What Happened in Minsk in 2018: Highlights of the Year
New visa rules, huge music festivals, a ton of new food & drink spots – we're looking back on the year and reflecting on what happened to the city and why Minsk of 2018 is awesome.
30 Days Visa-Free Stay

On July 24 Belarus cautiously opened up the door and declared that tourists from 80 countries didn't need a visa to come to us anymore. For 30 days and through Minsk airport only, but it's still a huge step. Since the decree was signed, thousands of visitors have seized the opportunity to explore something still unknown and mysterious. Tourists (hopefully) have seen that Minsk is more than Soviet nostalgy, and (what, in our opinion, is even more important) locals have finally understood that it's time to stop shying away because we've got a lot to offer and to be proud of. We believe that more is yet to come.

Read more: The detailed explanation on how to come to Belarus visa-free | A bunch of ideas on what to do here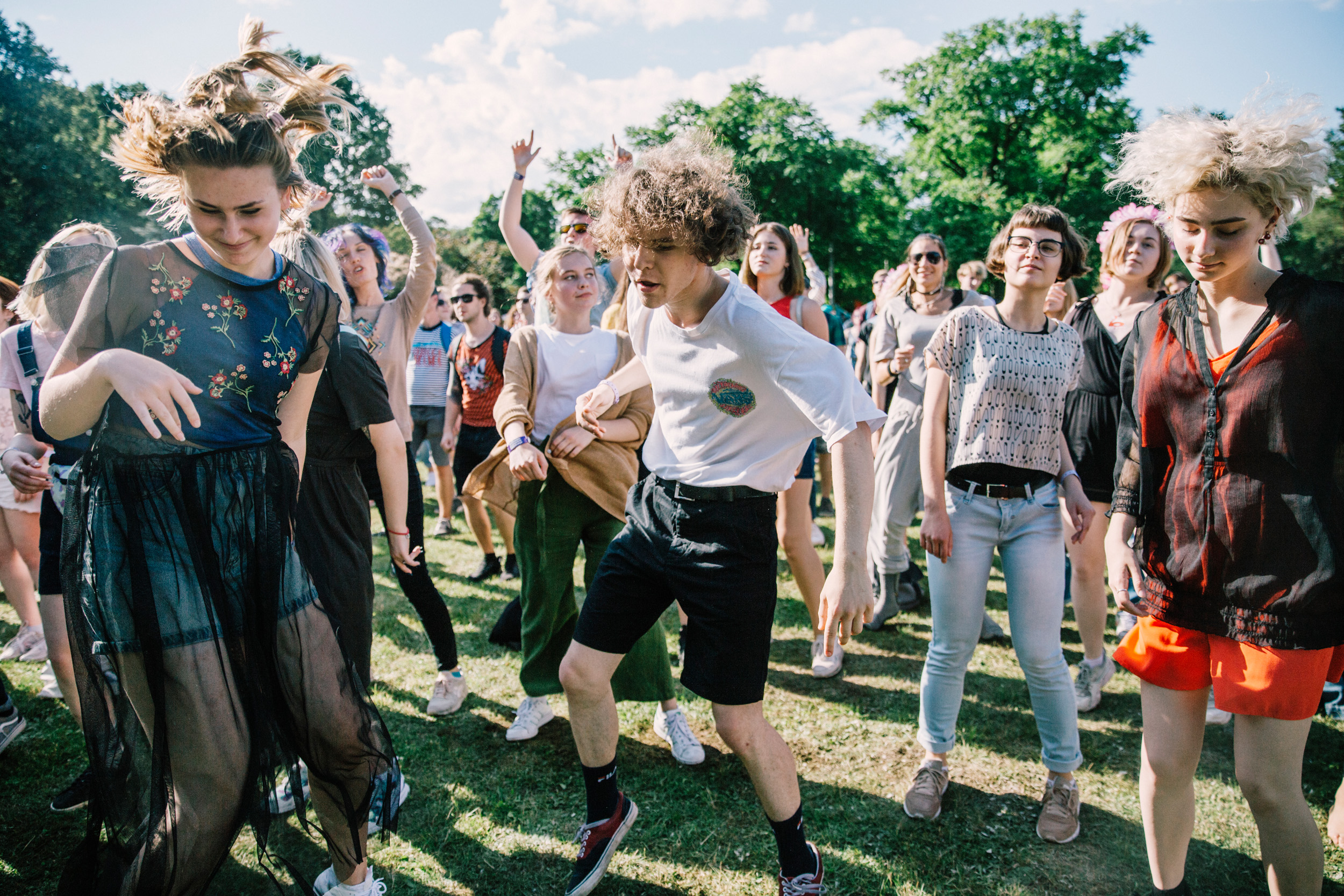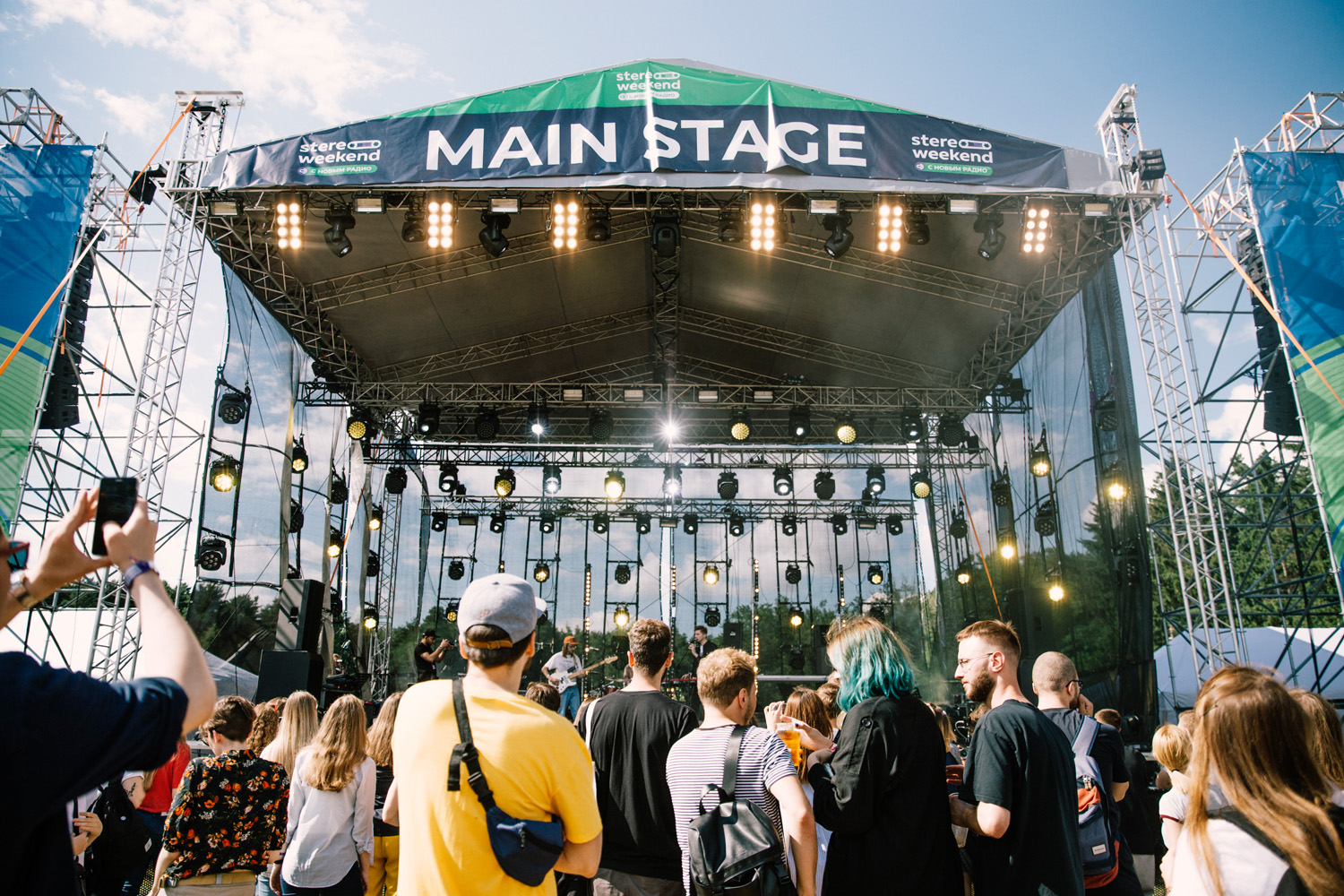 Summer Festivals

The pulsating beat of summer 2018 was set by a number of vibrant festivals: Freaky Summer Party, Vulica Ezha, and Stereo Weekend. It seemed like almost every weekend Minskers has a chance to put on the best looks, chill at the park or shop for designer goods at the market, grab a fresh burger for lunch and dance into the night listening to the top musicians.
Stereo Weekend has become the main musical event of the year. A big fest in the city center is a big step forward for the cultural life of Minsk. Stereo Weekend 2019 hasn't been announced yet, but we hope we'll have a good reason to spend a nice July weekend in the Botanical Garden.

Read more: 10 Belarusian musicians you should know | New Wave: 12 young musicians

Kastryčnickaja Keeps Going

Revitalization never stops: a happy place of an aspiring Minsker keeps going and growing. The legendary Ў Gallery (vulica Kastryčnickaja, 19) moved to Kastryčnickaja earlier this year. Vlad Lunevich, who created Enzo, Laŭka and Depo and brought a fresh spirit to the street, opened another two spots for fancy food hunters: Underdog and Let it be (vulica Kastryčnickaja, 23a). The secret backside of the street has got a creative workshop Lo-Fi Customs (vulica Kastryčnickaja, 16/3), that has already become an important point the party map of the city, and a new techno club Squat.

Read more: Kastryčnickaja Street: Audioguide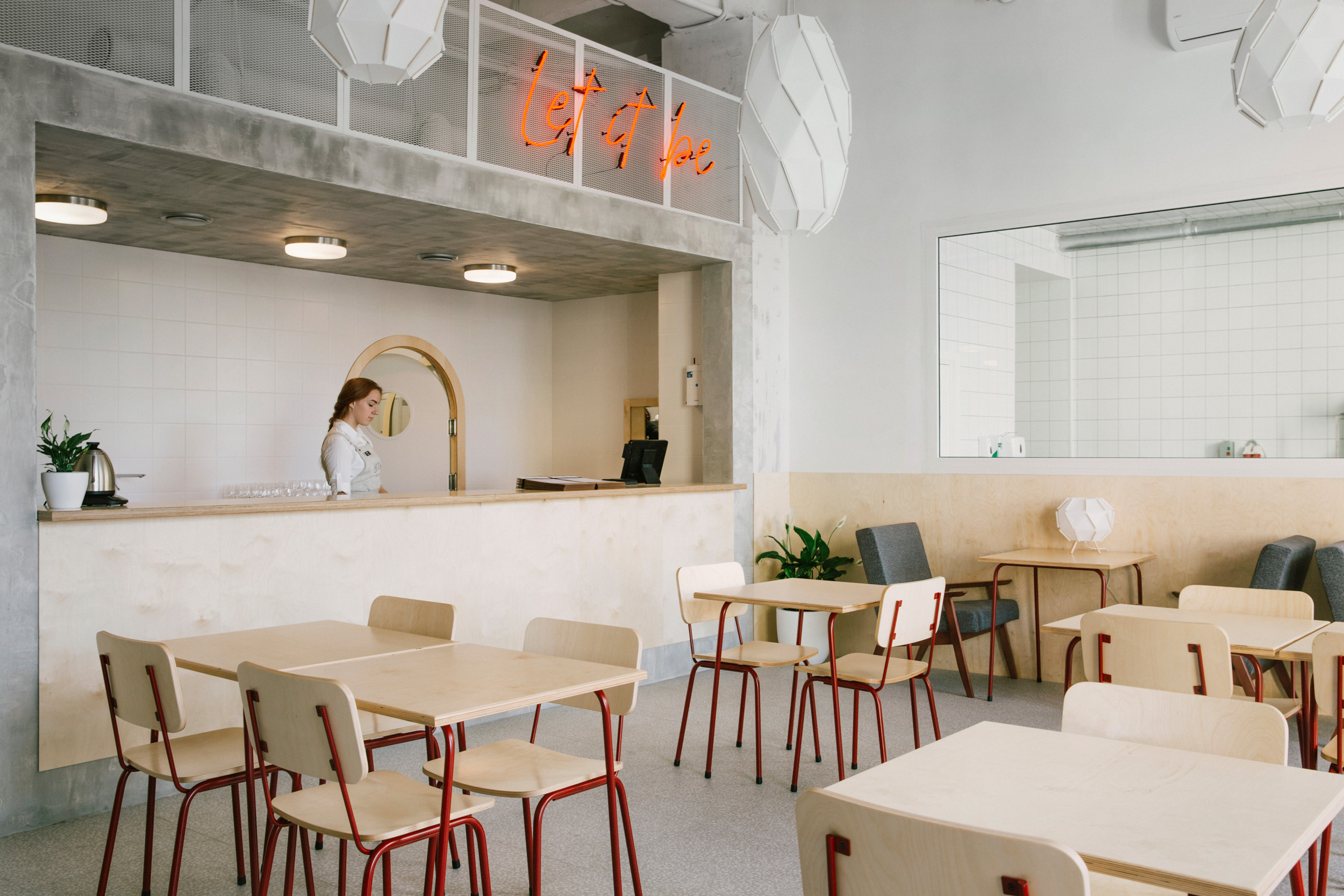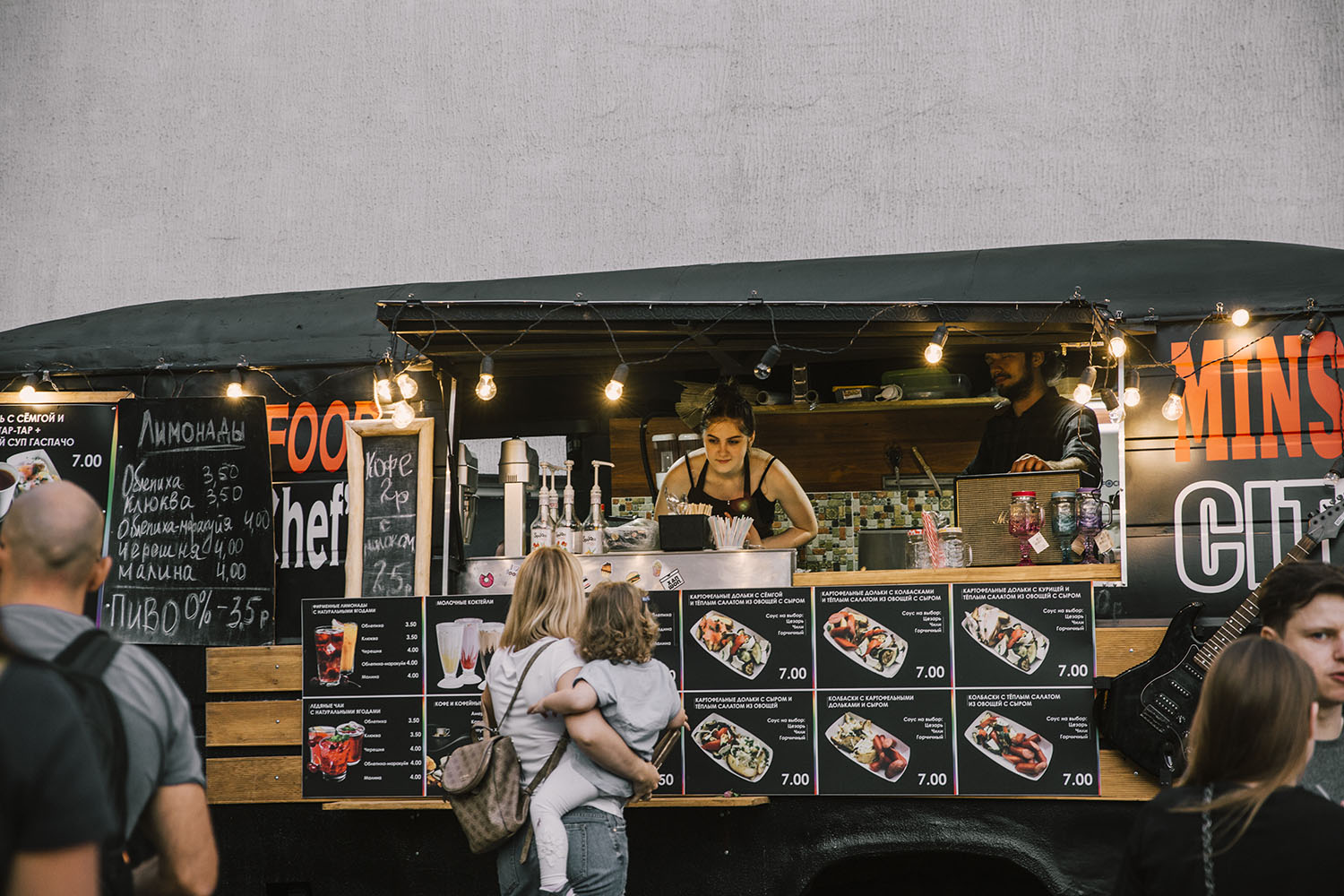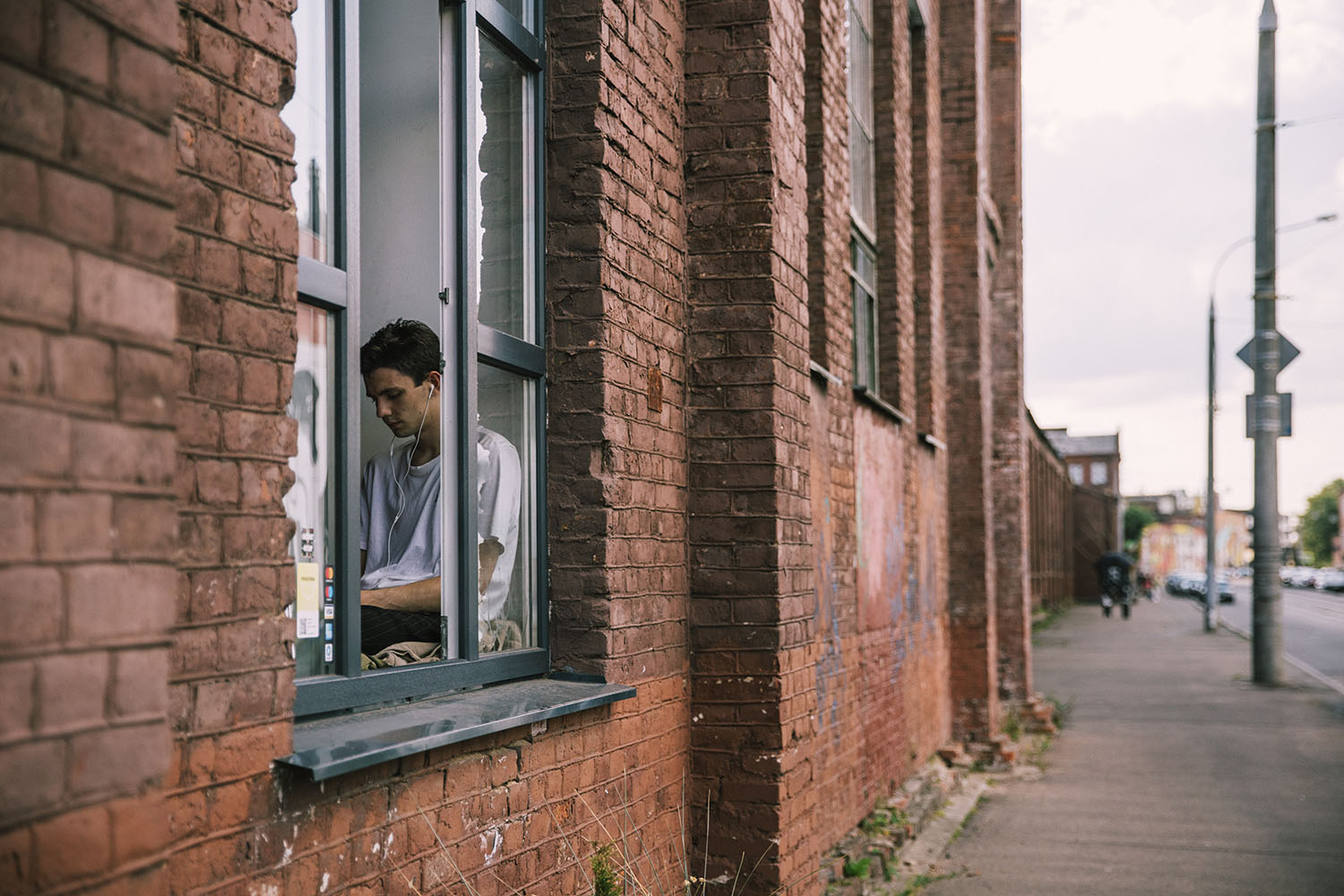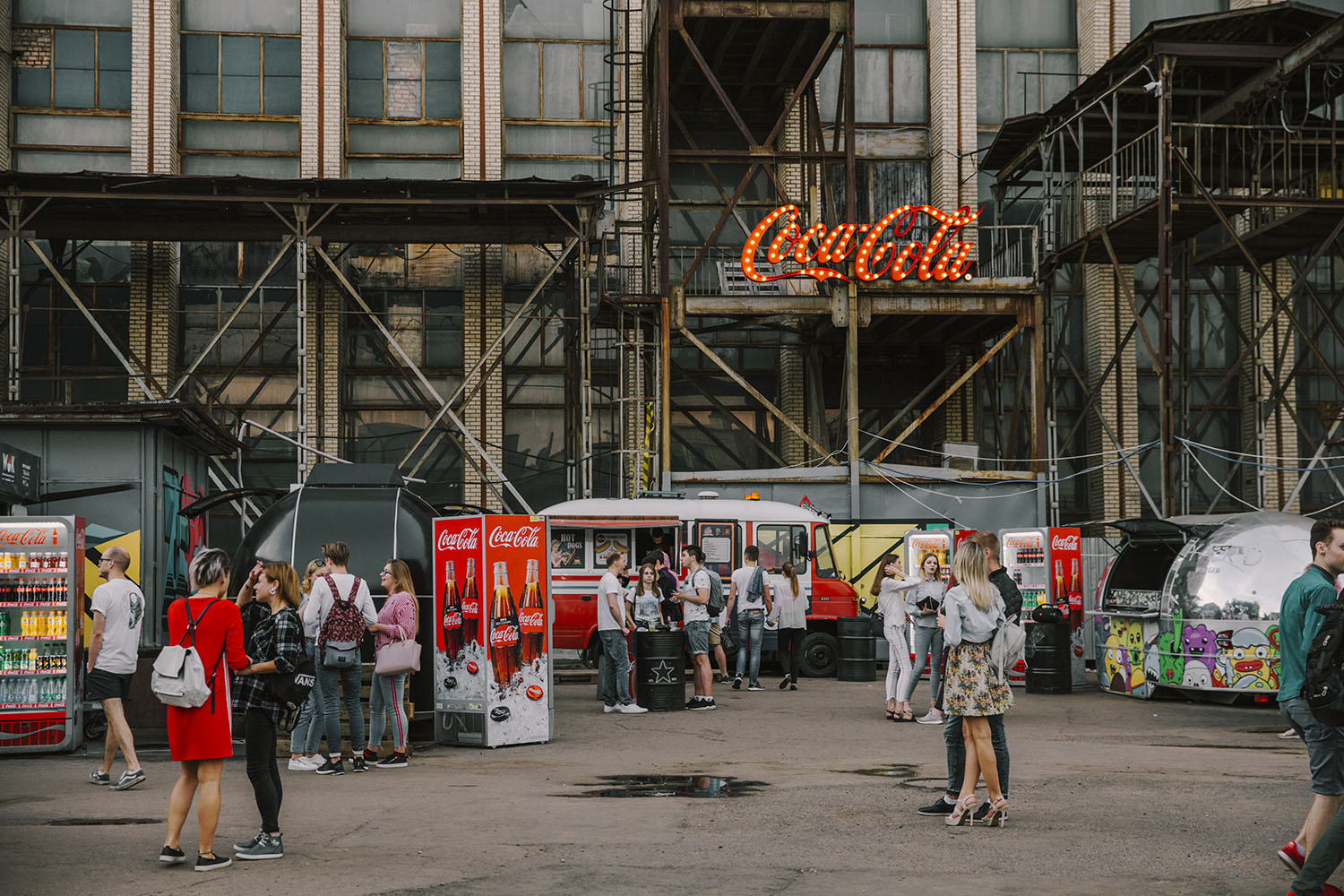 Street Food Revolution

Street food culture in Minsk is developing with lightning speed. Pesochnica, the festival of 15 food trucks held in an epic industrial landscape, got insanely popular among Minskers and became a true highlight of summer 2018.
Besides that, a new wave of public love and appreciation fell onto the food mile of Kastryčnickaja Street with a few of already iconic spots and a number of brand new food trucks that came here this year and the kebab mile of Kamaroŭka Market. Falafel, burritos, wok, rice, kebab, soup pho, pancakes, hot dogs, burgers – now you can find in Minsk pretty much anything your stomach may crave for.

Read more: Our picks for top street food spots in the city | "We're on the threshold of street food revolution" – interview with the creator of Pesochnica

Fresh Bar & Restaurant Openings

Besides already mentioned new spots at Kastryčnickaja, 2018 brought to Minsk a considerable number of restaurant, cafe, and bar openings all around the city. Our favorites: the "easy bar" Karma and Pena Dnej restaurant at the pedestrian street Kamsamolskaja.
About a hundred bars have been opened during the year at Zybickaja and its surroundings – it's really hard to keep up with, sorry.

Read more: Top restaurants in Minsk | Top cocktail bars in Minsk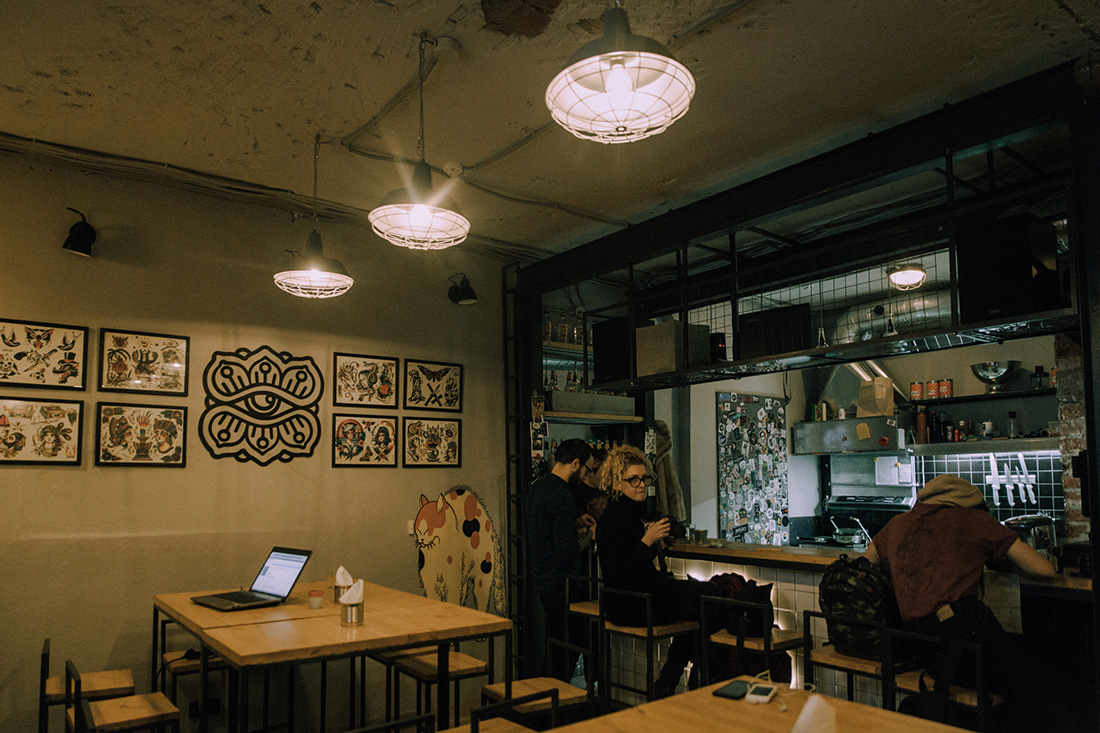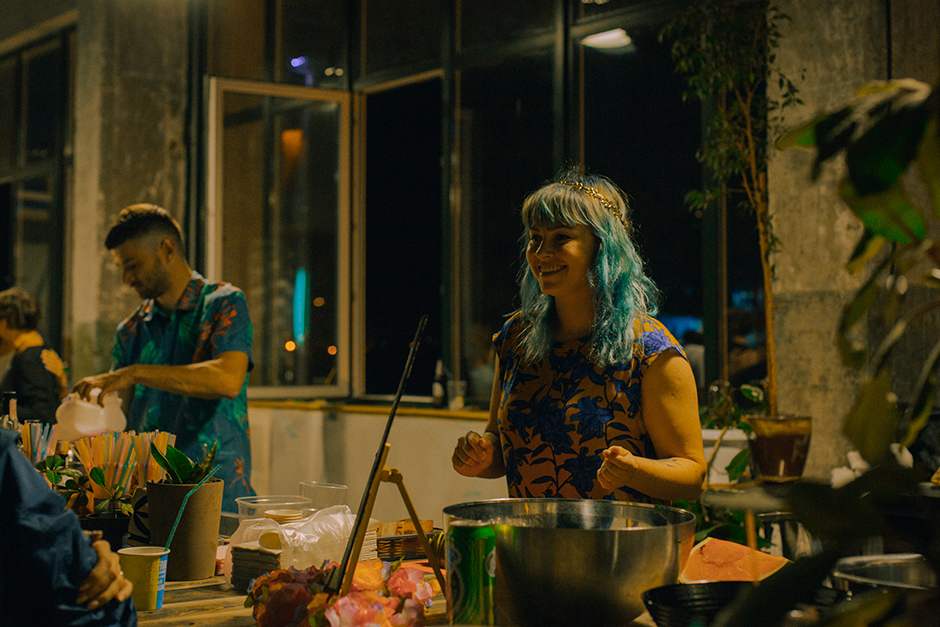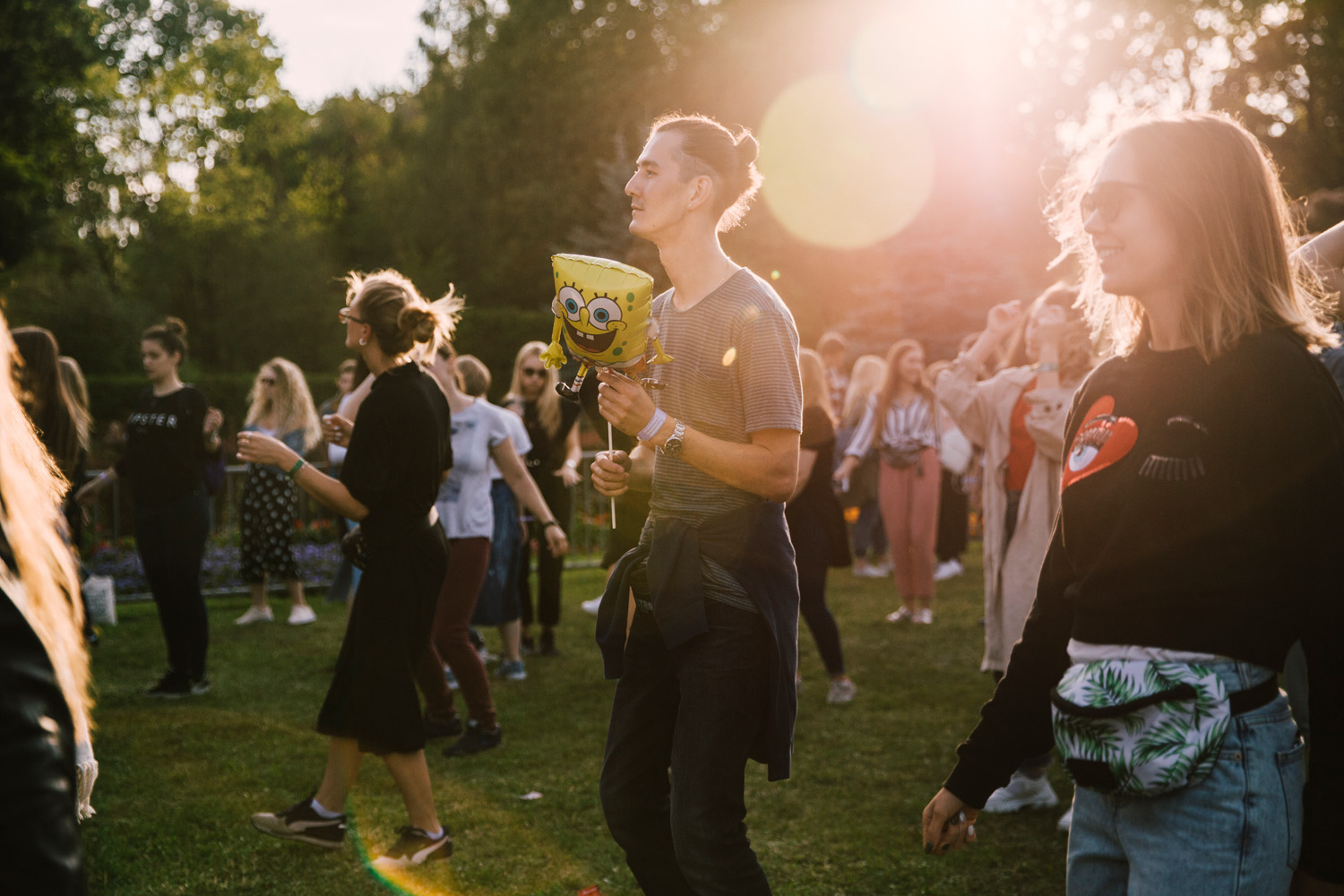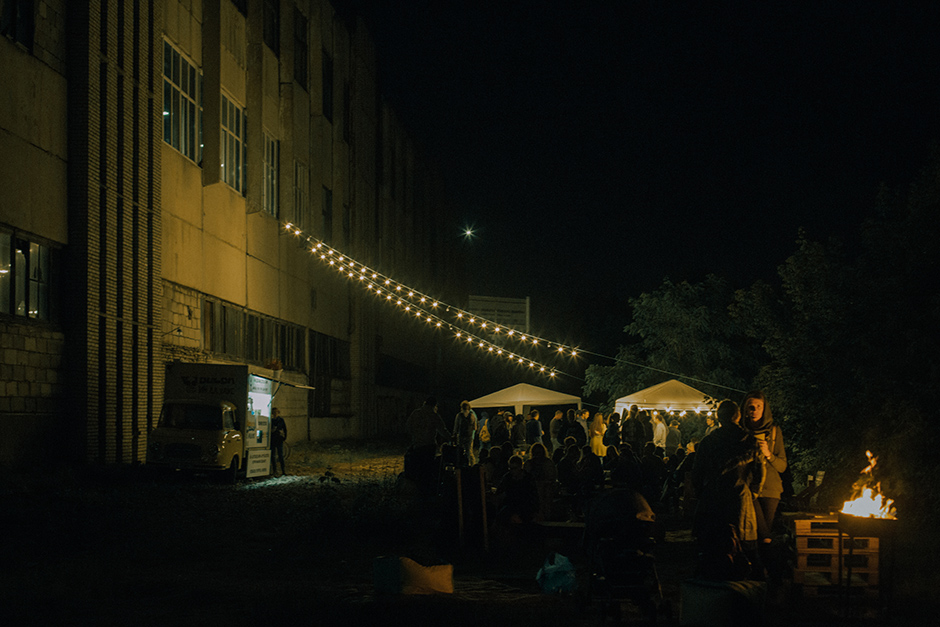 Launch of MinskNotDead.com

We included this point here to add a personal touch to the list. 34crew created this website half a year ago for the guests and for the city itself because it lacked a little love. In recent years Minsk started to change rapidly, thanks to dozens, if not hundreds, of various big and small initiatives, and now there's much more life here than despair.
We wanted to let you see and love Minsk as we do and touch a "true" city, which sometimes is not that easy to find. We are here to help you look for it.

Follow Minsk Not Dead on Facebook & Twitter to keep up with the updates.
Photos by palasatka & Tanya Kapitonova