How to Spend 30 Visa Free Days in Belarus?
From now on tourists from 80 countries are allowed to stay in Belarus without a visa for 30 days. If you are wondering what to do here for such a long period of time, we've got some ideas for you.
1. Walk along the main street of Minsk – Praspiekt Niezaležnasci. Download our podcast for a more meaningful experience.
2. Spend some quality time in Hrodna, because it's always a good idea.
3. Catch a live show by any of the important players of our modern music scene, because it is the best way to tune in with the city.
4. Get wasted in one of our favorite dive bars and feel a strong nostalgic vibe.
5. Dance at a music festival: this summer there is one almost every weekend.
6. Get lost in the woods of Bielavežskaja Pušča.
7. Try to assimilate with the local fashionistas and get some stuff by Belarusian designers.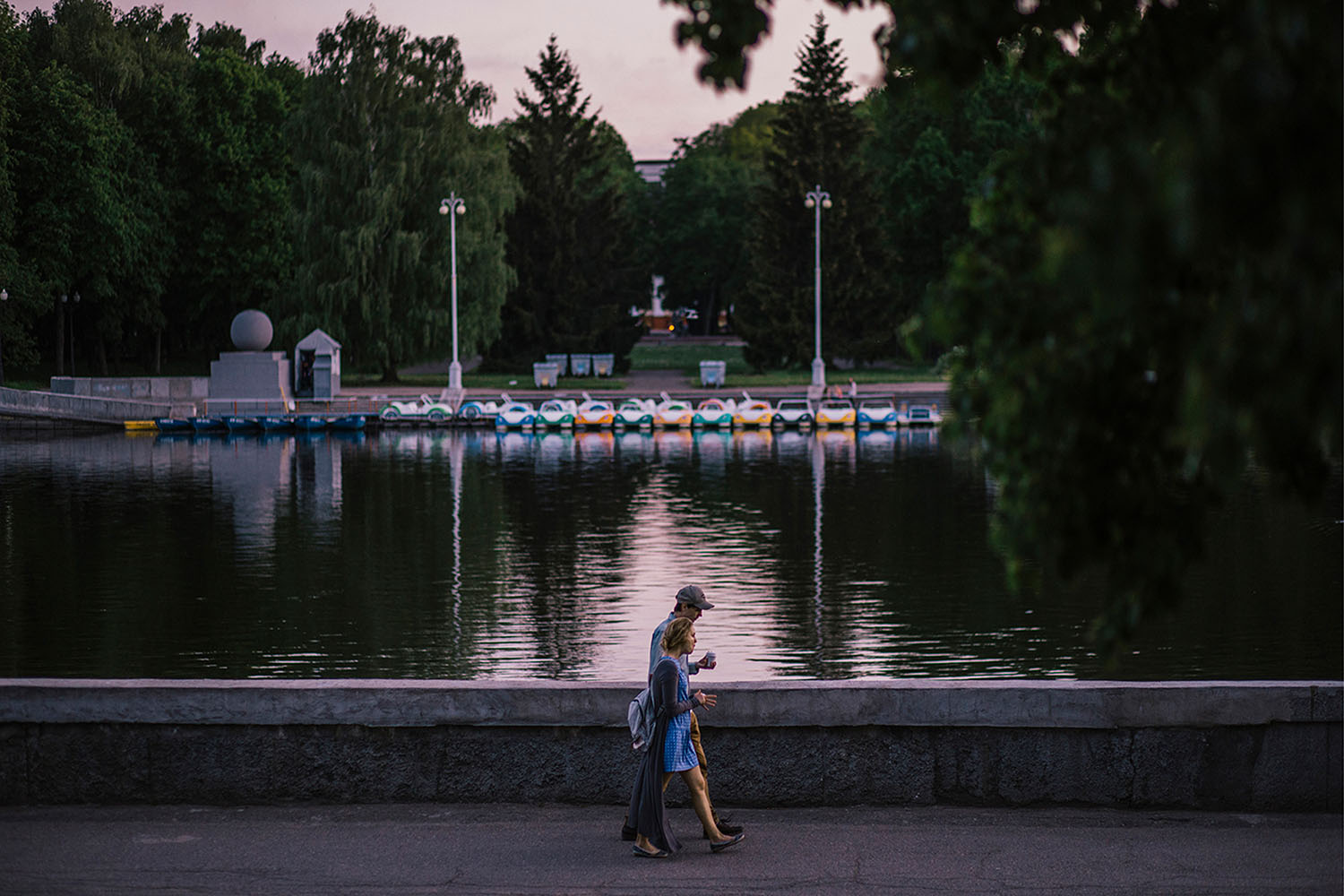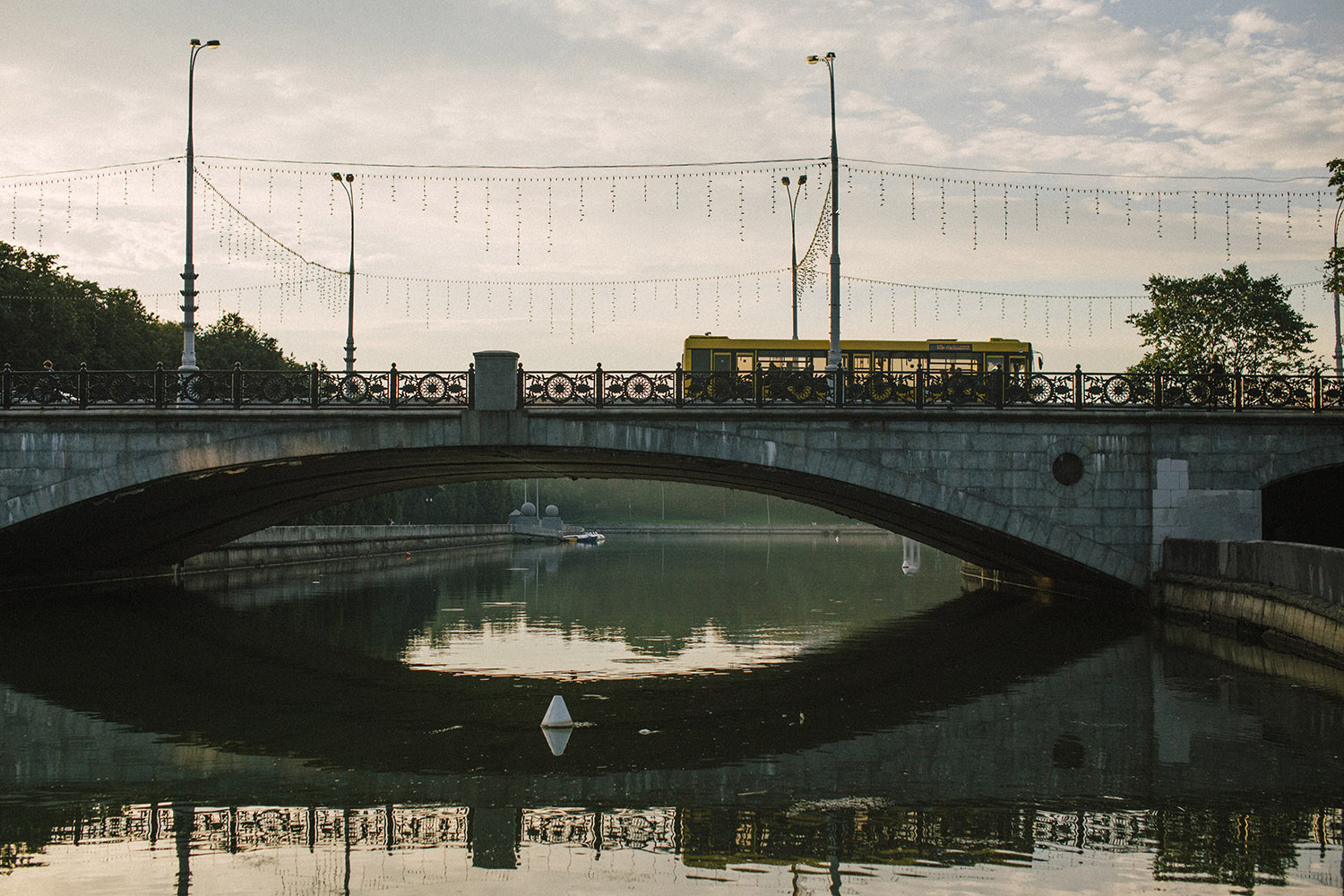 8. Follow the route around the constructivist architecture of Minsk to have a look at neat forms, simple lines, and functionalism.
9. Try to check in at as many landmarks of Belarus as you can.
10. Head for Niasviž Castle to learn all of its legends, intrigues, and mystifications and a meet a real ghost.
11. If those mysteries are not enough for you, explore cool derelict buildings and shoot your own horror.
12. Take a selfie with huge murals at Kastryčnickaja Street in Minsk.
13. Taste all the local specialties. Our top choice is a chocolate glazed curd bar.
14. Visit the homeland of Marc Chagall to see those exact houses he was painting.
15. Try birdwatching: who knows, maybe it's something you're into.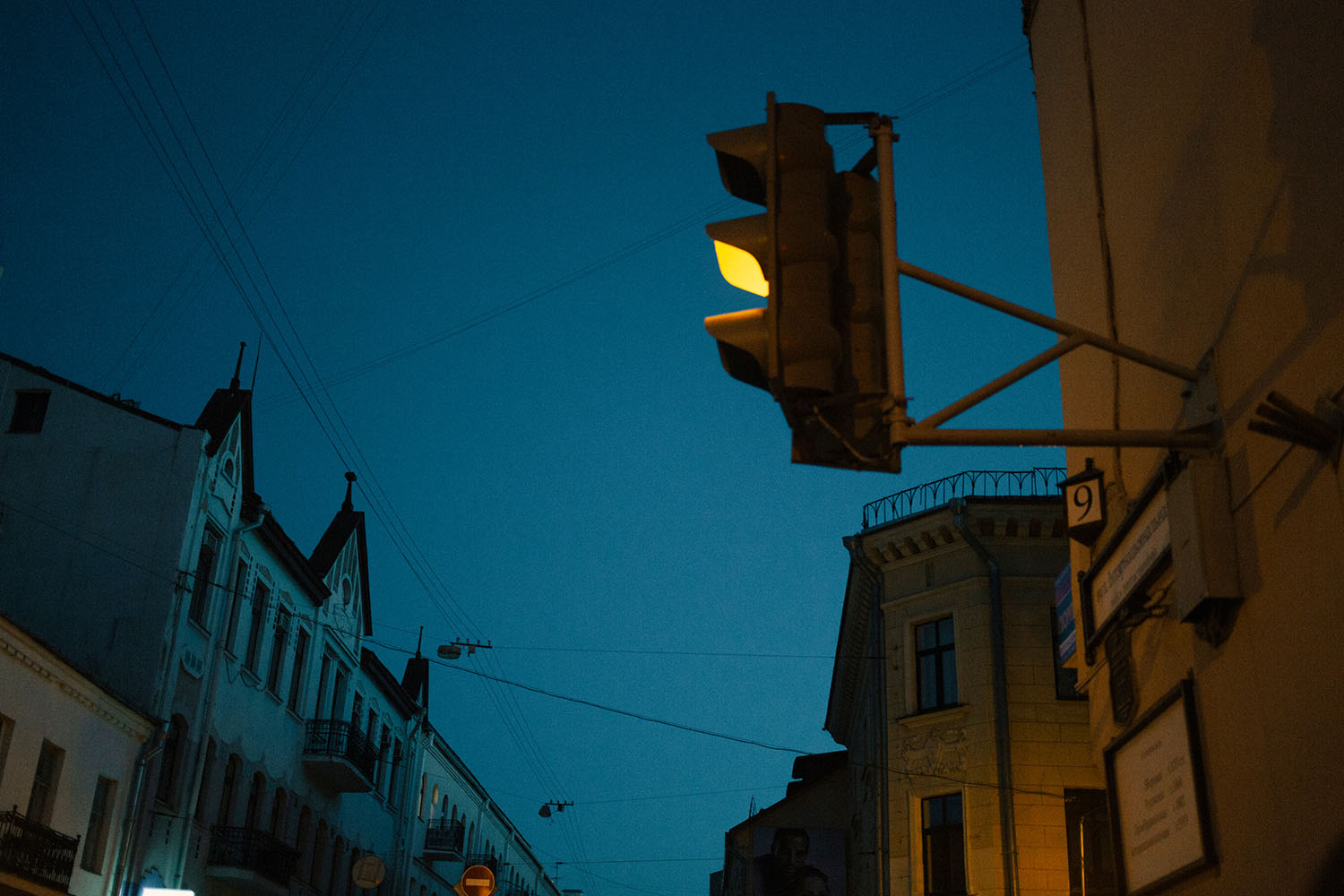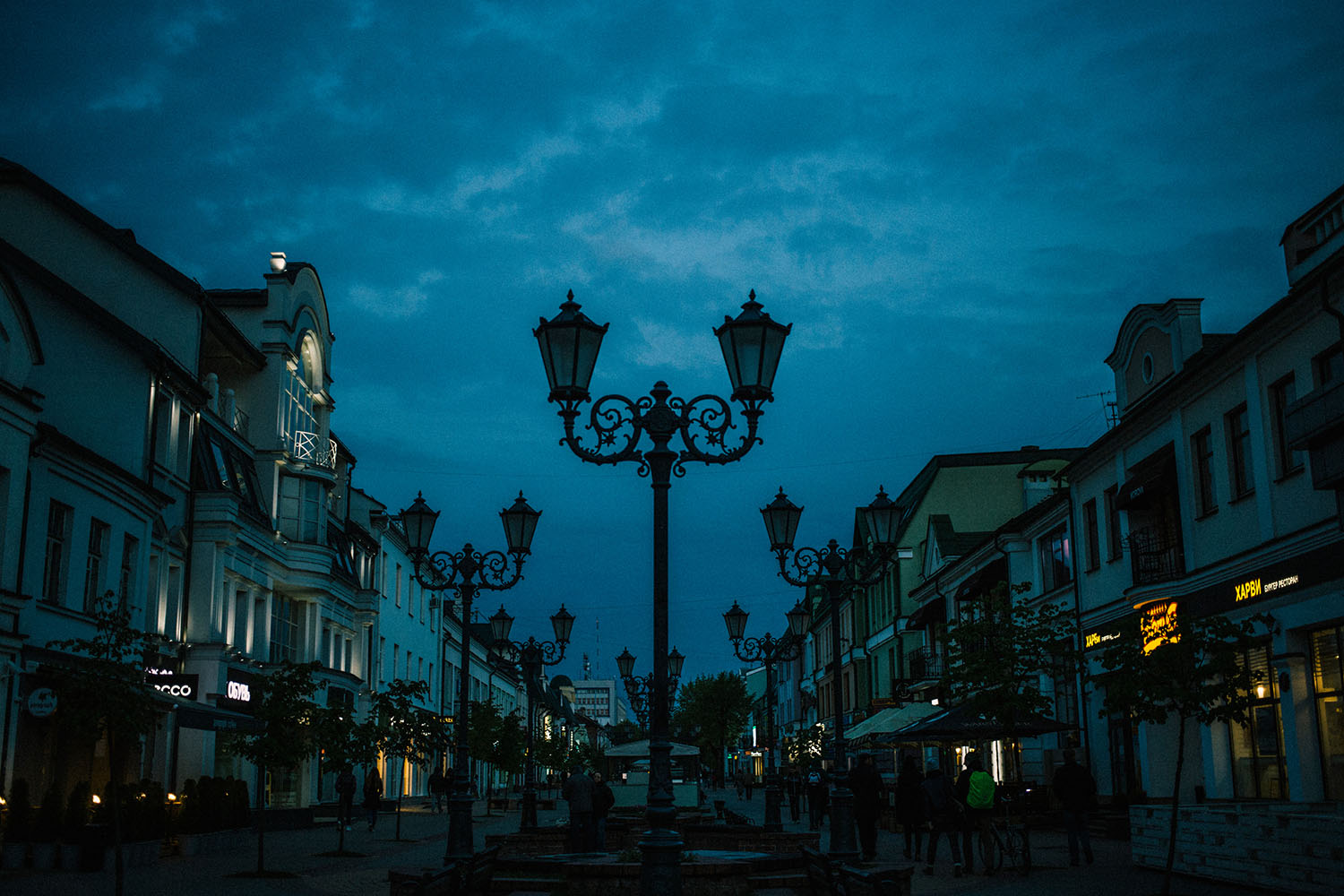 16. Go to Brest and dive deep into history in the Brest Fortress: it's a truly powerful place.
17. Drop by Maladziečna to try a perfect latino burger.
18. Visit Strana Mini to travel around the whole Belarus at one stroke.
19. Get closer to nature, rent a bike, choose a route and just go for a ride.
20. See how the world's biggest trucks are made ...
21. … or visit a brewery and don't miss the tasting session.
22. Don't forget to buy awesome gifts for your nearest and dearest, because they deserve more than a magnet with the National Library.
23. Hide behind the noisy avenues in one of the cozy backyards of Minsk to chill and relax.
24. Add some tracks by young aspiring local musicians to your playlist to create the right soundtrack for your journey.

Read more:

An ultimate guide to the city – a huge curated collection of the best attractions, cafes, and bars

Minsk for Beginners: Audioguide
Follow Minsk Not Dead on Facebook & Twitter to keep up with the updates.
Photos by palasatka