Jahor Rytvinski and Minsk Street Food
Vulitsa Ezha is Belarusian street food festival, which in 2018 opened the fourth season. We talked to its founder Jahor Rytvinski about gastronomic trends, taste preferences of Belarusians and the difficulties that can be encountered while organizing large-scale events.
Vulitsa Ezha: How It Works
– Now we are working on two big projects. The first is our old project Vulitsa Ezha, which we update and expand geographically this year: in August we're going to Hrodna. The second project is the music festival Stereo Weekend, which will be held in July in the Botanical Garden.
While the trend for street food started around the world, we had nothing at all. Street food in Minsk was associated with Hutka Smačna (a chain of junkie-food kiosks – 34mag) and something really unhealthy, tasteless and repulsive. We wanted to show that this is not really the case.
There were many difficulties at the beginning, because we didn't have any experience. I had dealt with event business before, because I worked in a hotel for a long time and handled organizational issues. But this time we just came to the park with a few ideas: how to gather participants and what dishes we want to see.
The first festival was at risk of failure several times. We had to move it because of the weather, and because of some legal issues. We did not understand how to coordinate a street food festival with the authorities, because such term simply didn't exist. It still doesn't, by the way. Nobody knew us back then; everyone thought it was some kind of nonsense. It was difficult to find common ground with the administration, and with the park, and with the participants as well. We called a lot of cafes and restaurants and had a lot of meetings, but for most of them outdoor food courts were something incredible. Someone was afraid of the weather or of logistical and technical difficulties, but there were people who believed in the project and thought it was an interesting story.
There are still some difficulties, but we try to foresee the problems and avoid force majeure. We had to urgently change the location of the second festival, and then the Dreamland Park reach out to us. We came there, looked around and stayed with them until this season. Actually I think that in Minsk this is one of the most successful sites for not very large events, up to 10-15 thousand people.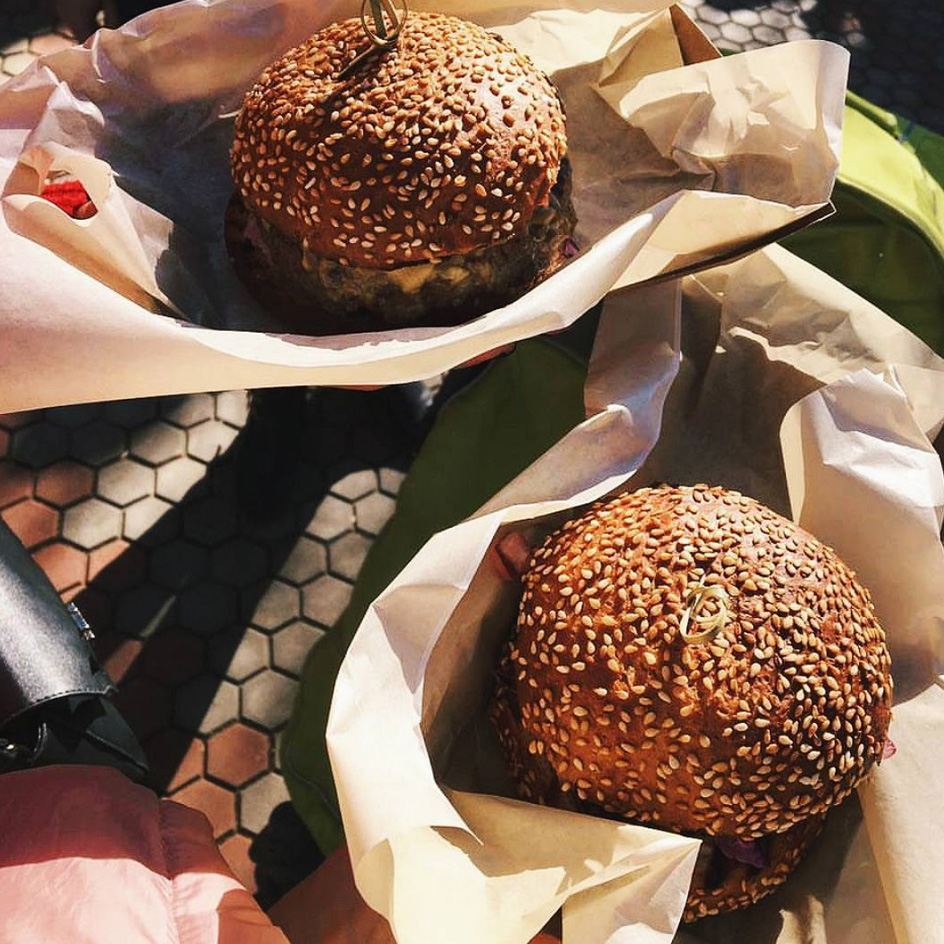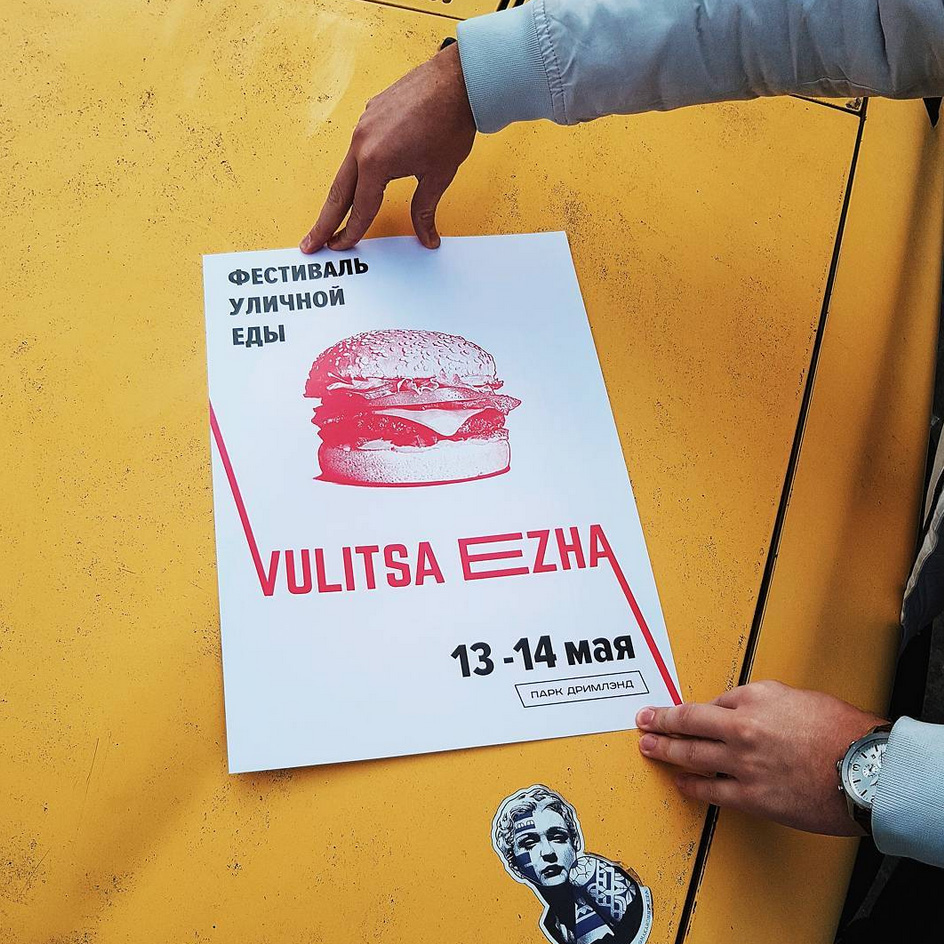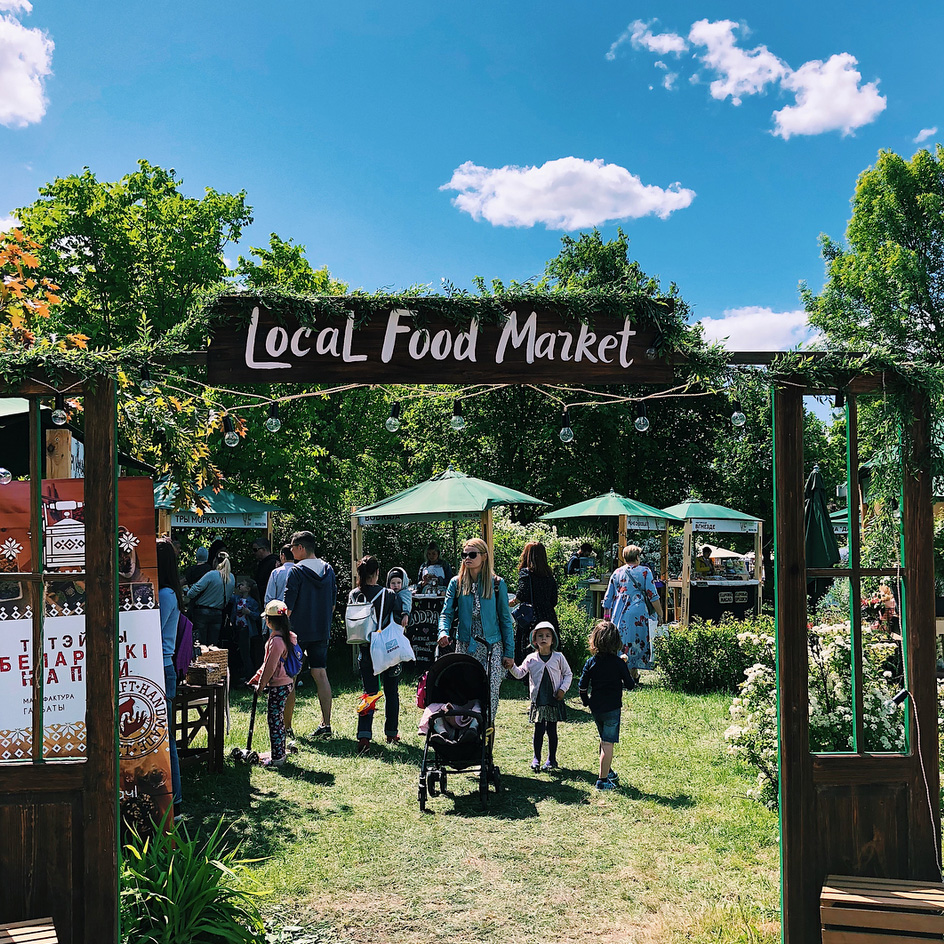 There was a team of just three or four people organizing the fist festival. This year we have significantly expanded; there are more food festivals, plus a music festival. About 10 people are currently engaged in two projects. We have grown quite a bit, but the amount of work has just increased. We conduct our social networks and media campaigns; work with contractors, zones, the food court and the market by ourselves. In September we are making the tenth, anniversary festival, and we want to celebrate it in style, so we will bring a good headliner from Russia, which I will not tell about yet.
The biggest problem outside the capital is, of course, to find a location. We wanted to go to two cities this year, but in the second there is simply no suitable territory. There is physically no place, which we need according to the requirements, and it is unlikely that anything is about to change in a year. Next year, we expect to expand geography and try to cover other regions, if everything goes well at our first regional event.
Streetfood Trends
– There is no such concept as street food in the Belarusian legislation. Perhaps something will change in the future: there are already talks about the legalization of food trucks, although in Ukraine and Russia they have been legalized already for quite a long time. Most likely, after a while we will also be able to stand anywhere, sell any food we want, and not have to deal with too much paperwork. I am sure that this is one of the main constraints to the development of street food in Belarus.
In Minsk food trucks are currently trending, and this is good news. The guys become mobile. The problem remains that in general they all have the same menu, but I think they will develop uniqueness with experience. The global trend now is Mexican cuisine. It has not reached us yet. We probably haven't had enough burgers, hot dogs and a grill to turn to the cuisine of a particular region.
Street food is a major gastronomic trend, but it is still pretty young. Street food festivals are more typical for the CIS countries, because in Europe street food has entered the everyday life and it doesn't need to be a separate event. In Scandinavia, for example, there are a lot of street food activities by the water: fish markets, food courts. Recently in Amsterdam, I went to the biggest indoor food court. The participants gather no longer in the form of a festival, but of a constantly operating food court. Perhaps we will come to this as well. But what will we cook? It's an important question. If you cook just burgers and hot dogs, then it has zero point. I hope that our festivals help to develop the culture of street food in Belarus.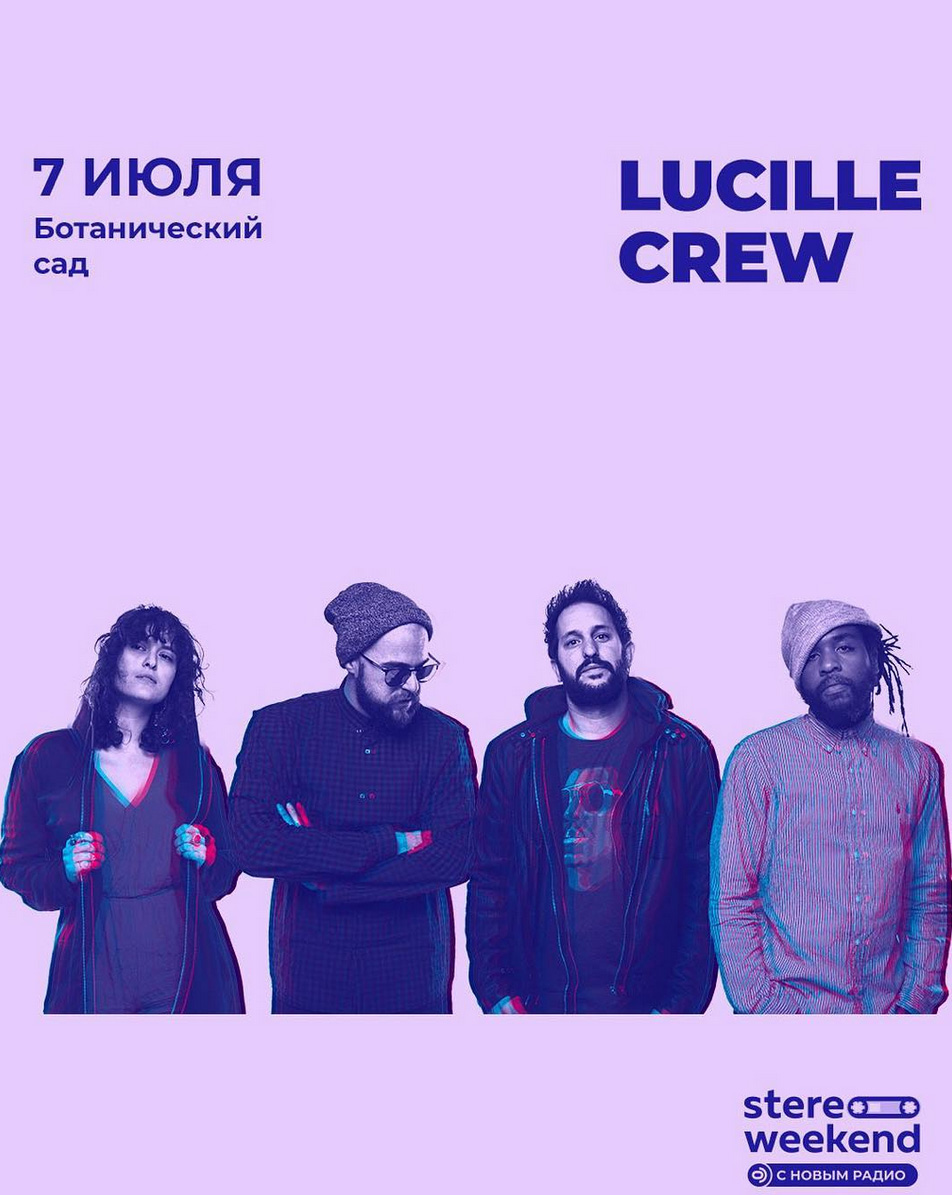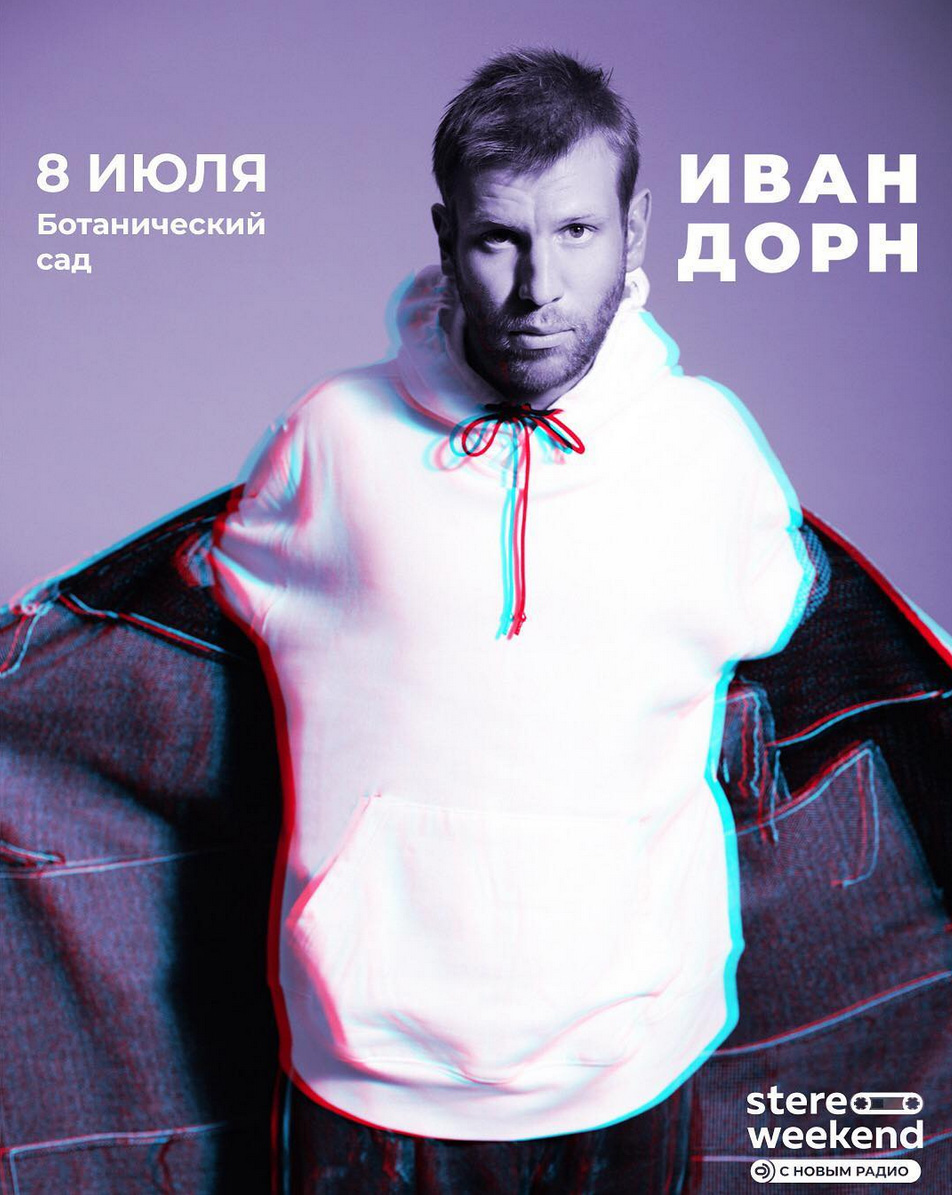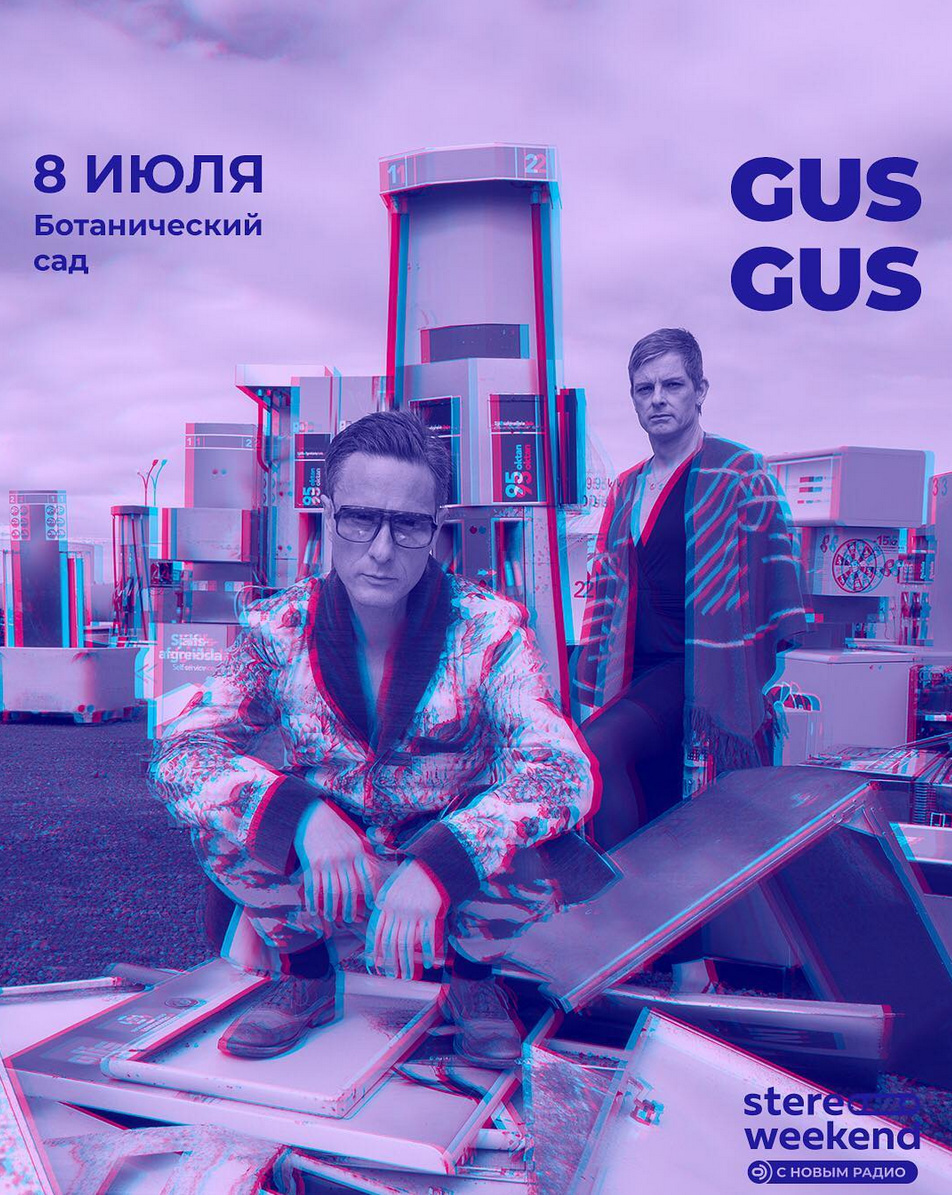 About Stereo Weekend
I've been thinking about a music festival for over a year. I believe that the level of festivals in Minsk and Belarus is not exactly what we would like to see, and Belarus has already matured to have something like European festivals.
Minsk must at some point be on the festival map of Europe, and it requires our effort. We hope that our festival will grow into a project that will attract also Poles, who have a super cool Open'er Festival, and Ukrainians with their Atlas Weekend. We want to create a real European festival.
Photo on the cover by Tania Kapitonova.
Instagram photos: Vulica Ezha and Stereoweekend.