10 Belarusian Musicians You Should Know
You can and should get to know the country not only through history, sights and cuisine, but also through music. Therefore, we've decided to make up an ultimate list of musicians that shape the face of Belarusian music right now.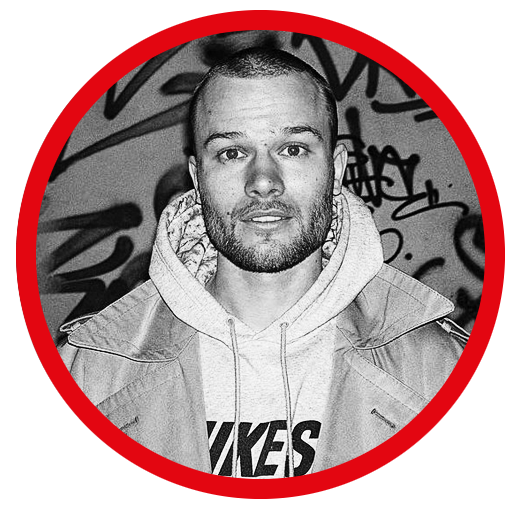 Max Korzh
Max is the main ambassador of Minsk on YouTube, who is lovingly creating a new image of the city in his videos. He's a romantic and self-made hero who now has become an artist of almost a stadium scale. You can admire Minsk through his eyes in a tremendously charming video "Optimist".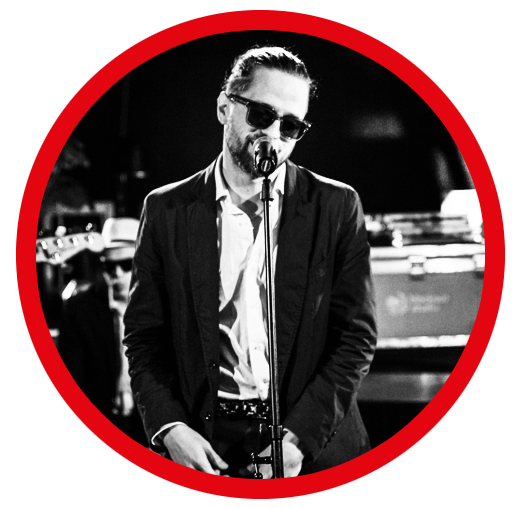 LSP
In order to understand the scale of LSP's popularity, there will be enough to know just that: in 2017 their video "Monetka" collected 26 million views, becoming one of the main Russian-language hits of the year. LSP has grown up from hip-hop & has been associated with two members – the band's founder Oleg Savchenko and the composer Roma Anglichanin ("the Englishman"), who died in the summer of 2017. After the tragedy Oleg made a brief pause, but in a short time gathered a new band, and it seems that he has decided to search for a new sound.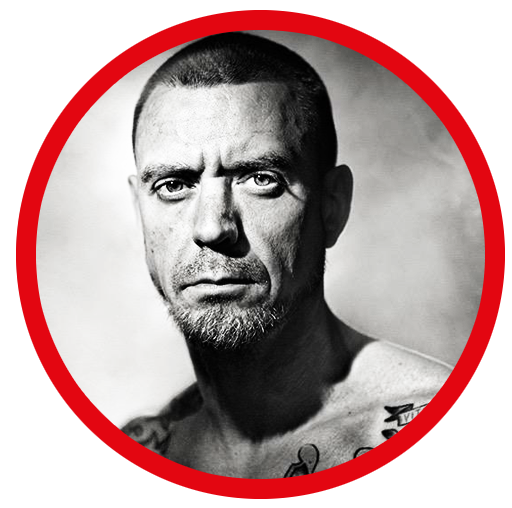 Brutto
Sergey Michalok's band appeared instead of the broken up legend called Lyapis Trubetskoy. In three plus years Brutto has published three albums, released a lot of videos, travelled with tours around Belarus, Ukraine, Europe and the USA. In March 2017, they had a sold-out at Minsk Arena, the main concert venue of Belarus, thus confirming the status of a really large band.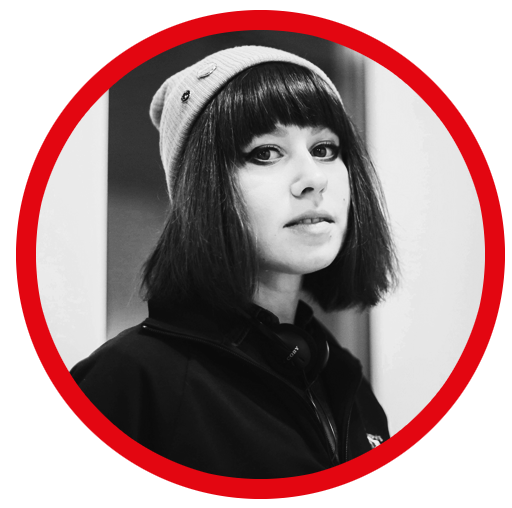 Mustelide
Electronic project by Natalia Kunitskaya, which is popular not only in Belarus, Russia and Ukraine, but also in Europe. Mustelide actively travels through festivals, showcases and musical residences from Sakhalin to the USA. "Mustelide is a separate planet that exists in the galaxy of equally interesting planets," – that's how Natalia describes her style.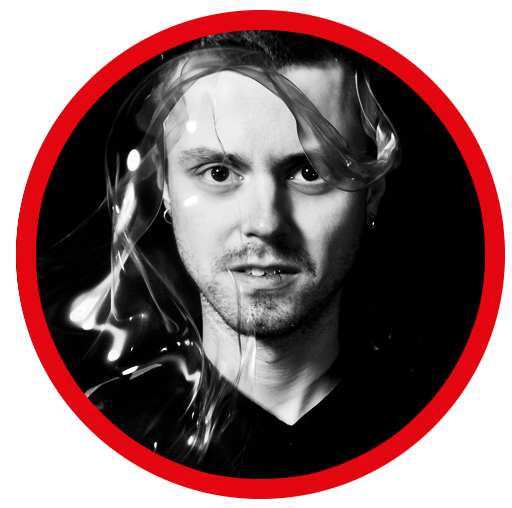 Akute
This is the most notable Belarusian-language band that comes from Mahilioŭ and plays a melodic post-punk. They do not hide that their musical style was influenced by such bands as New Order, The Cure, Placebo, The Killers, Interpol, and their texts by the works of the science-fiction writers Azimov, Bradbury and Strugatsky brothers.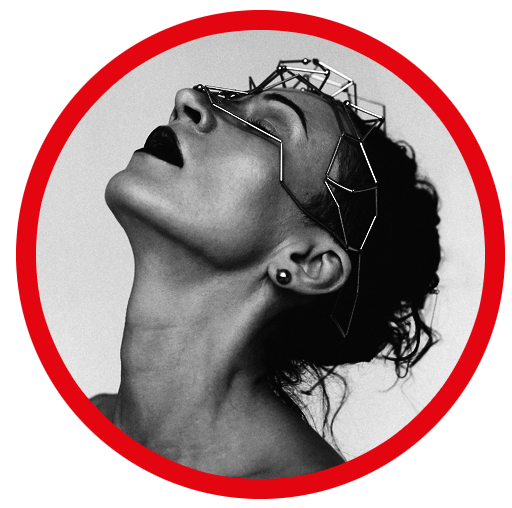 Shuma
Electronic folk-project from the main popularizer of ethno-motives on the actual Belarusian scene – Marina "Rusya" Shukyurova creates truly Belarusian (and modern) music.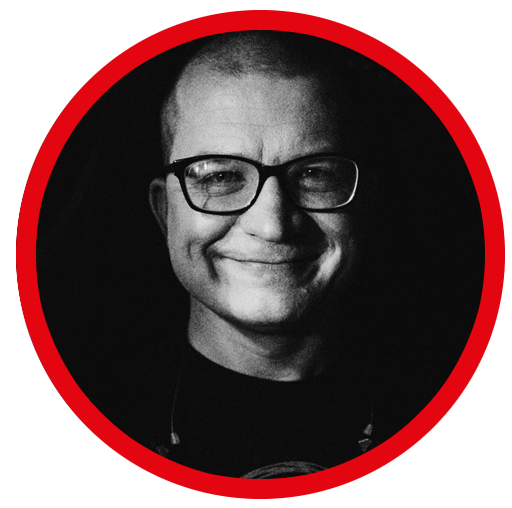 Petlya Pristrastiya
A band with a name that no foreigner could ever pronounce has already existed for 13 years, but now it is experiencing a renaissance. They play a loud post-punk with metaphorical texts about the loneliness of a person in a crowd. Their leader Ilya Cherepko-Samokhvalov is probably the most charismatic rock character from Belarus. The concert of Petlya in Minsk is a must.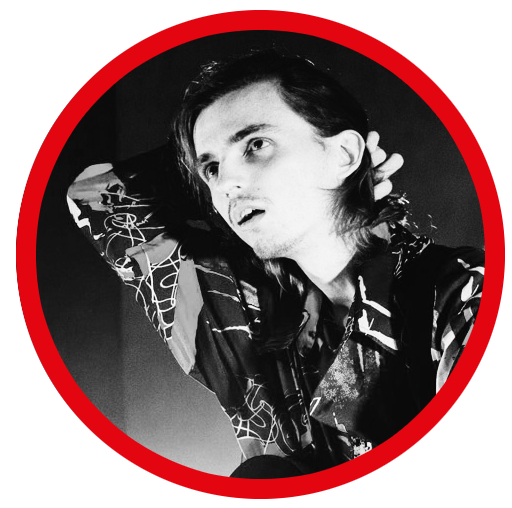 Super Besse
That's one more representative of the post-punk and cold wave movements from Belarus. Super Besse are in demand at local festivals all over Europe. They are attentive to their own style which can be described as "charming idiocy". They have already released their second album "La Nuit *".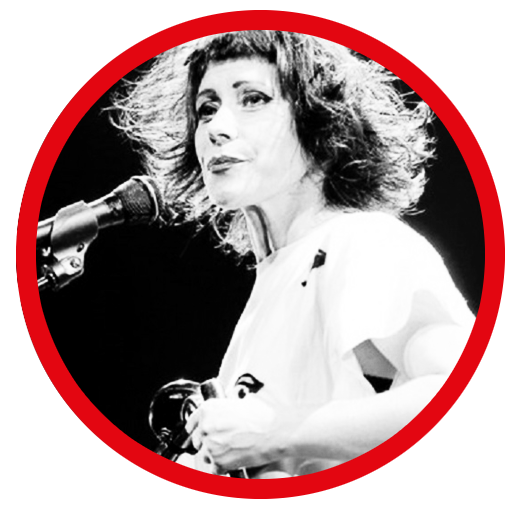 Serebryanaya Svadba
Serebryanaya Svadba managed to create almost its own style and to travel with tours not only to the countries that are close to us, but, for example, to Germany and the United States during its more than ten years of history. It is unlikely that there is any other band, at least in Belarus, at the concerts of which it's so easy to have fun and be sad.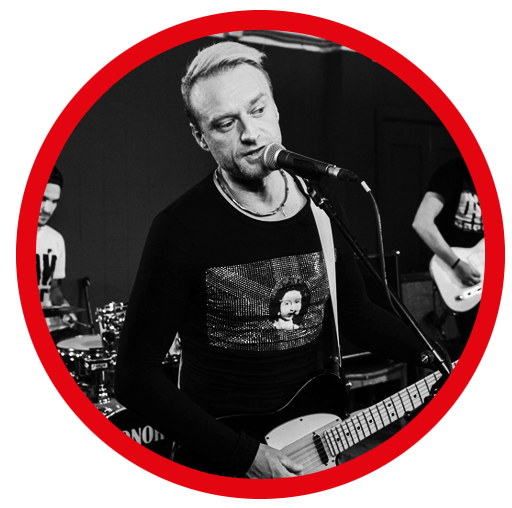 Daj Darogu!
Loud and charming punk "Daj Darogu!" from Brest, to our humble taste, broadcast the most truthful romance, which we all lack. That's how sings the soul that wants to break free: loudly and without choosing expressions. This year the band turns 20 years old.
Listen to top Belarusian musicians on MTS Music
The article was originally published in Russian by Go to Belarus project.