Whether you need to grab a bite running around the city or feel a burning craving for a kebab at 3 a.m. – we've got all covered. Here is the list of cheap and delicious street food spots in Minsk.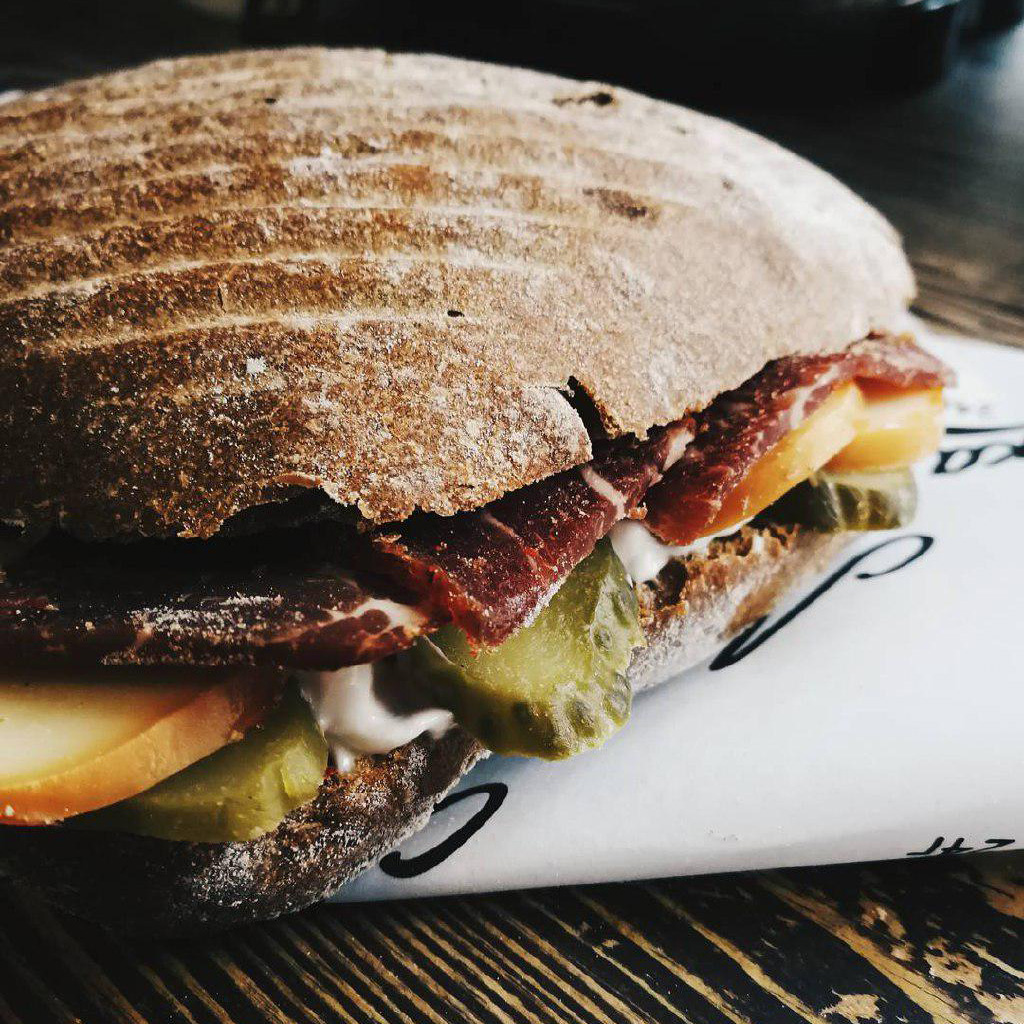 Laŭka



vulica Kastryčnickaja, 23
24/7, breaks: 8.30 a.m.-9 a.m. 8.30 p.m.-9 p.m.
Once you are on Kastryčnickaja Street, drop by Laŭka. This tiny snack bar sells excellent sandwiches and coffee to go. The choice of fillings is great (there are vegetarian options), or you can just pick the ingredients and create your own sandwich. If you don't know what to order, get a salmon sandwich. Nice bonus: Laŭka has a cozy backyard, probably, the coolest in the city.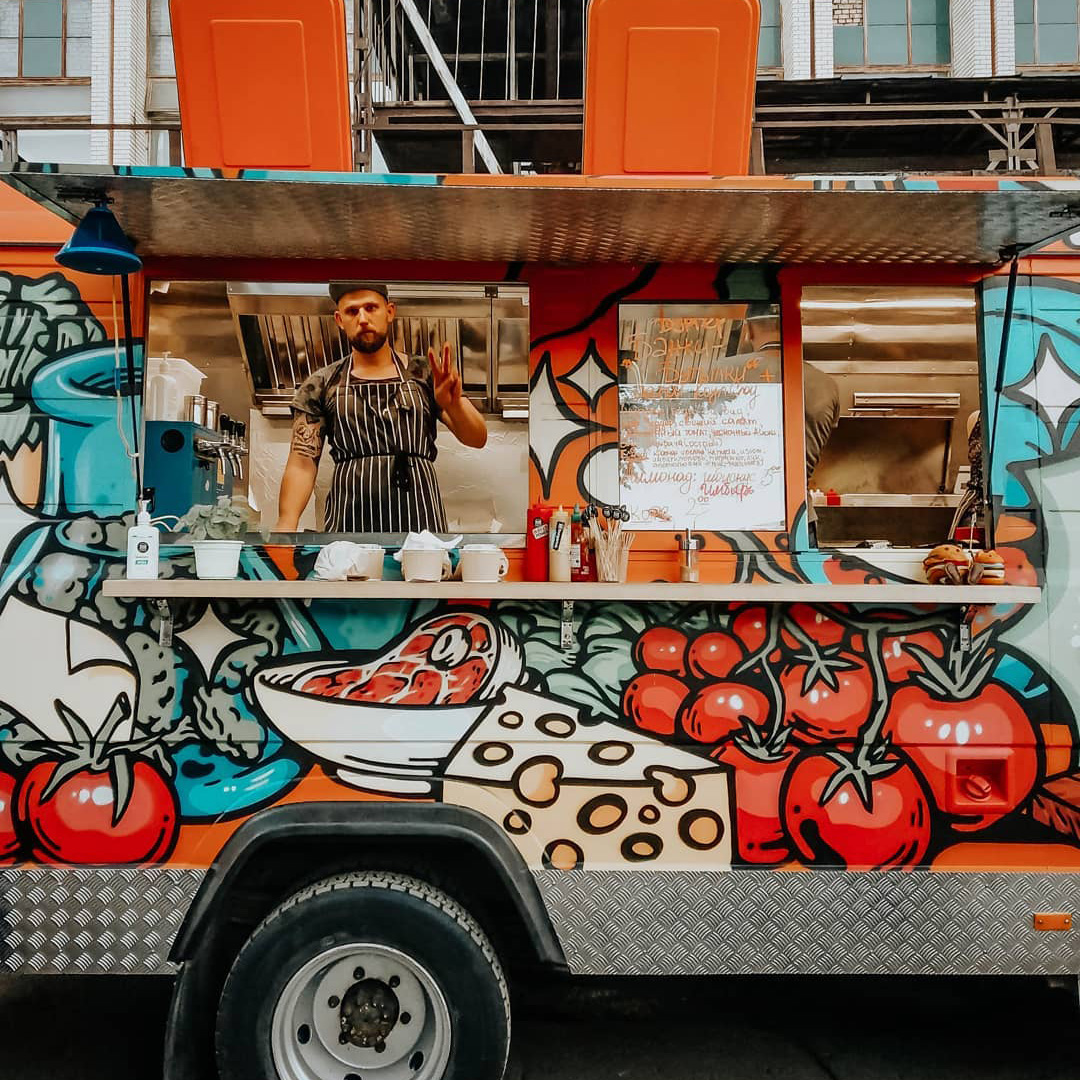 Pesochnica



vulica Kujbyšava, 45
Mon-Sun 12 a.m.-11p.m.
Pesochnica is a big street food festival held this summer (June 14 – August 31) on the territory of former plant Horizont. 15 food trucks offer sets for a fixed price of 7 BYN (€ 3): burgers, hot dogs, wok, waffles, sandwiches, soups, etc. All this is accompanied by live music performances and surrounded by an epic industrial landscape – a sure must-visit of summer 2018!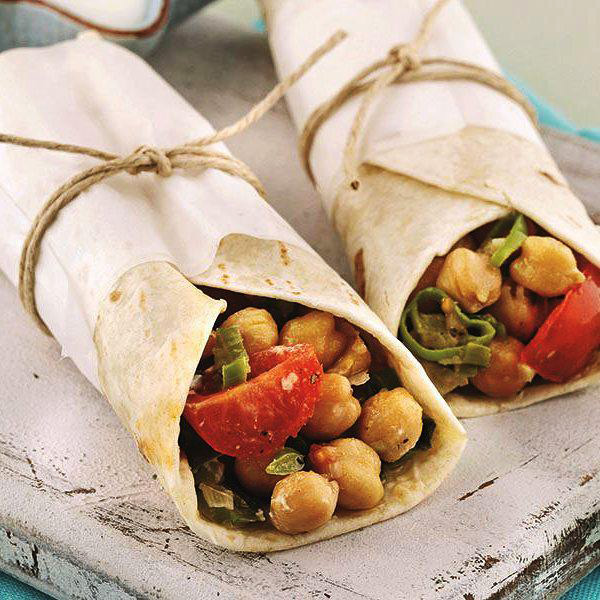 vulica Kamsamolskaja, 3
Mon-Sun 9 a.m.-12 p.m.
This small Turkish fast food place by Niamiha Street is one of our favorite kebab spots in the city. Turkish cooks also make great falafel, sandwiches, and crepes. Price range is € 2-4, free tea with each order.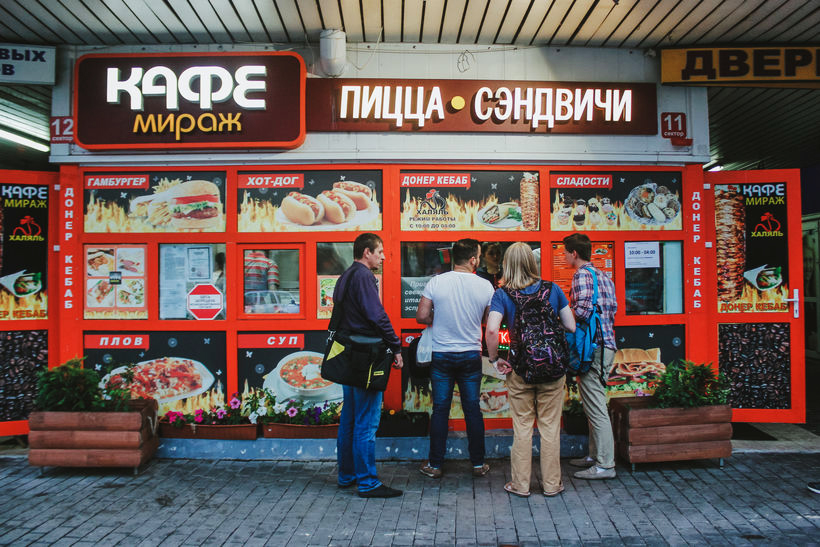 Kamaroŭka Market



vulica Kulman
24/7
Kamaroŭka is a legendary market in the city center loved by locals. Come here to buy fresh fruit and vegetables by day, or to get a snack by night. There is a so-called "kebab mile" – a lot of cheap fast food spots. The main place of the district is called Miraž (Atlantic Mall, vulica Kulman, 5b): they offer a juicy 400-gram roll for € 3! The best falafel of the district is made in the spot, which locals know as U Zizu. Make sure to check out also El Burrito and Plov #1 (everything within € 2-3).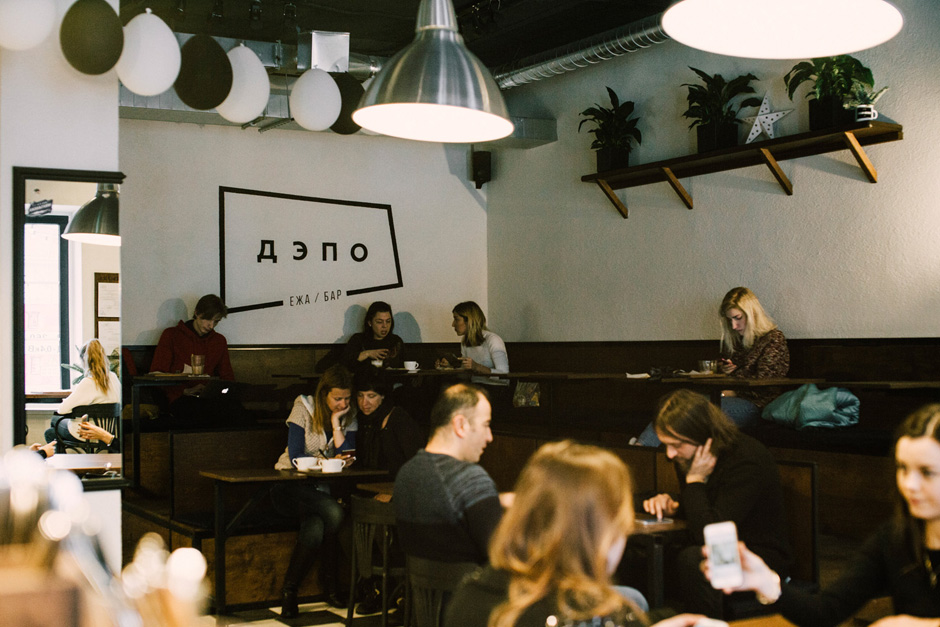 Depo



vulica Kastryčnickaja, 23; vulica Zybickaja, 6
11 a.m.-11 p.m.; Fr-Sat 11 a.m.-1 a.m.
The spots are located at both Minsk party streets. You can try crepes with an enormous variety of fillings here (priced € 2-4), as well as have some beer, cider, or mead. It is a simple, stylish and heart-warming place. They offer soups and salads at lunchtime. On Friday and Saturday, it's open till 1 a.m.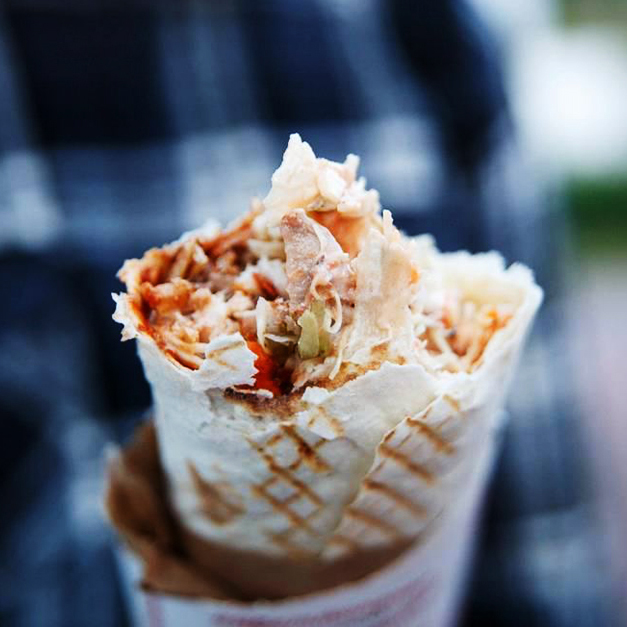 Doner King



praspiekt Niezaležnasci, 19; vulica Zybickaja, 2; vulica Jakuba Kolasa, 37; vulica Prytyckaha, 2b; vulica Umanskaja, 54; vulica Mahilioŭskaja, 9; vulica Dunina-Marcinkeviča, 11
24/7
Freshly cooked shawarma, burgers, and fries are waiting for you 24/7. Prices start from € 2-3. There are already 7 locations all around the city, and the chain doesn't seem to stop expanding.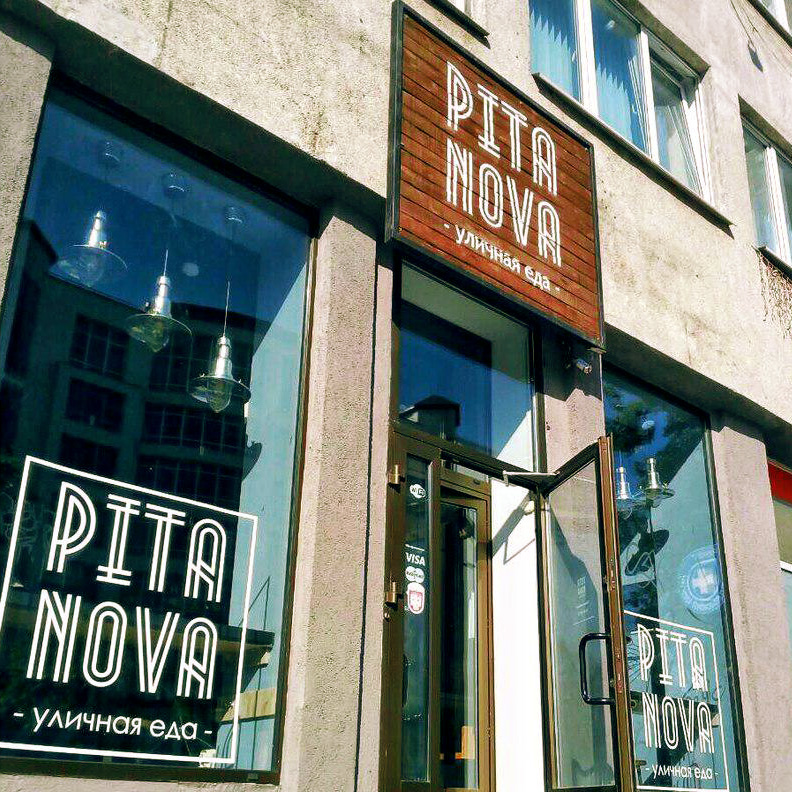 Pita Nova



vulica Kisialova, 12
Mon-Sun 10 a.m.-11 p.m.
Pita Nova is a small young spot by Plošča Pieramohi subway station. Their specialty is obviously pitas with various fillings (vegetarian options included). There is not so much space to sit, so take your pita away and walk around a charming district of Asmaloŭka.

Photos: Lauka, My Dear Kebab, Doner King, Pita Nova – official Instagram pages, Pesochnica – anna_yakush, ​​​​Depo – palasatka, Kamarouka Market – kyky.org,
Cover photo by palasatka