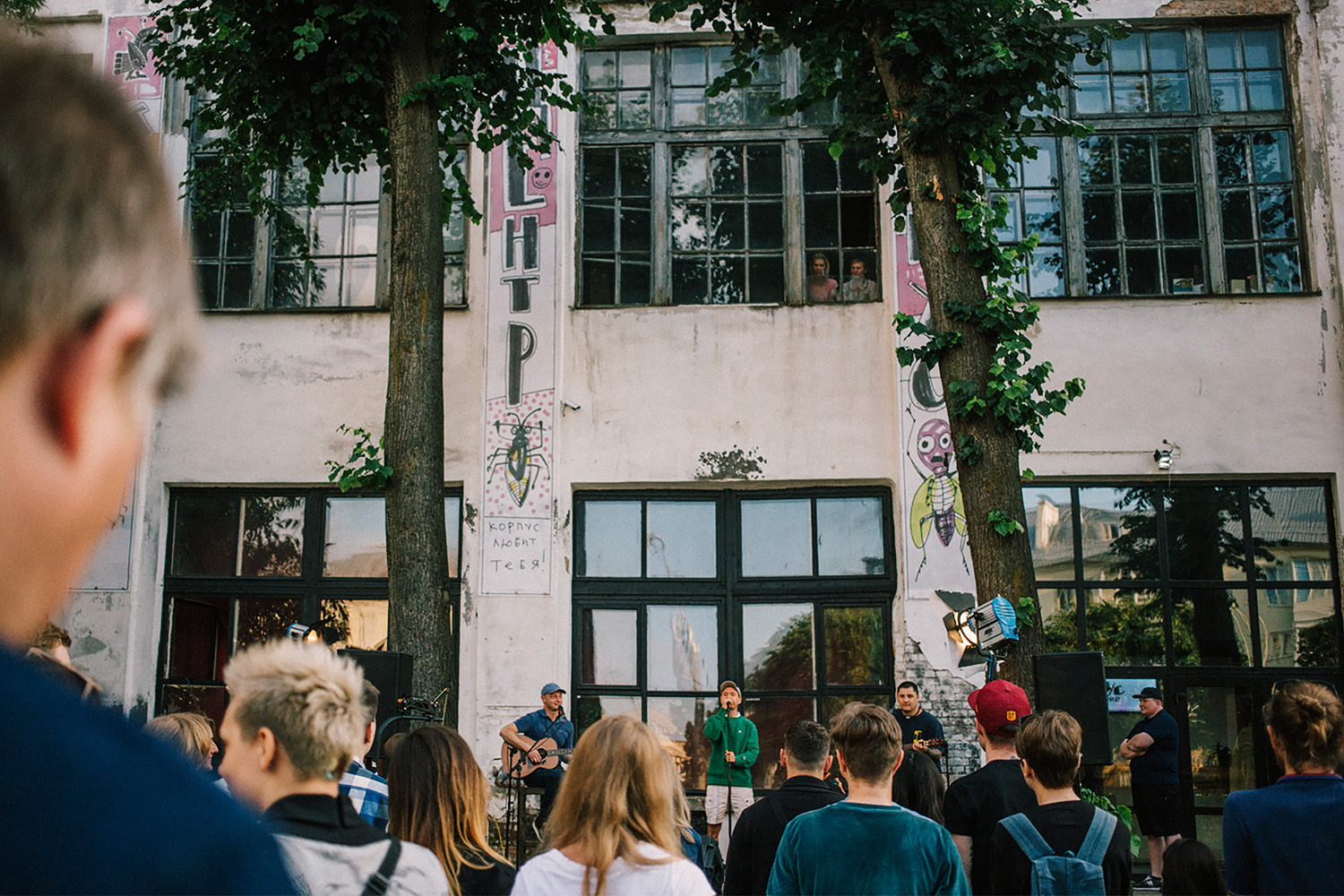 The 5 coolest backyards in Minsk
Sometimes really cool spots are hidden behind noisy avenues – you just have to know where to go. Quiet corners, cinematic spots and loud parties: here is the list of our favorite backyards in Minsk.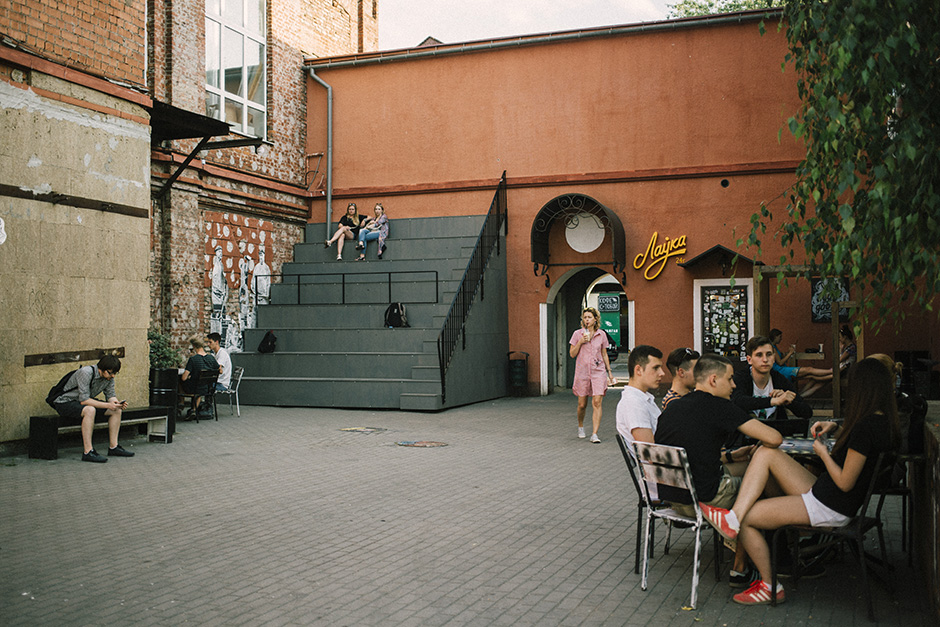 Laŭka

vulica Kastryčnickaja, 23
This cozy backyard is located on Kastryčnickaja Street. A former industrial street has now turned into the most creative and vibrant spot in Minsk. Laŭka is a tiny snack bar; it's open 24/7 and offers excellent coffee and delicious sandwiches. It was one of the first food places opened here a few years ago and now it definitely contributes to the atmosphere of the entire street. Come here to chill and relax, meet local creatives or take a selfie by colorful mural paintings. In summer loud parties, festivals and movie screenings are held here.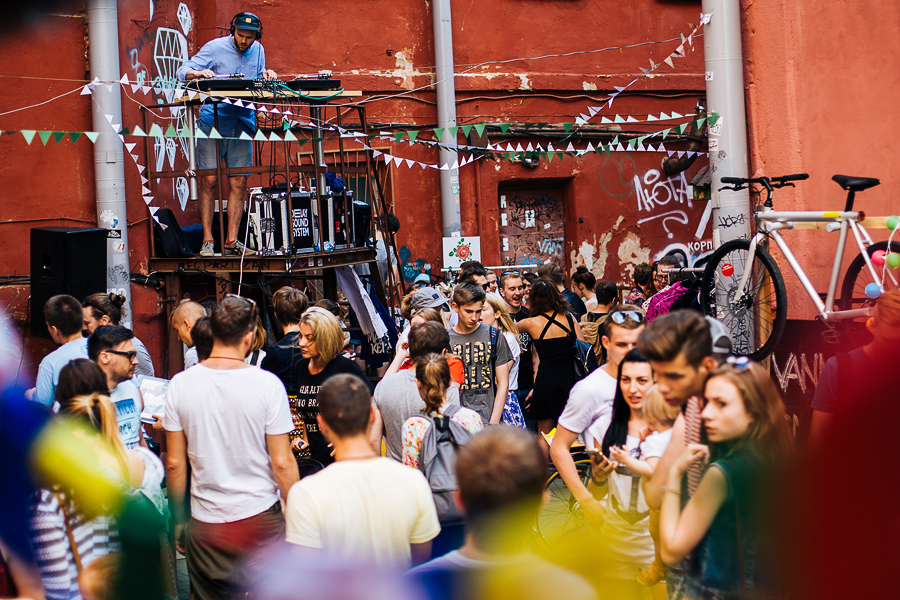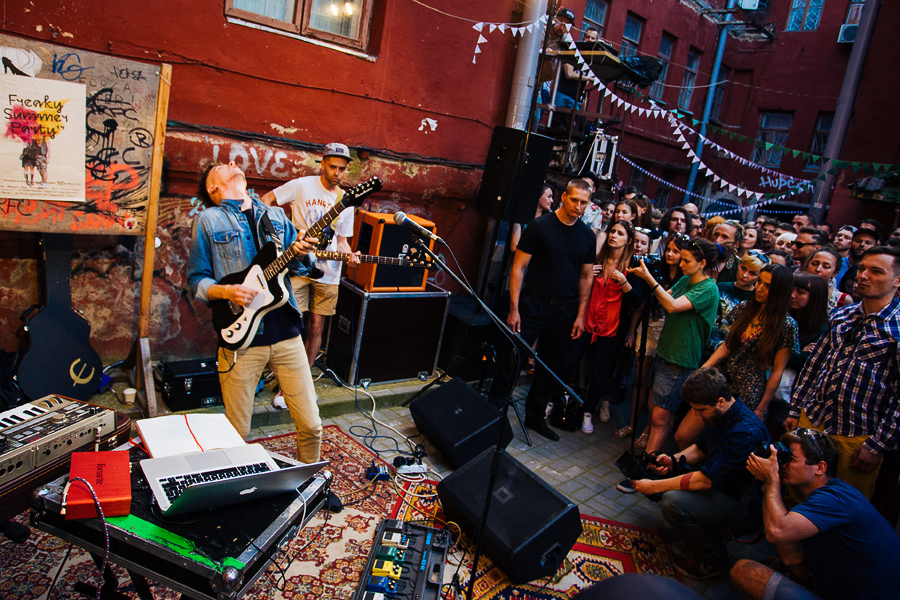 The Red Backyard

vulica Revalucyjnaja, 7
The Red Yard is hidden right in the city center – at Revalucyjnaja Street. Look for an arc and black gates and come inside. You'll see that it's calm, secluded, cinematic and actually red. 34mag filmed here one of the episodes of our music series 34 Music Sessions – check it out.
Once you're here, drop by Embargo Bar. It's a speak-easy bar with sophisticated drinks and cocktails. In summer it is one of the coziest terraces of Minsk with live music performances and parties.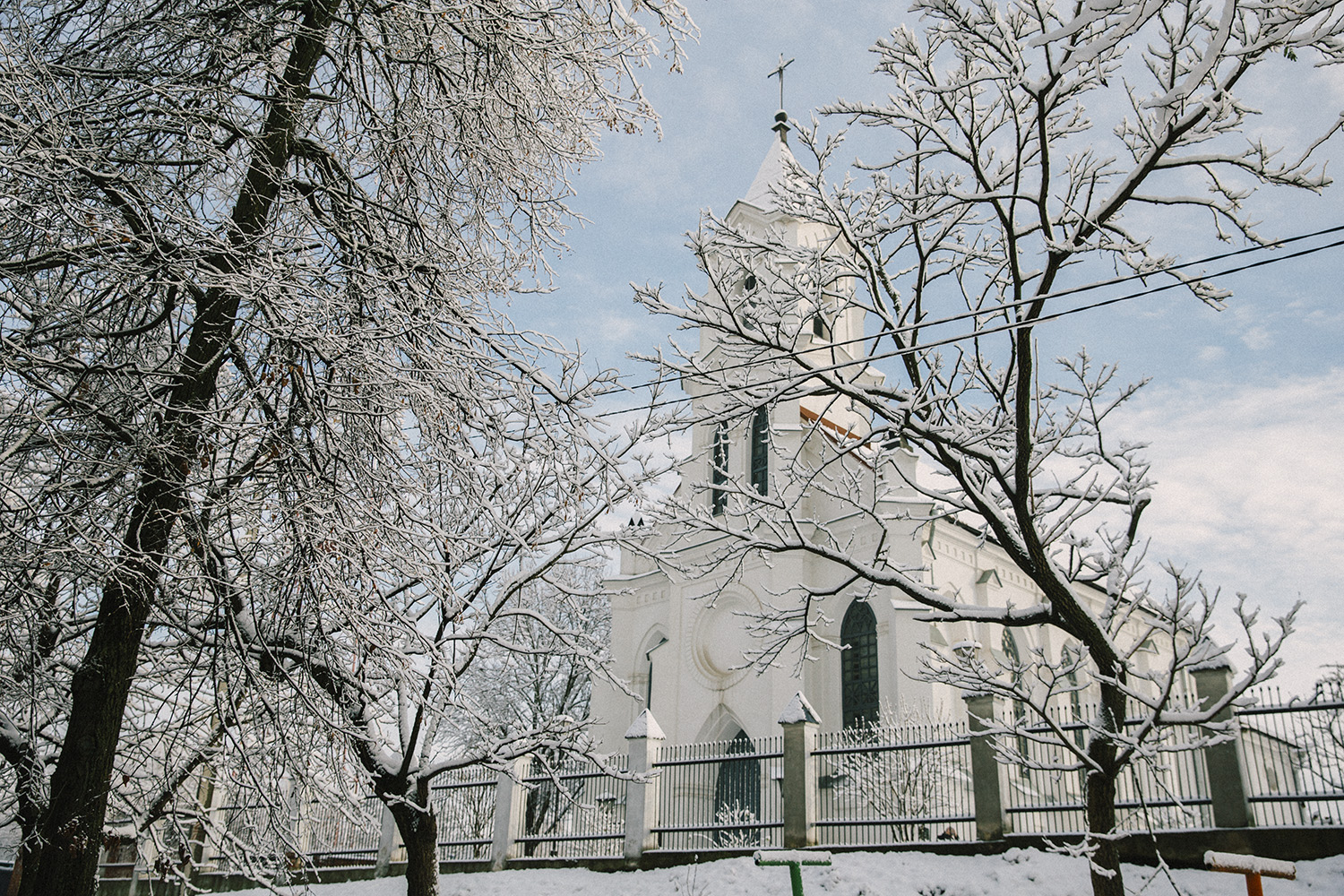 Church of Holy Trinity

praspiekt Niezaležnasci, 44

A quiet backyard of the Church of Holy Trinity (Kascioł Sviatoha Rocha) is a secret island of peace just fifty meters away from the busiest avenue of the city. The church itself is also noteworthy: it was bombed during the war, but now it's completely reconstructed and services and organ concerts are held here. To find this hidden gem, dive into the backyards between Kazlova and Čyrvonazornaja streets.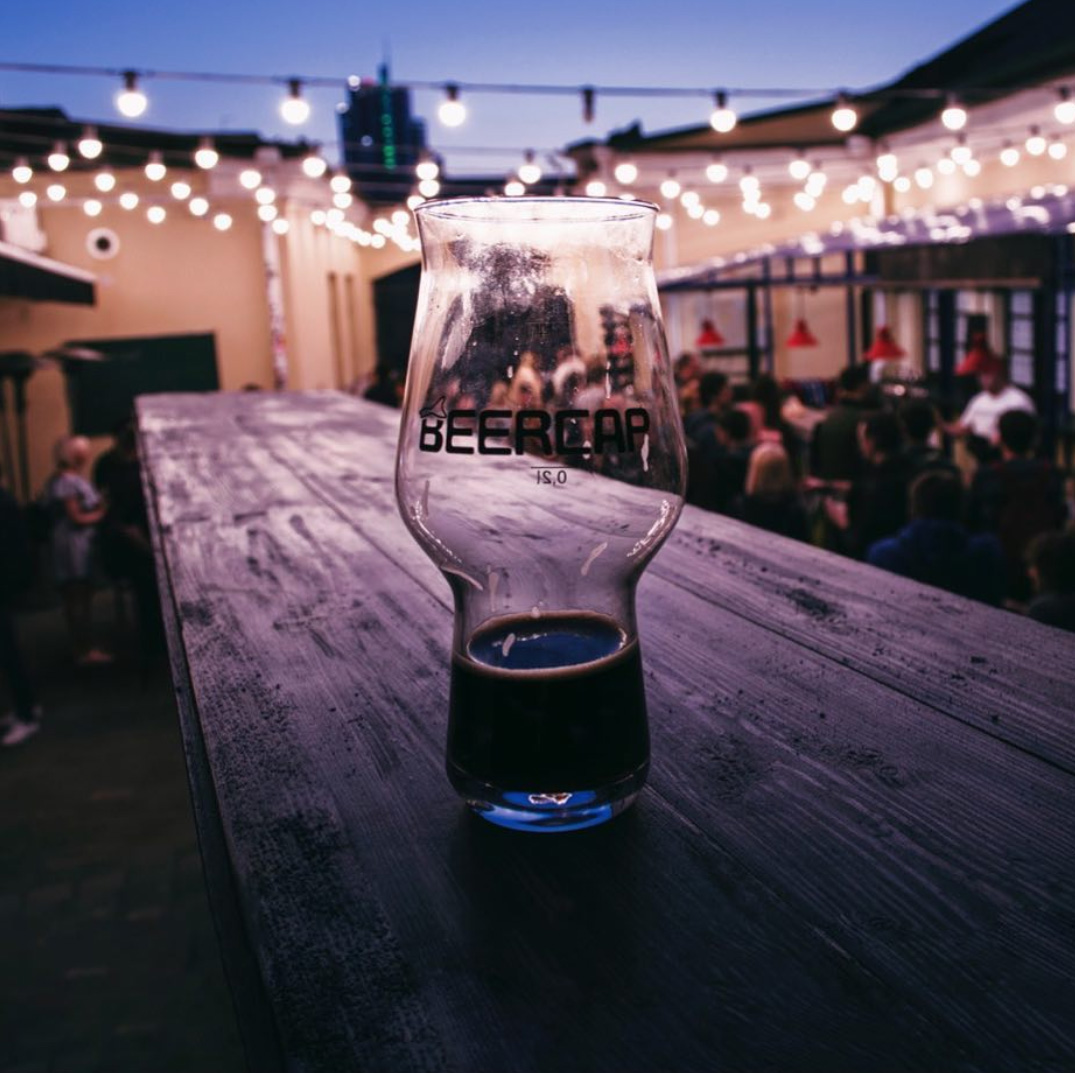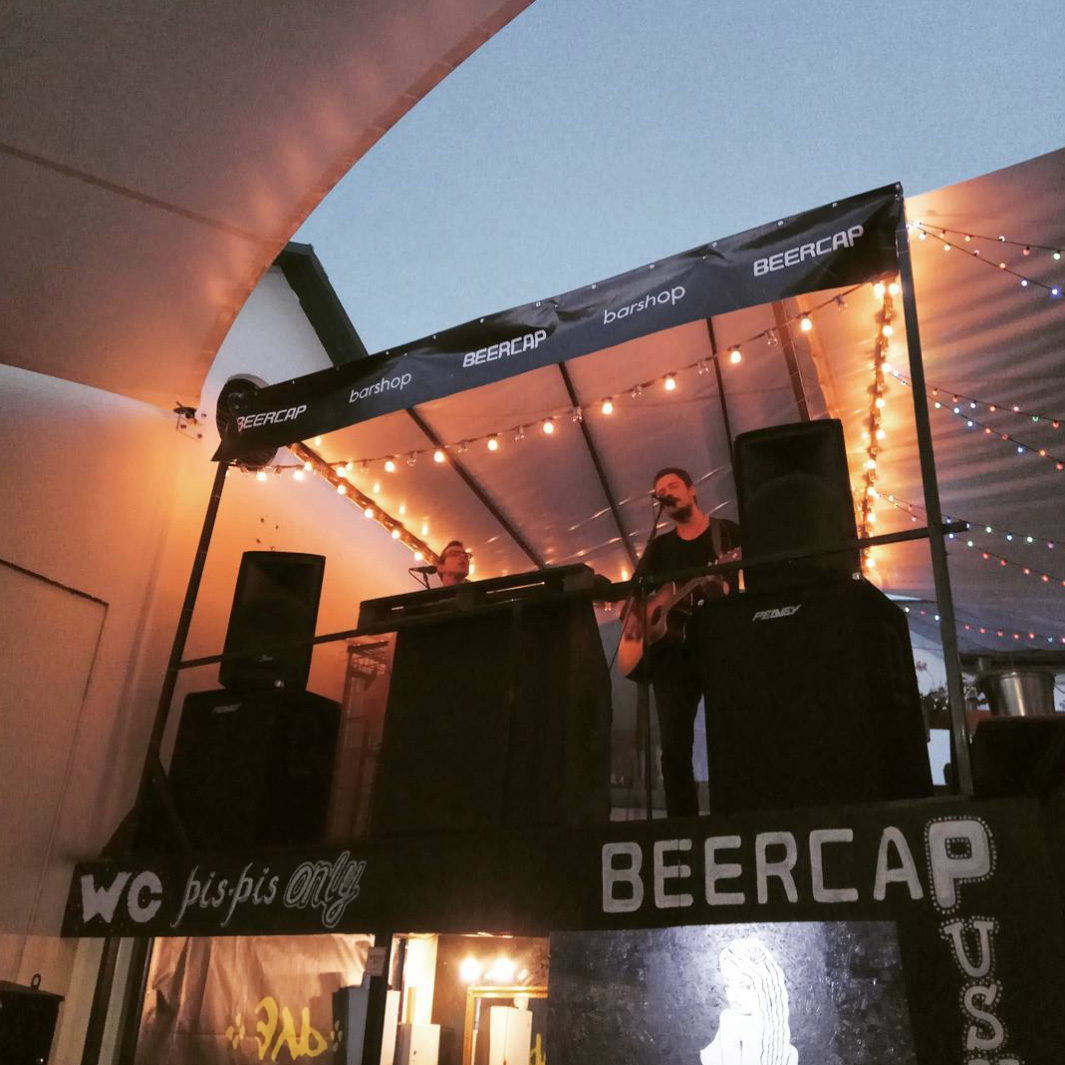 BeerCap & El Pushka Summer Terrace

vulica Hiercena, 12
This backyard on the party-street shared by craft bar BeerCap and latino-style bar El Pushka quickly won the hearts of locals. Rivers of tequila, craft beer and cocktails, live music and welcoming atmosphere – it seems like on summer Friday and Saturday nights a half of Minsk comes here to party.

Bonus: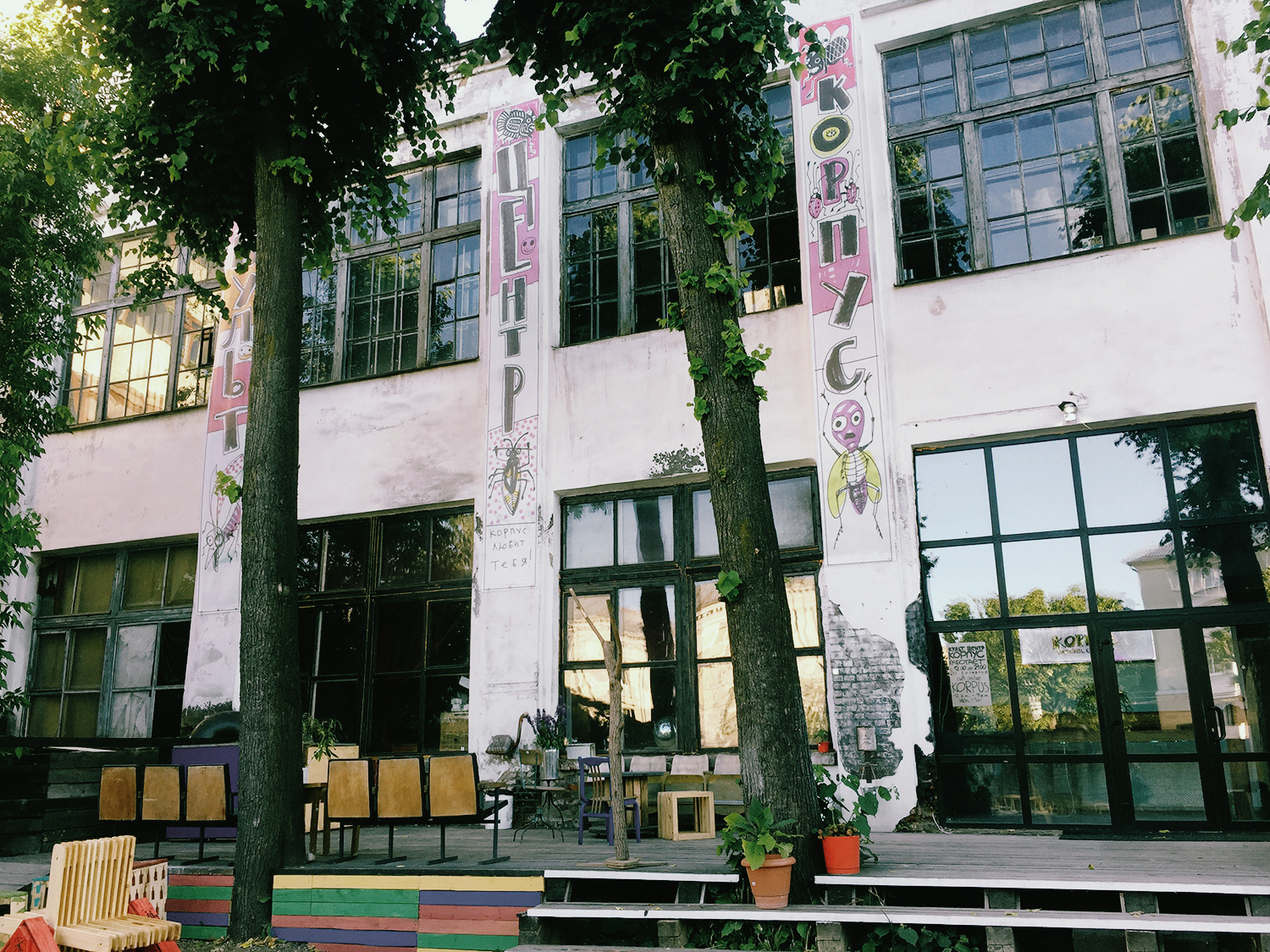 Cultural Center Korpus

praspiekt Masherava, 9
The territory of Korpus is not technically a backyard, but it's still worth to be mentioned. Cultural Center Korpus is a space that connects different social and cultural initiatives, modern artists, business and creative industries. Educational programs, workshops, exhibitions, concerts and parties – you can enjoy all this in the building of the former plant Horizont at the corner of Mašerava and Kujbyšava streets.
Cover photo, Lauka backyard, Church of Holy Trinity and Korpus - palasatka | Photo on the main page: Maxim Shumilin | Red Backyard - Anton Motolko | Beercap - Sergeishilo and Pam.Klimova