Local Specialities to Eat in Minsk
To feel the spirit of the city you should eat what locals eat. We want to make sure that your acquaintance with Minsk is gentle and enjoyable so we've made up a list of our favorite foodstuffs. That's what we really love and eat every day. Bon appetit!
DRINKS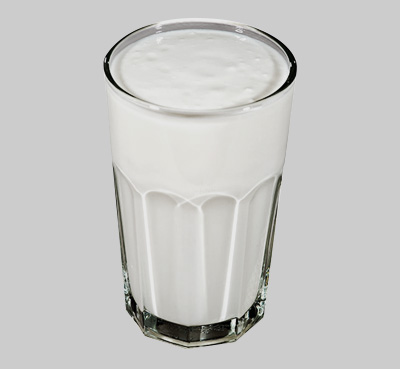 Kefir
(traditional fermented dairy product)
Remember: the best dairy products (at least in CIS countries) are manufactured in Belarus. We recommend you to start your acquaintance with kefir. It's thick and a bit sour, but filling. It's similar to the Turkish Ayran but not that salty. Kefir and buns is a perfect match!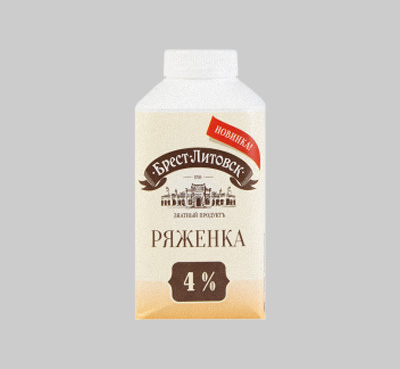 Ryazhenka
(fermented baked milk)
Another noteworthy dairy. Ryazhenka is like thick baked milk. You'd better choose the one with higher fat percentage. And if you add some sugar in it you'll get a Belarusian milkshake.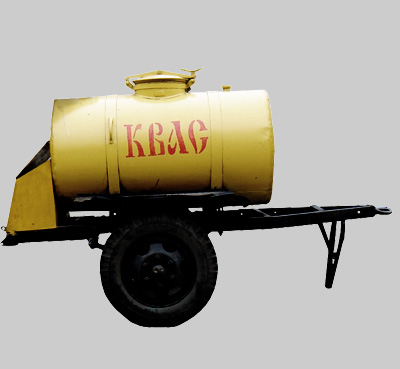 Kvas
(a drink made from fermented rye bread, yeast or berries)
Classical summer drink in our area: it's a fizzy non-alcoholic drink with a sweetish and astringent flavor .It is sold in shops and outside in big barrels which is really convenient if you want to quench your thirst on the move. Be sure you drink it cold!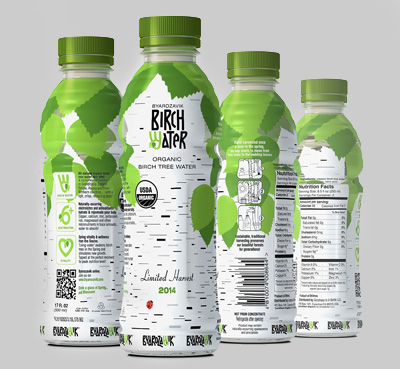 Birch Juice
Yes, that's it, the juice which is extracted right from the tree! Not from the leaves or fruit, but from the trunk. This drink has a soft sweetish flavor.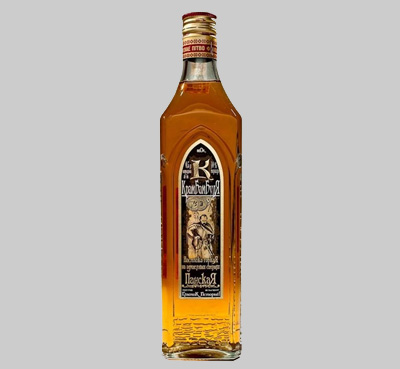 Krambambulya
A liqueur made of vodka, spices and honey turns out to be astringent and quite strong – about 25%. By the way, in Belarus there is a music band with the same name – you can listen to them here.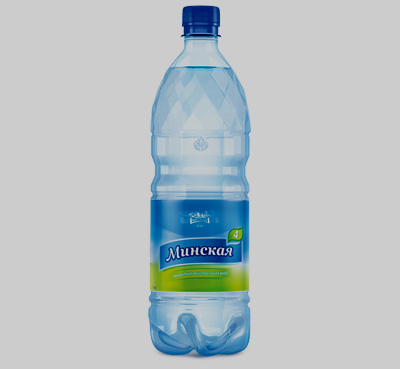 Minskaja-4 & Darida Mineral Water
Perhaps, the most famous and popular brands of Belarusian mineral water with a bit salty flavor. Drink it in the morning after a party with Krambambulya and you'll definitely feel better.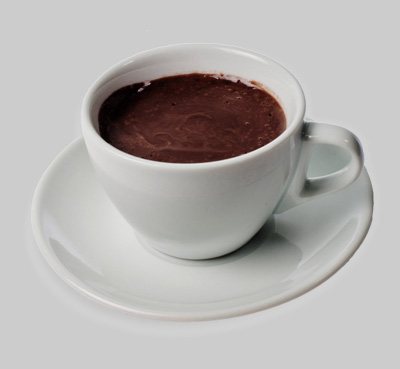 Hot Chocolate in Kamunarka
You certainly have already eaten Kamunarka sweets, so now taste the purest hot chocolate ever. Go to the bar located on vulica Aranskaja, 18. We also recommend you to add a nut topping.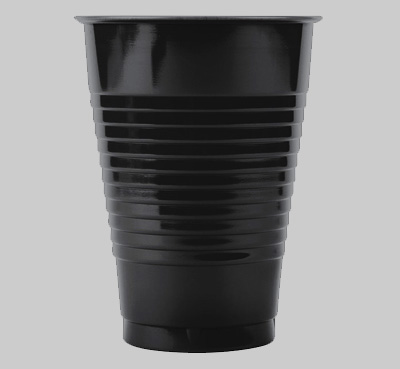 Oscar Coffee at the Bar Centralny
Centralny (praspiekt Niezaležnasci, 23) is an iconic popular bar in the centre of the city and Oscar coffee is an iconic drink of this place. Its recipe is rather specific but that's what makes it unforgettable: it contains an egg yolk and cognac. And order a spinage pastry as a titbit – it's a must.
SNACKS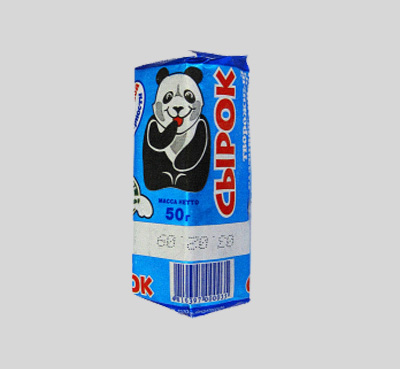 Chocolate Glazed Curd Bar
A curd dessert shaped as a sweet bar which is an ideal supplement for tea, coffee and life itself.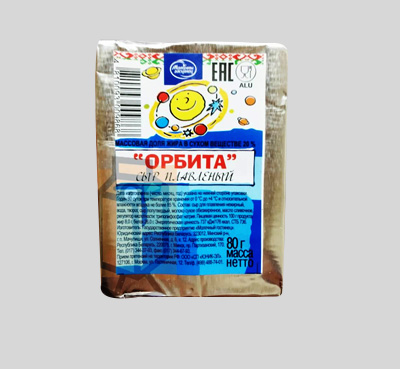 Melted Cheese
Unlike the previous point on our list, melted cheese is not a dessert but almost an independent dish. Normally it's spread on a slice of bread, but you can eat it on its own. And opening the package and getting the cheese out of it is a real quest.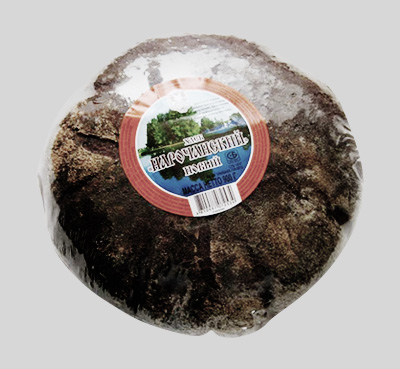 Naračanski & Mag Bread
Naračanski is a true brand now. You've certainly heard of this brown bread so, in addition to it, taste Mag as well. It has sunflower seeds in it.
SWEETS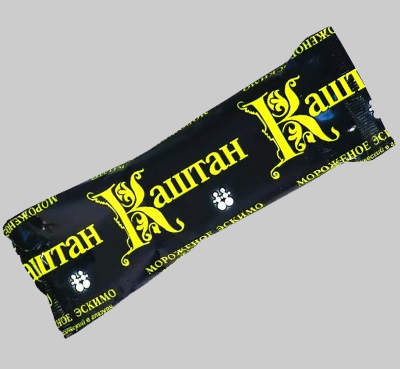 Kashtan and Belochka Ice-cream
Kashtan is a vanilla ice-cream in a chocolate couverture on a stick. Belochka is a vanilla ice-cream cone with nuts. Truthfully, it's easier to eat cones in summer because they don't melt that fast.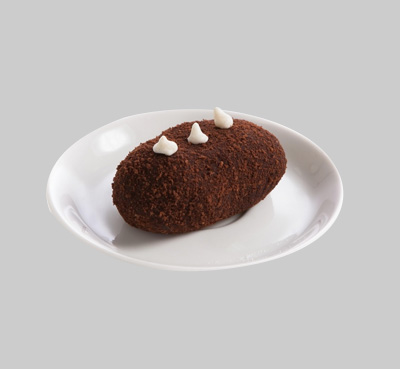 Pastry in Karavaj
Karavaj is an authentic cafe for locals. They sell amazing pastry. One of our favorites is an éclair with egg liqueur.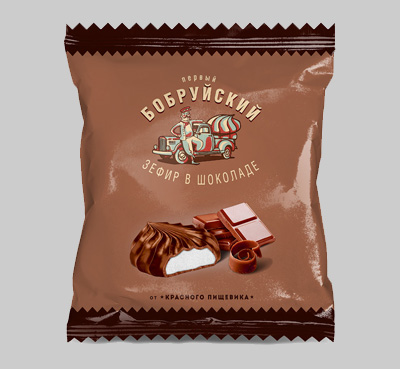 Babruiski Zefir
Zefir is really similar to fruit paste. Better start with a vanilla one, then try white and pink and then a chocolate covered one.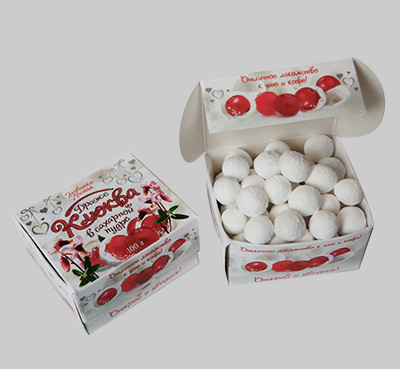 Sugared Cranberries
It's probably the most classical souvenir that Belarusians bring to their friends abroad as a present. Cranberries are sour and their mix with sugar creates an explosion of flavors. Maybe you'll not get to like it at once, but later you won't be able to tear away from it.
FOOD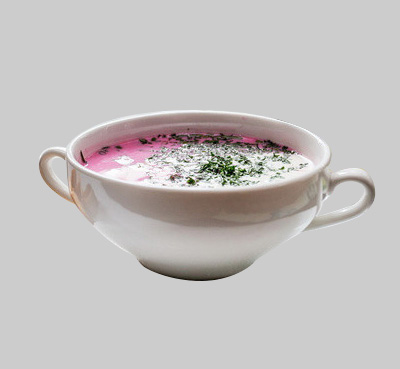 Haladnik
Haladnik is a salad poured with kefir (still remember the very first point on the list?). That's the only lunch for summer. It may also be a vegetarian dish.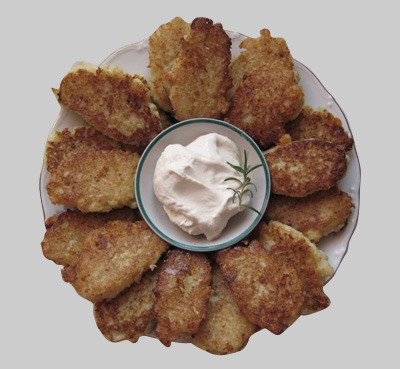 Draniki
Draniki is grated potatoes fried as pancakes. That's a fat filling and rich in calories food. We eat draniki with sour cream or some sauce. Sometimes draniki are stuffed with meat. Although it may be a vegetarian dish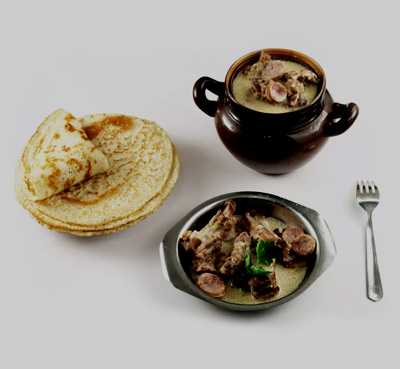 Mačanka
A peasant's dish that was earlier cooked from leftovers. Nowadays it mostly consists of crepes and meat bits.