10 Authentic Places to Try Soviet Pastry in Minsk
Besides an abundance of modern cafes and fancy restaurants, here you may find something very special – soviet relicts of cafes, so-called cafeteria, where you will get an ultimate experience of true Minsk pastry and baking.
Entering these cafes is always a strange sensation – they're sometimes empty, but more often crowded, they may smell of beer and herring sandwiches, echo voices orf fill with warm dizziness. Here you may find awkwardly decorated cakes, which taste like they used to taste for, let us say, 50 years. They may not be the newest haute-cuisine dainties, but, still, they unite people and generations with the taste and recipes. And the prices are always super nice.
Some people come to have a drink after work, cause cafeterias usually sell alcohol here, served at 50 ml plastic glasses, have a chat and enjoy simple, cheap and familiar chasers. If you really dare to opt for such an experience, we've picked up 10 best places at the center.
Vocabulary
Kartoshka
("a potato", a sand pastry ball rolled with cocoa-powder)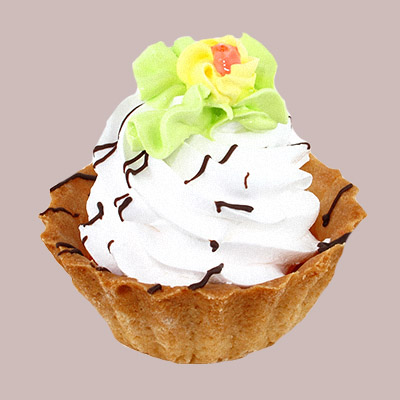 Korzinochka
("a basket", a sand pastry basket with whipped cream and sometimes fruits)
Yumbrik
(a pastry with cottage-cheese cream)
Trubochka
(flaky pastry tube with cream or condensed milk)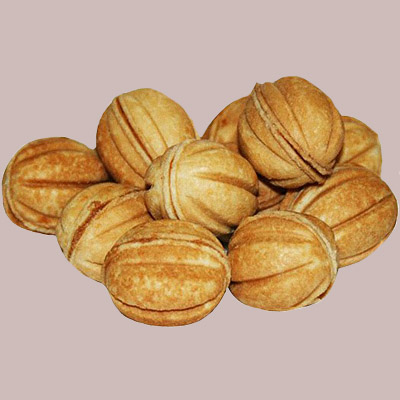 Oreshek
("a nut", a pastry with condensed milk)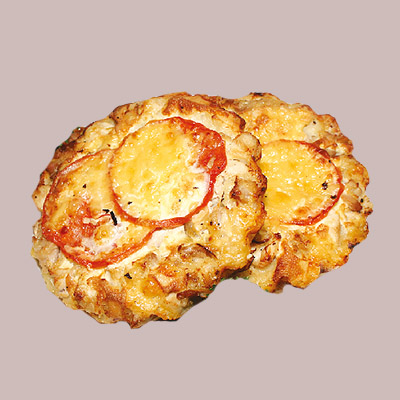 Smazhanka
(again a kind of a pizza-bun with pork and pickled cucumbers)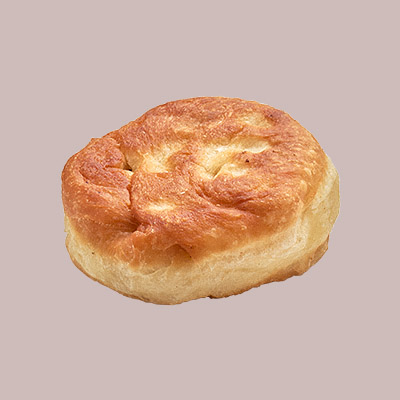 Belyash
(yeast dough round pasty with meat filling)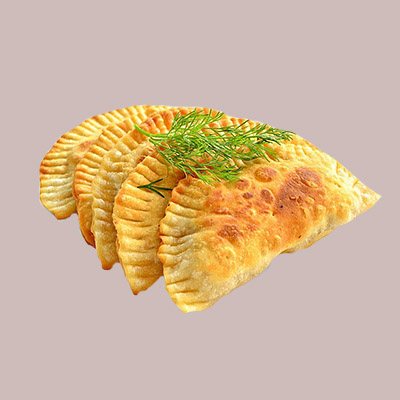 Cheburek
(differently shaped belyash)
* The prices indicated are for information purposes only,. At the moment of publication (12.02.2019) € 1 was worth BYN 2.5.

Read also: What local specialties to try in Minsk
Follow Minsk Not Dead on Facebook & Twitter to keep up with the updates.
Photos by palasatka, murmurash, Tanya Kapitonova