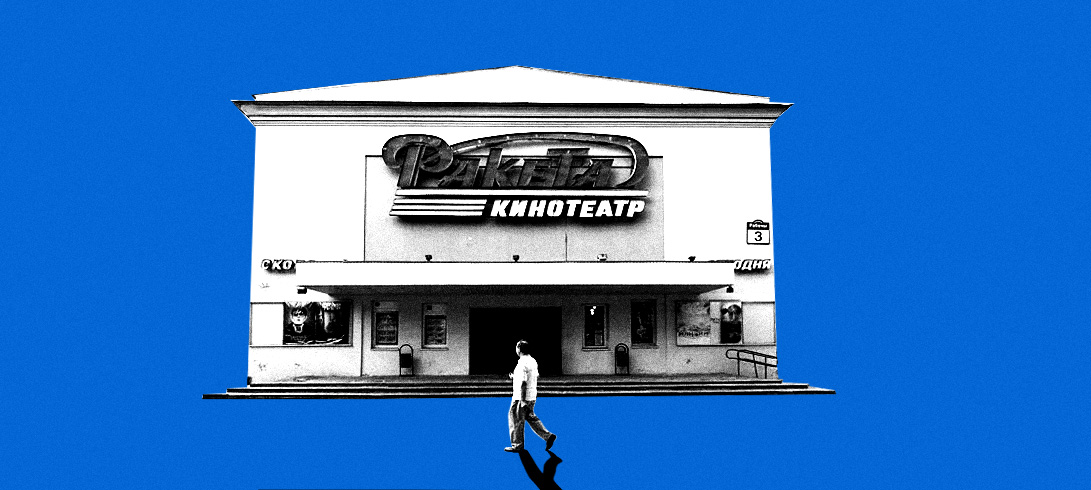 Where to watch movies in English in Minsk?
Cinema-going in Minsk has evolved quite a lot in the last 5 years. From the same blockbuster in a dozen of chain cinemas it became a competitive field which allows Minskers to watch films ranging from the latest Star Wars to old school silent movies. Here you go with a list of 5 spots to check out if you're in a mood for a movie.
Most of the movies in Minsk are dubbed in Russian. Festival screenings are more likely to have subtitles; however, pay attention as the original language might not be English.
While there's a steady supply of movies in English, there's definitely a scarcity of movies' advertising in English. Prepare to stick to Google Translate or keep your Russian-speaking friends close to you to navigate the web.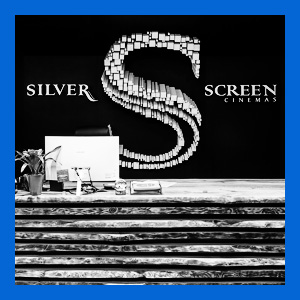 Vulica Babrujskaja, 6; vulica Piatra Mscisłaŭca, 11; praspiekt Pieramožcaŭ, 84
Average price – 8 BYN (approx. € 4)
Tickets are easy to purchase online (with the help of Google Translate) or on the spot.
This cinema chain has 3 venues in different parts of the city – all of them are multiplexes in malls (Galileo, Dana Mall & Arena City). No wonder there's always a hall for movies in English. There you'll find the most anticipated blockbuster premieres and auteur movies (1-2 per week in the schedule), Theatre HD performances and concert films.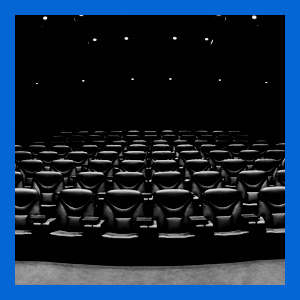 Praspiekt Pieramožcaŭ, 20
Average price – 16 BYN (€ 8)
Tickets are sold online and on the spot.
Falcon Cinema represents the luxurious segment of cinema in Minsk. In small halls with leather chairs and a glass of wine, you get a chance to see the very same blockbuster movies and Theatre HD screenings. But the atmosphere makes it all. The prices are set accordingly – average price tag for one person will come up for at least 16 BYN.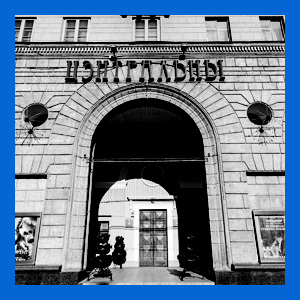 Praspiekt Niezaležnasci, 13
Average price (for Theatre HD screenings) – 15 BYN (€ 7)
Tickets are sold online and on the spot.
If you fancy Theatre HD project or just miss the spectacular performances of the Met Opera or Britain's Royal National Theatre head to Centralny cinema to catch up with the live broadcasts and recorded screenings in English. The theater only has 1 hall but it's equipped with comfy seats and wide rows between them. Also no one is allowed with food in the hall, so you won't be bothered by the smell of someone's nachos.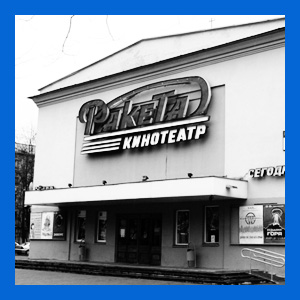 Zavułak Rabočy, 3
Average price – 4 BYN (€ 1.7)
Tickets are sold online and on the spot.
This project is based in Rakieta Cinema located nearby the industrial part of the city. Rakieta is a favorite place of the amateurs of legendary classic movies. Here you can enjoy films by Hitchcock, Jarmush, Polansky, Antonioni, etc. The project offers 2 different screenings per evening. The organizers often bring off-the-program screenings of hip documentaries and cinematic gems seen at the major film festivals.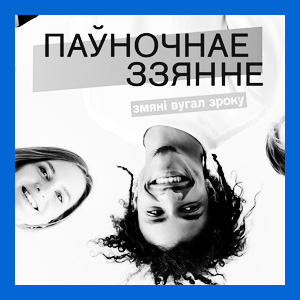 Local film festivals
Price (depends on hosting cinema) – BYN 5-15 (€ 2-7)
Film festivals are aligned with the tradition of screening the original movie with subtitles. Just make sure that you speak the original language which is not necessarily English. The county's main festival is Listapad, it takes place in November. Check their website for updates. Northern Lights is another trendy film festival, which showcases the most interesting pieces of Nordic and Baltic countries. It's held annually in April.

BONUS:

Azhura, 8
Price – BYN 8 (€ 3.4)
As the summer unfolding, check out the schedule of Kinemo project. The project features silent cinema accompanied by live music and screened in open air yard of the local museum. This year the program includes Speedy (by Ted Wilde), Sunrise: A Song of Two Humans (Friedrich Wilhelm Murnau), Behind The Door (Irvin Willat) and The Loves of Pharaoh (Ernst Lubitsch).
The program is followed in July by another project called #shhh. This is the series of summertime outdoor film screenings with wireless headphones provided right on the spot. In case of heavy rain the screenings are transferred into the hall of the museum which is amazing itself. Filled with sculptures of Lenins and Stalins it creates a bizarre atmosphere on its own, not to mention black-and-white film screenings. The schedule of the project is to be announced, you can stay tuned here.
Original photo on the cover - by onliner.by