5 Hot Cafe & Restaurant Openings
The city continues to amaze us with its culinary offerings. Here are 5 spots that got us excited about dining in Minsk recently.
Underdog
vulica Kastryčnickaja, 23a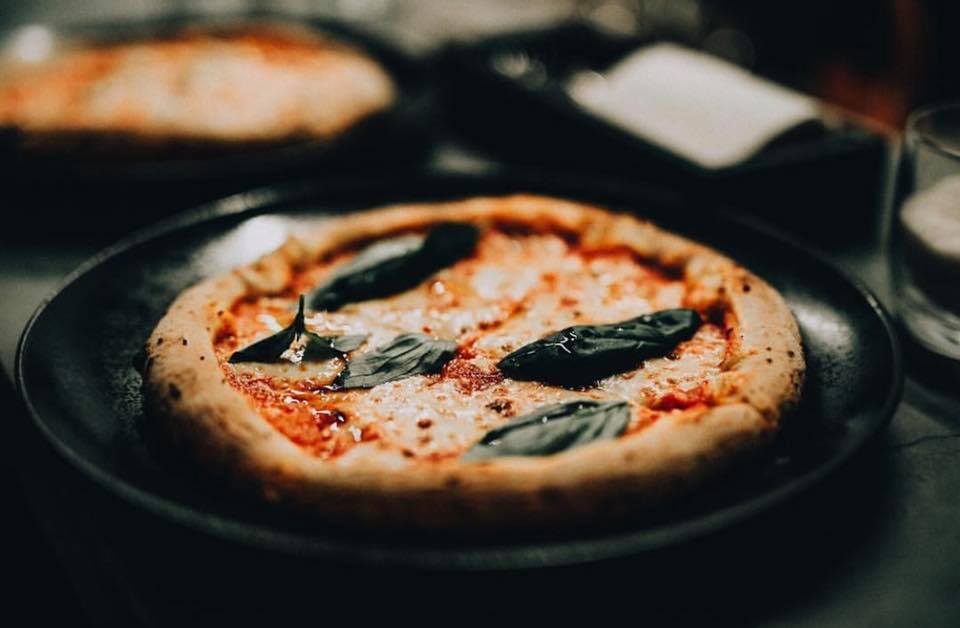 An important opening of the end of 2018. Underdog is a brand new pizza place at Kastryčnickaja Street with calm & pleasant interior design. Their specialty is, obviously, pizza (11-16 BYN / € 4.5-6.5) and it's good. They cook it in a wood-burning stove on the open kitchen. Besides that, the menu offers various starters, main courses, and desserts. Underdog is especially proud of its wine card and strongly recommends getting a glass of prosecco to make your visit much more enjoyable. The beer is from the local craft Jungle Brewery.

Pena Dnei
vulica Kamsamolskaja, 12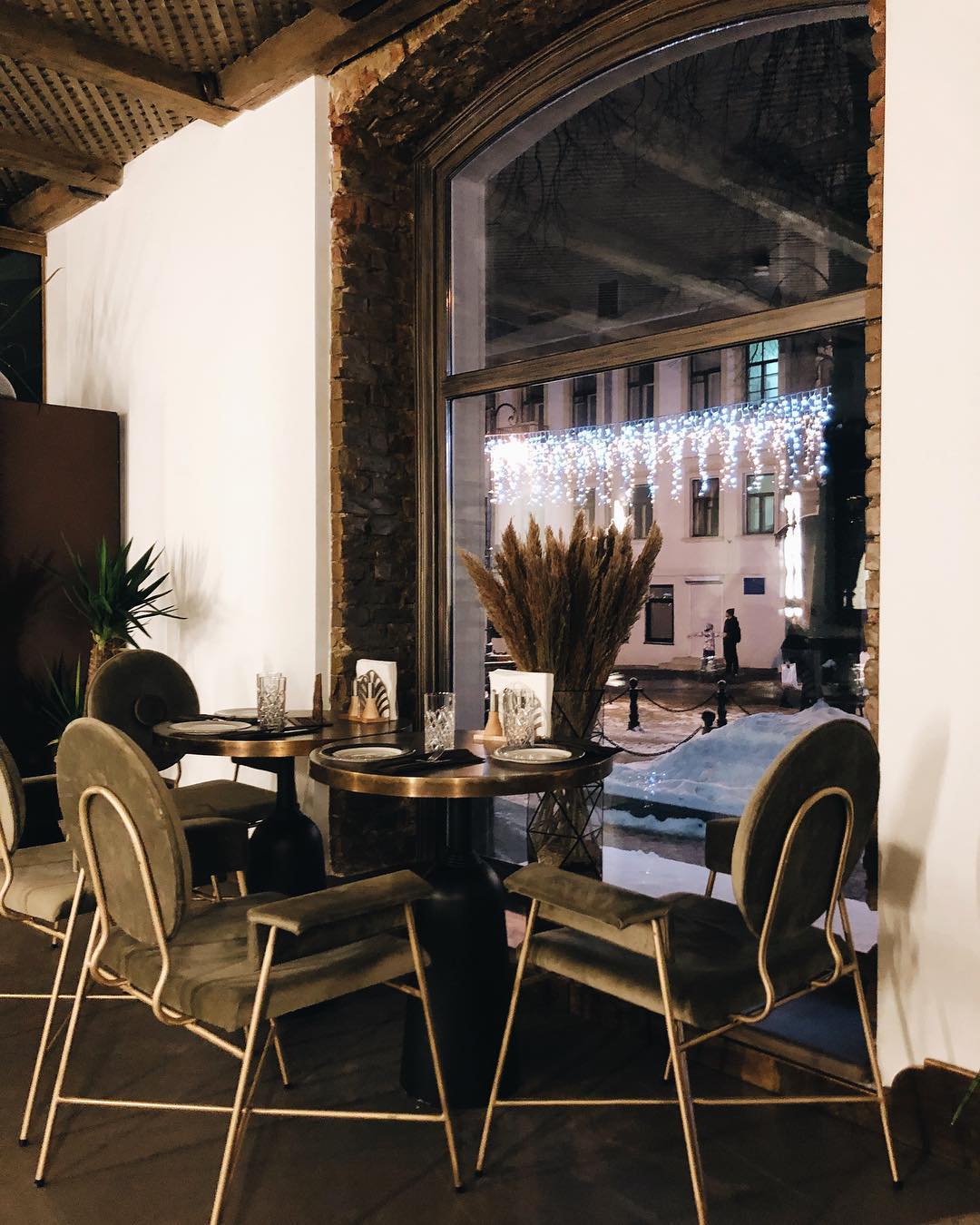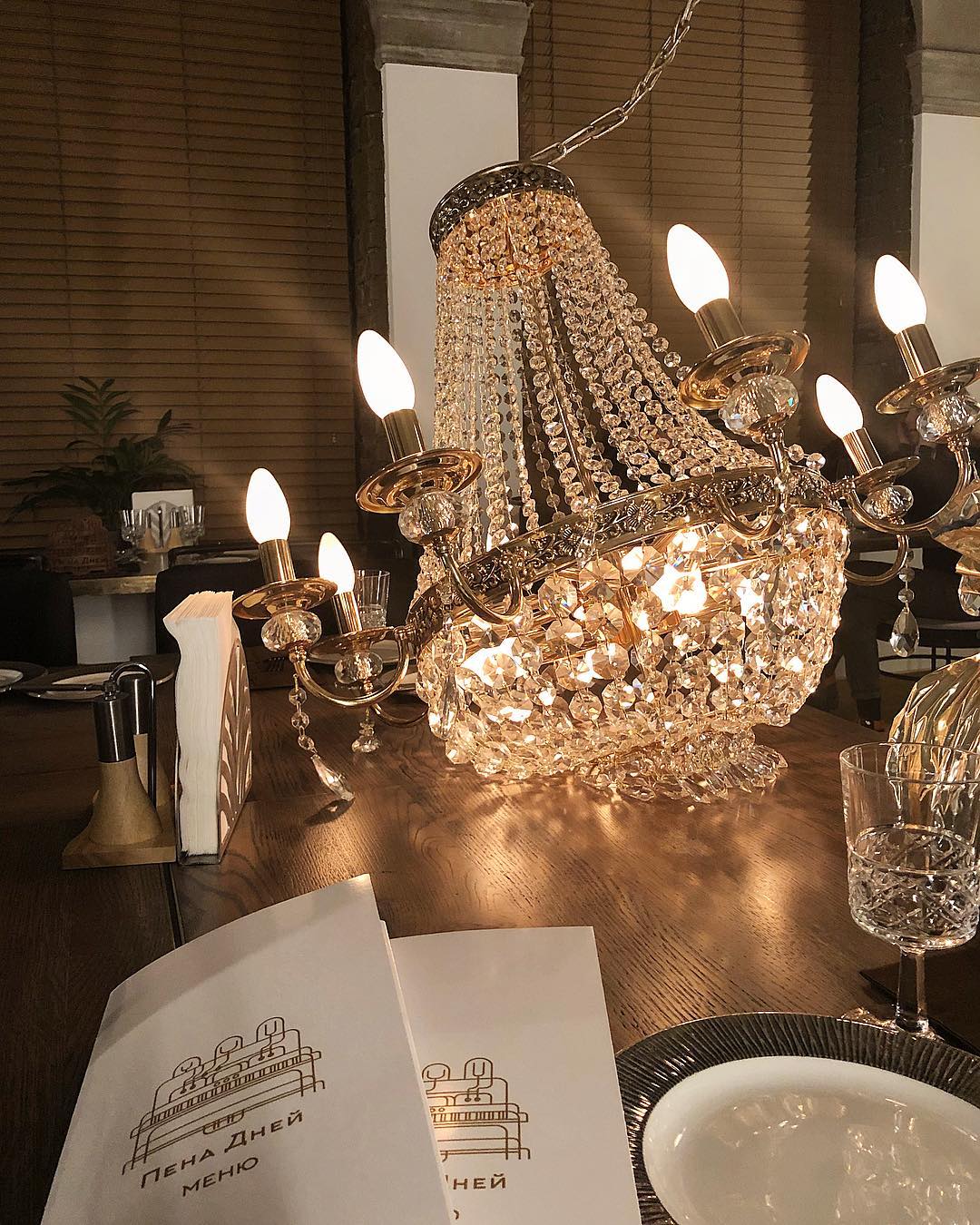 This spot is located at the pedestrian Kamsamolskaja Street. The name is a reference to a famous novel Froth on the Daydream (The Foam of Days / Mood Indigo) by Boris Vian. The prices are average for Minsk. There is a good selection of wine (from € 4 per glass), special lunch offers, well-thought-out menu, cool design, and a surprisingly nice atmosphere.


Website | Facebook | Instagram

Let it be
vulica Kastryčnickaja, 23a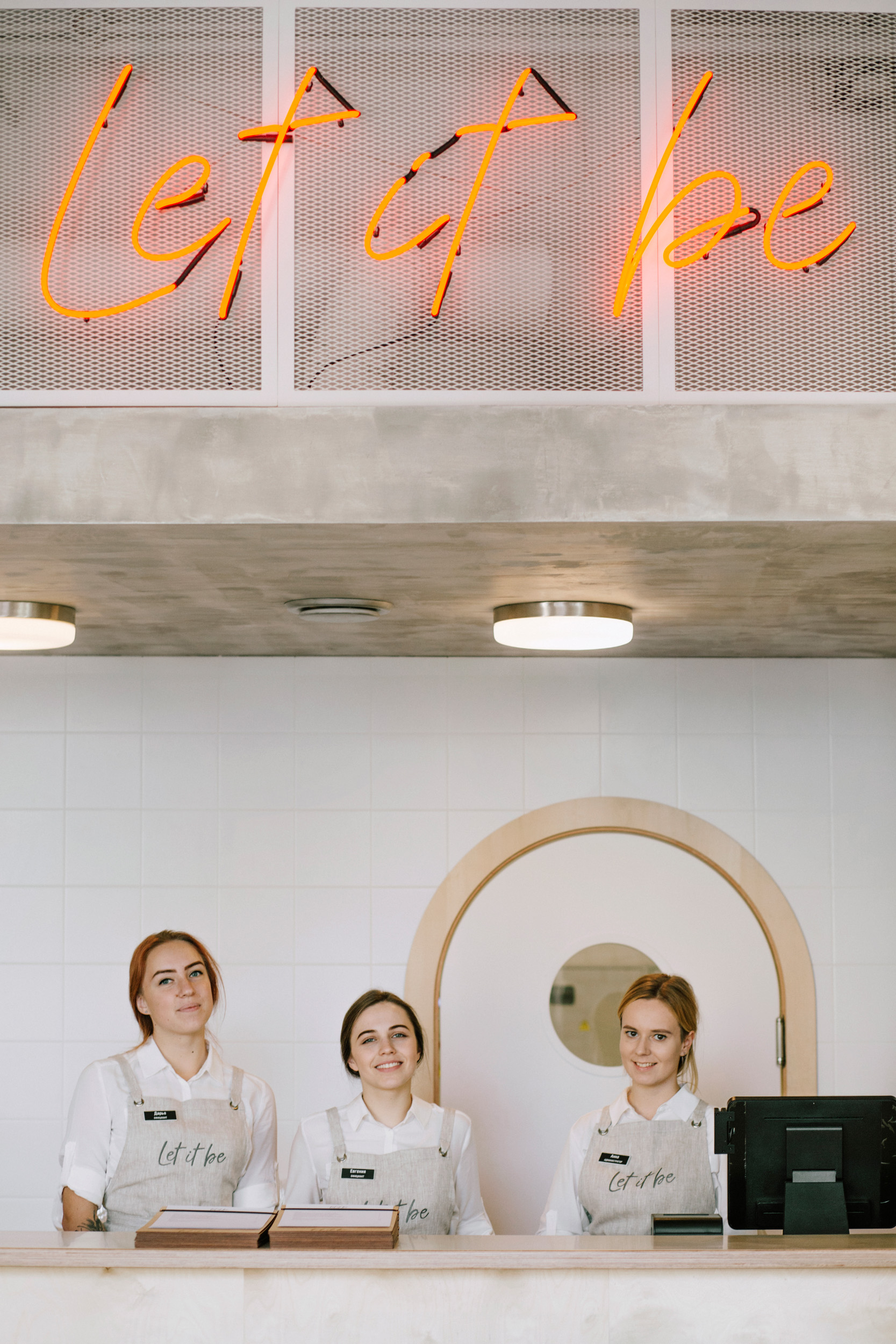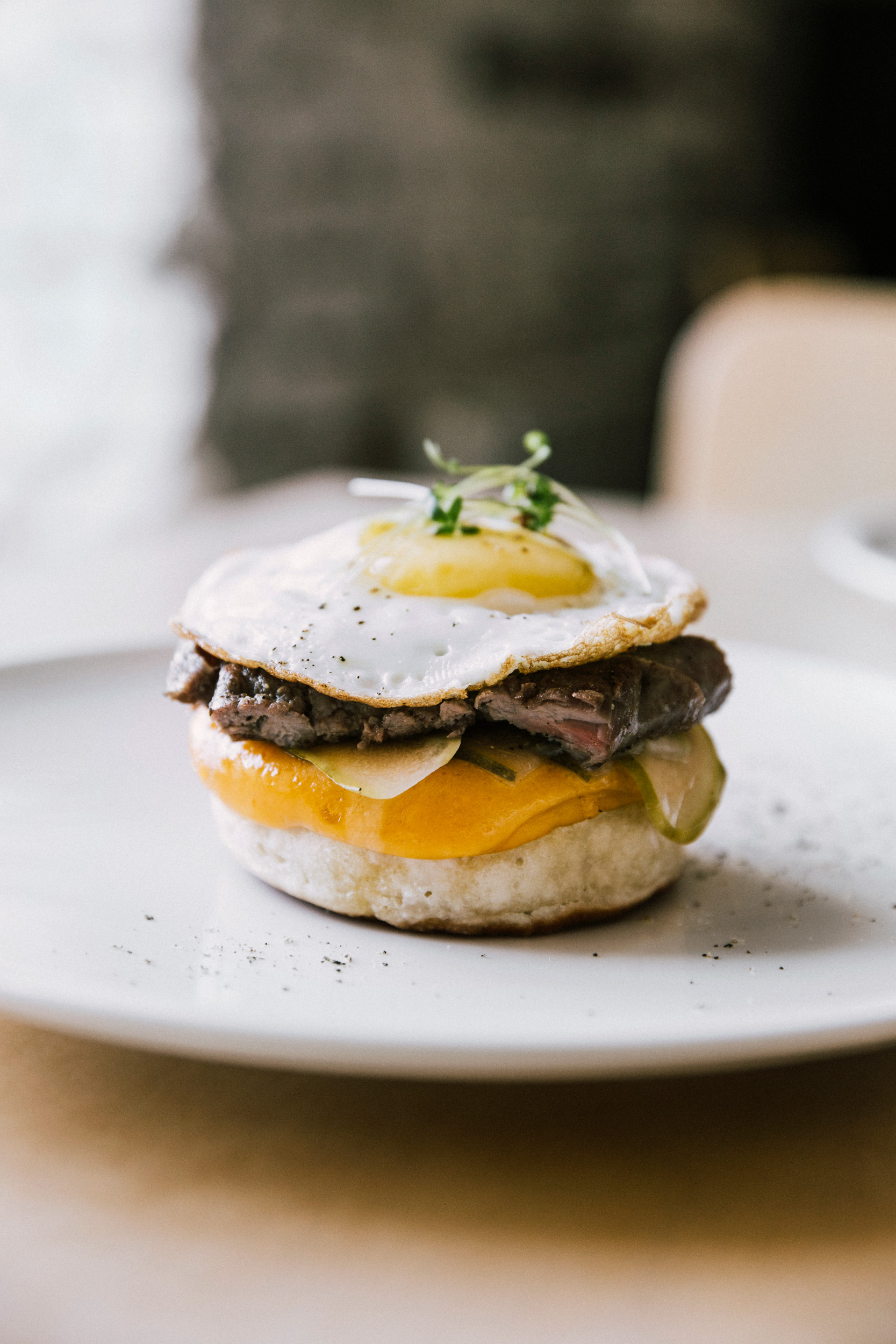 Let it be is another nice point at Kastryčnickaja, where you'll find excellent coffee, wine, sandwiches and fresh bread of various kinds (the cafe has its own bakery): onion bread, buckwheat, beetroot, etc. The space is light, bright and inviting, the prices are a bit higher than you might expect (toasts for 7-13 BYN / € 3-5). There are breakfasts (9.50-12 BYN / € 4-5) all day long and a lunch menu (10 BYN / € 4).


Seafood Bar
vulica Revalucyjnaja, 17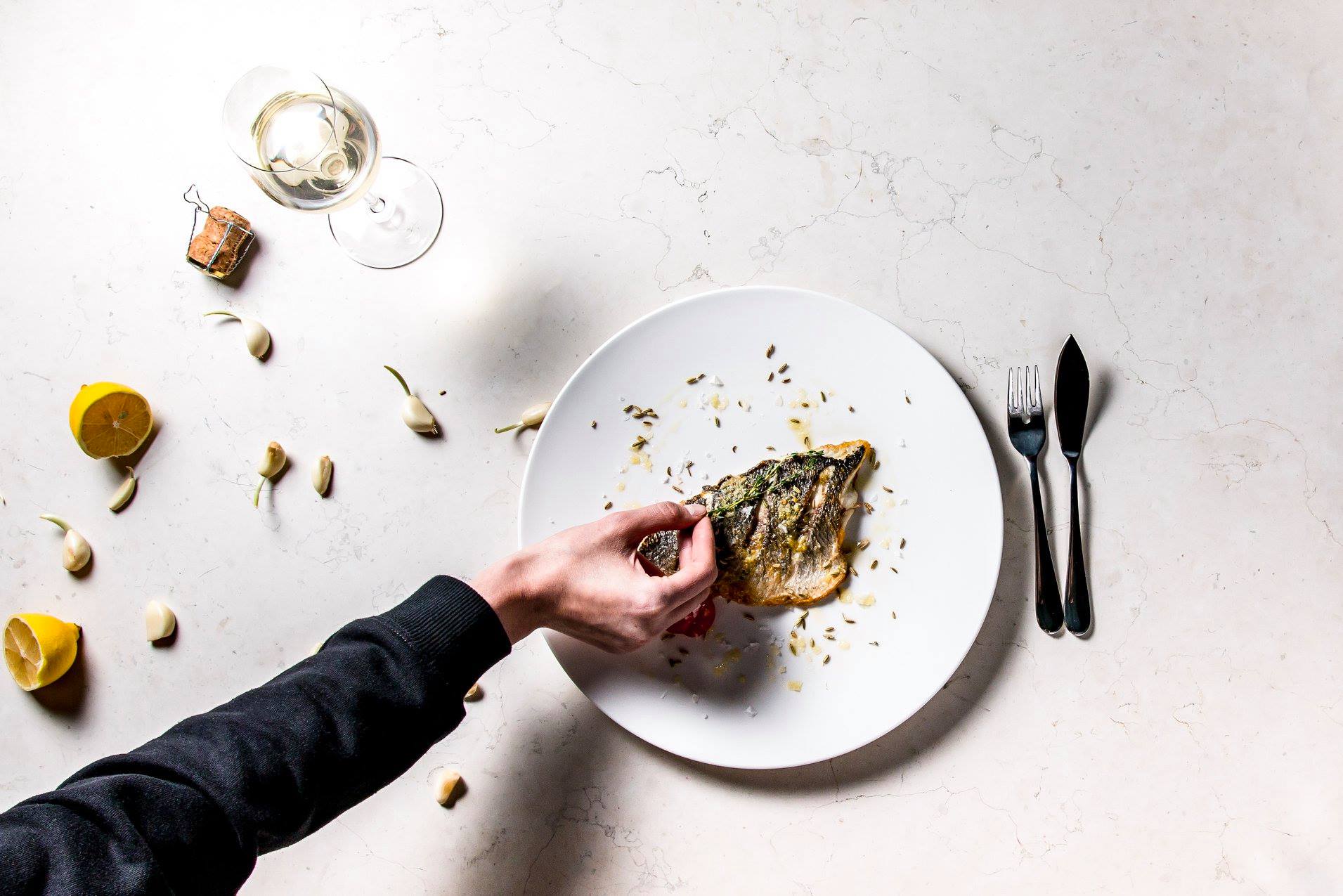 Seafood Bar is the first restaurant created by the fish shops network John Dory. That's how everything works here: you pick fresh fish or seafood at the counter, then you choose a sauce and a side dish, the cook weights the fish you picked, and it gets fried and grilled for a few minutes. It is also a nice place to have oysters and a glass of sparkling wine.


Mixto Cantina
vulica Kamsamolskaja, 23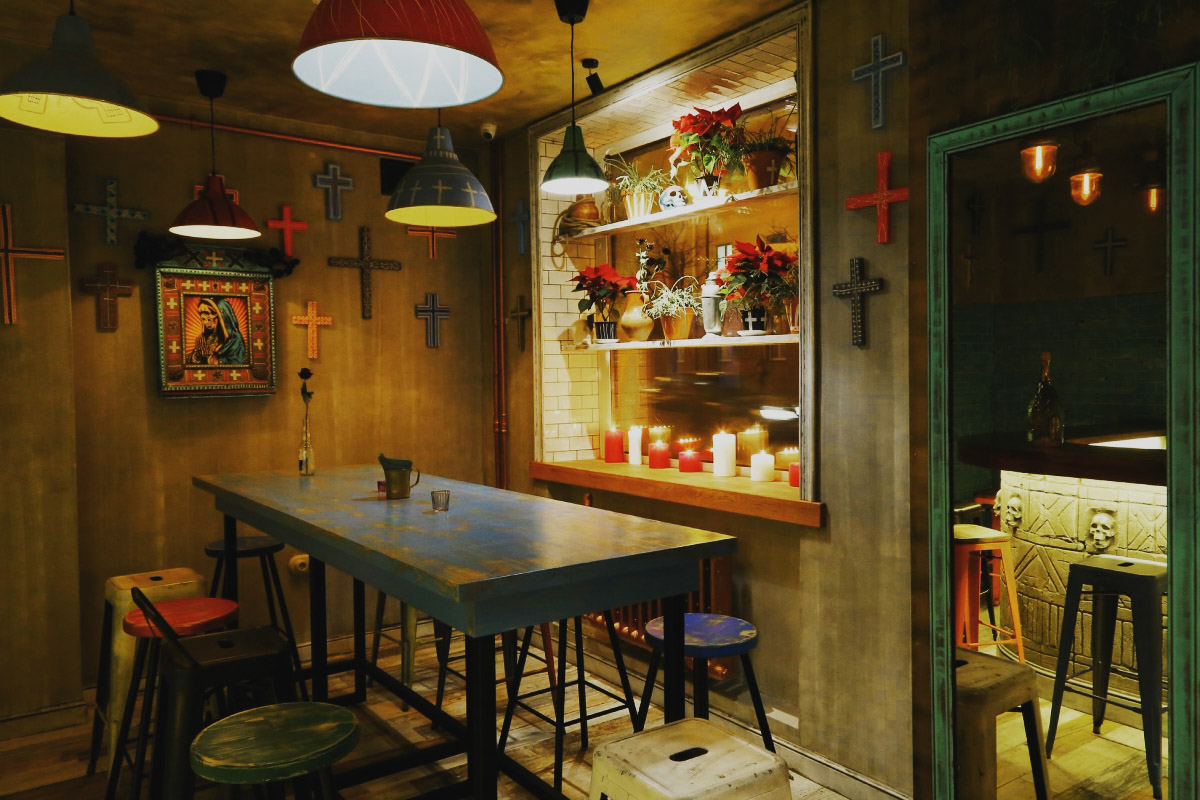 An oasis of Mexican cuisine opened by the creators of El Pushka – the cocktail bar with a strong Latino vibe truly loved by Minskers. The idea of Mixto is pretty simple and understandable, the food is much more than just tacos (but the tacos are fine), the prices are average. The guys promise that in summer they'll also bring life into a cozy courtyard.


Read also:

5 cool restaurants in Minsk

Best places for breakfast in Minsk

Follow Minsk Not Dead on Facebook & Twitter to keep up with the updates.
Photos: palasatka, official Facebook & Instagram accounts, Liza Litvinovich, Katia Kozlovskaya, bartenders.by. Cover photo by palasatka