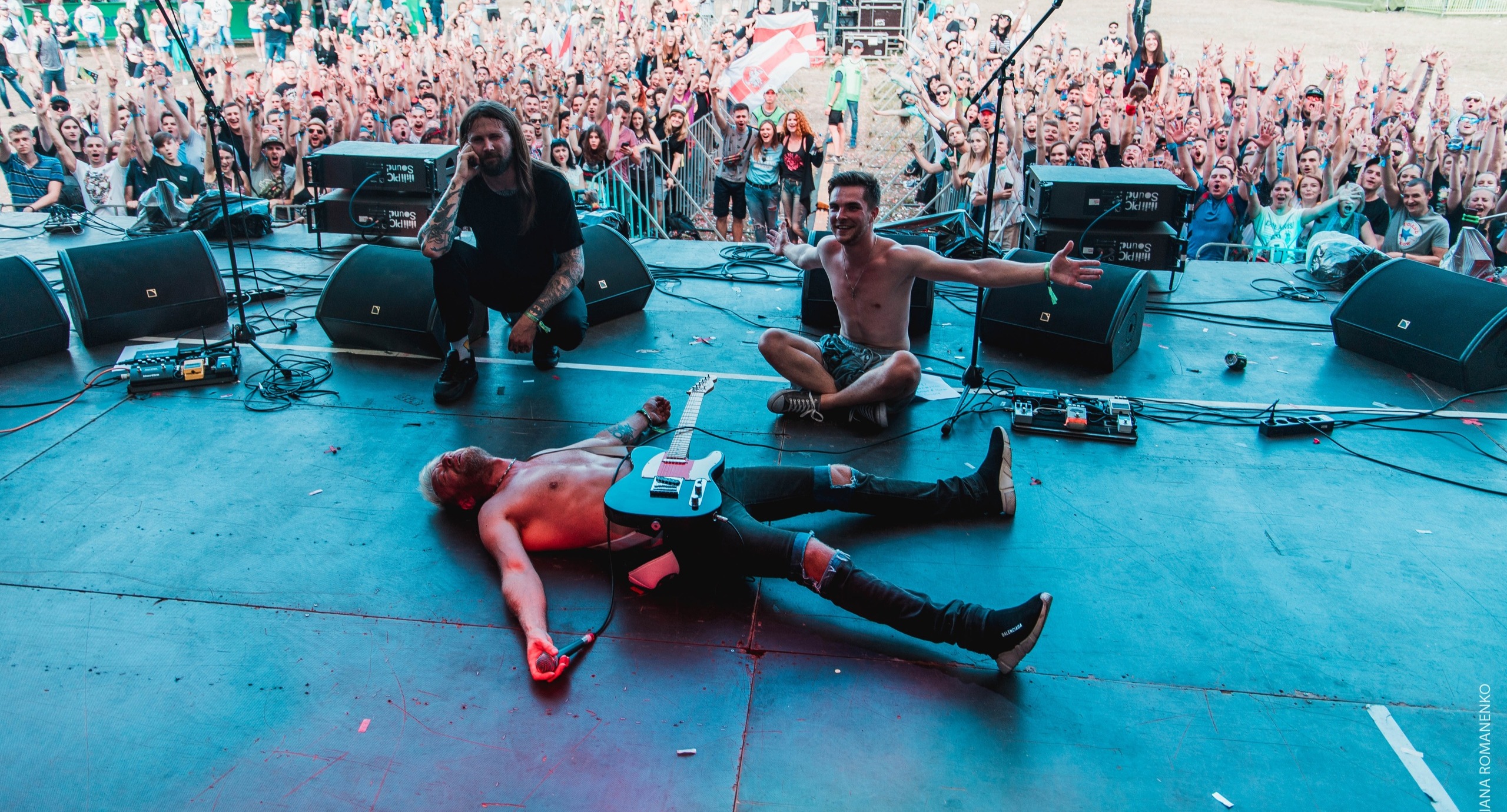 Top Events & Things to Do in Minsk in September
We've collected some decent reasons to believe that life doesn't come to an end when the summer ends. From electronic music festivals to Minsk Half Marathon – here is the list of the coolest events of the September. Make room for them in your Google Calendar!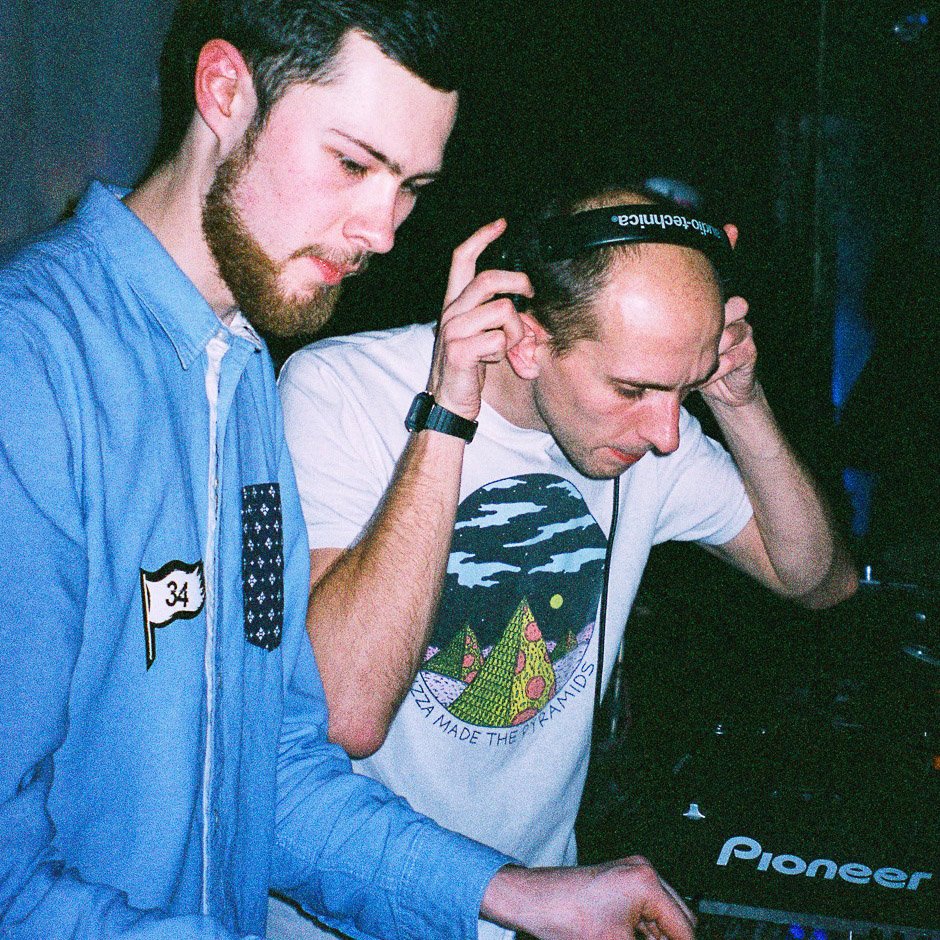 Radio Plato
Launch Party
When: September 28, 11 p.m.
Where: Huligan Bar (vulica Kastryčnickaja, 16)
Price: free
You are invited to the opening party of Radio Plato. It is a brand new Belarusian radio station launched by Minsk DJ's Stereobeaver and KorneJ. Its waves play classic hits and authentic world music, as well as indie, rhythmic edits and Belarusian releases. A special guest of the party – Justicious.

More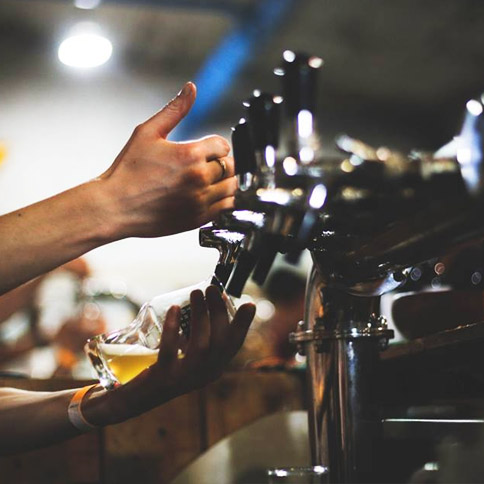 Minsk Craft
Beer Fest
When: September 29, 10 a.m. - 11 p.m.
Where: OK 16 (vulica Kastryčnickaja, 16)
Price: 15-45 BYN (€ 6-18)
The 4th Minsk Craft Beer Fest is a perfect chance to try what local and foreign breweries have to offer. Besides rivers of beer, there'll be live music and DJ sets and a large food court zone.

More
Cover photo by palasatka