Location is the rocking feature while hunting for a hotel, hostel or apartment in any city. It sets your mood, it makes your visit more convenient and keeps your back away from not that friendly places. Explore in which parts of the city it's worth to check in.
Most city sightseeing attractions and entertainment spots are gathered in the city center. Almost every cafe has its menu in English as well as English-speaking staff and almost every street rushes to show you what it's got. The whole central area is well-developed and ready to host some travelers.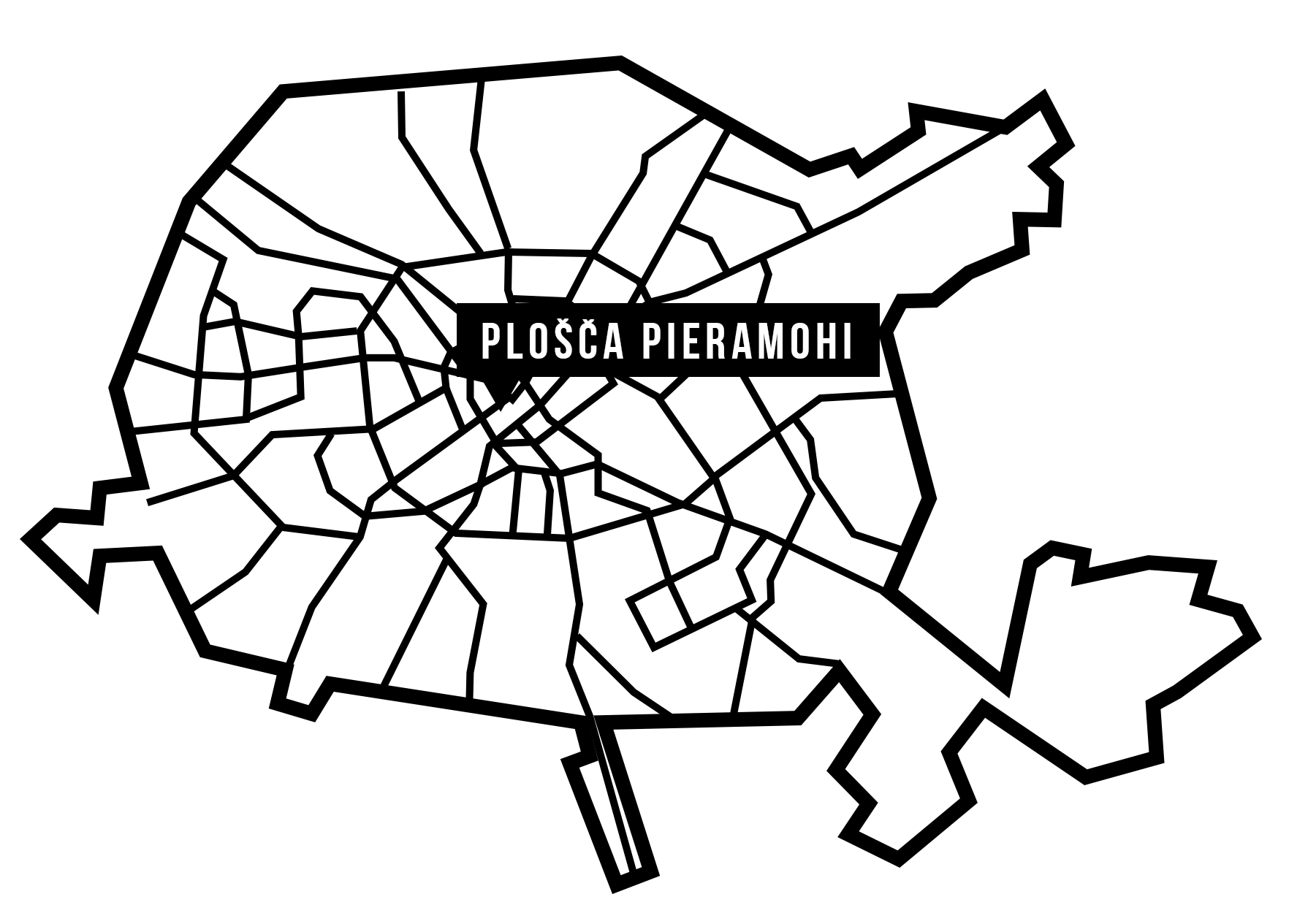 Plošča Pieramohi
Streets: Čyrvonaja, Kisialova, Čyčeryna, Kujbyšava, Kamunistyčnaja
Asmaloŭka is a peaceful oasis of gardens and two-storey vintage houses that were built in the 1940s. The neighborhood has been struggling for an official status of an architectural landmark for decades now, but its charm doesn't need to be proved with papers. Besides the magical atmosphere, it's one of the most ecological parts of Minsk. Lots of attractions such as The National Opera and Ballet Theater or Alivaria Brewery are within walking distance. Besides that, you'll find great art spaces like Cultural Center Korpus closer to Mašerava street.



Niamiha
Streets: Niamiha, Ramanaŭskaja Slabada, Praspiekt Pieramozcaŭ, etc.
Niamiha district is diverse and vibrant. There're calm and solid apartments near huge Park Pieramohi (The Victory Park), pure ancient houses of the 17-19th centuries of Trajeckaje Pradmescie (The Trinity Hill) or cosy rentals in buildings of Zaslaŭskaya street. You won't have any problem with finding a cafe, a bar, a nightclub or a shop.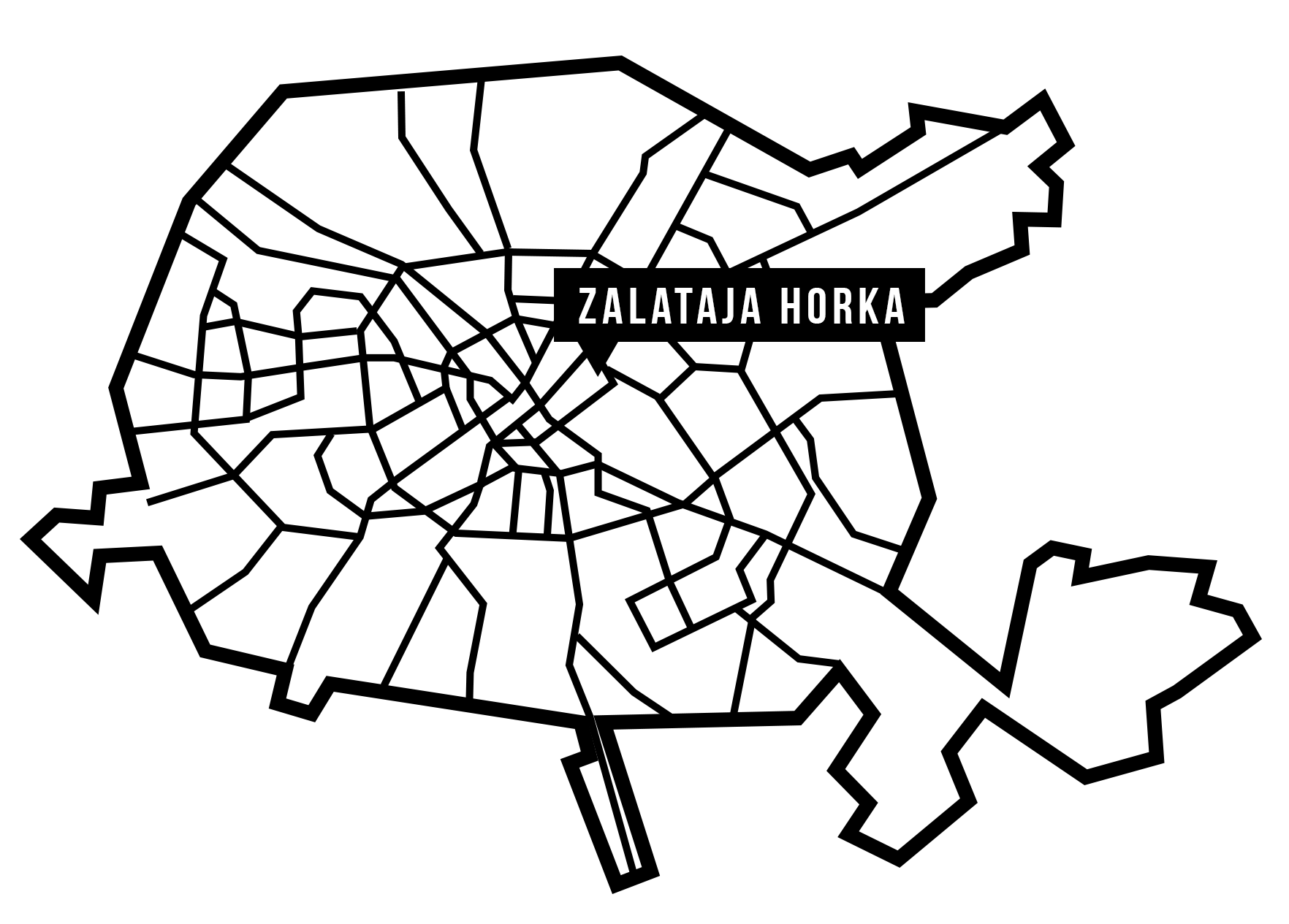 Zalataja Horka

Streets: Zalataja Horka, Hikaly, Čyrvonazornaja, Kazlova
Zalataja Horka means "The Golden Hill". It's peaceful, beautiful and quite old neighborhood, which is almost buried under the golden leaves in autumn. There're lots of cozy accommodations to rent and their price is better than proposed for central ones thus the location is also cool. Galleries, parks and a great tea-house among cafes are there for you.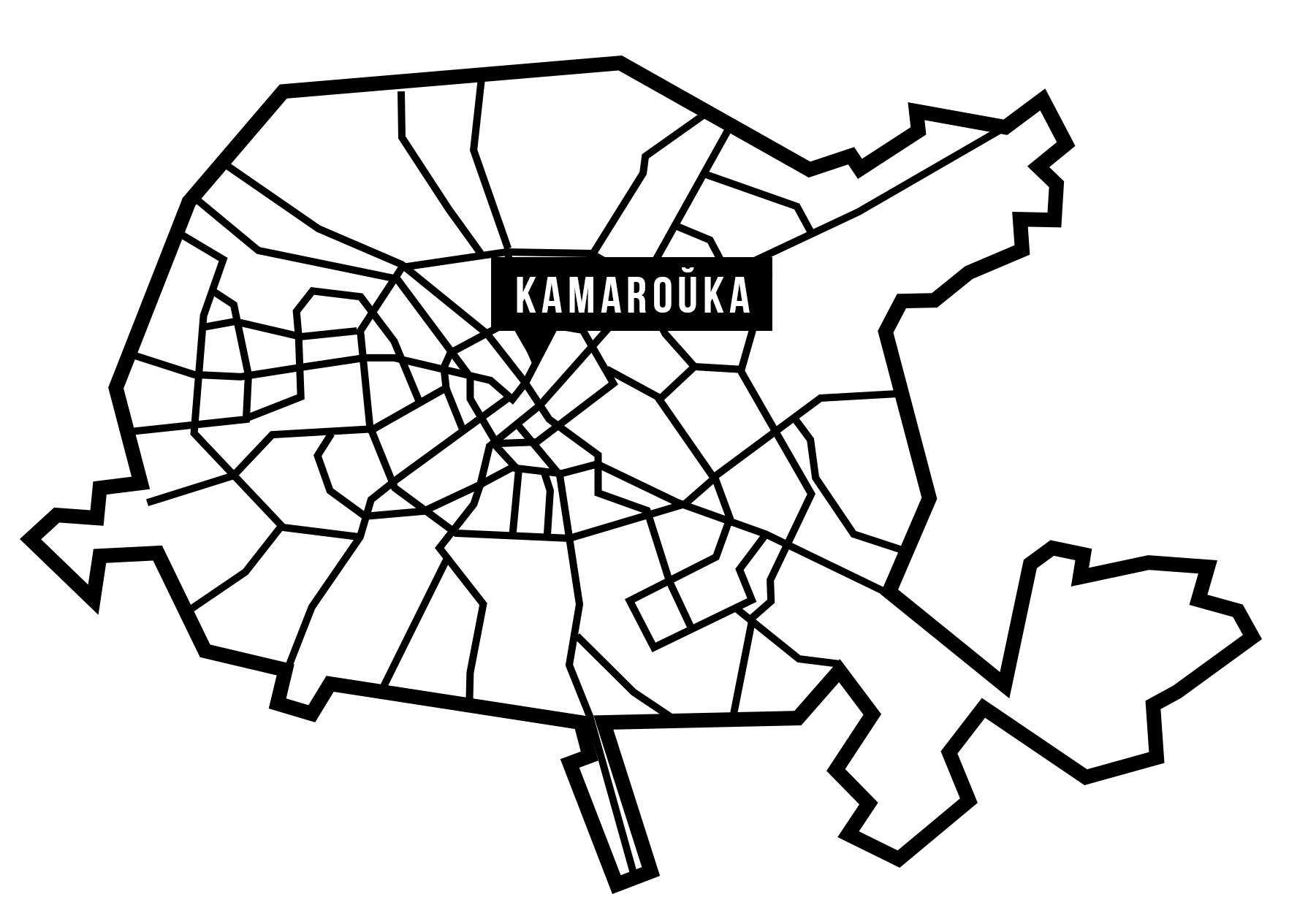 Kamaroŭka
Streets: Kulman, Viery Charužaj, Kujbyšava
Kamaroŭka is the main market of the city and the neighborhood around it is vivacious, delicious and colorful. Stay there if you want to be closer to best street-food spots and feel the authentic belarusian spirit. Sometimes it's quite noisy because of active private trading, but you won't find anything similar in Minsk. It's more than a neighborhood because it's culture.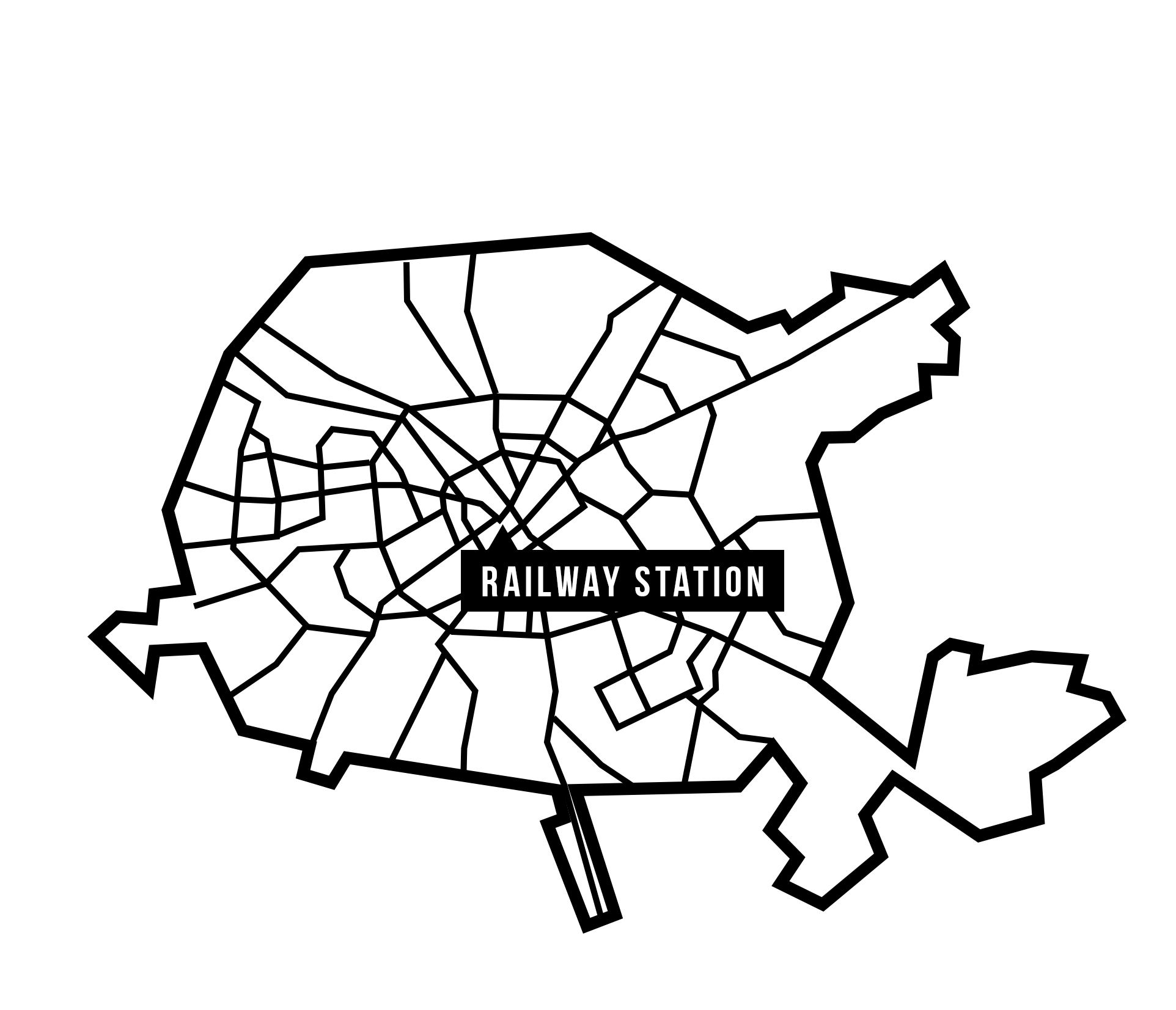 Railway Station
Streets: Kirava, Sviardlova, Karla Marksa
The neighborhood by the Railway Station is popular for its convenient location. There's a ton of cozy coffee shops, cafes and secluded courtyards. It keeps a bit nostalgic vibe but overall is pretty chilled and relaxed what makes it a nice place to stay.

Follow Minsk Not Dead on Facebook & Twitter to keep up with the updates.
Photo by palasatka