New Coffee Places We Love
Excellent coffee has become the norm in Minsk. We've got a big guide to local coffee shops that has proved the quality. Now we've collected the recent openings of Minsk coffee scene that we've already tested and approved.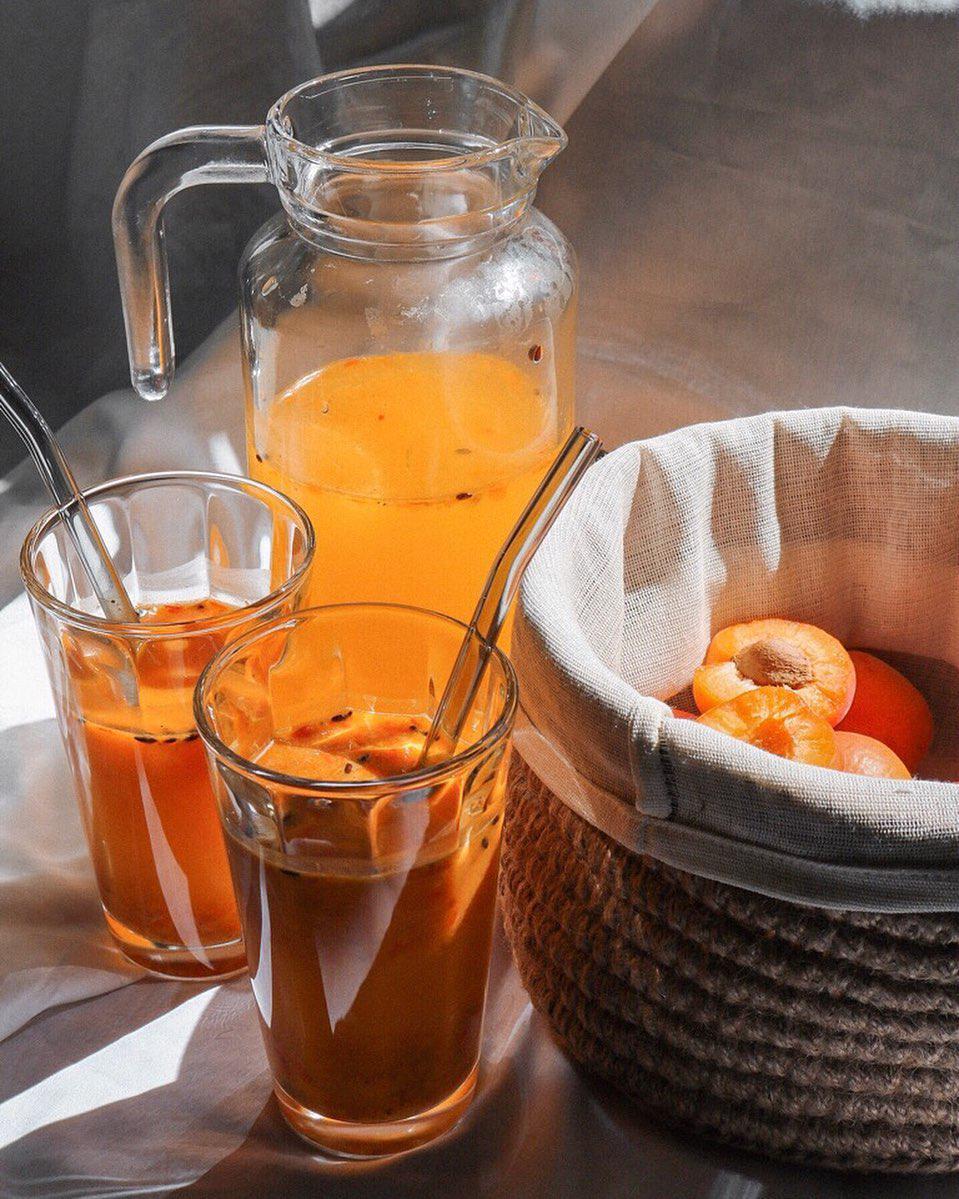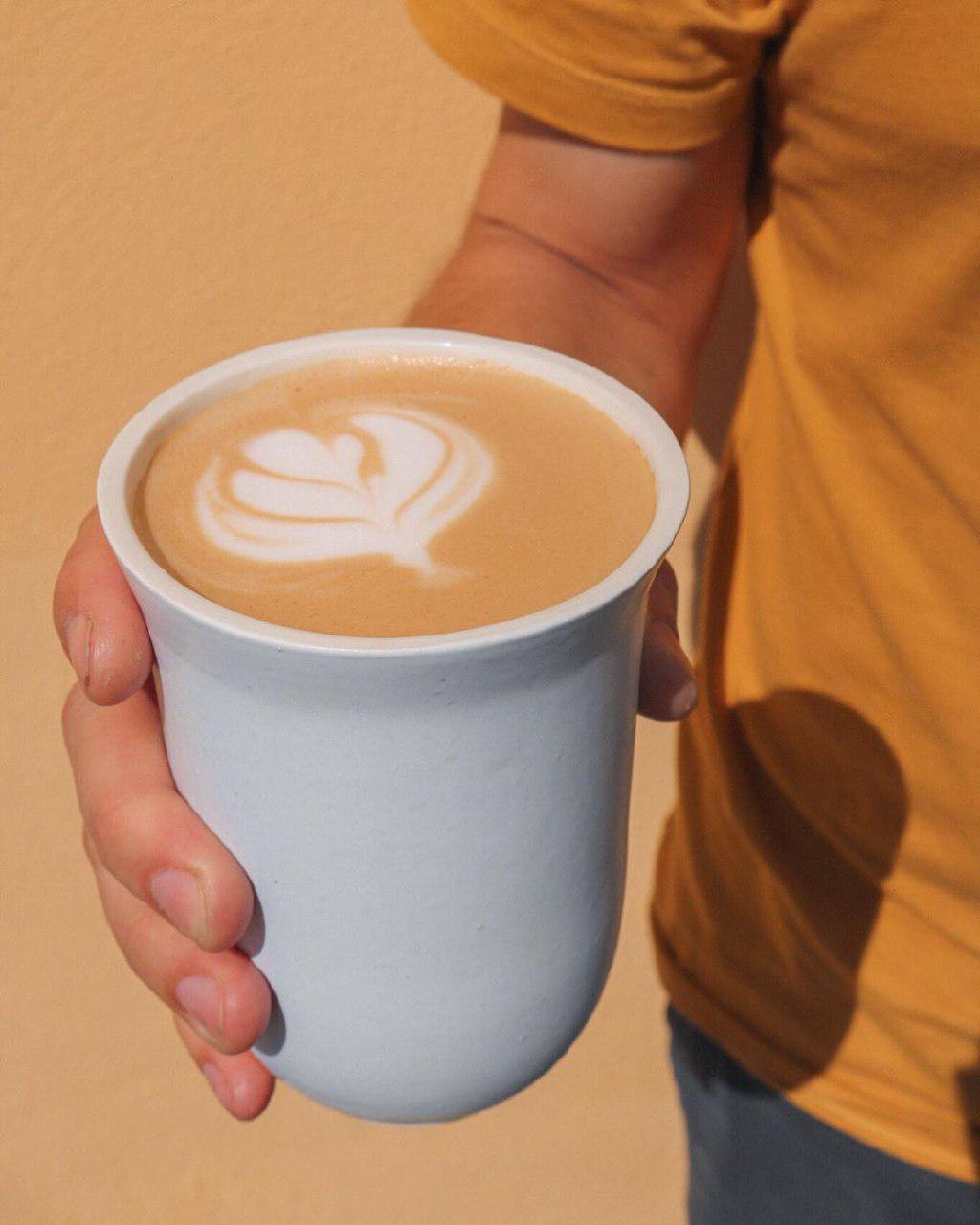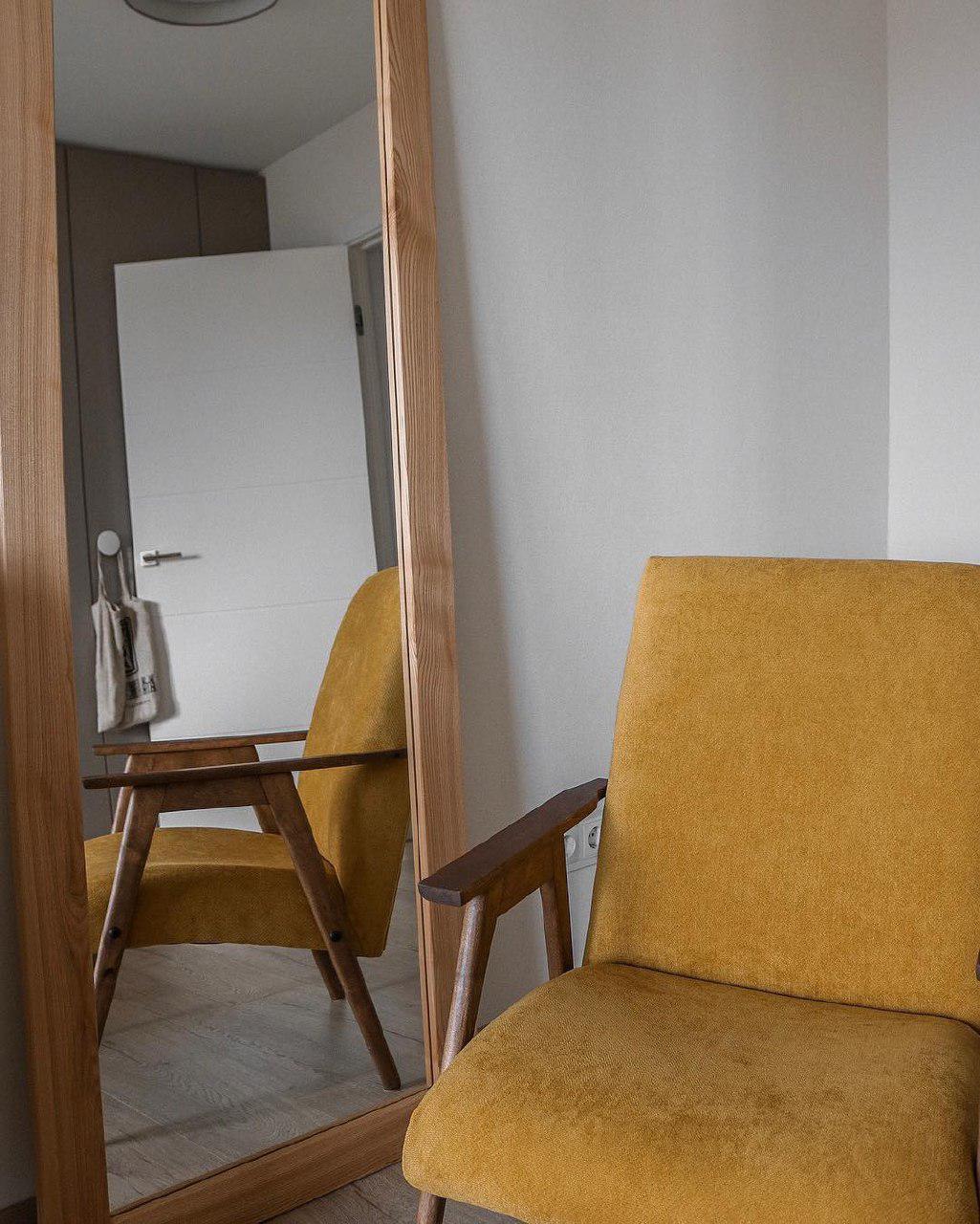 Tiden
vulica Kujbyšava, 31
Mon-Fri 9 a.m. – 10 p.m.; Sat-Sun 10 a.m. – 10 p.m.



Instagram
Tiden is a cool coffee shop opened recently in Asmaloŭka neighborhood. It's 100% eco-friendly: there's no single-use plastic glasses and dishes. Also, you'll get a nice discount if you buy coffee in your cup – Tiden stands for zero-waste life in every possible way. In the coffee shop, you can have an avocado toast, a croissant or some craft vegan dessert. By the way, the interior here is also really cute!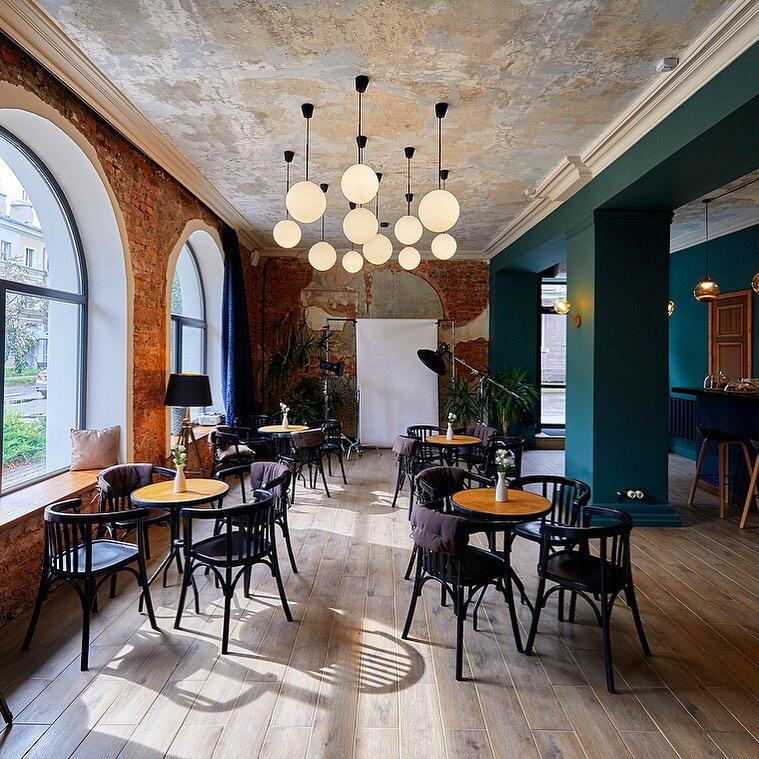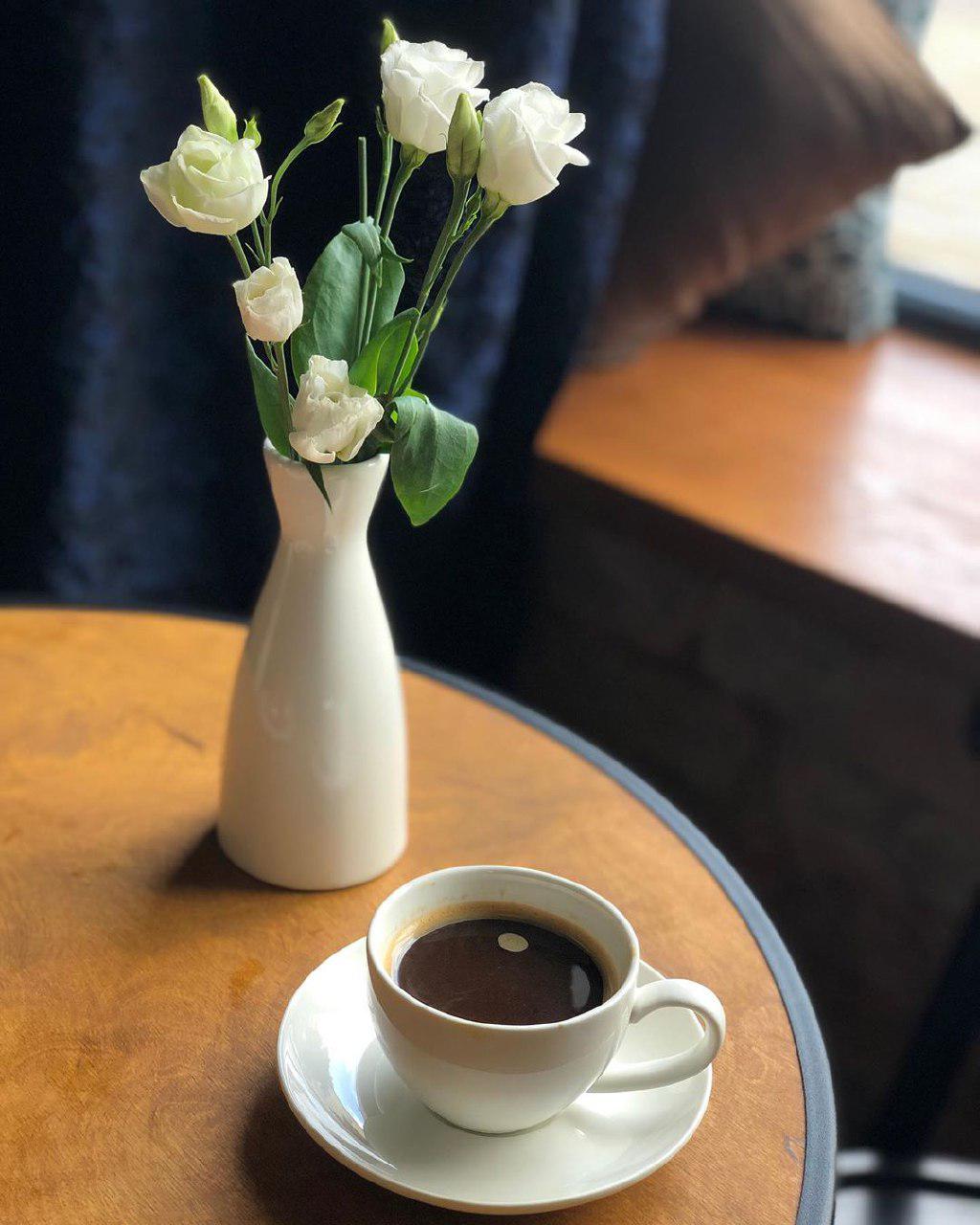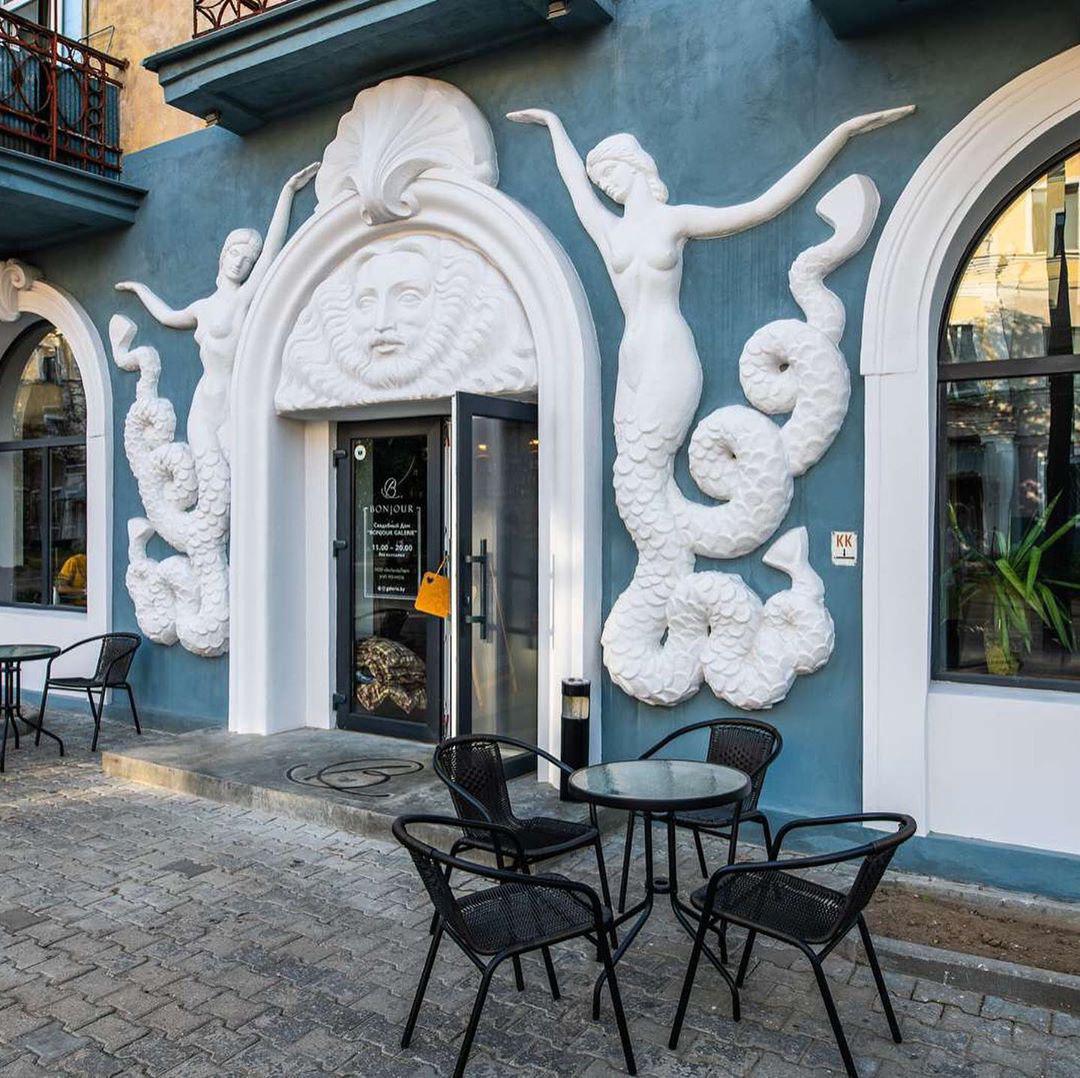 Mon Nom
vulica Stakhanaŭskaja, 2
Mon-Sun 8 a.m. – 11 p.m.



Instagram
You have to come here not only for coffee but also for the legendary location. The coffee shop is located in the famous "house with mermaids" in the Tractor Plant neighborhood, which might be demolished any time soon. The place is very authentic, it's exactly what you need if you want to move a little away from the center.

Inside Mon Nom is not only a coffee shop: there's also Bonjour bridal shop. By the way, here you can throw yourself a photoshoot: all you need (including the photographer) is already there.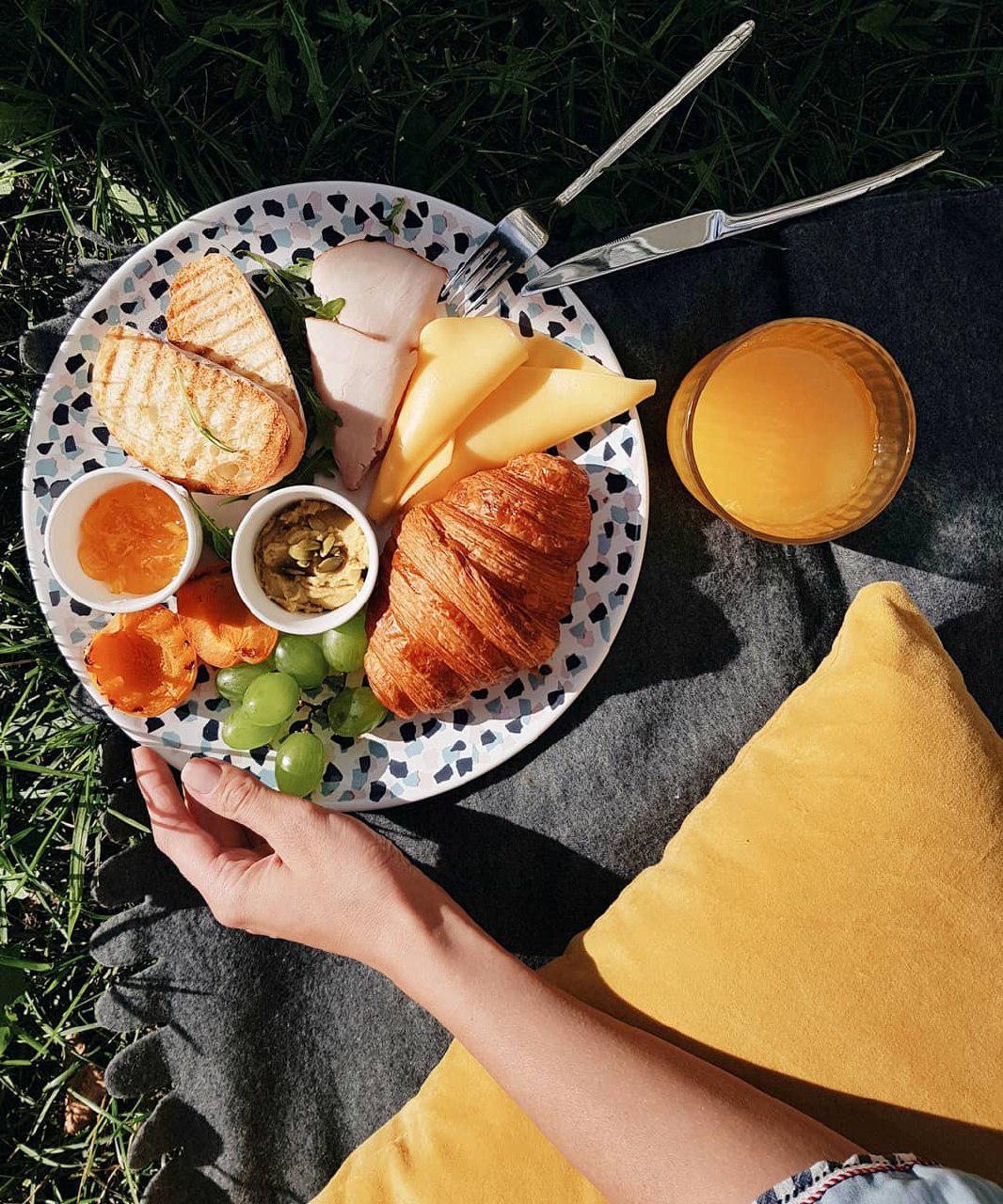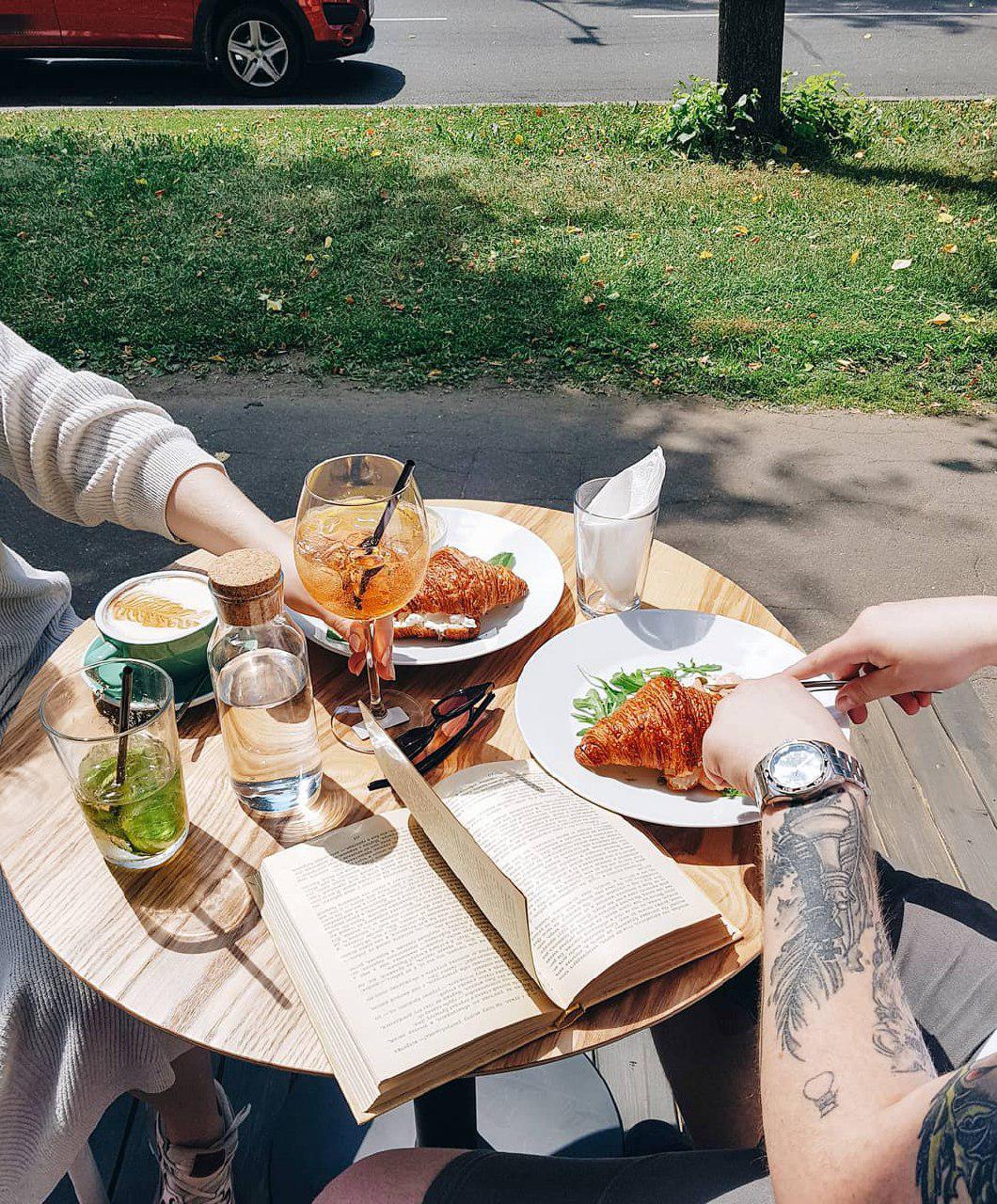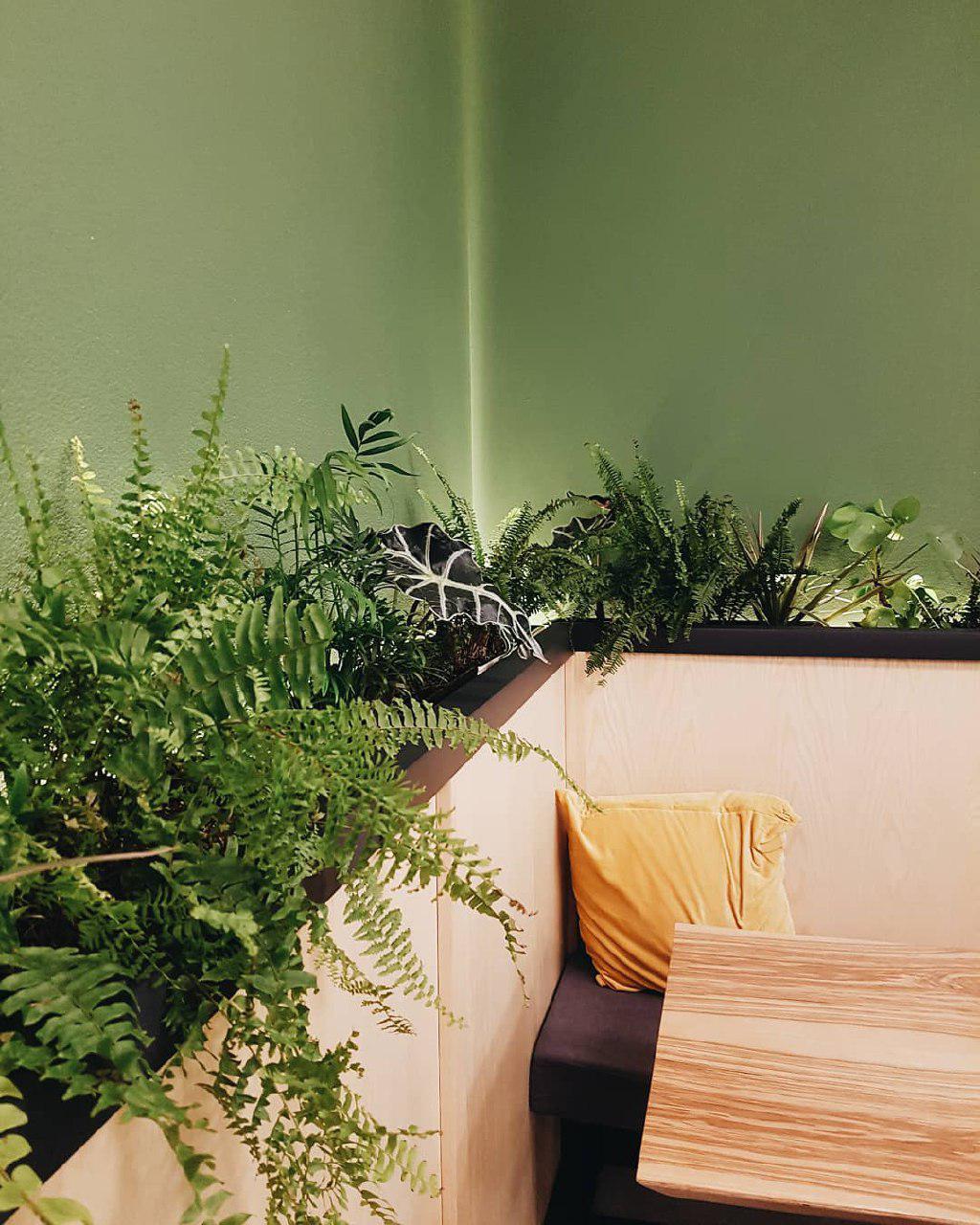 32.08
vulica Kisialyova, 28
Mon-Sun 9 a.m. – 10 p.m.



Instagram
32.08 is not just random numbers, it's tender dreams of eternal summer. In the brand new coffee house, which is located in a quiet center – Asmaloŭka, you can get not only good coffee but also something stronger. Here you can also have a hearty breakfast, be tempted by a croissant or enjoy a light smoothie-bowl. By the way, these fruit bowls are the specialty of the coffee shop. Give it a try!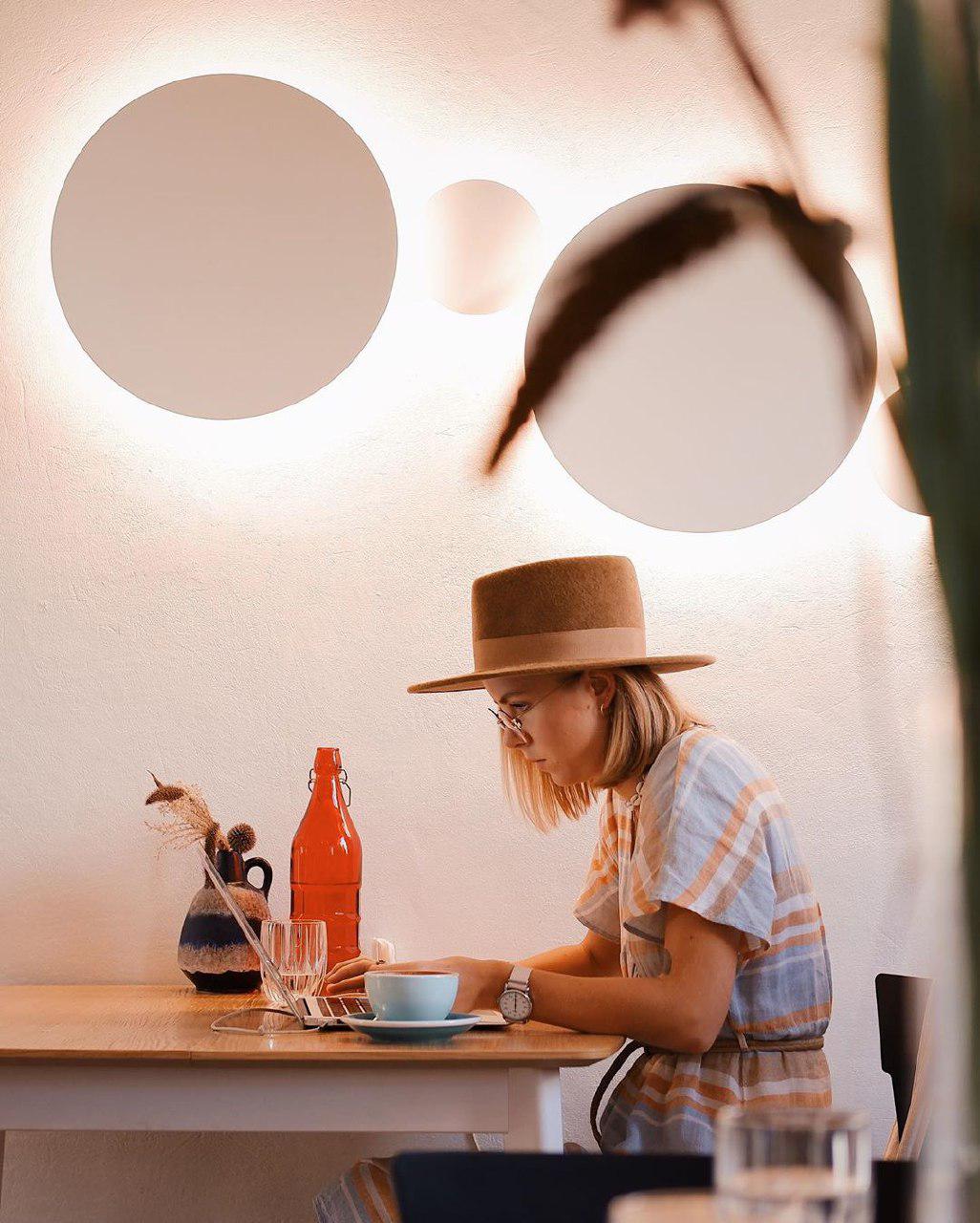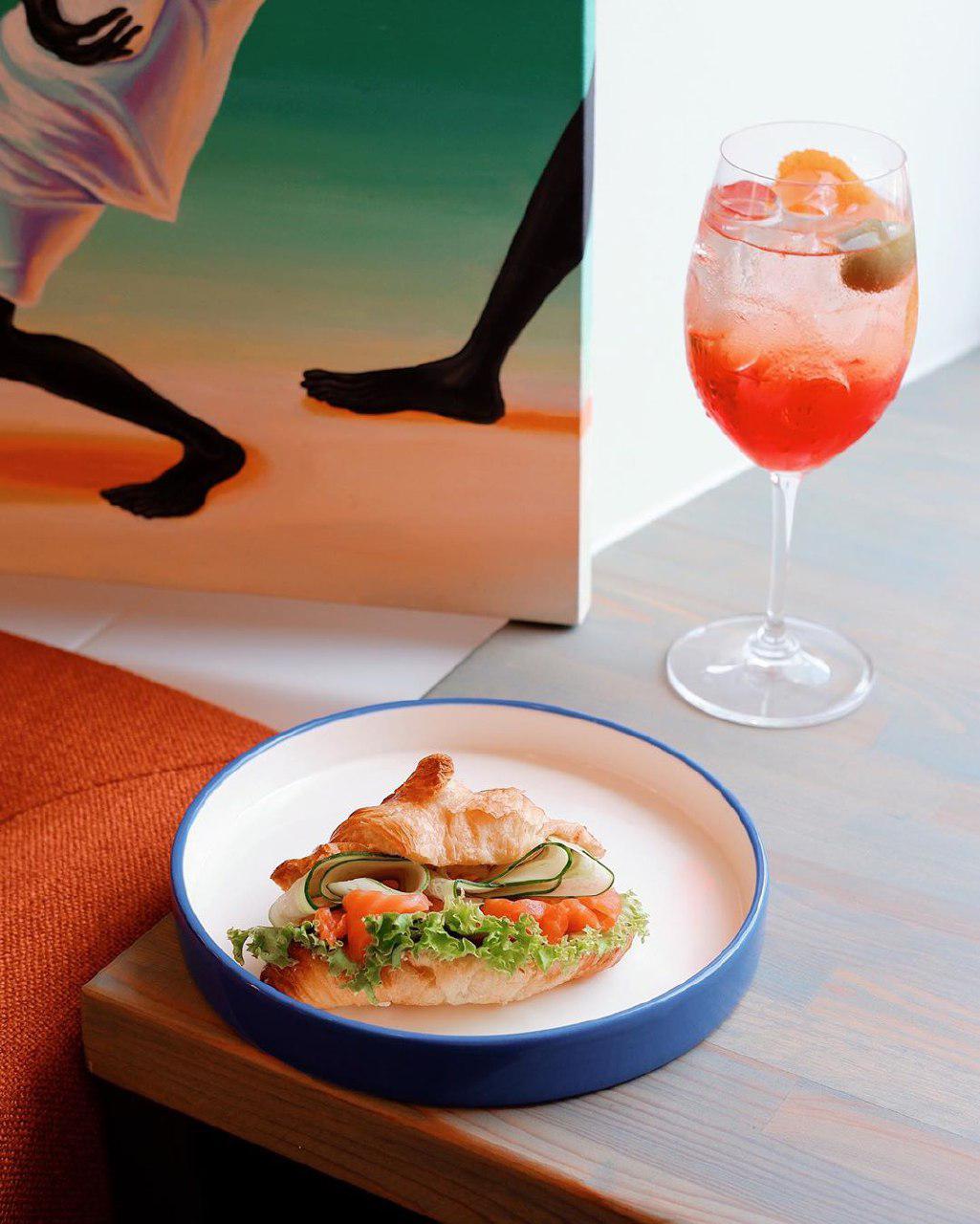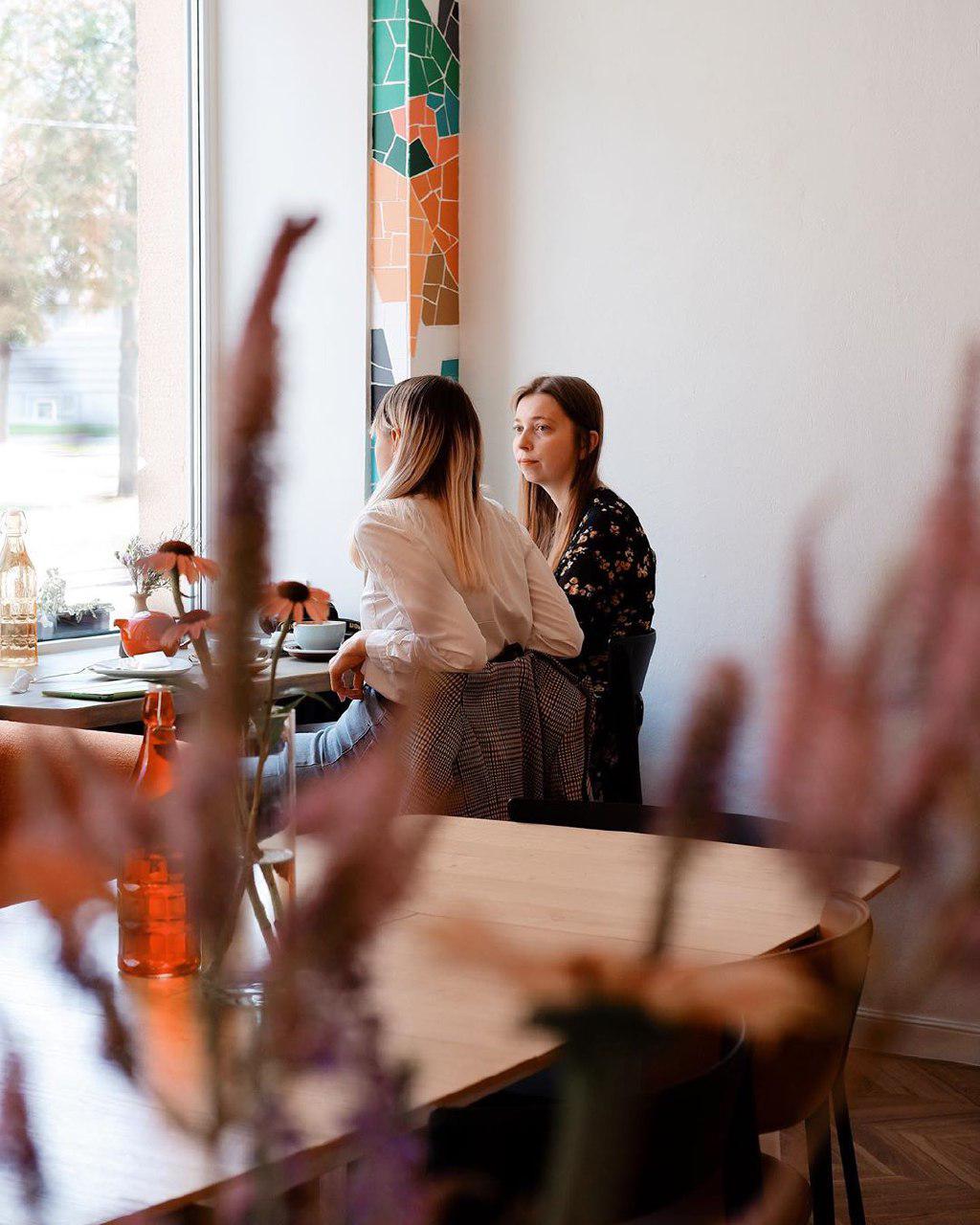 Moby Dick Caffee
vulica Zakharava, 24
Mon-Thu 8 a.m. – 11 p.m.; Fri 8 a.m. – 12 p.m.; Sat 8 a.m. – 12 p.m.; Sun 9 a.m. – 11 p.m.;



Instagram
The first Moby Dick coffee shop appeared a couple of years ago at Kastryčnickaja: it's just a window on the ground floor of a former factory building. And this year, Moby Dick opened at Zakharova, and this is already a full-fledged large coffee shop with cool interior design and excellent breakfasts. The coffee in both coffee houses is top quality. In addition, the menu has a good selection of tea, masala, and mate. And on Zakharava you can also get a glass of sparkling wine.

Read also: Our guide to best Minsk coffee places

Follow Minsk Not Dead on Instagram, Facebook or Twitter to keep up with the updates.
Photos: official Instagram accounts