Top Events & Things to Do in Minsk in October
October in Minsk is jam-packed with events: top-notch theater performances, cinema festivals and science lectures in the bars. Here is your exhaustive guide to what makes autumn less stressful.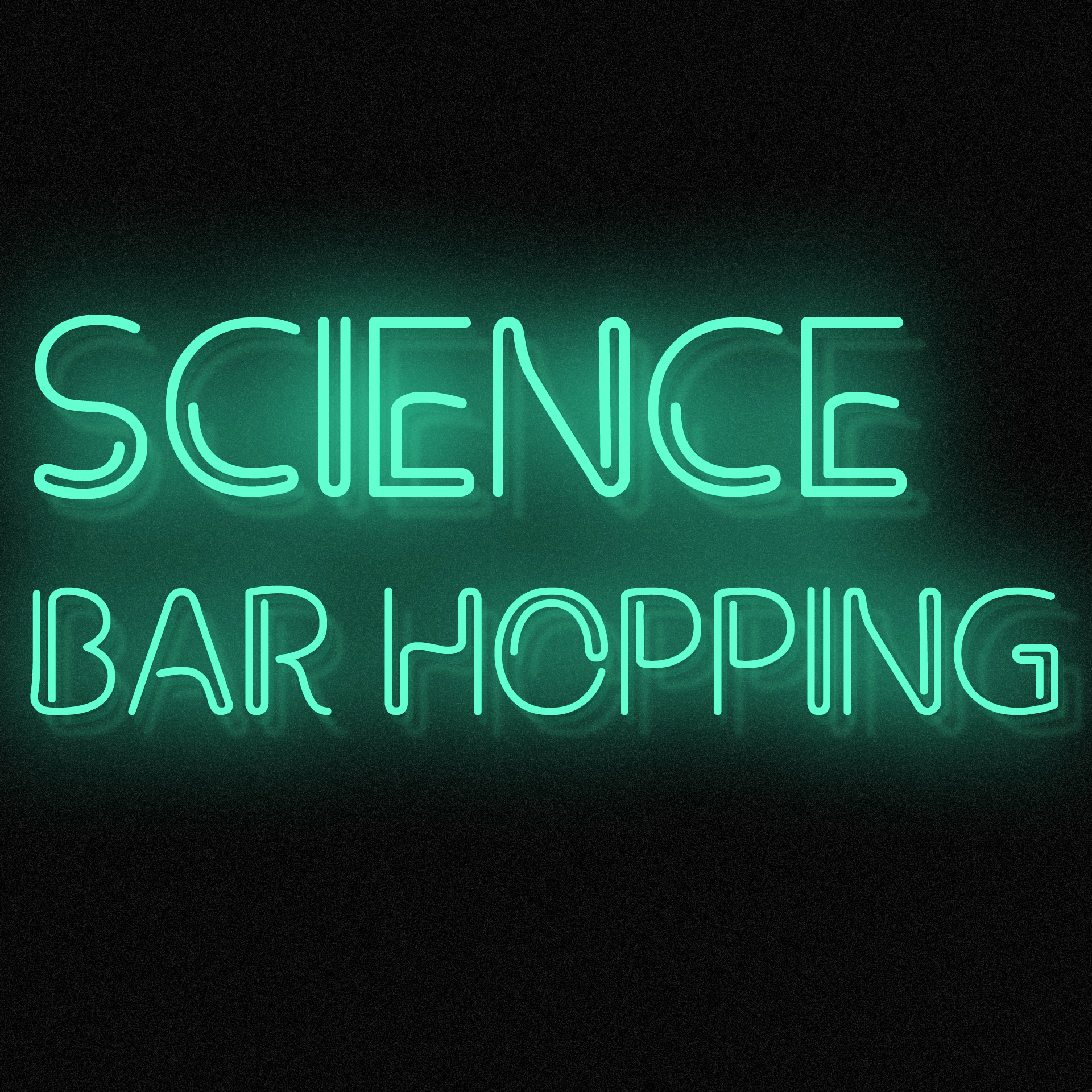 Science
Bar Hopping
When: October 5, starts at 6 p.m.
Where: Zhevanyj Krot, 4-4-2, Na Dne, Z Bar, Ok16
Price: free
If you want to learn something in Astrophysics, Culture Studies, Ecology, IT or Brain Science and enjoy a glass of wine at the same time – this is definitely the place to go. Young scientists from Germany, Russia, Ukraine, and Belarus will perform in the bars of Minsk. The event will be held in Russian and English (check out the program).

More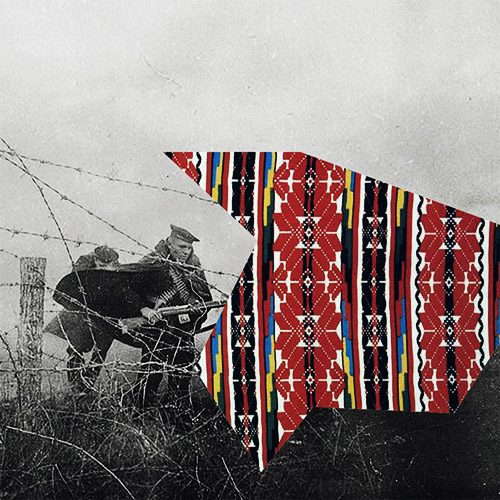 Autumn Salon
with Belgazprombank
When: from October 5
Where: Palace of Arts (vulica Kazłova 3)
Price: free
The 4th Autumn salon will be held from October 5 till November 4 (11 a.m. – 8 p.m). This year Autumn salon is not only an exhibition of the latest works of Belarusian artists, but also rich educational program with the participation of Belarusian and foreign experts, workshops, theater performances, guided tours and lectures. Recall that the project involves Belarusian artists aged 18 to 40 years with works created over the past three years. All submitted works will be on sale so maybe you'll find something to your liking.

More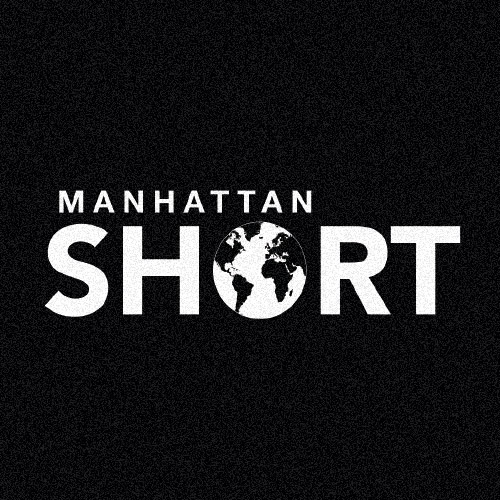 Manhattan Short
Film Festival
When: every day till October 7, 6.30 & 9.30 p.m.
Where: Sports Palace
Price: 9-10 BYN (€ 3.6-4)
Annual Manhattan Short Film Festival is again in Minsk – it's the first global film festival, which simultaneously takes place in 300 cities of the world and annually brings together more than 100,000 short-meter fans to participate in an interactive vote to select the best film. Under the slogan "One week. One world. One festival", starting from September 27, shows will be held simultaneously in America and Belarus, in France and South Africa, in Italy and Mexico, in Austria and Great Britain, in Russia and other countries.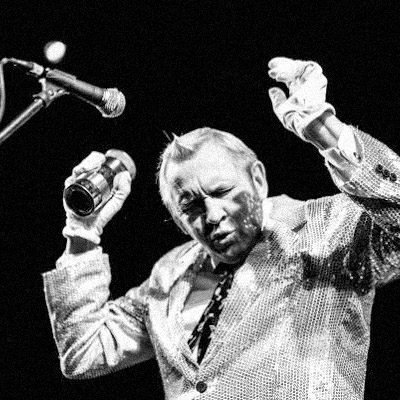 Auktsyon
When: October 11, 7 p.m.
Where: Prime Hall (praspiekt Pieramožcaŭ 65)
Price: 60-120 BYN (€ 24-48)
A unique concert at Prime Hall dedicated to the 35th anniversary of the band's entry into the Leningrad rock club. Auktsyon is a unique phenomenon in the modern music scene. This band draws its inspiration from the sources of ska music, reggae, new jazz, ethnic music of North Africa and the Middle East, as well as the beat and pop music of the 60s. Auktsyon is a band-exception, their concerts are real rock and roll, real fun, but a bit creepy. When you ask what is most important at their concerts, the fans answer that the mood of the time.

More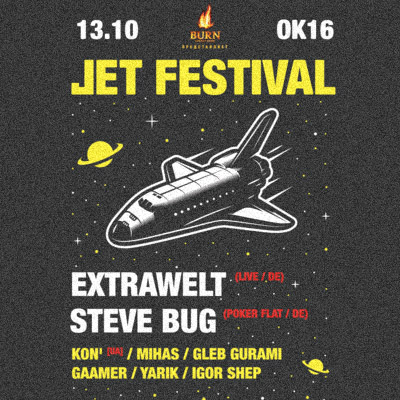 Jet Festival
When: October 13, 11 p.m. – October 14, 9 a.m.
Where: Ok16 (vulica Kastryčnickaja 16)
Price: 22 BYN (€ 9)
The space where the industrial legends of the past were forged will embody the mood of the future. 2 dance floors will host a global rave JetFestival organized by the promoters who stood at the origins of the Minsk club culture: JetSounds and Re: Fresh. The headliners are Extrawelt and Steve Bug.

More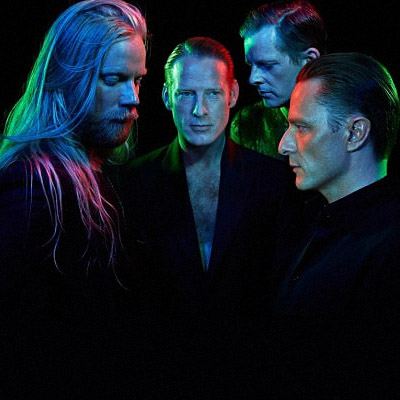 GusGus
When: October 16, 8 p.m.
Where: Prime Hall (praspiekt Pieramožcaŭ 65)
Price: 73-98 BYN (€ 30-40)
Each concert of the Icelandic band GusGus is almost a ritualistic act played out by roles, where enchanted audience sways in trance, every sound pierces through the crowd, the voices of vocalists sound like from somewhere out of space, the musicians on stage are more like shamans, every harmony evokes images of mysterious landscapes "ice countries". It seems that after leaving the club on the street you will see the northern lights in the sky.
Wizards from Iceland will present their new album at the largest club-type venue in Minsk.

Tickets
Cover photo by palasatka