Top Events & Things to Do in Minsk in December
Festivals, markets and movie screenings – 14 handpicked events of the month proving that December is not just all about New Year's.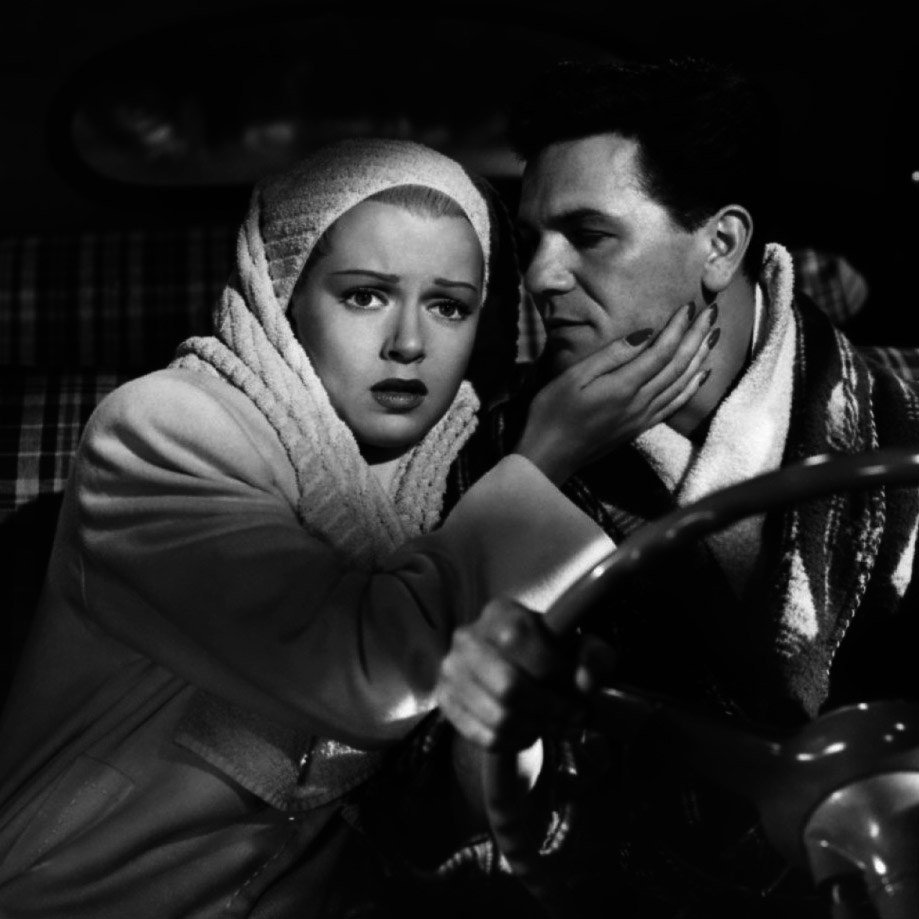 Series Noir
When: December 4, 11; 9 p.m.
Where: Raketa Cinema (Rabočy zavulak, 3)
Price: 4 BYN (€ 1.7)
We're watching The Postman Always Rings Twice on the 4th and They Live by Night on the 11th. All movies are in English.

More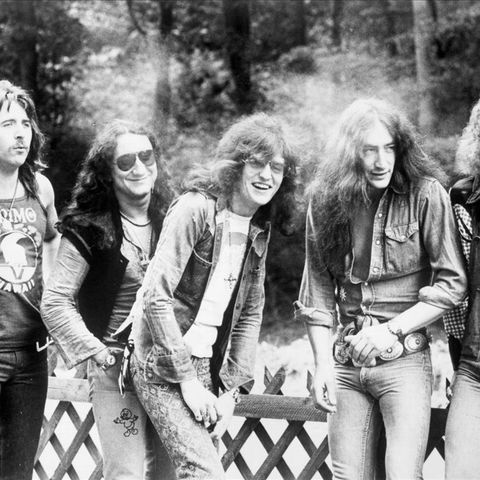 Uriah Heep
When: December 7, 7 p.m.
Where: Prime Hall (praspiekt Pieramožcaŭ, 65)
Price: 70-150 BYN (€ 29-62)
The British group is returning to Belarus with their golden hits. With the years of experience, the authors of the immortal hits "Easy Livin '" and "July Morning", the legendary Uriah Heep continue to delight their fans with incredible live performances and their favorite hits. The band will show itself in all its musical power and will play both its most famous hits and new songs.

Tickets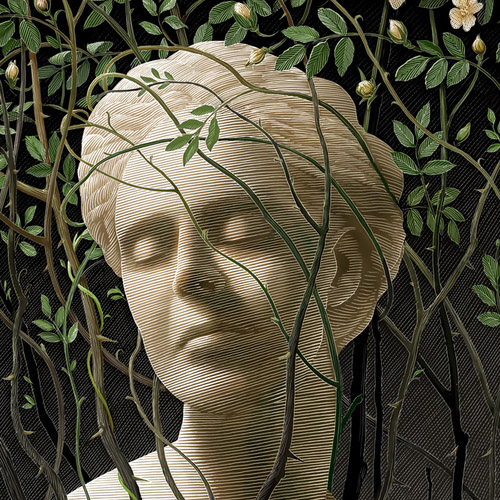 TheatreHD:
The Winter's Tale
When: December 12, 8 p.m.
Where: Falcon Club Cinema (praspiekt Pieramožcaŭ, 20)
Price: 20 BYN (€ 8)
The Winter's Tale is Shakespeare's great play of the irrational and inexplicable. The play's uncontrollable emotions – rage, love, grief and forgiveness – range across gender, country, class and age. Its universe is full of monsters, gods and natural disasters, and its colossal sweep takes us from stifling courts to unbuttoned festivals.

More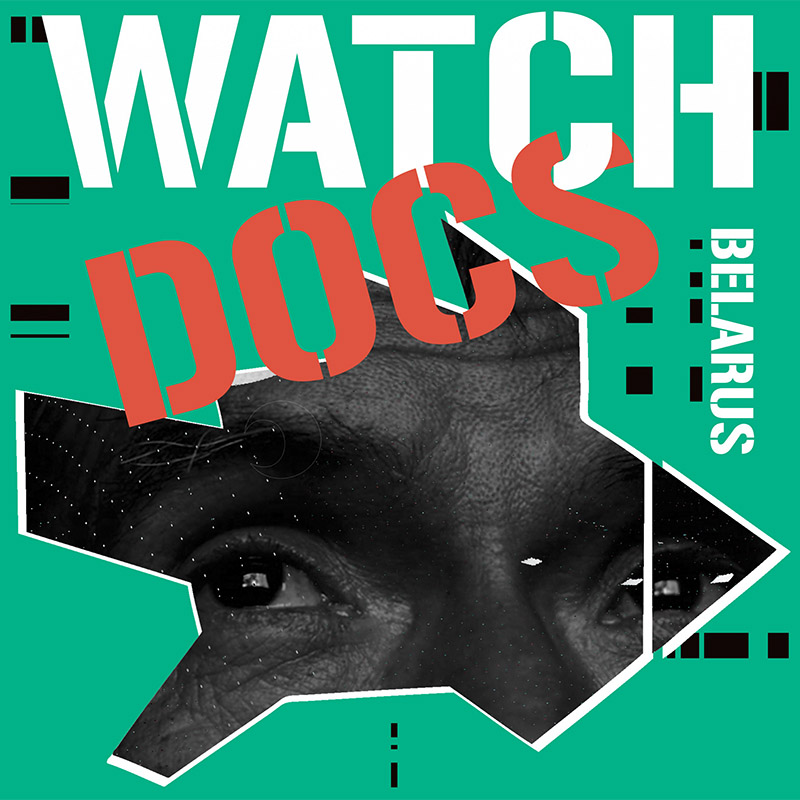 Watch DOCs
Belarus
When: December 13-16
Where: Mir cinema (vulica Kazłova, 4a), OK16 (vulica Kastryčnickaja, 16)
Price: free
Minsk residents and guests of the capital will be able to see not only the strongest documentaries on human rights, but also to talk with film directors and other guests of the festival, as well as make a comic rating of the most thoughtless decisions of officials over the past year. There are 15 films in the festival program, which will be shown in the Mir cinema and on the OK16 venues.

More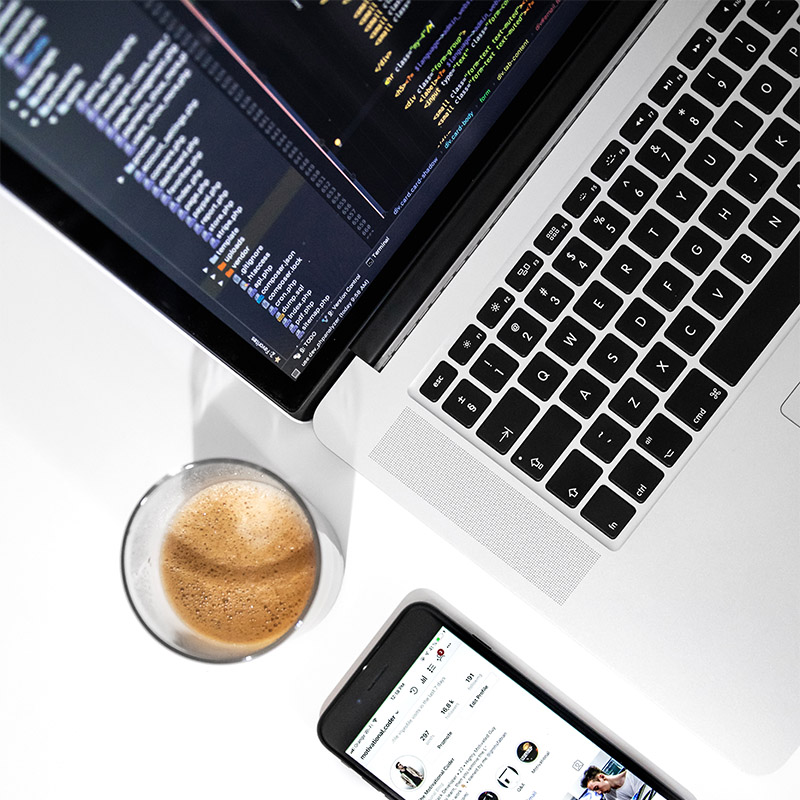 GDG DevFest
Belarus 2018
When: December 16
Where: SPACE (vulica Kastryčnickaja, 16)
Price: 50 BYN (€ 20)
GDG DevFest Belarus is a community conference dedicated to web & mobile trends, as well as some other IT technologies. The speakers are true professionals and the real leaders in the area (Google, Booking, EPAM etc).

More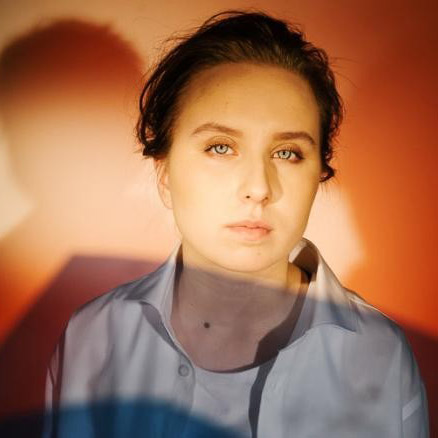 Grechka
When: December 20, 7 p.m.
Where: Re:Public (vulica Prytyckaha, 62)
Price: 30-50 BYN (€ 12-20)
One of the brightest performers of the year, appeared out of nowhere and quickly gained popularity thanks to simple songs with a guitar and rethinking the hit from the nineties. Her hard guitar reef is accompanied by bass and drums. Her cover of the song "Love me love" got into the rotation of radio stations.

Tickets
Algiers
When: December 28, 7 p.m.
Where: Brugge (Partyzanski praspiekt, 6a)​​​​​​​
Price: 27 BYN (€ 11)​​​​​​​
For the first time, Algiers will come to Minsk. Is an American quartet, which charmed the intellectual listener with a marvelous cocktail of dark industrial, post-punk and gospel. According to music critic Artemy Troitsky, the most interesting thing in the history of Algiers is "the fact that this is the rarest case in modern music, when musicians came up with something really new." And most importantly – this new could shoot into the heart.

Tickets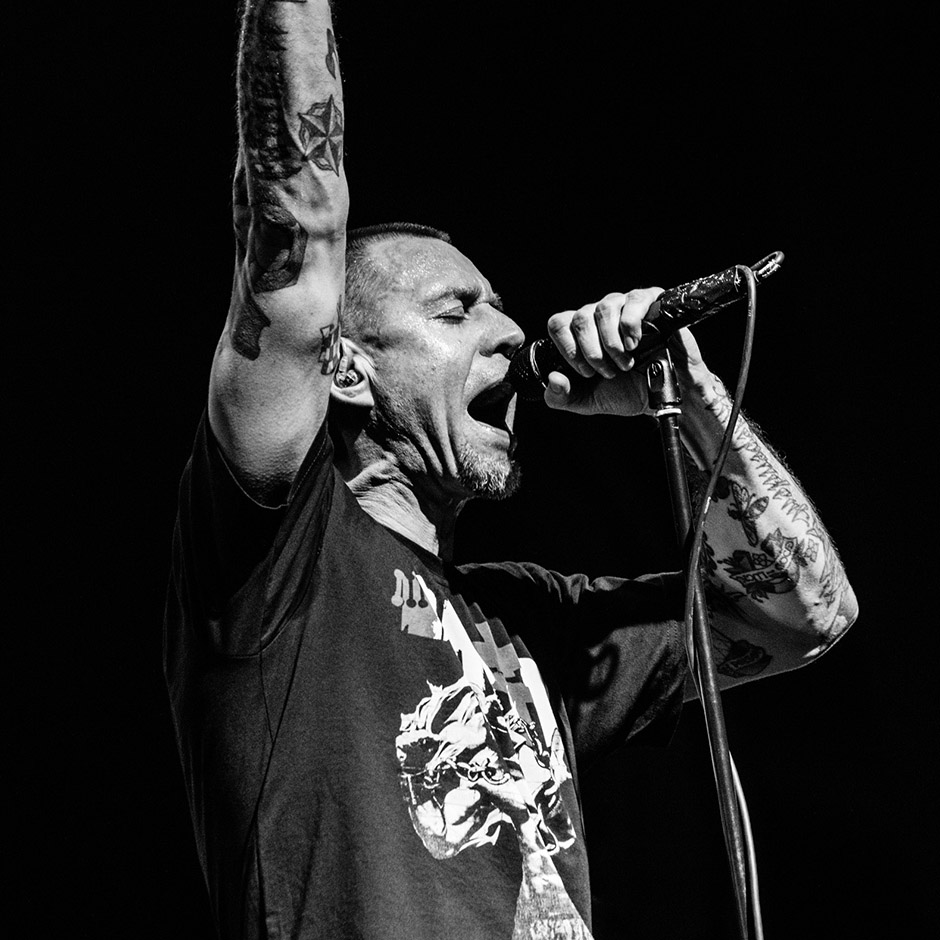 Lyapis-98
When: December 29, 7 p.m.
Where: Prime Hall (praspiekt Pieramožcaŭ, 65)​​​​​​​
Price: 57,50–92,50 BYN (€ 24-38)
Lyapis-98 gives its fans a new opportunity to meet in the New Year's atmosphere. On the New Year's eve, you can break into the concert of Siarhei Mikhalok and Co: space circus outsiders orchestra Lyapis-98 will play a ton of hits, vibes and nostalgia on the audience. There are only a few tickets left, so do not put off and grab yours.

Tickets

Follow Minsk Not Dead on Facebook & Twitter to keep up with the updates.
Cover photo by Tanya Kapitonova