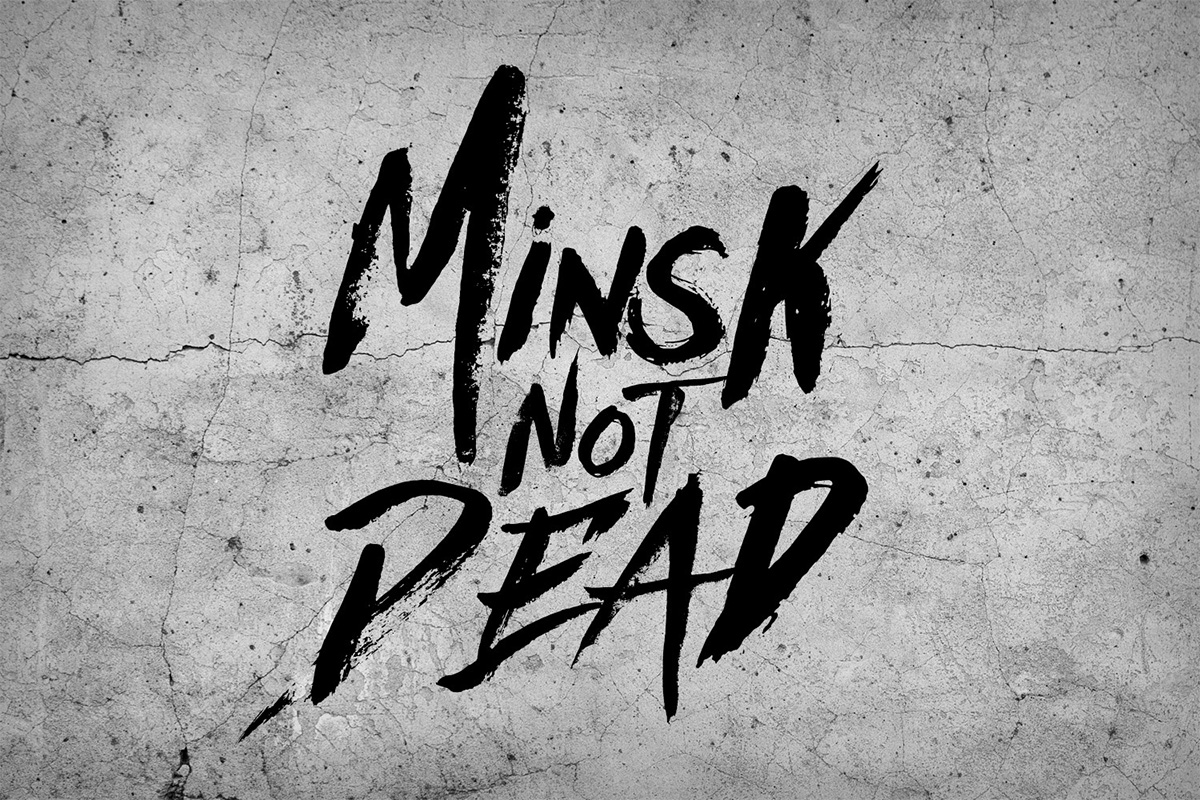 Hello, it's Minsknotdead!
34mag & 34travel are launching today a new website about Minsk in English. Why do we and you need that?

Whom are we making Minsknotdead.com for?
For tourists and guests who want to prepare for their trip to Minsk and get to know the city better. For expats who live here and do not understand where are those entry points to a "true Minsk". For everyone who has ever been to our city and wants to stay in touch with it.

Is Minsknotdead.com just a big guide to Minsk?
Not exactly. Of course, here you can find information on where to go, what to see, where to grab a bite and where to party. But besides that, we would like to tell you about another Minsk: not tourist, alive and changing. So we will introduce you to Minsk makers, urban legends, cultural phenomena and new local trends.

Do you know it should be "Minsk is not dead"?
Yes, we are aware of that, thank you.

Who creates the magazine?
Minsknotdead.com is created by 34 Media team, which makes the online magazine 34mag.net, the website about music Piarshak and the travel magazine 34travel.me. It seems to us that we know our city pretty well, we love it and we know how to talk about it. On top of that, we regularly make offline events (for example, lectures and parties), we are friends with a lot of good guys, we often jump into various fascinating adventures and believe that this city sometimes lacks a little love.

Are you going to write just about Minsk or about all Belarus as well?
There is our project Go to Belarus : there you can find guides to all big cities, some recommendations, lifehacks and routes for dear guests. First of all, Minsknotdead.com is "the best of Minsk". But sometimes we will suggest you where to escape from the capital of Belarus for a couple of days.

Is Minsk Really Not Dead?
Minsk is a city that doesn't like to open up to anyone – you need to find a key. Minsk can't be described with several common clichés. This city has dozens of faces, and it depends just on you, which of its masks Minsk will show you.
In recent years Minsk started to change rapidly, thanks to dozens, if not hundreds, of various big and small initiatives, and now there's much more life here than despair.
We like to repeat: beauty is in the eye of the beholder. We will give you a bit of a clue on where to look.
Where can I follow the updates of Minsknotdead.com?
For example,
Оr e-mail us: minsknotdead@gmail.com