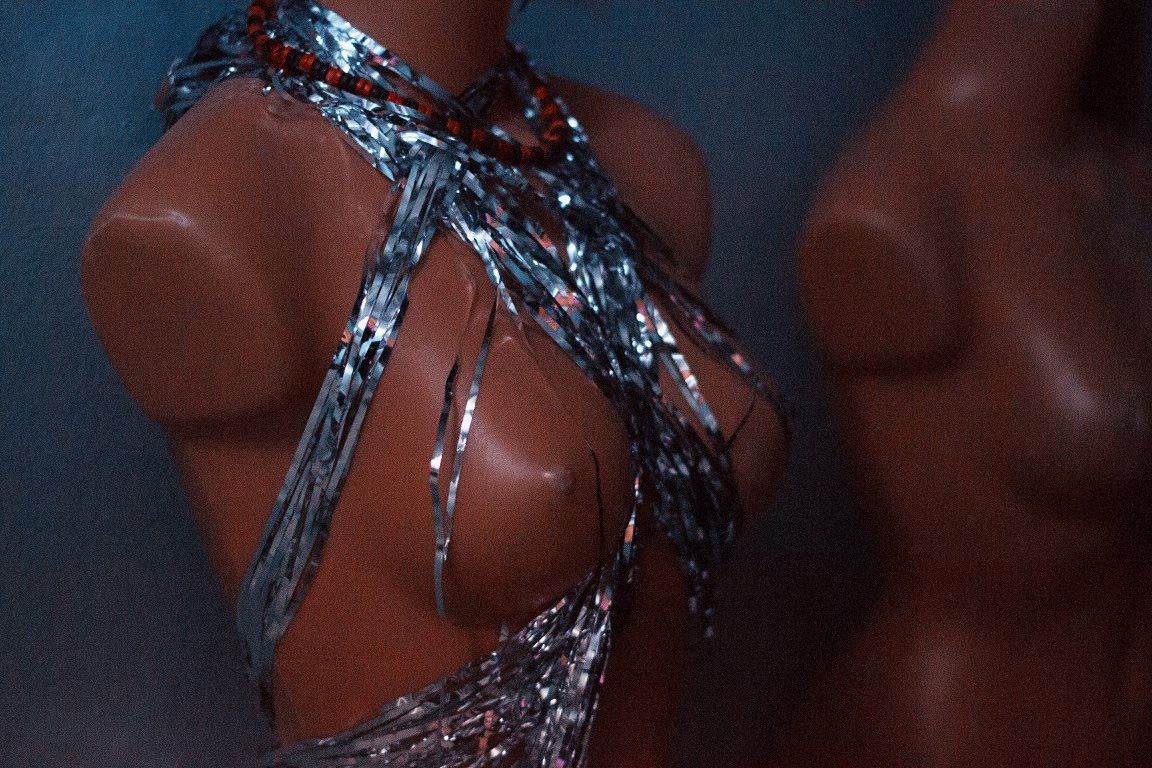 How To Be LGBT+ In Belarus?
It is not in any way forbidden to be a representative of LGBTQ+ in Belarus, but the society is still learning to accept homosexual and trans-people. Here are the basics you need to know, if you are LGBTQ + person coming to Minsk.

General Environment
Belarusians are pretty calm people. We rarely show our emotions too expressively. This affects how lovers behave in public places: kisses and hugs can be seen not that often.

Expressions of affection
Heterosexual couples usually feel at ease. However, you can see girls kissing at modern parties and festivals. We do not recommend guys even holding hands in public places.

Symbols
You can safely put on small pins with LGBTQ + symbols. Our society and police are not ready yet for some large-scale pieces like flags.

Apps
Guys, be careful with Tinder – fake dates are pretty common. Grindr and Hornet are the most popular dating apps for men.

Community
Before your visit, take advantage of the power of Facebook and find among friends of your friends a local "guide" into the world of the Minsk rainbow.

Parties
Several initiatives make LGBTQ+ parties; the exact location is usually sent via SMS or in private groups. So go back to the previous paragraph and look for friends of friends. Or find a date through an app. Bring your passport.

Pride day
Gay prides are not held in Minsk. But on May 17, there are usually events dedicated to the International Day Against Homophobia and Transphobia.

Communication
Do not engage in communication with people who may react to you aggressively. It will be safer if you try to ignore such situations.

Smile
If you get into an unpleasant situation, just smile calmly in response to all toxic people. They will be confused for a while.

Useful links
Makeout is a media project about gender and sexuality in Belarus. Find information about their events here. Every Sunday the team gathers in a cinema club.
Dotyk is a Minsk queer culture festival. The program usually has an educational part with cool lectures. And of course, there is a party!
Delo Pi is a public campaign against homophobia.
Cover photo by Lera Mouraviova