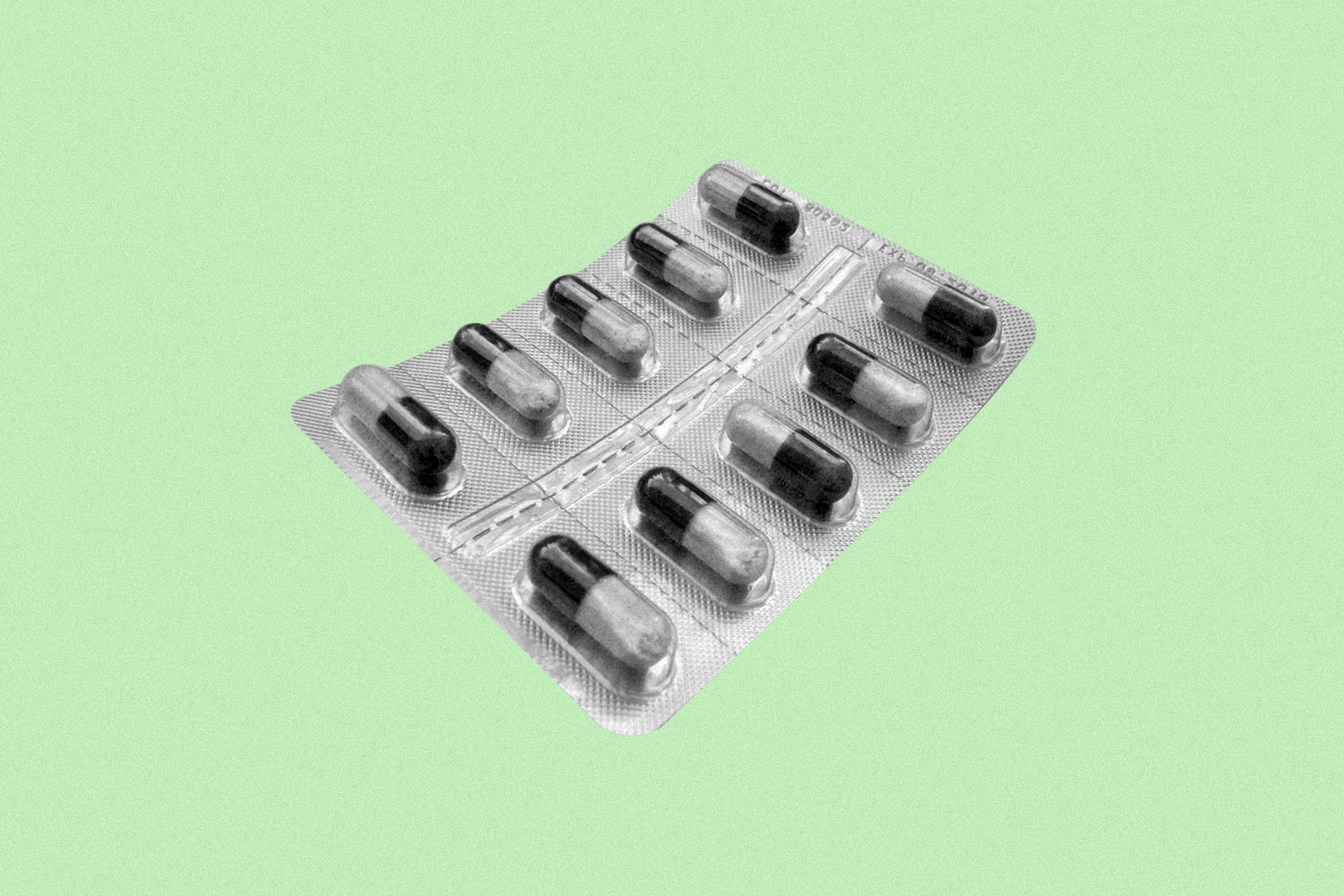 FAQ: Medical Care in Belarus
We don't want to cast a pall over your trip, but just in case, there are the most important tips on local medical services.
Who can get free urgent medical help in Belarus?
First and foremost, here is a list of countries whose citizens can get free urgent medical assistance in Belarus: Armenia, Kazakhstan, Kyrgyzstan, Turkmenistan, Moldova, Tajikistan, Uzbekistan, Ukraine, and Russia.
If you're not lucky enough to be on the list, you'll need health insurance. It is obligatory and must be presented while applying for a visa. Even if you are going to Belarus on a visa-free basis, you are to show the insurance at the border control, otherwise, you won't be allowed to enter the country. The insurance means a medical insurance agreement, certificate of insurance or an insurance card.
You may get your insurance at the border – there're "Belgosstrakh" or "Beleximgarant" offices at the border control posts. Also, there is an option of getting one from an insurance agency in your country, but double check if it is valid throughout the territory of Belarus or the whole world. One more way – through a troublesome one – your local friend or an inviting party may get one for you (they are to fill your full name, address, and visit dates, but, as you will need the insurance at the border, they'll have to send it to you beforehand).
Requirements to the insurance:

it must contain your full name

must be valid at the territory of the Republic of Belarus

must cover the dates of your stay here

must amount to € 10 000 or more

it must also contain all the information about your insurance agency

Okay, I'm feeling really unwell, what should I do?
The emergency aid number is 103 or 112. An operator almost likely won't speak English, so try to ask your friends, passers-by or local people for help or try to use Google translate. Be sure to say your name, age, what's exactly wrong and where you are at the moment.
After the operator takes your call (in case it is considered grave enough) the emergency will be there at 5 minutes – 1 hour. In Belarus there are 3 grades of urgency and all the calls are aligned according to the grade:

acute (an accident; a road accident with injuries; a fall from heights; extensive burns; hanging, etc.) waiting time - 5-15 minutes.

urgent (arrhythmia; heart attack; foreign objects in a body; frostbite; labors; asthma attack, etc.), waiting time – 15-30 minutes.

emergency (allergies; headache; renal colic; significant changes in blood pressure; acute urinary retention; food poisoning, etc.), waiting time – up to one hour.

Help is here. What's next?
Make sure you have your passport (or an ID card) and the insurance. The team will submit all the data at the number specified at the certificate. The emergency teams don't typically speak English here, so, once again, be sure you'll be able to communicate with them somehow.
Then there are two options – you'll be taken to a hospital or not if your state is back to stable and normal.
If you are staying home – don't worry, you won't have to do anything on the insurance for now.
If you are taken to a hospital – you'll be given a bill only at the discharge. At the very beginning of your treatment you'll be informed on the prices and the amount just as a reference, the full amount will be known only after you are treated. If your insurance covers all your health problems (most likely it will) – the insurance company will pay your hospital vacations up. In case something is not covered by its scope – you'll pay for that part on your own. Again, all you need is to give your insurance and ID to hospital staff and they'll do the rest.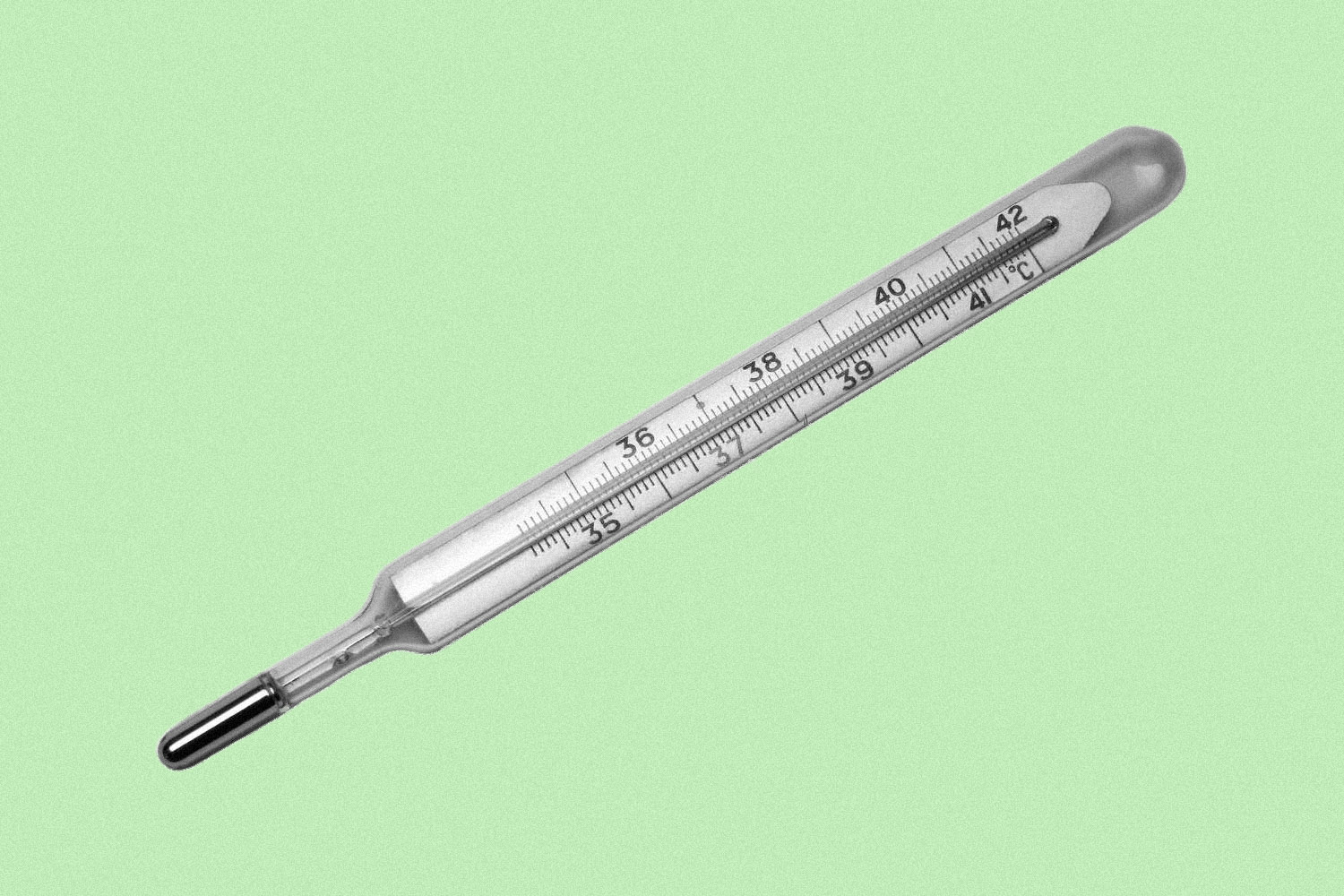 Should a person call an ambulance if he or she is under influence of some illegal substance and feels the state threatens their life?
We're almost sure you know Belarus has strict drug-related legislation, so drug consumption, alongside with possession and marketing, are prosecuted by the law. The emergency aid team will provide the relevant assistance, but they are obliged to pass the information about the patient's state to the police. So the patient must understand that it will cause them some trouble as well as other people involved, but remember that life is what matters. According to the Criminal Code, consumption of drugs at public areas or appearance in the state, caused by drug consumption, is an administrative offense and leads to a fine (5-10 basic units), arrest or a prison term up to 2 years. The last one is true only for those who are up for it for the second time in a year.

What if I just feel sick and need to see a doctor?
Fists thing – make sure you really need it now and can't put your visit off till you are back home. And consider what bothers you – if you have a big bruise or a slightly sore throat – you'll probably better off on your own.
If you are sure you need a consultation – google up the nearest polyclinics and head right there. Find an information window and ask for directions (again, be ready to face language barrier problems). All municipal polyclinics render medical services to foreign citizens on a paid basis. You'll be given all the relevant information and the prices at the spot, they differ slightly from place to place, but, anyway, it's pretty cheap. Check if your insurance covers your case, and if it doesn't – just get what you need at your own expense. You can have the total check-up here, starting from blood tests to a specialized doctor's consultation.

Can I go to a private clinic?
Sure, there is always such an option. Only in Minsk, there are 150 + multi-profile private clinics and an uncountable number of private dentistries or medical laboratories. Typically, your insurance won't work there as they are commercial. Anyway, it's a great solution if you have some extra money (they can be really expensive) and don't want to get an experience of overcrowded state polyclinics, long queues, and waiting-periods. In order to pick up one of them, like "Lode" or "Nordin", for instance, check the web or ask your local pals.
Also, all across Belarus, you may find adorable sanatoriums, rehab centers, balnearies, and other nice getaways. Despite such treatment will not be covered by your insurance, it is relatively cheap and effective, and the sanatoriums are mostly located at scenic places with divine nature.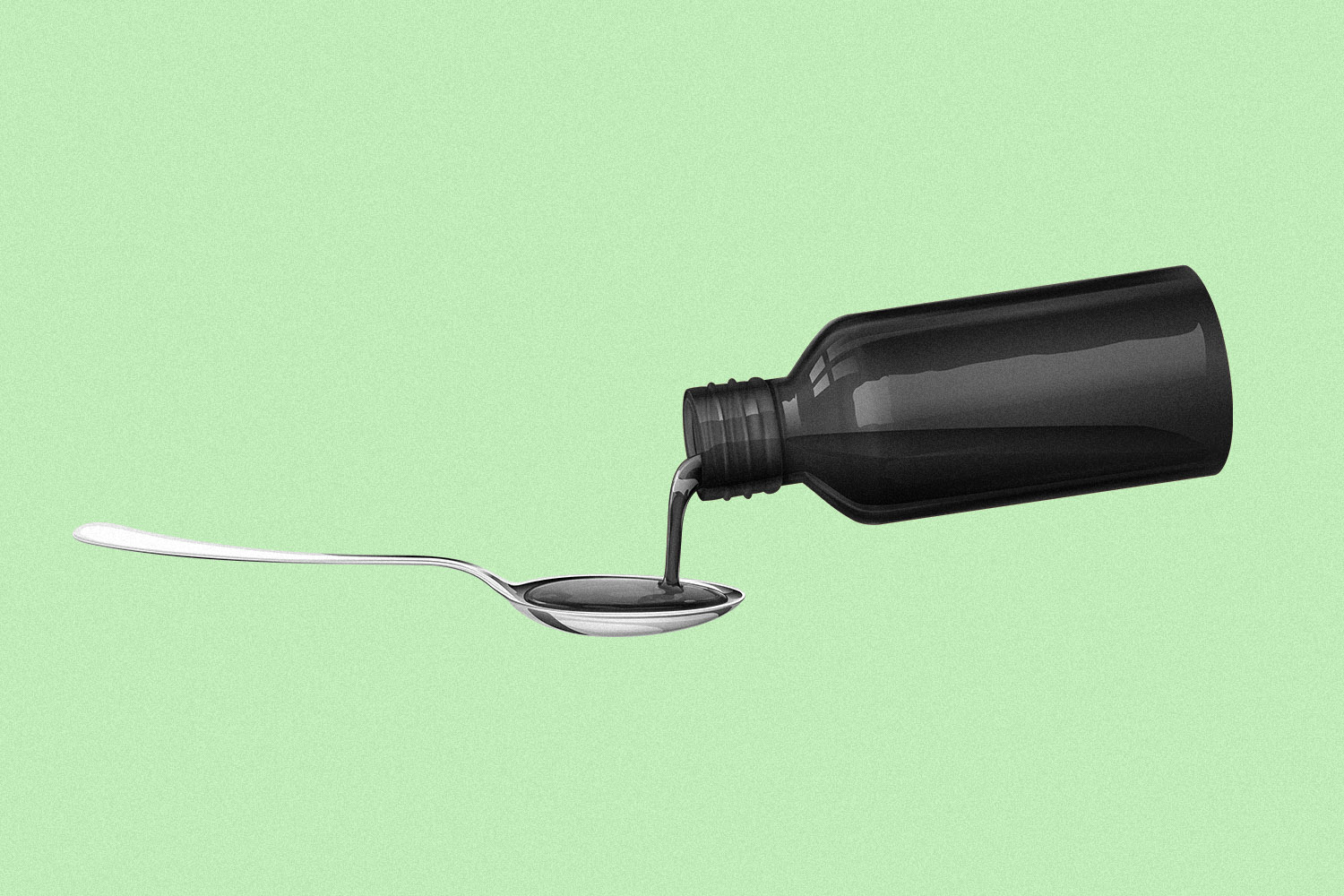 What should I know when coming for rehab or a planned operation-treatment?
According to the aim of your medical trip, you may opt for the following visas:

short-term visa (type C), valid for up to 90 days, with the right of single, double or multiple entries into the country and a stay during a specified period of time

long-term visa (type D), valid up to 1 year, gives the right to stay in Belarus for up to 90 days
The package of documents to submit for the visa in such case must include supportive documents, which confirm the purpose and conditions of the trip.
If you are to come to Belarus to get some medical assistance (or accompany a person who needs such assistance) you may apply for both a short- and long-term visa. In this case, the purpose of the visit is private. The package of documents to be submitted must include an agreement on fee-based provision of medical services concluded with a Belarusian health care organization, confirming you need to receive treatment during the stated period of time.
If you are heading to Belarus for a sanatorium experience, the only type of visa you may get is a short-term one. In this case, you're visiting the country for tourism. The package of documents must include the application of the sanatorium or a wellness center, indicating the purpose, terms of residence, services to be rendered, confirmation of reservation of the voucher and full or partial advance payment for services. And you may only stay in the country for 30 days.


mfa.gov.by – official information on health insurance

34travel.me – more important issues on coming to Belarus


Follow Minsk Not Dead on Facebook & Twitter to keep up with the updates.