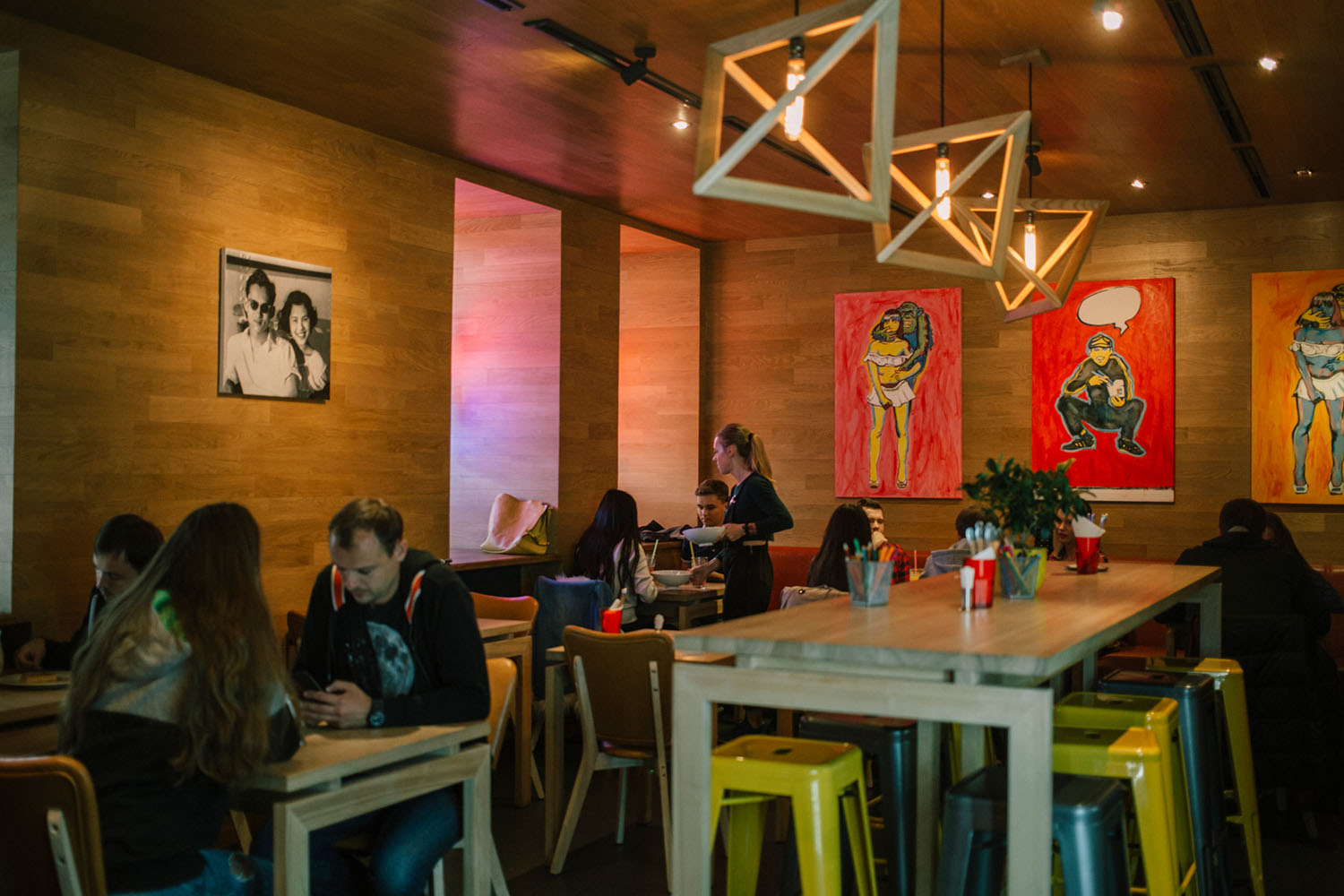 5 Hangover Soups & Where to Find Them
Good morning! If you're having a rough one, here is a list of Minsk cafes and restaurants
where you'll get a generous bowl of spicy soup and some support.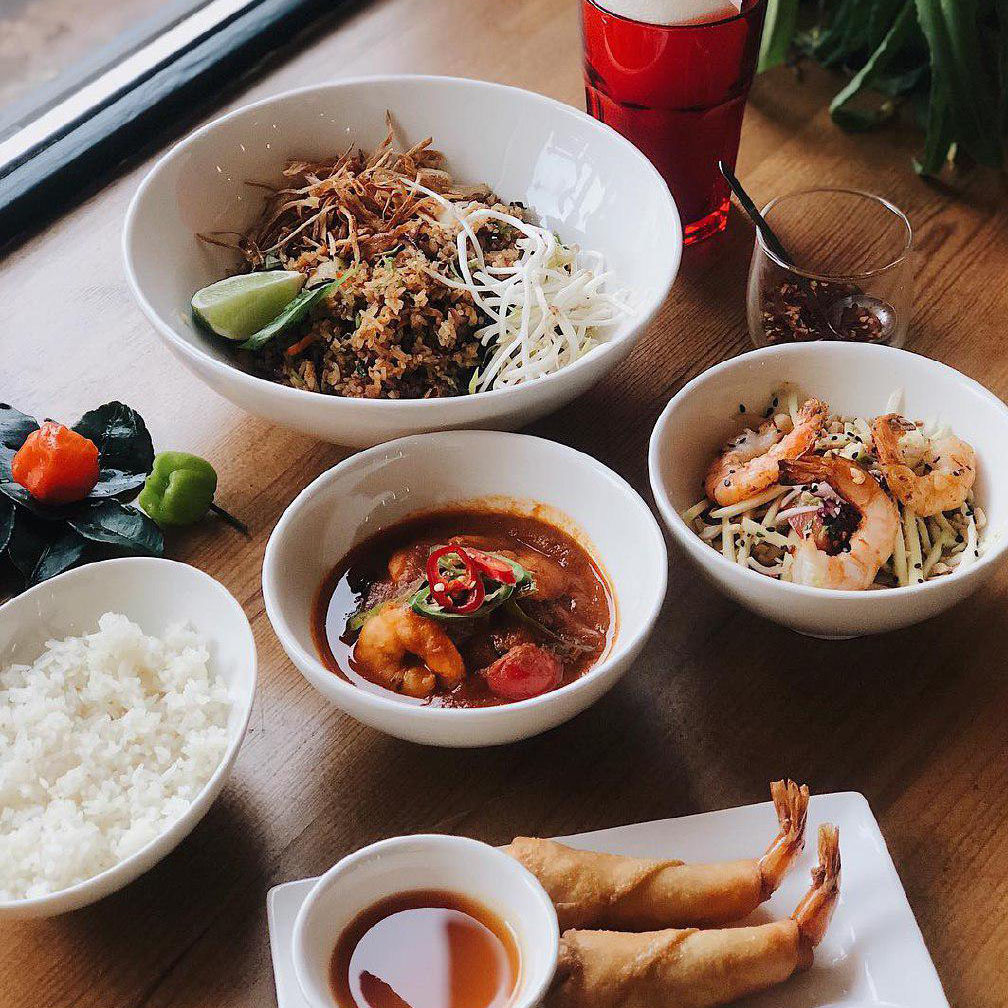 Tom Yum at Mai Thai
vulica Kirava, 11
Burning tom yum in the morning after a party is almost classics. Besides that, the menu of the popular Thai cafe has a lot of other options: curry from the chef, fried rice, pad thai, spicy and not very spicy salads – here you can see the whole menu. If you can't even get out of your bed, order delivery.

Instagram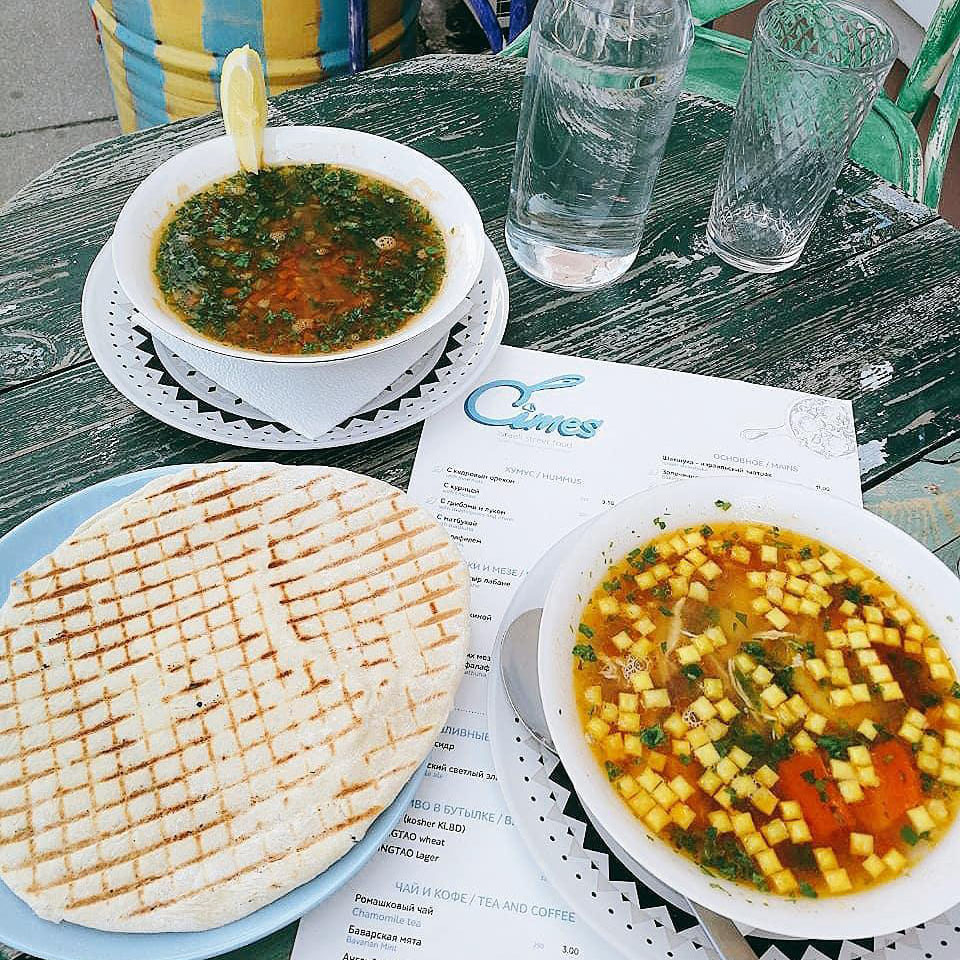 Harira at Beten Gav
vulica Kisialiova, 28
Recently, the second spot by the creators of the Cimes Israeli cuisine cafe (that we love, by the way) has been opened in Asmaloŭka neighborhood. Your choice for a difficult morning is Moroccan soup harira with chickpeas, tomato paste and the right amount of spices. Another great morning option is the classic shakshuka for 11 BYN
(€ 4.7).

Instagram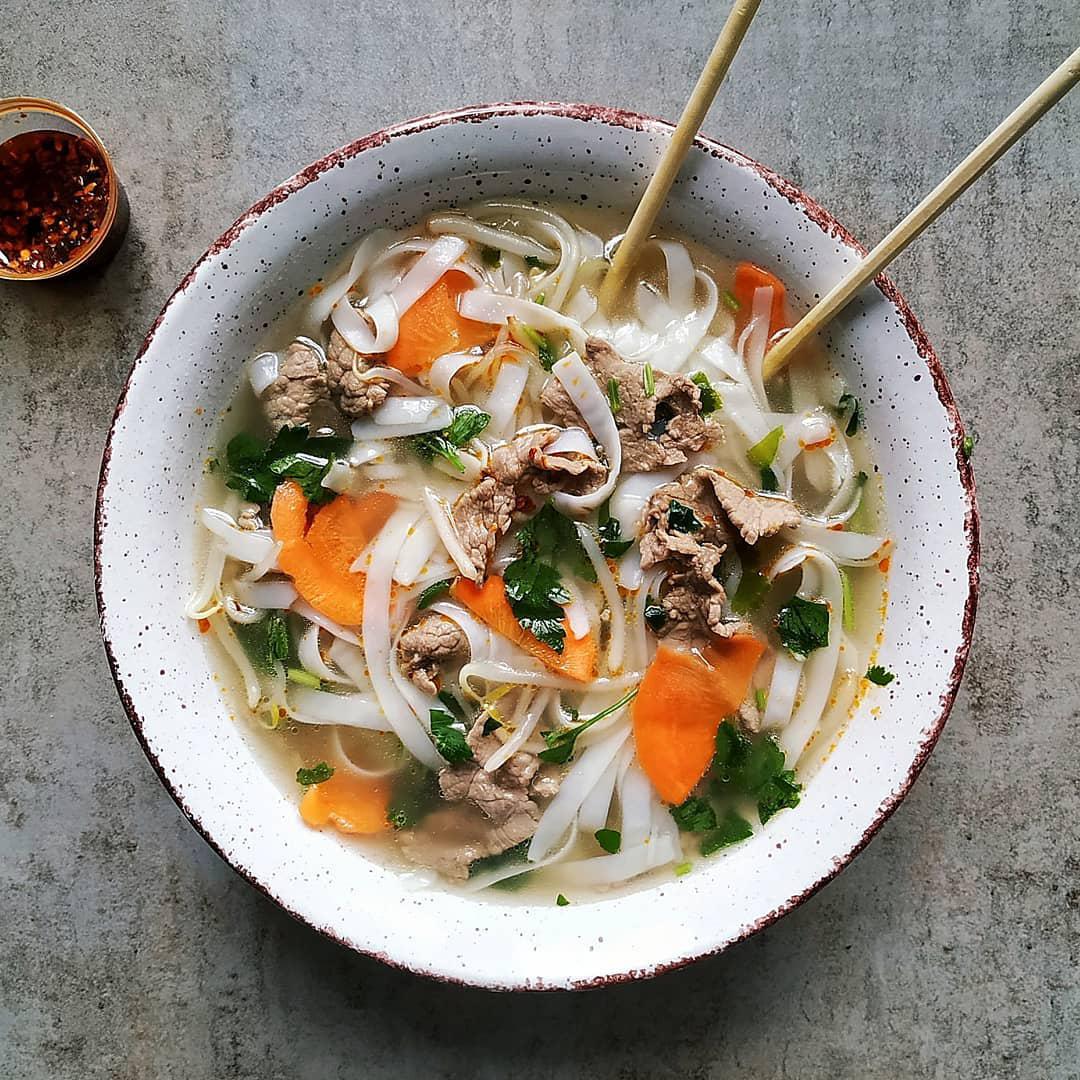 Pho Bo at Saigon Viet
vulica Kulman, 5b
A truly authentic place at Kamaroŭka market with the best pho in the city. The menu here is a strange cocktail of Vietnamese food and borsch, the interior is ascetic, the audience is diverse. Racy pho is poured into huge bowls and served with a basket of bread.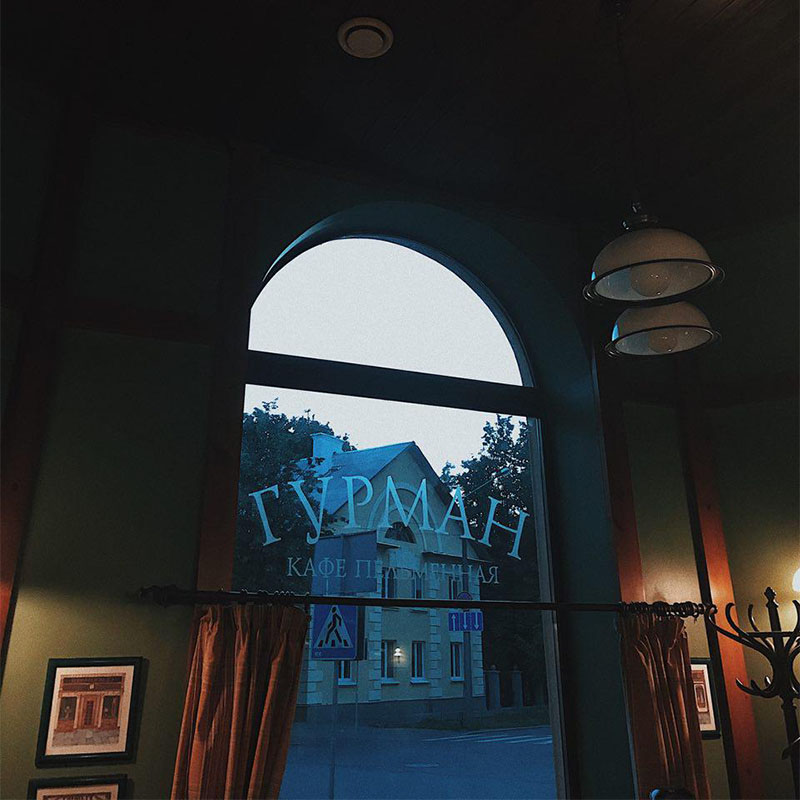 Solyanka at Gurman
vulica Kamunistyčnaja, 7
Gurman at Kamunistyčnaja street is a place in a cozy area of Asmaloŭka, which never let us down. The cafe specializes in pelmeni, but pay attention to the soups - the solyanka here is excellent: thick, spicy & sour. For the main course, you can take a huge potato pancake with meat or chicken tikka-masala.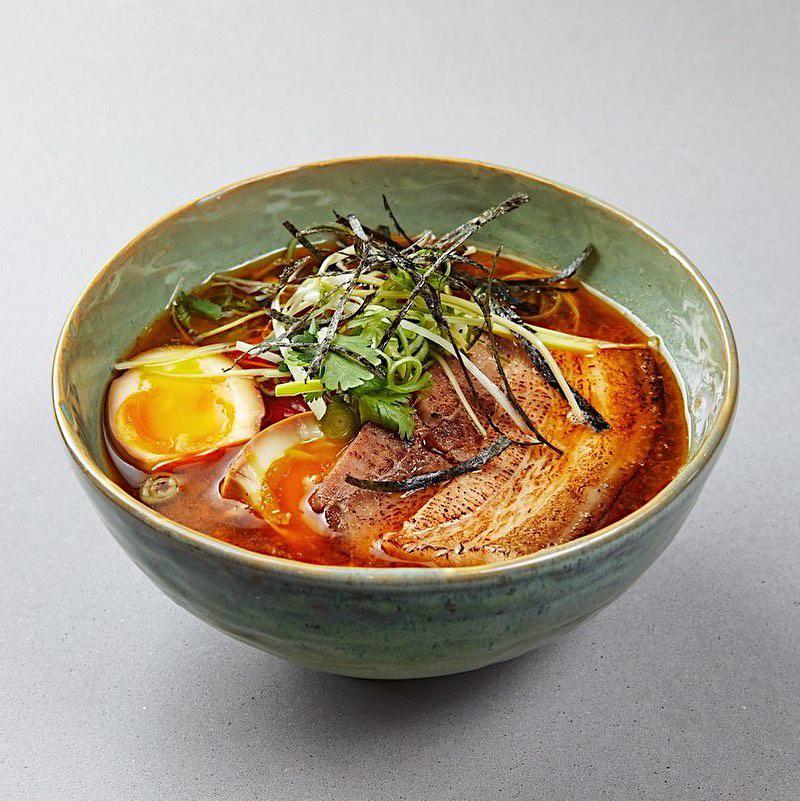 Ramen at Umami
vulica Revalucyjnaja, 11
Umami is a brand new spot by the creators of the restaurants Dom and Dvor. The cafe calls itself neo-bistro, the menu contains a whole kaleidoscope of tastes: from classic rolls to scallops ceviche. In addition to ramen, which is cooked here with pork, you can also try the local version of the shrimp tom-yum.

Instagram

Follow Minsk Not Dead on Instagram, Facebook or Twitter to keep up with the updates.
Photos: Mai Thai, Beten Gav, Umami – official Instagram pages;
Saigon Viet – by @_aalexina; Gurman by @murmurash; cover photo – Mai Thai by palasatka