6 Amazing Gift Shops in Minsk
Stuck with the choice of a good souvenir from Minsk? Feeling that straw dolls and magnets with recipes of draniki do not do justice to the authentic mood of Belarus? We couldn't agree more! Let us help you with a list of ideas on where to find your original gift.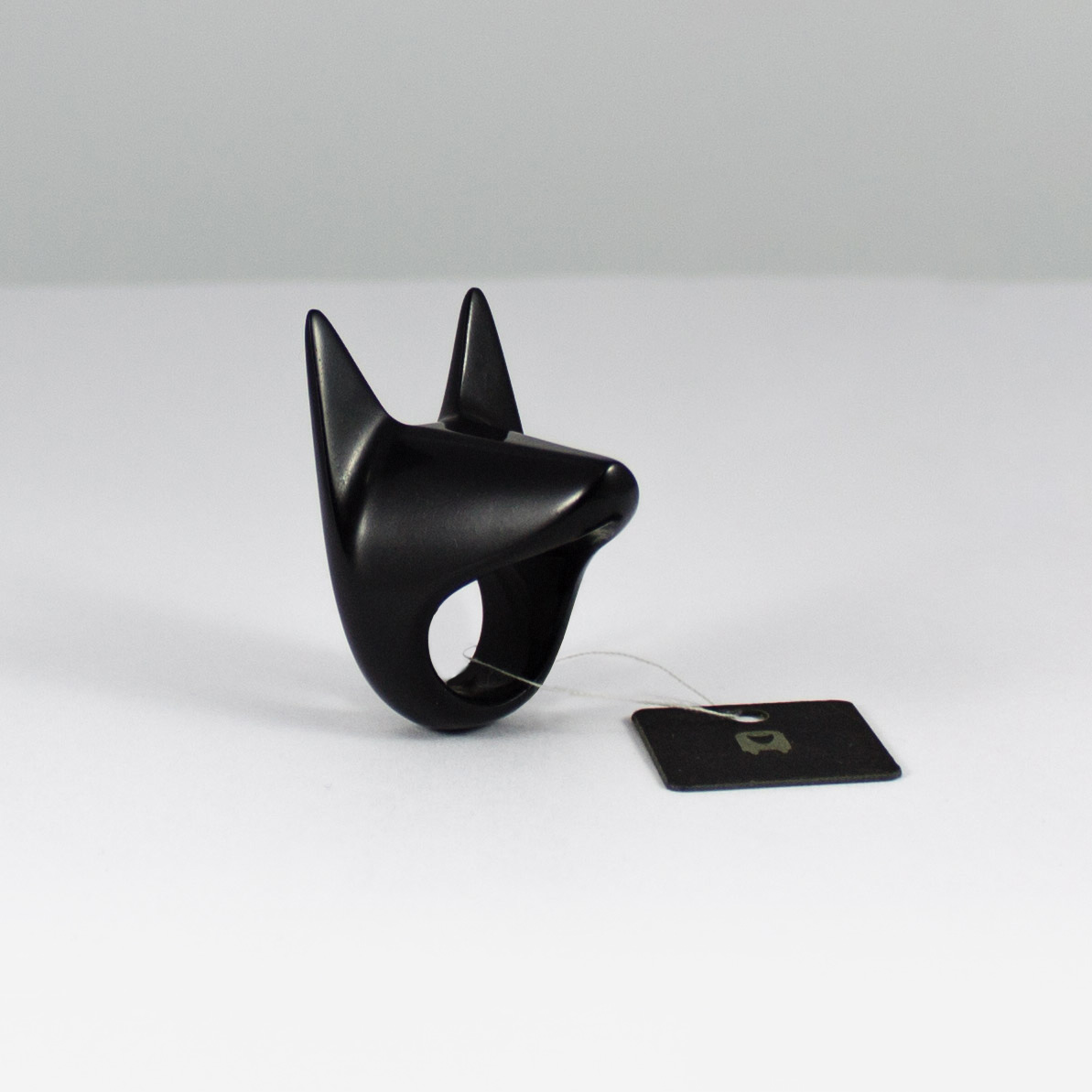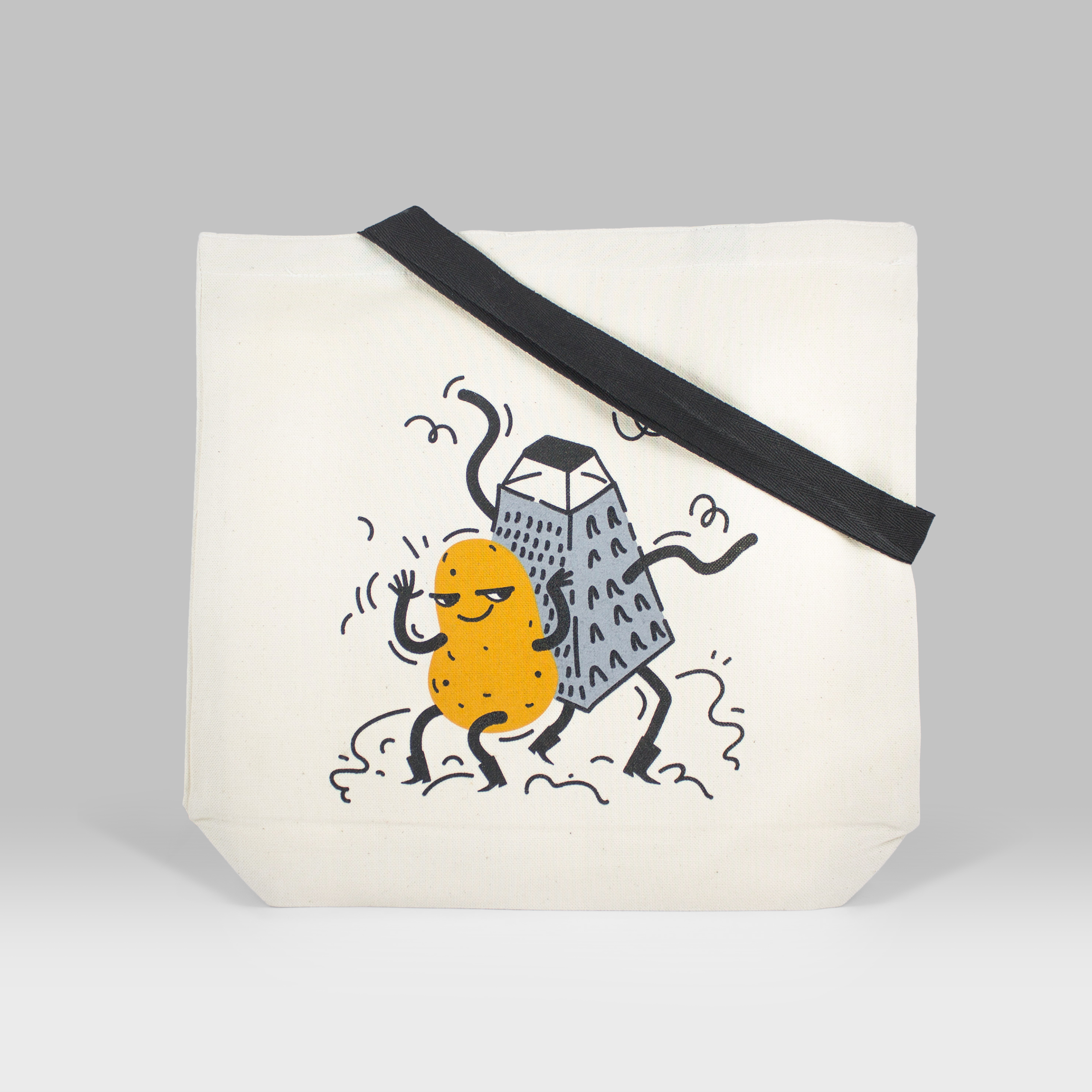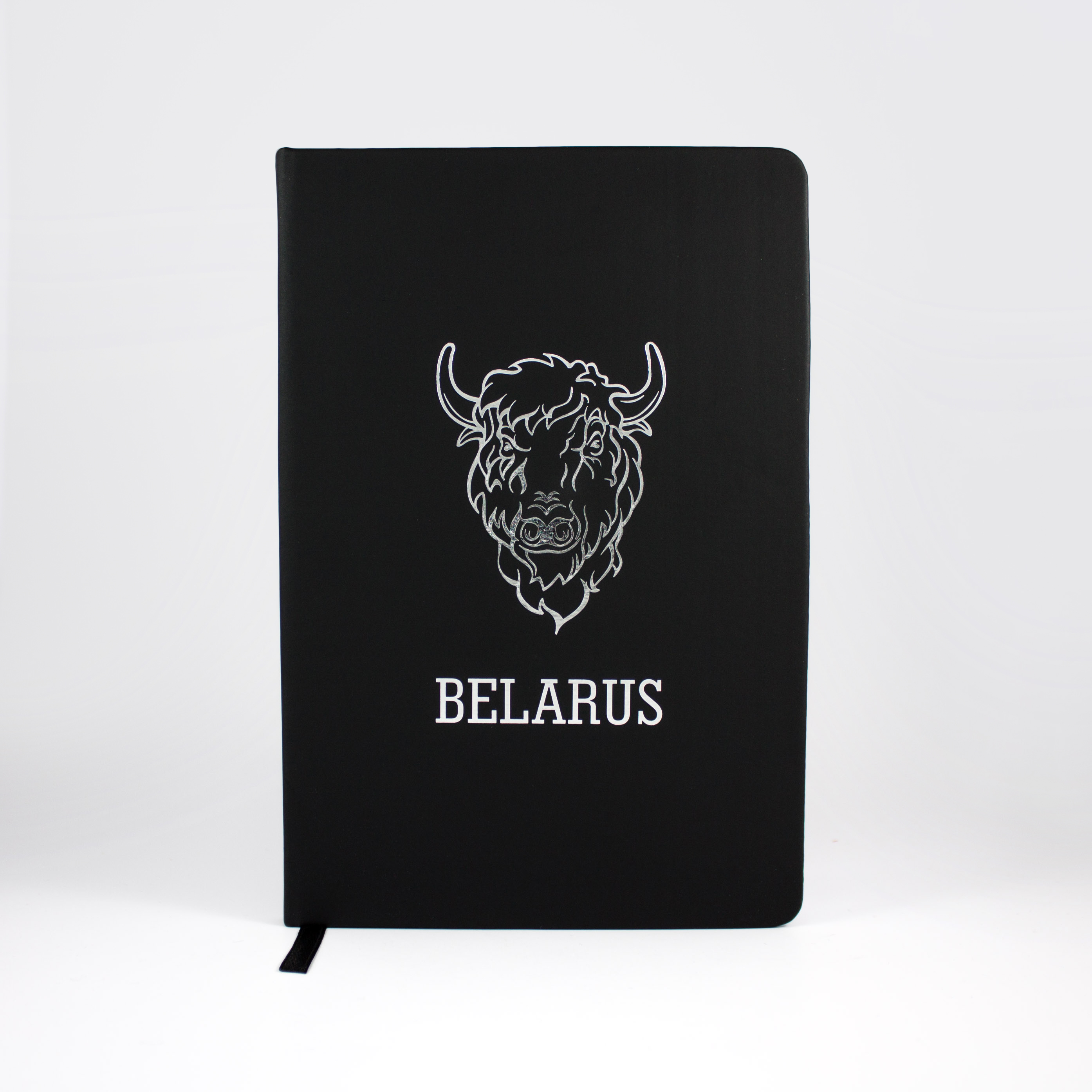 Vialiki Dziakuj!

vulica Kastryčnickaja, 23A


thanks.by | Instagram

This shop is located at one of the most interesting and lively streets of modern Minsk. Here you'll find exclusive Belarusian design and a great variety of stuff: from organic products to jewelry and pottery.
What to get: Make your shopping more stylish and eco-friendly with a national ornament shopper for € 8 or walk around in a limited edition handmade sweatshirt for € 60. More ideas here.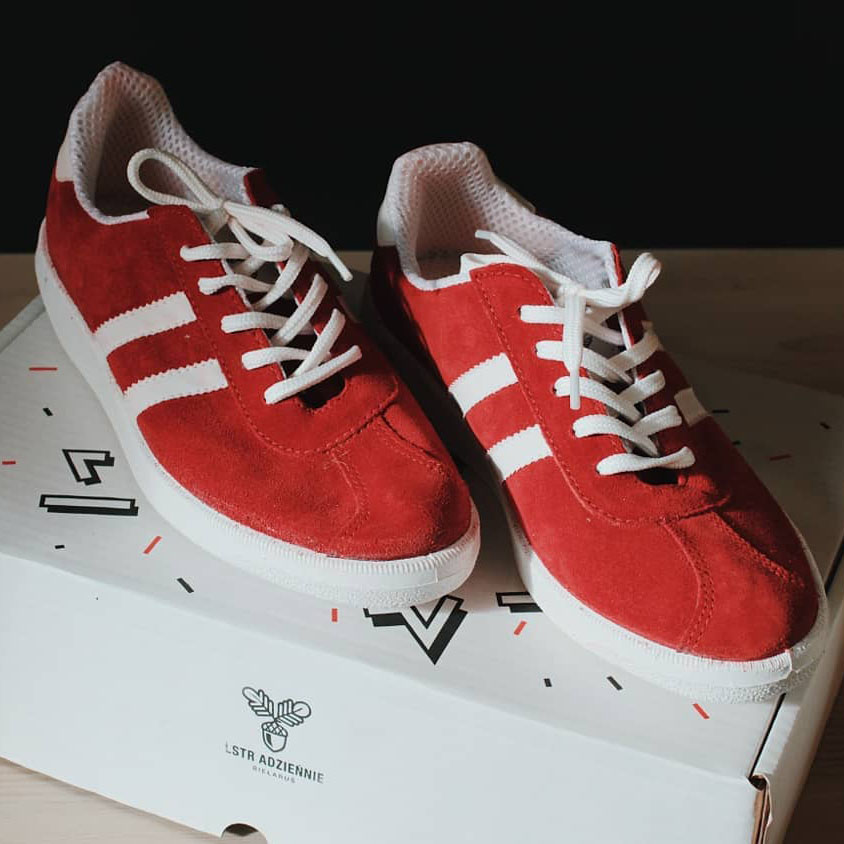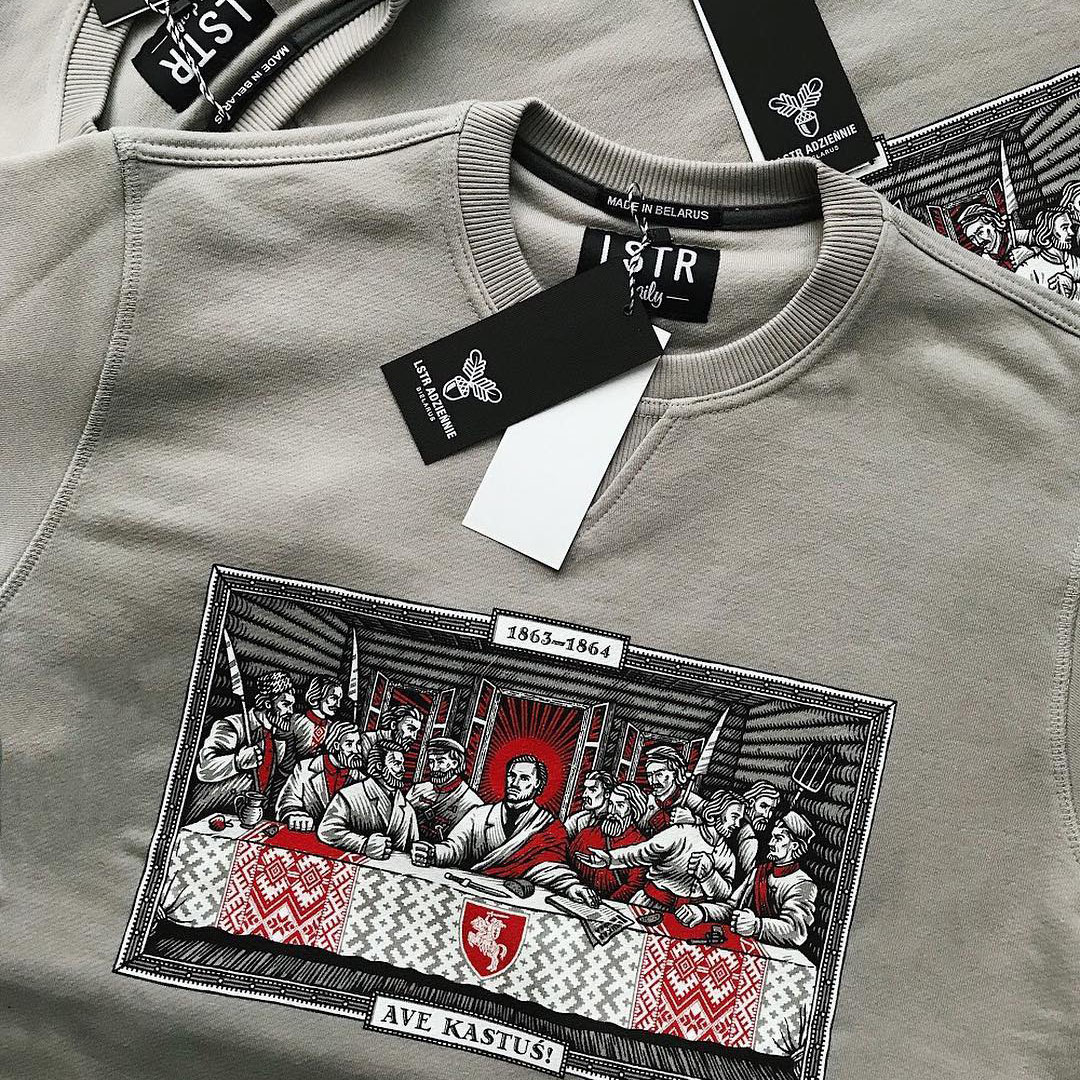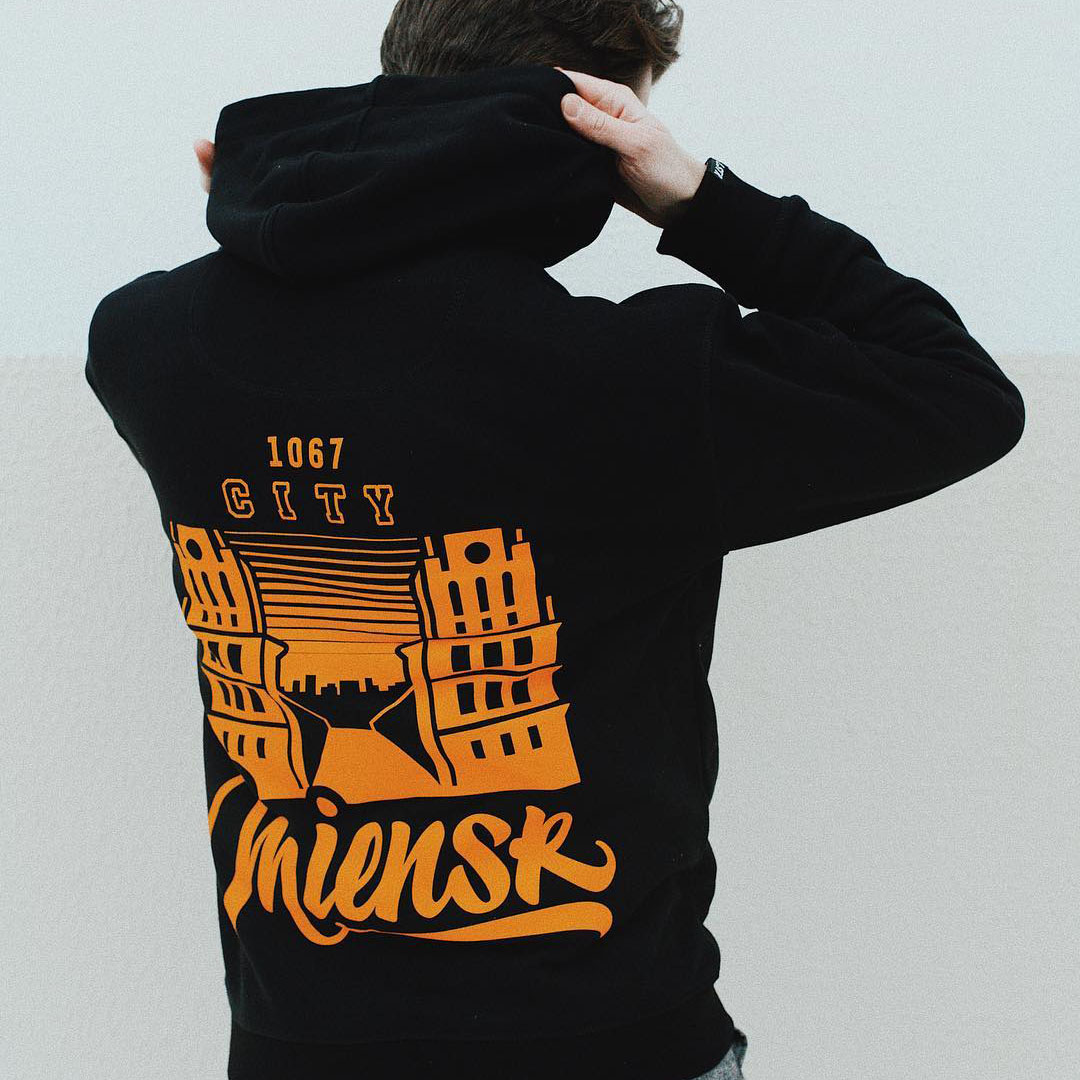 LSTR Adziennie

vulica Viery Charužaj, 5


lstr.by | Instagram

If your idea of a souvenir is something you can put on yourself instead of putting it on the shelf, this place is a must. LSTR presents, as they call it, modern Belarusian clothing of their own production. Check out their website before visiting: you may be lucky enough to get your gift with a good discount.
What to get: Check out a cute bomber with embroidered swallows or share your love for Minsk with the help of a themed hoody, €32 each.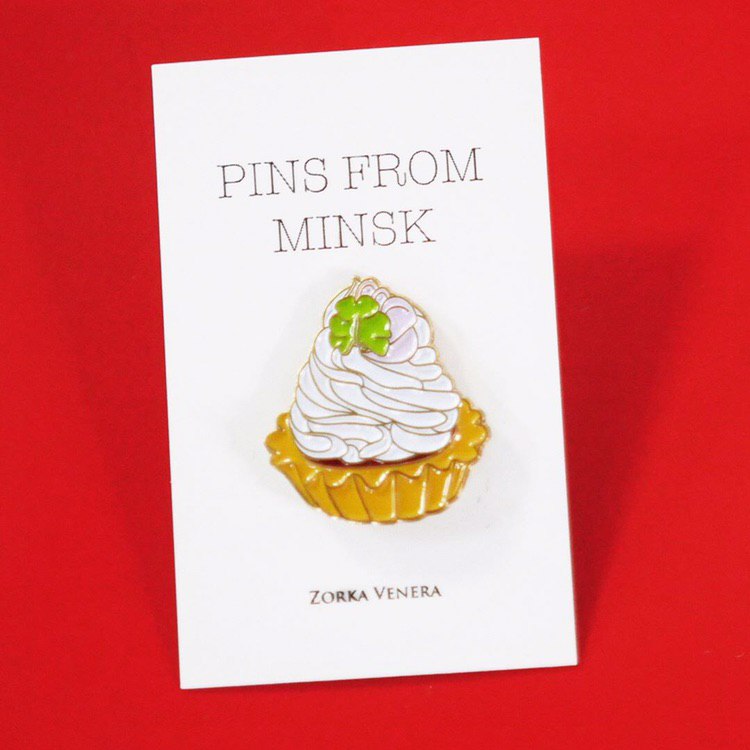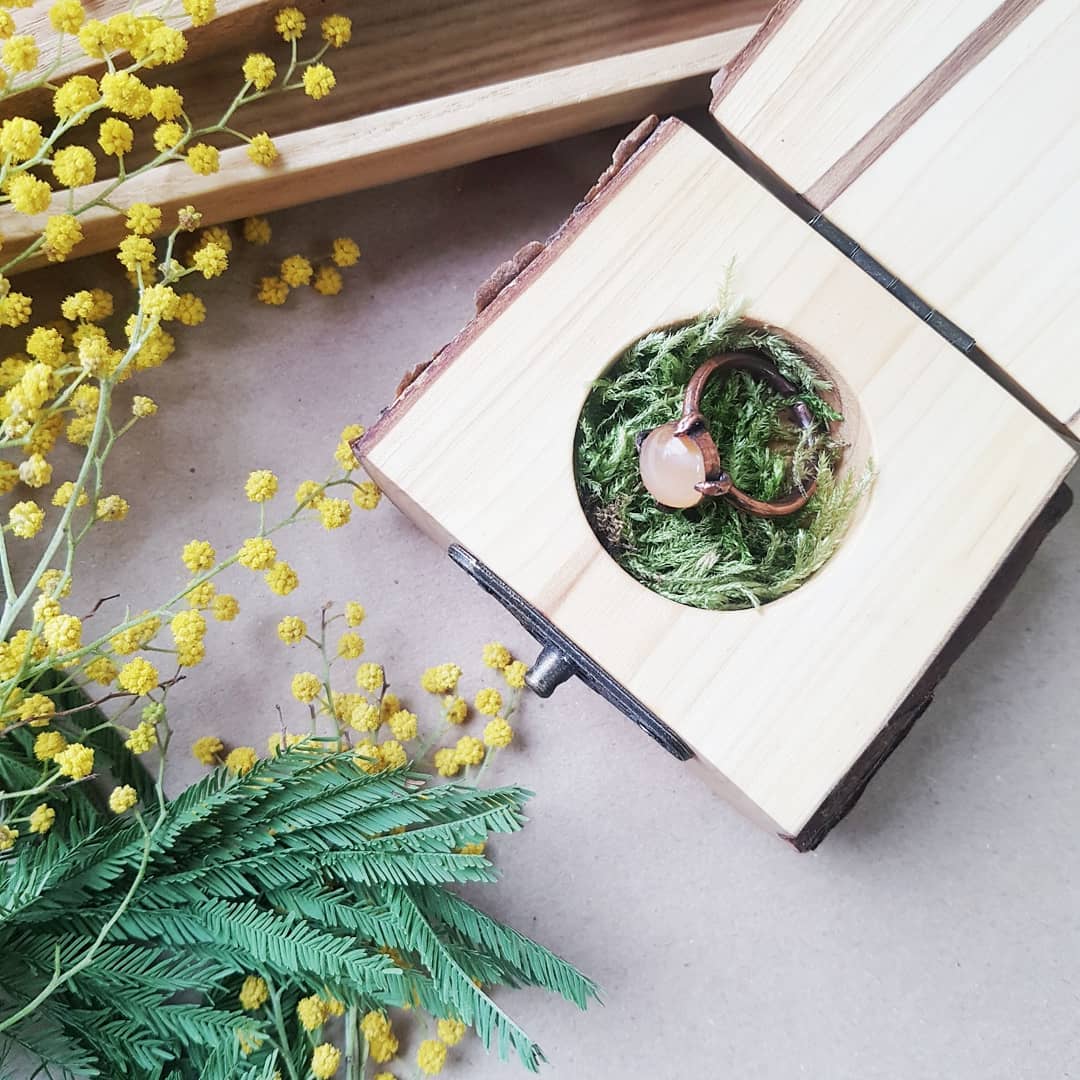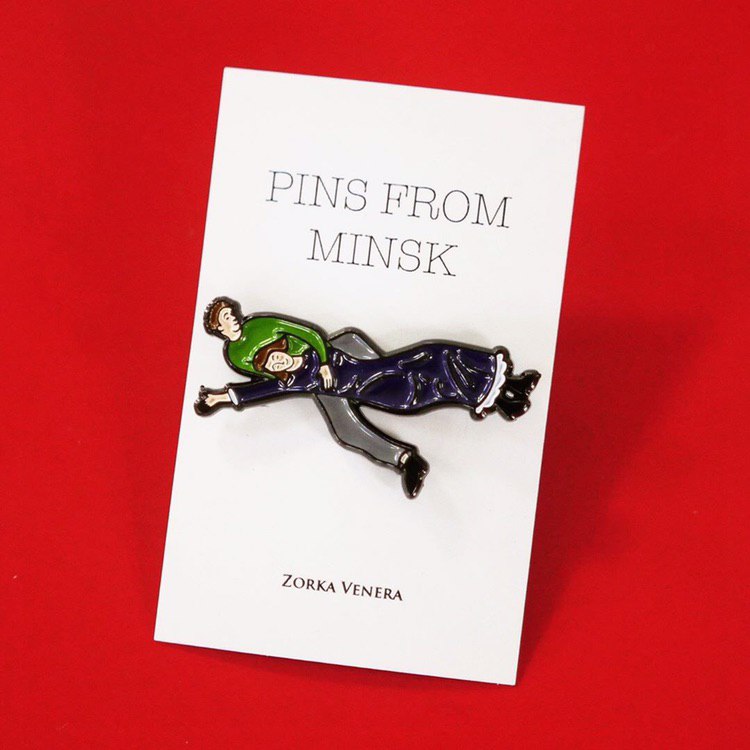 Plush

vulica Mašerava, 12


Instagram

A cup of good coffee can make even regular souvenir shopping much more pleasant. This coffee shop will surround you with a cozy atmosphere and offer a lot of original handmade gifts. And if you want to enjoy this place a little longer, ask around: there are often movie nights with films in English.
What to get: One does not simply walk away without buying one (or some) of the essential pins with Belarusian symbols for € 6. If you are more practical in your choice, dress up your passport in a new minimalistic and stylish leather cover for € 12.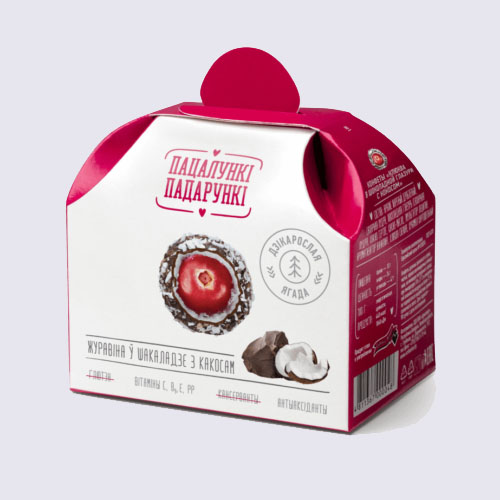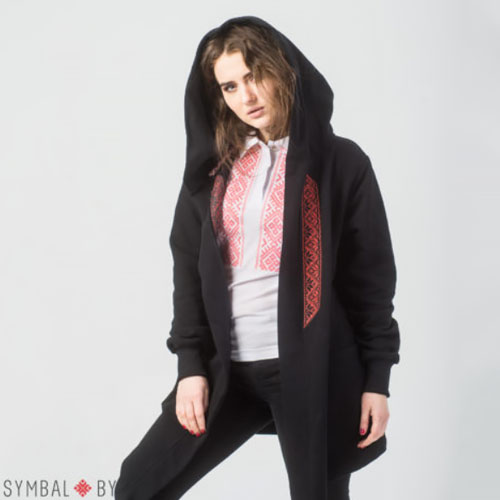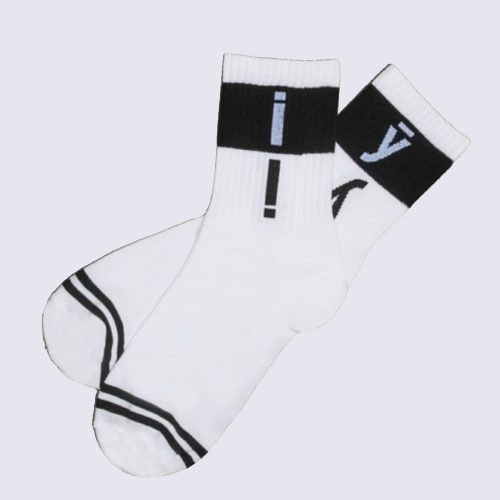 Symbal.by

vulica Mašerava, 18


symbal.by | Instagram

A gift shop with a rich selection of souvenirs, clothing and other stuff celebrating the true Belarusian spirit in all its shapes and forms.
What to get: Add a touch of authenticity to your look with a bow-tie in traditional Belarusian style for € 6 or treat yourself to a typical local dainty, sugared cranberries, for just €1,5.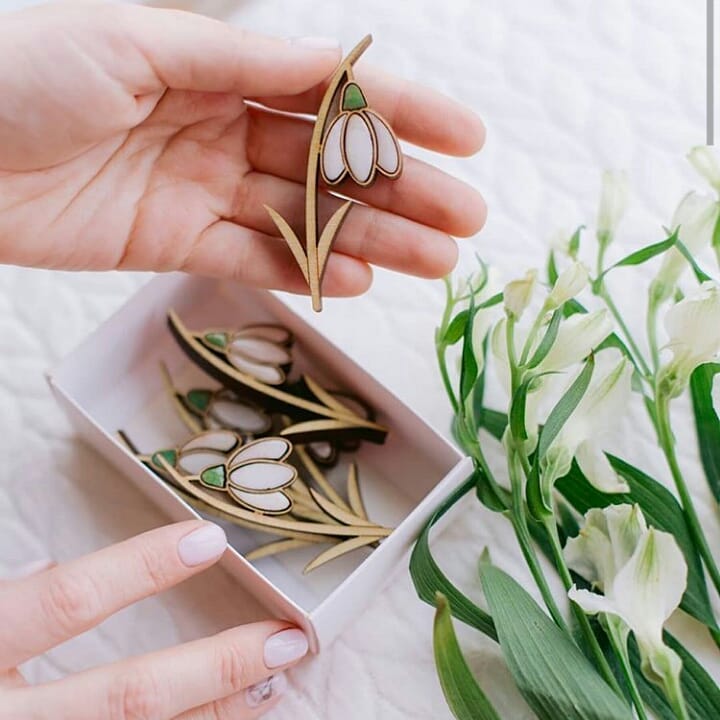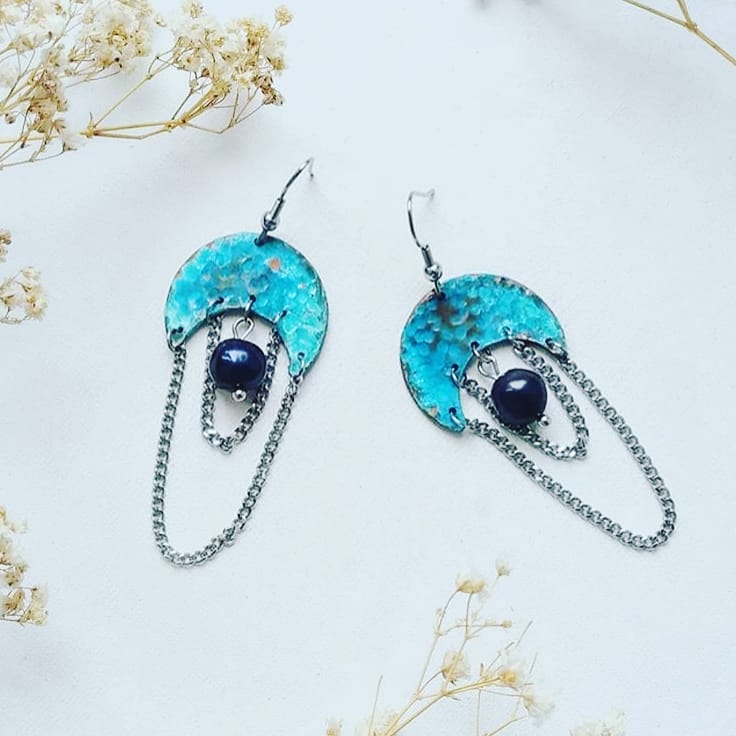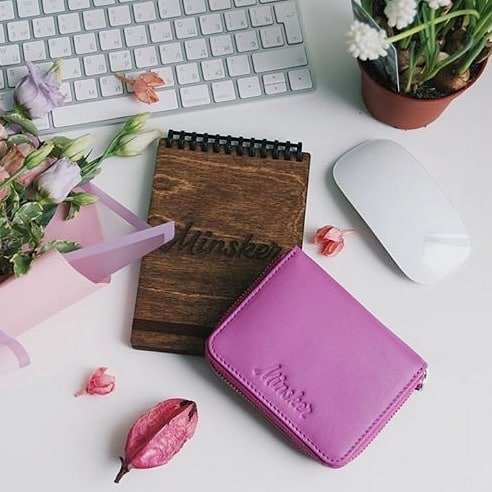 Kropka

vulica Zybickaja, 8


Instagram

Next to the Old City, partying Zybickaja street and Svislač River, there is a tiny shop which is worth your attention. Whether you want a memento from your trip to Minsk or a pretty present for your dear ones or yourself, take your time and try not to buy everything at once.
What to get: Choose your cup-keeper for longer and warmer walks or get your piece of handmade soap with a customized mix of essential oils.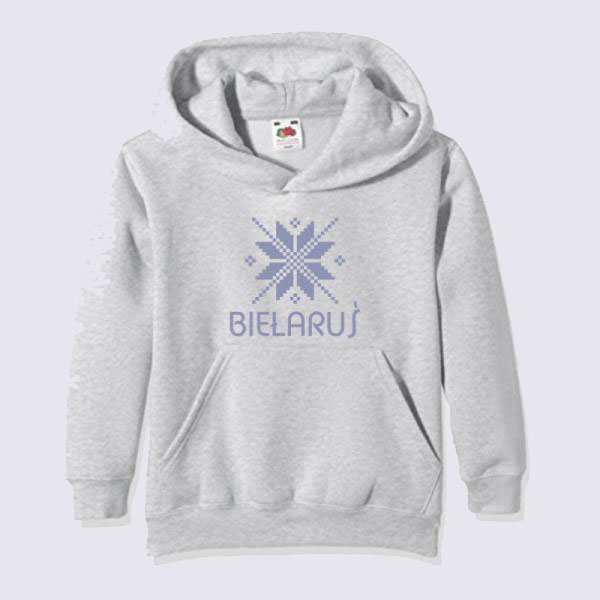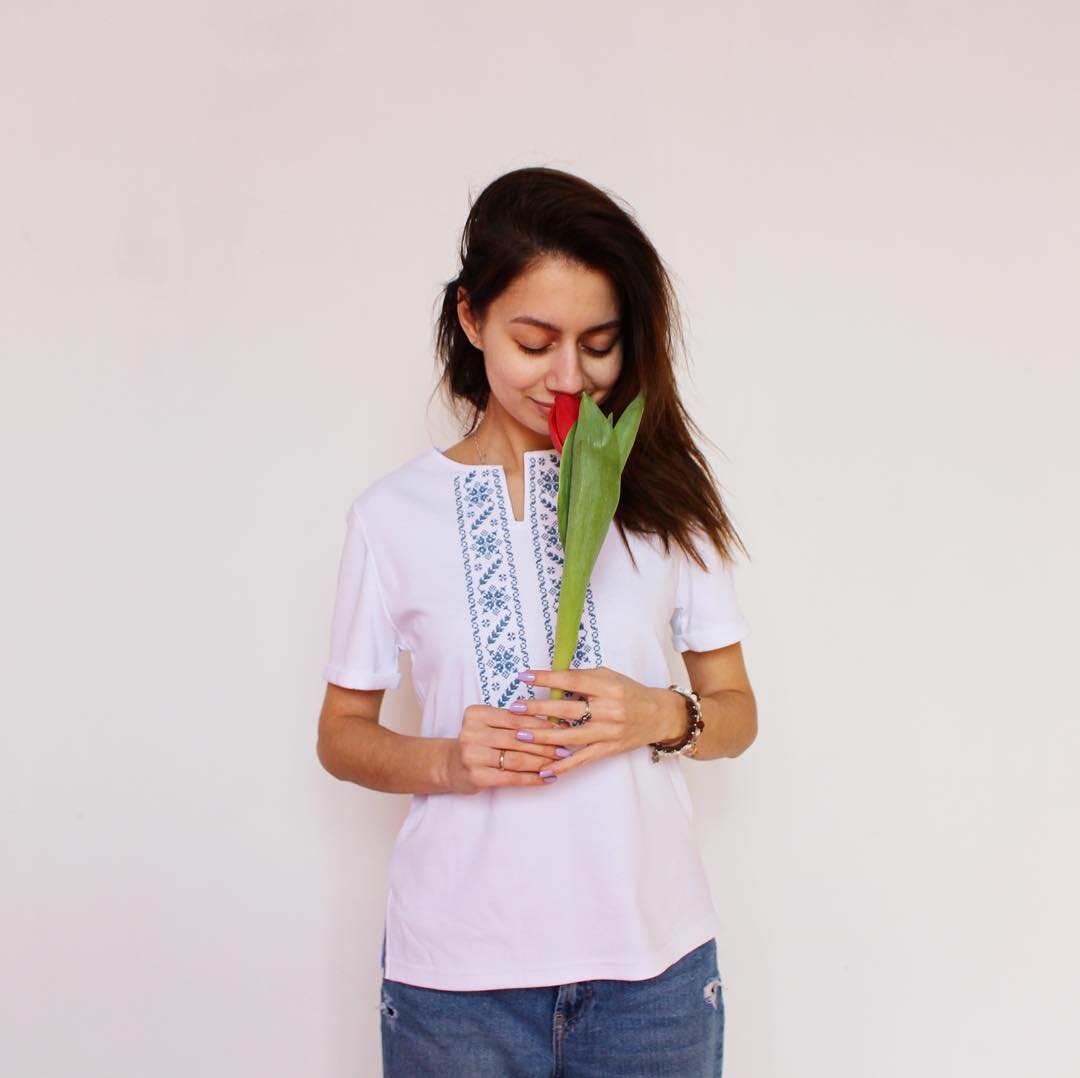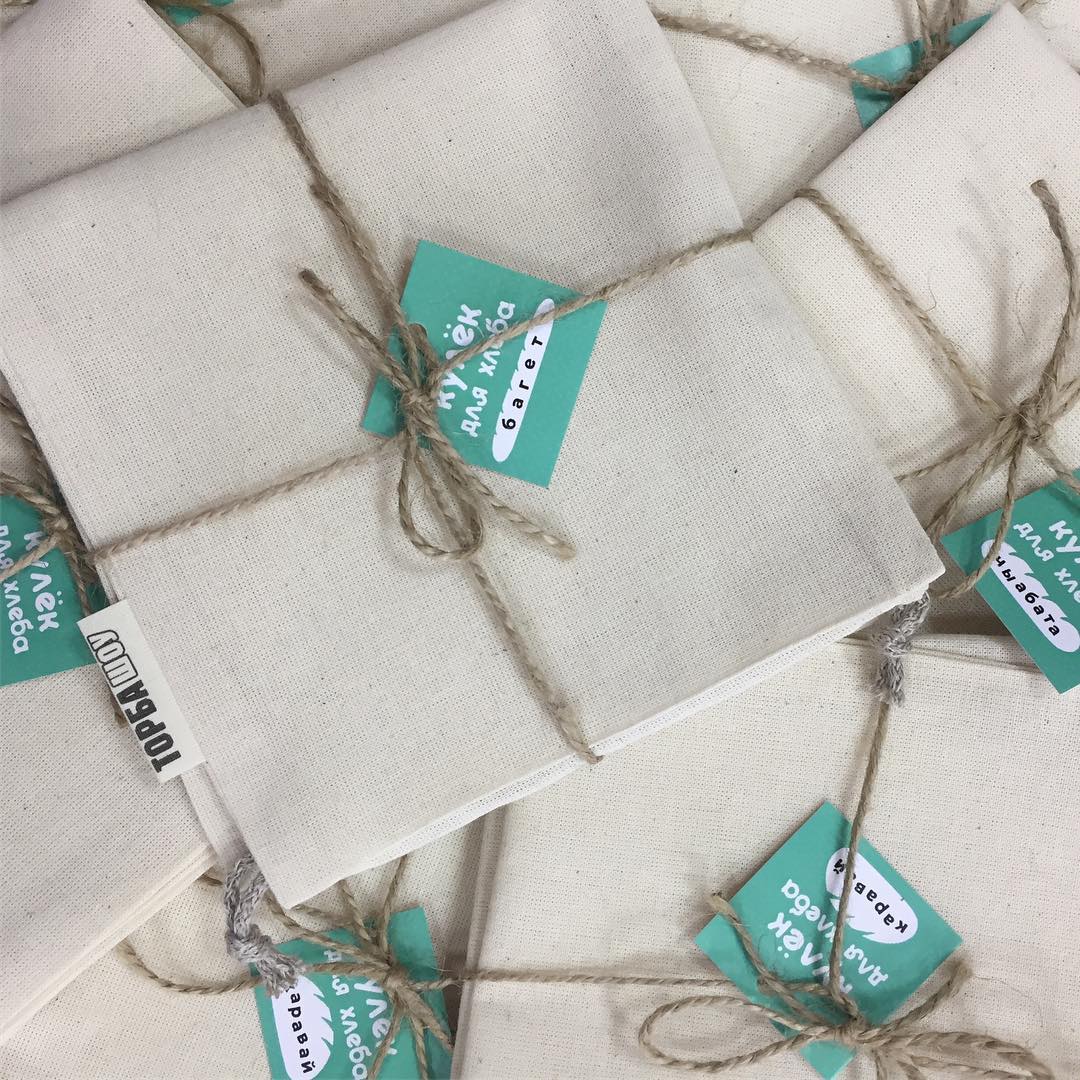 Moj Modny Kut

praspiekt Niezaležnasci, 58-333


mmkut.by | Instagram

Every piece in this shop praises the national character and carefully preserved traditions. From cute small things to handy devices for daily use, the store provides a great choice of various gifts.
What to get: Get a set of craft wooden coasters with national ornaments for € 5 or an essential book shedding light on Belarusian lifestyle in two languages, English and Belarusian, for € 3.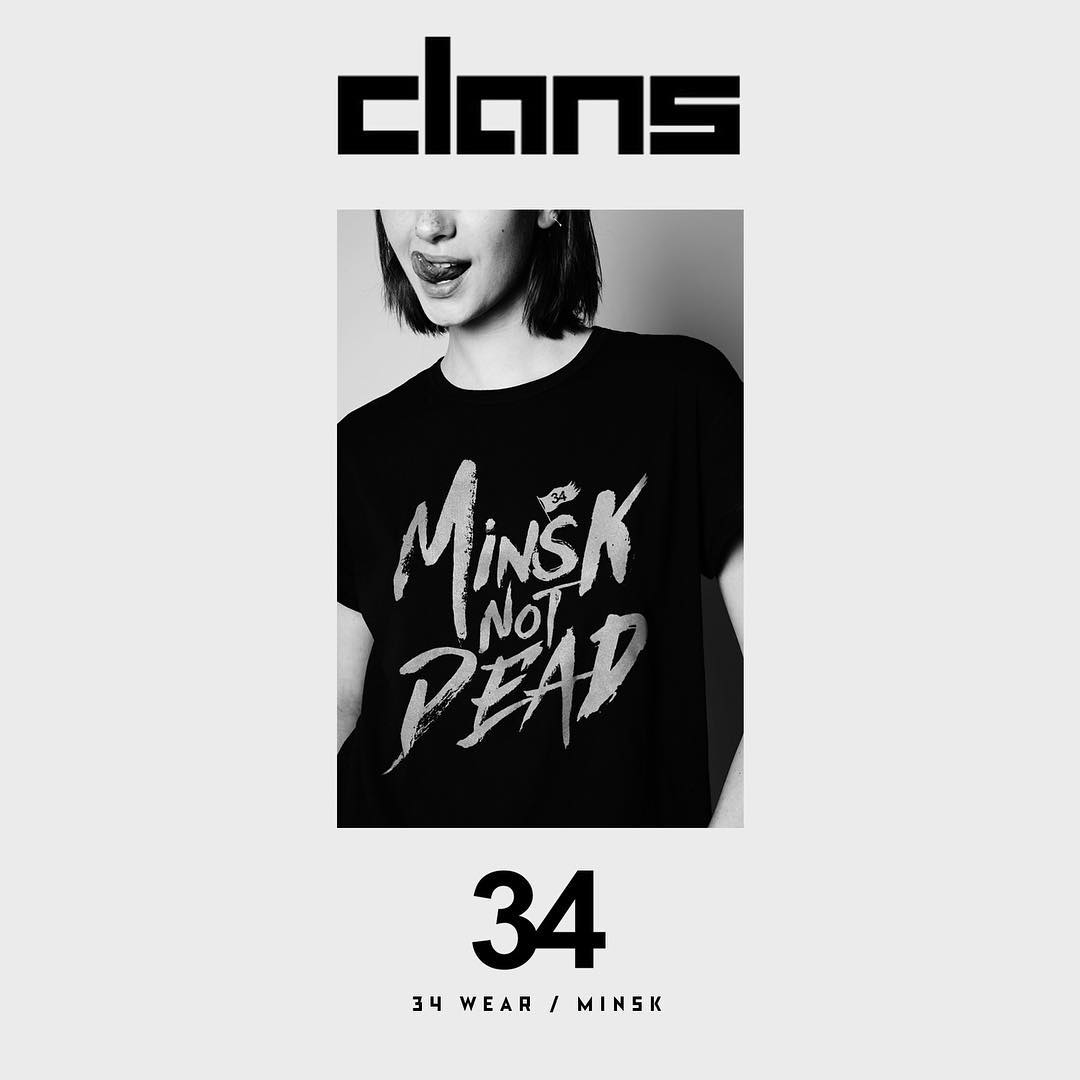 May we take this opportunity to remind you that our stylish merch is also a nice gift from Minsk. The Minsk Not Dead designer T-shirts in various colors are available at LSTR Adzienne (vulica Viery Charužaj, 5) & CLANS Store (vulica Kazlova, 8).


Follow Minsk Not Dead on Facebook & Twitter to keep up with the updates.