8 Eco-friendly Shops in Minsk
Minsk hasn't always been the easiest city for living ethically and sustainably. But now there is an abundance of local, ethical stores and lots of options for zero waste enthusiasts. Here is the list of our favorites.

Home and Personal Care

Zerro
vulica Viery Charužaj, 1А (Silhouette shopping center, ground floor, block B, row 6, place 7)
The owners of Zerro encourage shopping with reusable containers. The shop concentrates on three types of products: detergents on tap, goods to reduce garbage around, and decorative jewelry and toys made of recycled materials.
What to get: take your time to look through all the variety of goods – from household essentials like high-quality detergent for dishes for 21 BYN (€ 9) to reusable cotton discs for 9 BYN (€ 4).
iGreen.by
vulica Viery Charužaj, 1А (Silhouette shopping center, floor 2, row 6, place 7); vulica Niamiha, 3 (floor 0, place 38)
Best known as a natural cosmetics shop, iGreen.by offers a great choice of body and home care products, and even pet care goods. Natural oils, soaps, mineral cosmetics, face masks and herbal mixtures are just a few of the things widely available here.
What to get: natural hypoallergenic deodorant for 13,90 BYN (€ 6) and restorative shampoo for 26,50 BYN (€ 12) can be a good start. And keep an eye on the sales: regular discounts make shopping in this store even more enjoyable.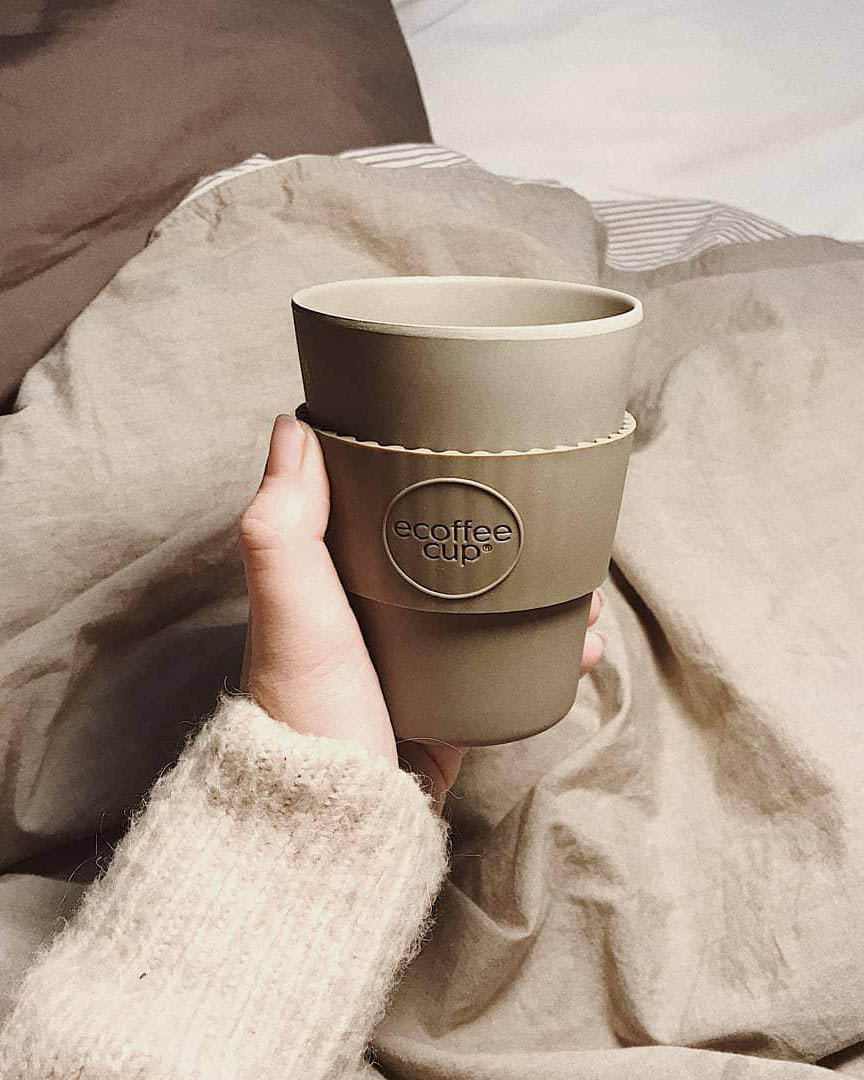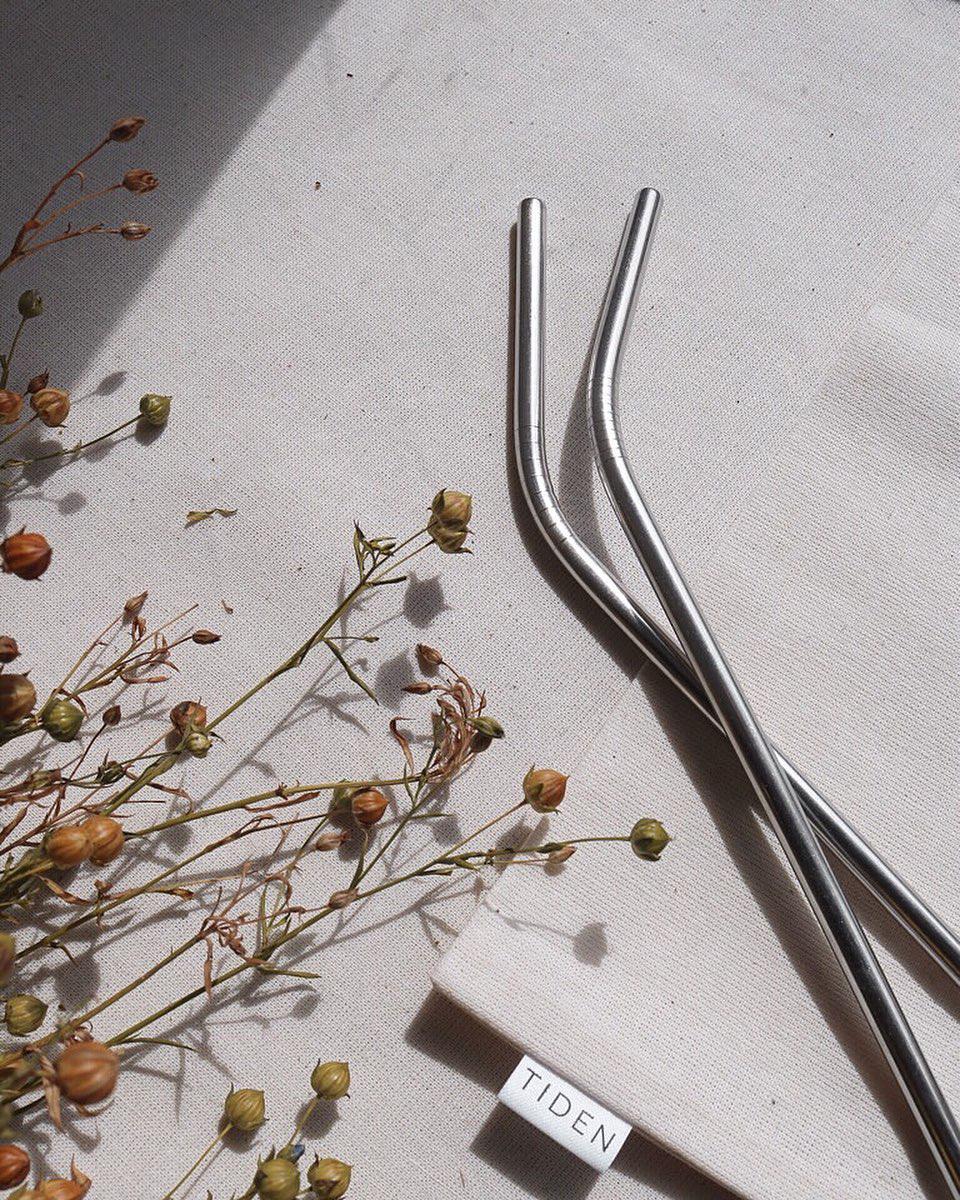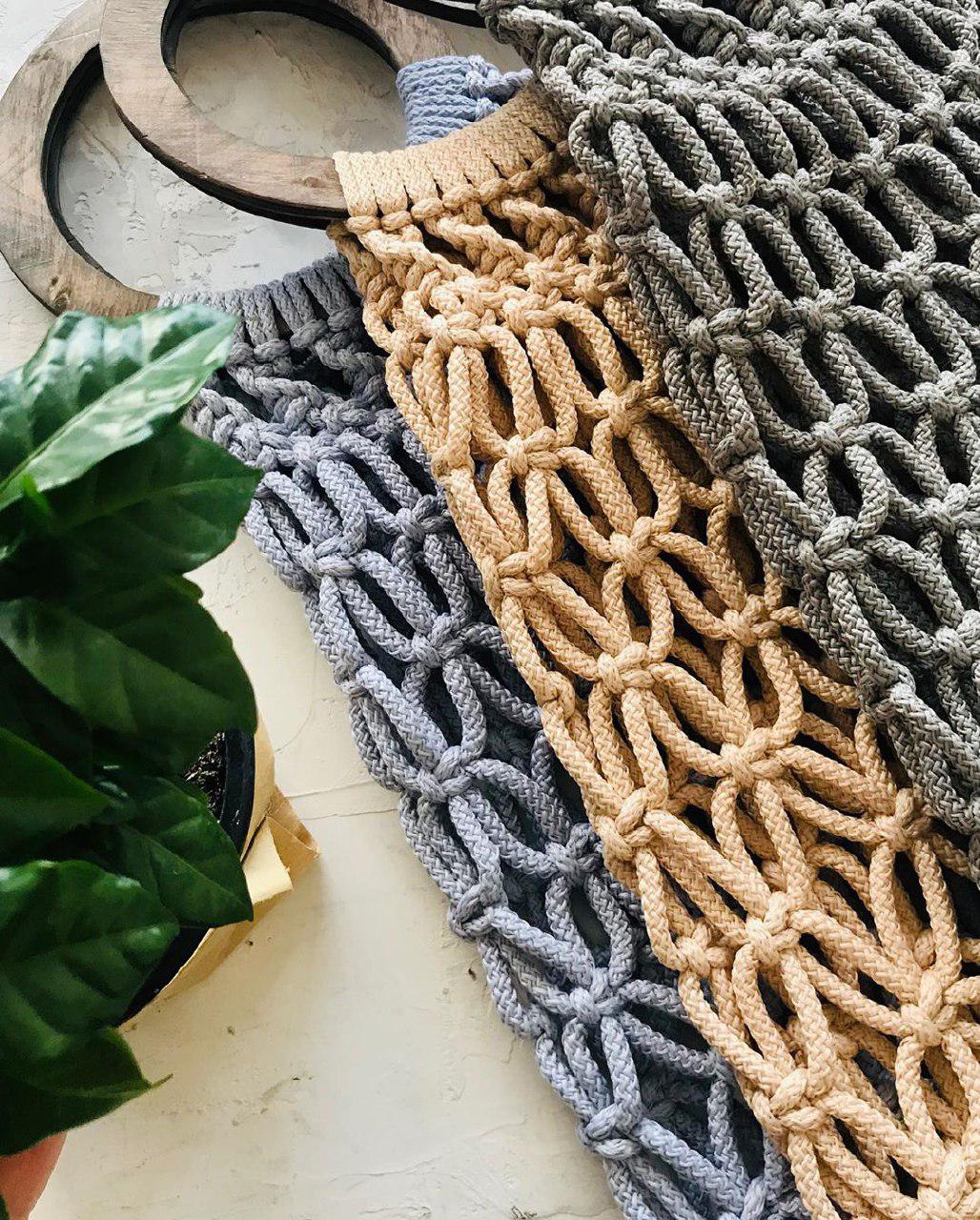 ECOkit
vulica Kujbyšava, 22-405
ECOkit is both a creative workshop and a store promoting zero waste lifestyle. Its catalog includes handmade shoppers, fruit bags, hygiene products, as well as wooden toys and crockery.
What to get: take a look at some bestsellers like fruit bags of all sizes and colors, from the tiniest one for 3 BYN (€ 1,3) to an all-size kit for 11 BYN (€ 5) and take notice of an eco-friendly gift set for 45 BYN (€ 20).
Tiden
vulica Kujbyšava, 31

Instagram
This coffee place supports "My cup, please!" movement and gives a 15% discount to visitors with reusable cups. And additionally, they sell a number of zero-waste products including net bags which are back in fashion.
What to get: next time you grab a coffee, make sure to get your own metal straw for 4 BYN (€ 1,7) or a hand-knit net bag for 35 BYN (€ 15).


Food

Vegetus
Partyzanski praspiekt, 54; vulica Piatra Mscislaŭca, 24; Kamaroŭski market, place 97; praspiekt Pieramožcaŭ, 84 (Arena Сity Mall, floor 2)
This healthy food shop has grown into a chain of vegetarian grocery stores and wholesale of vegetarian nutrition. Vegetus respects all eating habits: vegan, raw, gluten-free, low-protein, sugar-free, nonviolent. Don't forget about pleasant bonuses like tasting sessions and discounts.
What to get: along with handmade delicacies and freshly baked bread, you will always find basics like original soy milk for 3,9 BYN (€ 1,7) and tofu for 4,49 BYN (€ 2).
Greenery
vulica Biady, 29; Expobel Market, place 34
Whether you already lead a healthy lifestyle or only plan to start, Greenery is happy to help you. This shop provides everything necessary to stay full and satisfied – from porridges and soy products to jams and quick snacks.
What to get: think of replacing your morning coffee with a healthy alternative – roasted carob for 4,30 BYN (€ 2) or try much-talked-about ghee butter for 16,30 BYN (€ 7).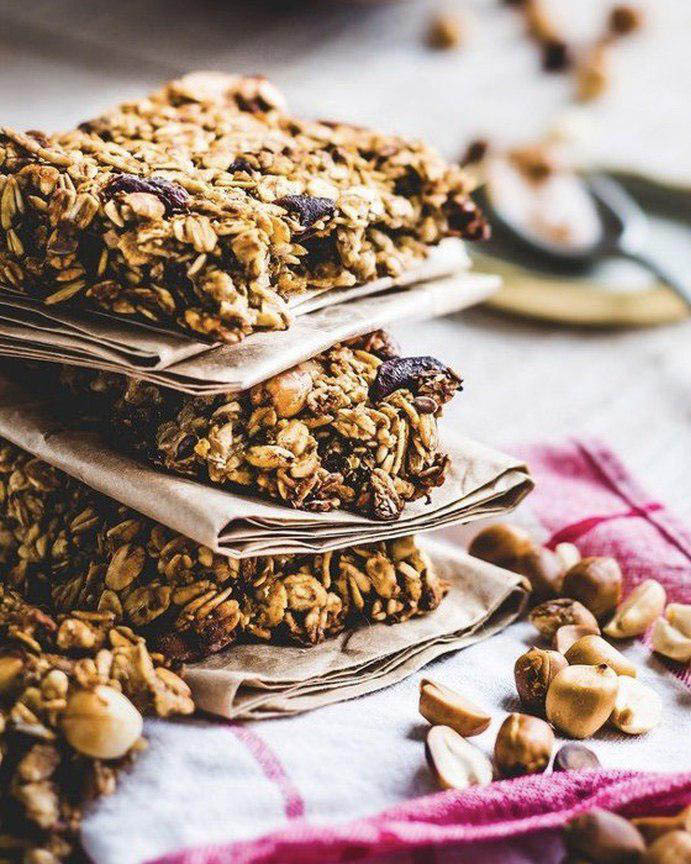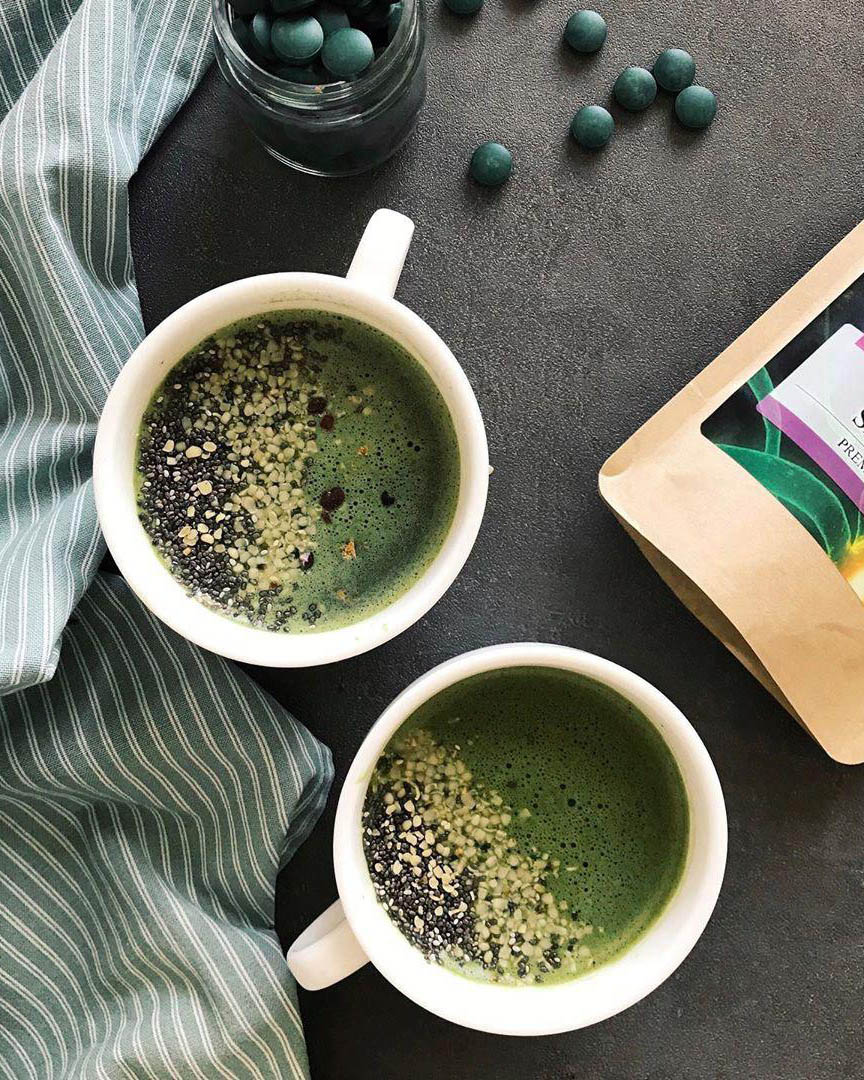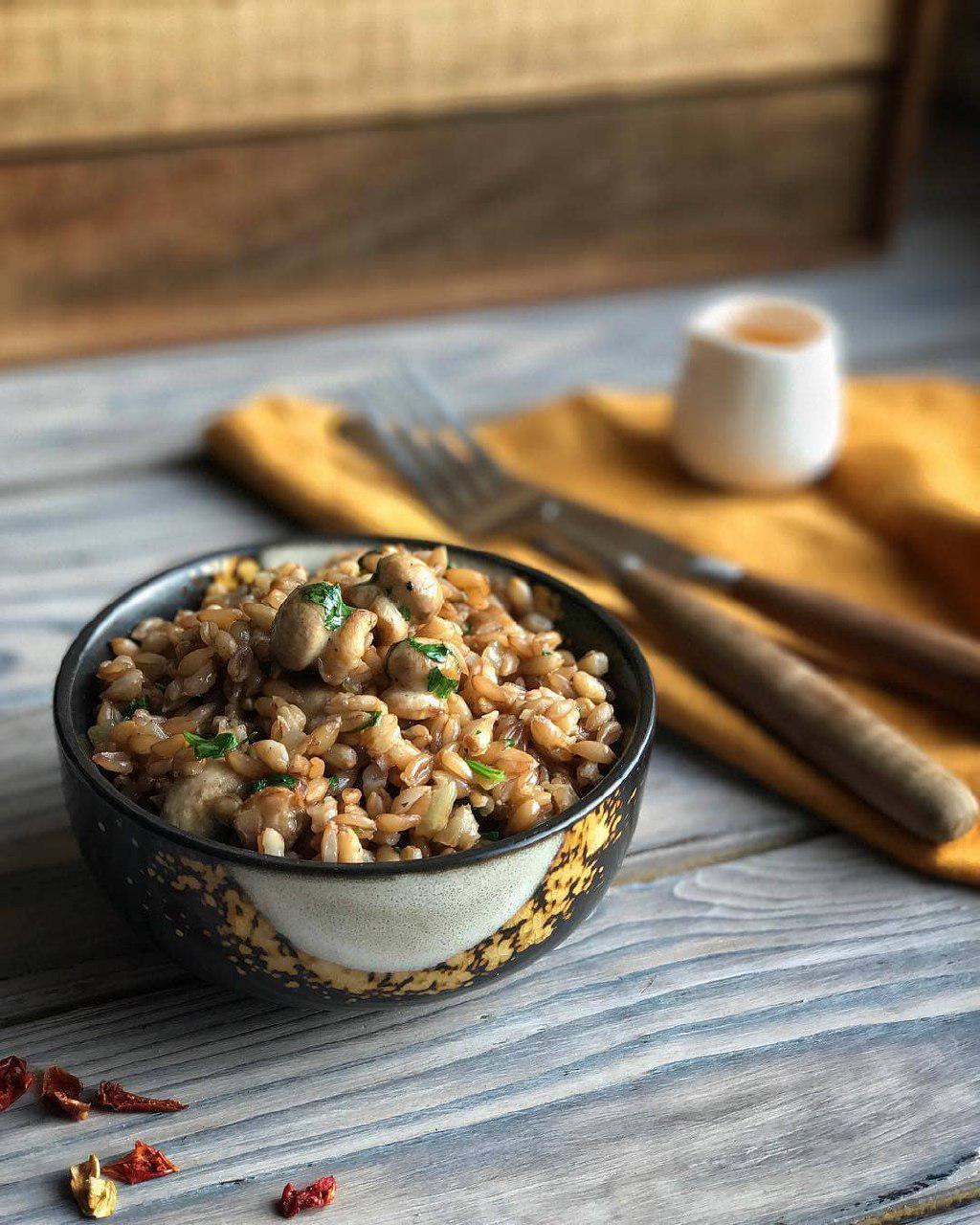 Ecobar
zavulak Damašeŭski, 11А, room 716
One more place proving to us that eating healthy is not about restrictions and taboos, but a conscious choice of quality products. Ecobar will spoil you with a selection of superfoods, groceries, healthy sweets and much more.
What to get: here are some modern classics like chia seeds for 10,79 BYN (€ 4.7) or nutritious crunchy peanut paste for 10 BYN (€4.4).
VegansBy
vulica Niamiha, 3 (floor 3, place 15)
Offering more than 1000 natural products, this shop will not let you go empty-handed. From whole food and food products to spices and non-alcoholic drinks, this conveniently located shop caters to all the needs of healthy lifestyle adepts.
What to get: spice up your usual grocery shopping and get glass noodles for 7,20 BYN (€ 3) or treat yourself to something really exotic like coco water from an easy-open coconut for 9,90 BYN (€ 4.4).

Read also: Vegan & Vegetarian Cafes in Minsk

Follow Minsk Not Dead on Instagram, Facebook or Twitter to keep up with the updates.
Photos: official Instagram accounts