Vegan & Vegetarian Food in Minsk
Find meat-free eateries in Minsk may be a sort of challenge. We're pleased to present you the main vega and vege spots around the city for snacks and full meals.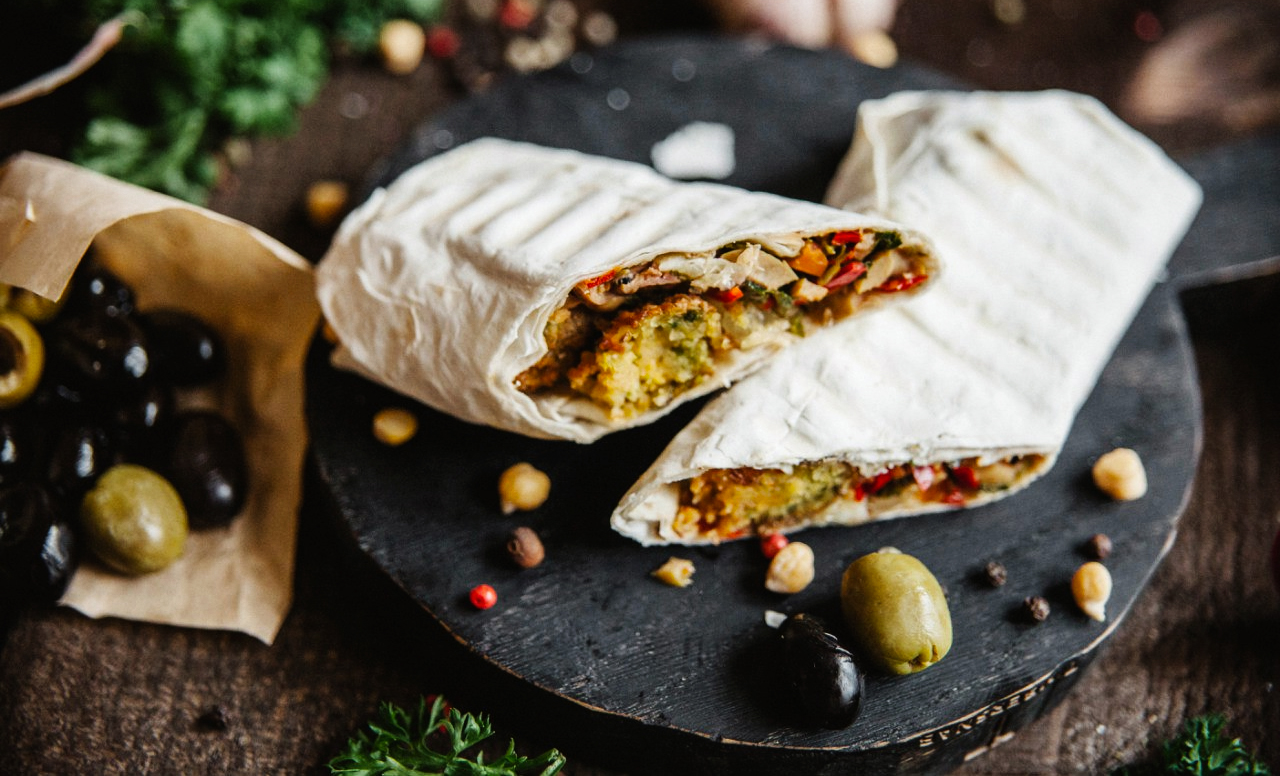 Vulica Kastryčnickaja 16; Vulica Bahdanoviča 128A
Mon-Sun 11:00 a.m.-10:00 p.m.
The one and only completely vegan cafe in Belarus. All the dishes there are plant-based, prepared without fish, milk or eggs. The eating joint carries out its ethical policy not only within the menu, but also with bicycle meal delivery and biodegradable plates. Check out the variety of things they cook: rolls, burgers, boxes, pastas, soups and pastry. Good place to drop by for a full meal or to grab a quick snack to-go.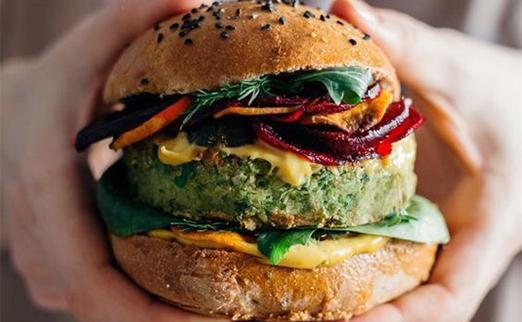 VegaBurger

Kastryčnickaja\Kupalaŭskaja Metro Station, Underground Shopping Mall
Mon-Sat 11:00 a.m.-7:00 p.m.
Are you looking for some raw options? VegaBurger will cater for your hunger. This central located bistro is cozy and it'll probably charm you with its friendly atmosphere and helpful stuff. Vegan, vegetarian and raw food is served, mainly burgers, wraps and snacks which taste like they're homemade (joy yourself with carrot cutlet). The prices are nice. You'll be full after lunch or dinner just for € 3-4.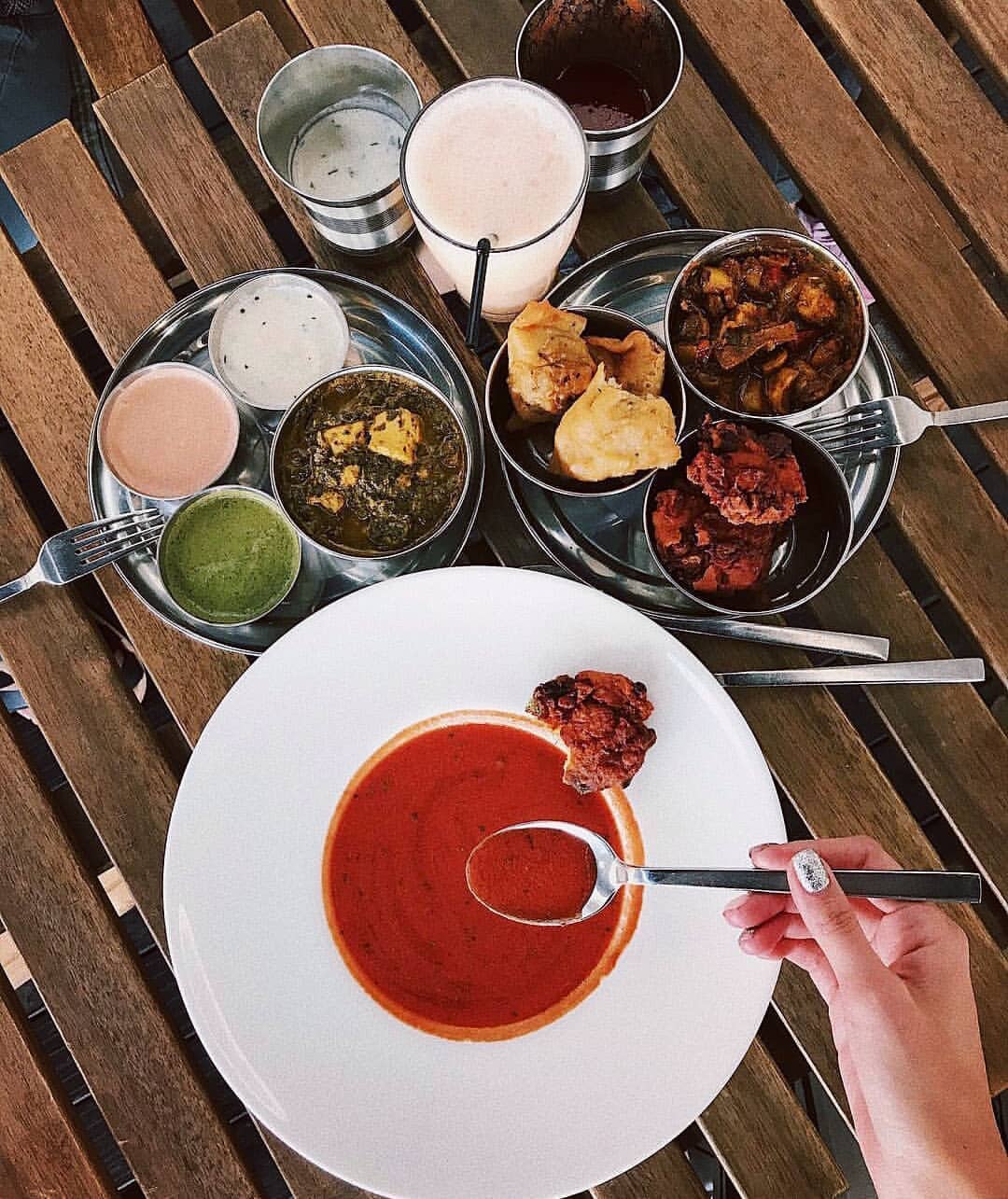 Om Namo

Vulica Viery Charužaj 13
Mon-Sun 11:00 a.m.-11:00 p.m.
This is pure vegetarian restaurant with delicious Indian food, atmospheric oriental decorations and area for kids. The menu is mostly vegetarian, but there're quite enough vegan meals and beverages (such as water ice with mango syrup or tea latte with coconut milk). Be ready to suffer from a huge variety of meals: there're appetizers, sauces, soups, rices, curries, dosas, salads, desserts, tea, sweet lassi, sodas, draught beer. This place is a vege savior of Minsk's citizens.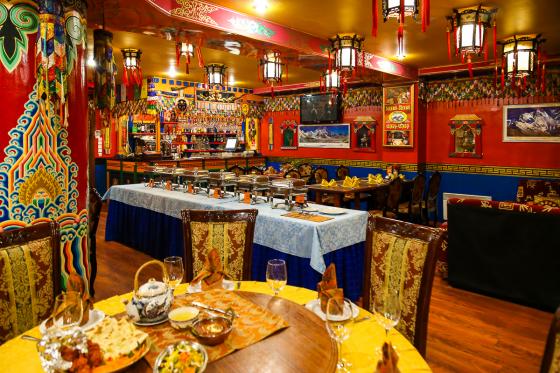 Jomalungma

Vulica Hikaly 7
Mon-Fr, Sun 12:00 p.m.-02:00 a.m. Sat 12:00 p.m.-05:00 a.m.
Jomalungma is a vege long-timer of the city. It's also fulfilled with Indian spirit right up to the meditative music. But the coolest thing is its open hours suitable for late-eaters. The cafe is located in an industrial setting a bit outside of the city centre (but still the metro station is nearby). There's a great choice of dishes, because the menu is divided into several sections according to different Asian regions. The food is freshly made and tasty: here you can order naan, noodles or rice with veg, Indian curry, mixed vegetables and dumplings. The only thing, it's not as cheap as other restaurants (about € 10 per person).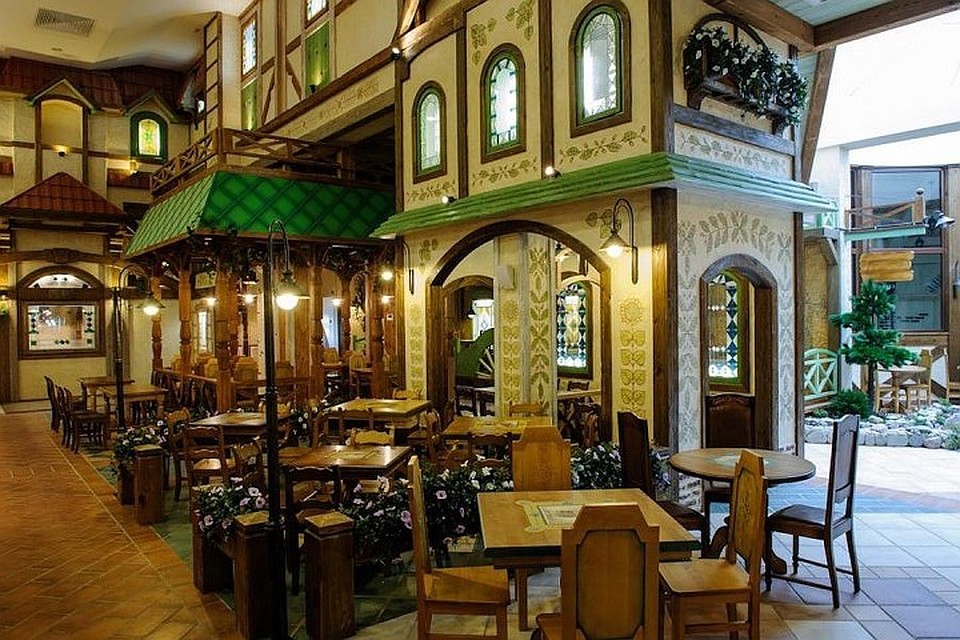 Lido

Vulica Kulman 5А
Mon-Sun 9:00 a.m.-9:00 p.m.

Praspekt Niezaležnasci 49/51
Mon-Fri 8:00 a.m.-11:00 p.m.
Sat-Sun 11:00 a.m.-11:00 p.m.

Vulica Niamiha, 5
Mon-Sun 9:00 a.m.-10:00 p.m.
Lidos are self-service restaurants and their thing is national belarusian cuisine. Barely have you entered be ready to face all the variety of food in the open space. The kitchen area is partly shown as well. Thus before you pay you can see everything closely and choose what really looks tempting. The vegan part of Lido's menu is constant. Surely you'll find vegetables, rice and couscous. Of course, prerared in a belarusian way.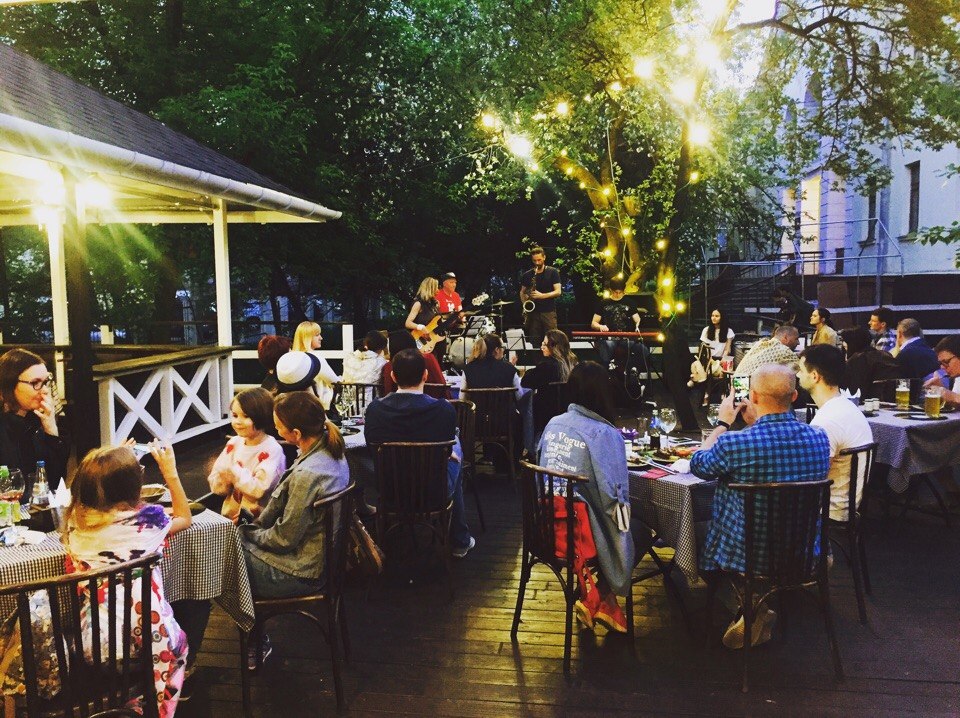 Beetlejuice

Vulica Kalinina 7
Mon-Thu, Sun 12:00 p.m.-12:00 a.m., Fri-Sat 12:00 p.m.-2:00 a.m.
This art-cafe is inspired by the rock-and-roll era's aesthetics, even indie or psychedelic rock playing from the real jukebox. The cafe serves meat, but nearly a half of the menu is vegan (vega dishes are marked on the menu) and the range is wide. You can order anything from snacks (sandwiches and burgers with chips) to hot plates and desserts. Come along for the unique vibe.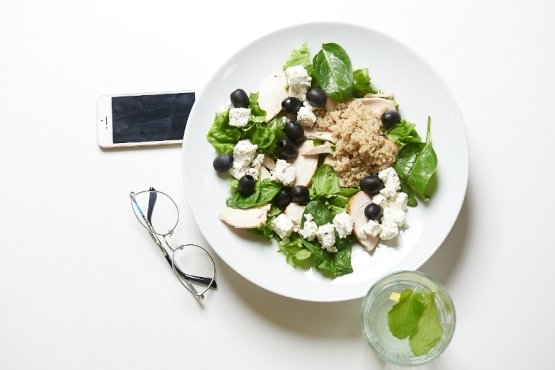 Salateira

Praspiekt Pieramožcaŭ 9 (Galleria Mall)


Vulica Piatra Mscislaŭca 11 (Dana Mall)
Mon-Sun 10:00 a.m.-10:00 p.m.
Although they don't abandon meat and animal products totally, these fast-healthy salad bars offer a separate vegetarian menu with pasta. A standard menu usually includes at least one vegetarian course in each section: it can rather be a cream soup, salad, pasta, sandwich, ravioli, dessert or drinks. Many of Salateira's dishes are also vegan. Anyway Salateira deserves a praise for big portions at a decent price.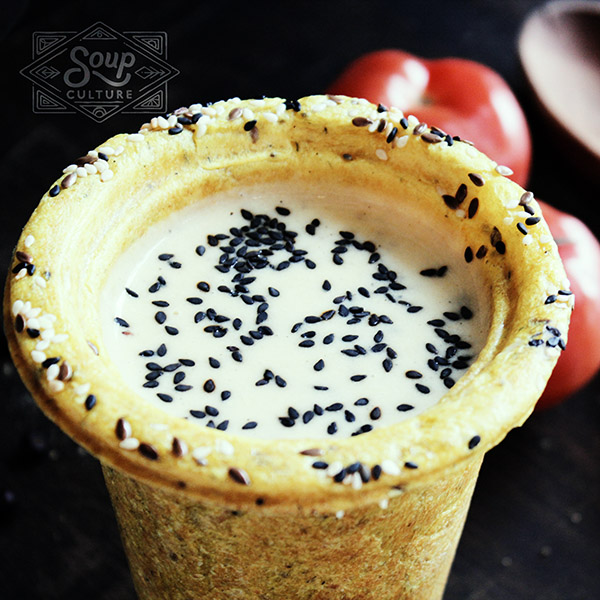 Soup Culture

Vulica Kazlova 5


Praspect Dziaržynskaha 104
Mon-Sun 11:00 a.m.-9:00 p.m.
A take-out only place with soups only. In Soup Culture order vegetarian and vegan cream soup in edible bread cone-looking cup: you can eat it after you're done with what's inside. This eating-spot is laid back and friendly. Don't forget to pop in there to warm up.

Where you can find some veg-options in the city center as well:
Try Vasilki restaurants for traditional national cuisine and Simple (vulica Lenina 50) for contemporary, Tapas Bar (vulica Internacyjanalnaja 9) for mediterranean meal and a drink, cafe Maj Taj (vulica Kirava 11) for great thai dishes and Bistro de Luxe (vulica Haradski Val 10) to hang out luxuriously.