Top Events and Things to Do in Minsk in June
We've selected for you 17 best events in Minsk in the second half of June: from the concert of Minsk post-punk band Petlia Pristrastiya to FIFA World Cup 2018 – make sure you add them to your Google Calendar.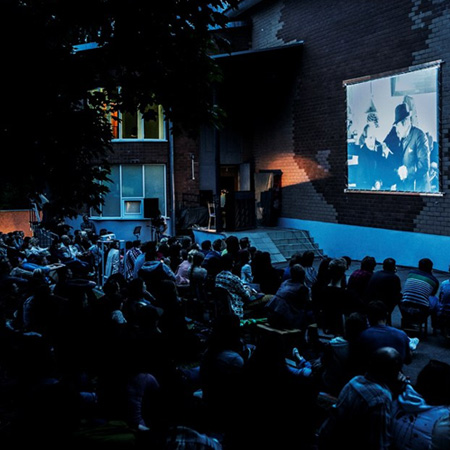 Kinemo
2018
When: June 14, 9.30 p.m.; June 21, 9.30 p.m.; June 28, 9.30 p.m.; July 5,9.30 p.m.; July 12, 9.30 p.m.
Where: Zair Azhur Museum (Vulica Azhura, 8)
Price: 8 BYN (€ 3.4)
As the summer unfolding, check out the schedule of Kinemo project. The project features silent cinema accompanied by live music and screened in open air yard of the local museum. This year the program includes Speedy (by Ted Wilde), Sunrise: A Song of Two Humans (Friedrich Wilhelm Murnau), Behind The Door (Irvin Willat) and The Loves of Pharaoh (Ernst Lubitsch).

More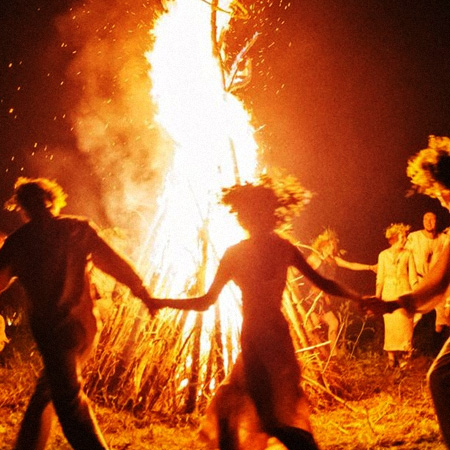 Sviata Sonca
Festival
When: June 16; 11 a.m. – June, 17, 12 a.m.
Where: Dudutki (Puchavicki rajon Mienskaj vobłasci)
Price: 10-16 BYN (€ 4.3-6.8)
A great ethnic festival dedicated to the main Belarusian pagan celebration – Kupalle. It'll take place at the ethnographic museum Dudutki which is 50 km away from Minsk, so take it into account.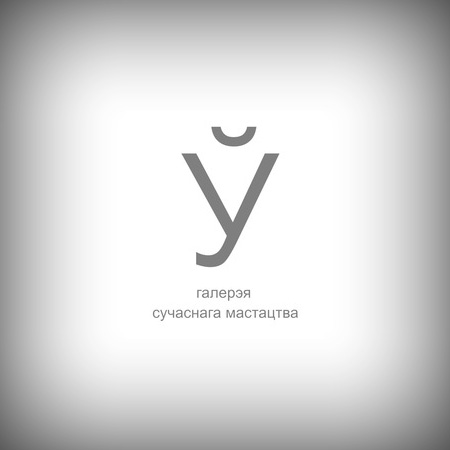 Ў Gallery
Opening
When: June 22
Where: Vulica Kastryčnickaja, 19
Price: N/A
The main Belarusian gallery of contemporary art finally starts working at a new space on Kastryčnickaja Street. It opens with the exhibition "With no exceptions!" that pushes the issues of inclusive access to both physical spaces of galleries and art-sphere generally.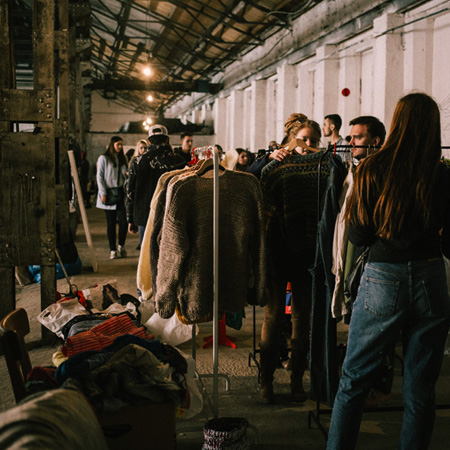 Open
Shkaf
When: June 30 – July 1, 12 a.m
Where: Pesochnica (Vulica Kujbyšava, 45)
Price: Free
A true Minsk classics. It is a large summer cultural flea market, where local fashionistas sell old clothes, books, vinyl and just hang out. All that lasts for two days and accompanied by local DJs, coffee spots and delicious street food.

More
FIFA World Cup
2018
When: June 14 – July 15
Where: everywhere in Minsk
Price: several glasses of beer
During the next month we'll be fitfully looking for the screens to watch World Cup games. We consider the majority of Minsk public places will help you with that but if you're tete-a-tete with your TV turn on Belarus 5 Channel – they have all exclusive rights for broadcasting.

More