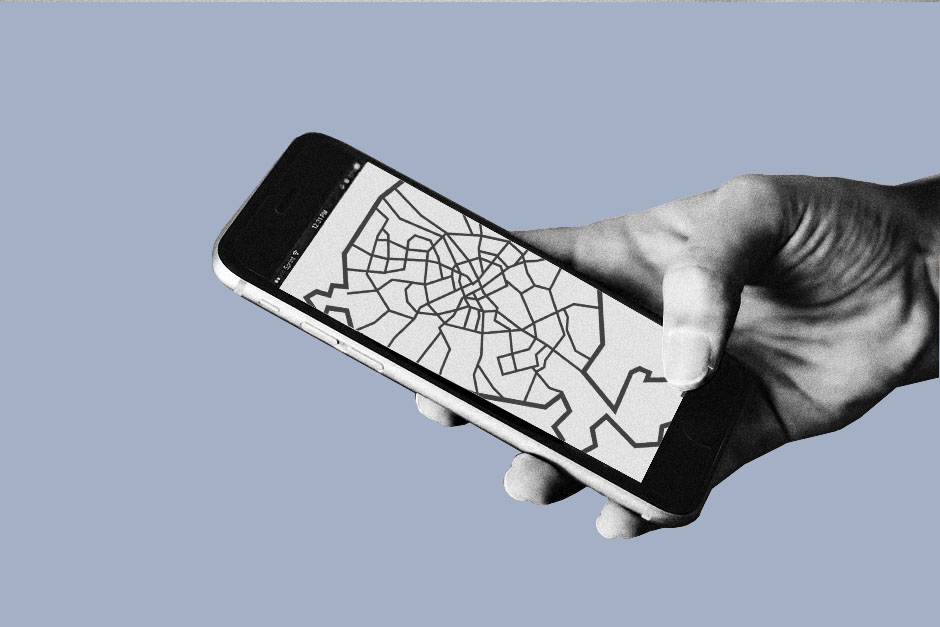 Mobile Apps to Survive in Minsk
Transportation, navigation, or food delivery – here is the list of useful mobile apps to make your Minsk experience smooth and easy. All the apps are free and are available in English.
Transport
The up to date schedules and the network of city routes. It has a handle and clear interface where all the transportation puzzles match right on the map: tram stations, bus, and trolleys or metro lines. The best part is that the app helps you to plan your trip. You can check other mobile facilities for public transport in Minsk here.
Uber / Yandex Taxi / Next App
Popular taxi services with pretty much the same idea and principles that work fine in Minsk. You can download more than one of them if you want to compare the fares.

Money
The application with all the ATM of Minsk placed on the map. You can filter them with the credit card type (Visa, Mastercard, etc), currency, bank or the working hours.

Maps & Routes
The offline map, originally created by the users. It's exact and strongly detailed: here you'll find even discrete paths used only by locals. Maps.me signed stops, the main roads, most of the city establishments with their working hours and ratings. It provides you as well with the offline GPS navigation. The only thing to remember: you should download your district in advance.
Minsk, Belarus – Offline Guide
The interactive offline map has quite full info about restaurants, hotels, and attractions: opening hours, reviews, ratings, and history points when it's needed. All the places can also be sorted by distance and popularity.
Are you keen on hiking, road cycling, running, bike touring or mountain biking? Komoot plans all these activities in the decorations you're actually in. After choosing your point of interest you can create the route and record a tour. Best ideas are there on the go yet. Registration through Facebook or email is required.

Food
Menu.by is about food delivery or takeaway meals in Minsk. There're more than 470 restaurants on hand: you can choose yours, order and wait for your treat in a special thermo-bag within an hour.

Follow Minsk Not Dead on Facebook & Twitter to keep up with the updates.