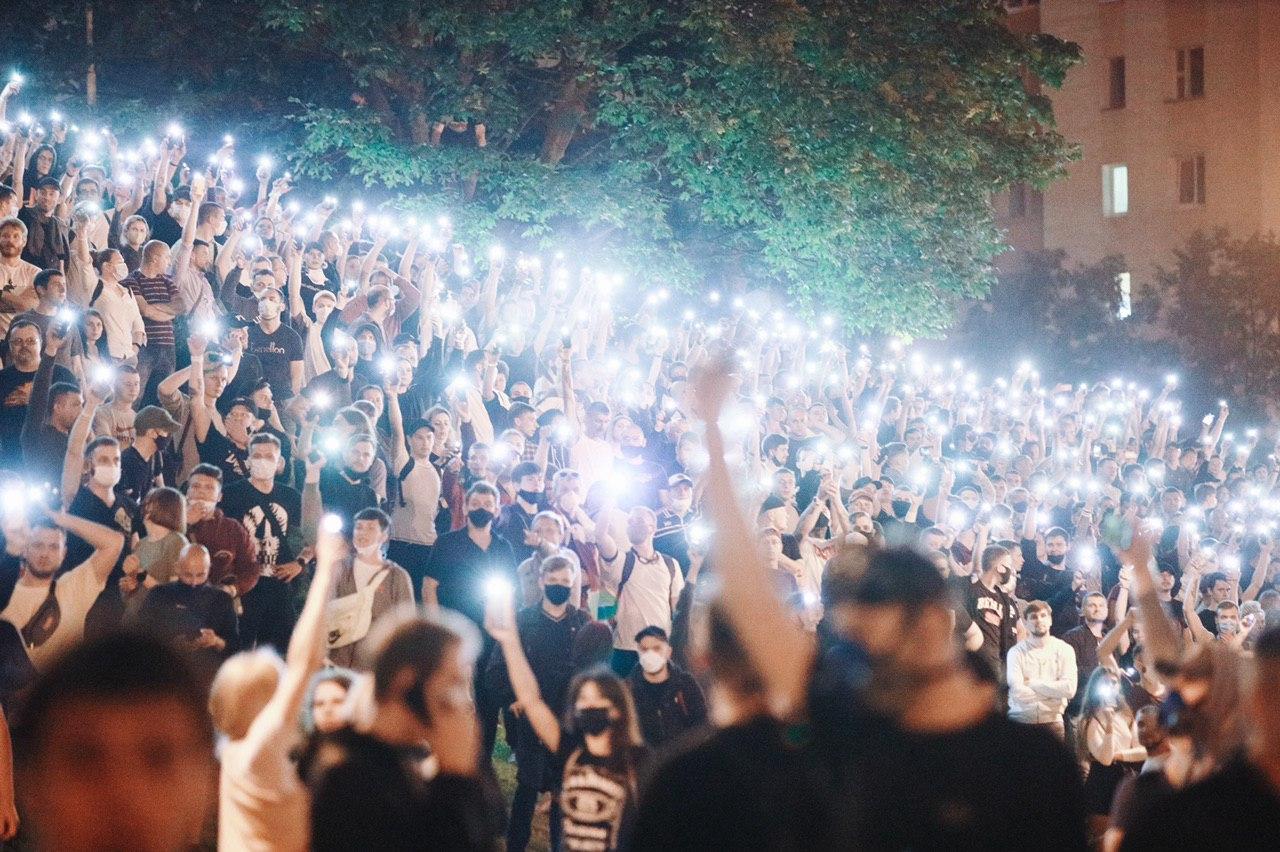 What's going on in Belarus?
On August 9, presidential elections were held in Belarus. On August 10, falsified results of the elections were announced claiming that Lukašenka, who has ruled for 26 years, won with more than 80% of votes. According to independent exit polls, as well as to the results of election committees who counted the votes in a fair way, Lukašenka gained 3-10% of votes. Alternative candidate Sviatlana Tsikhanoŭskaja gained the majority of votes.
Clashes broke out in cities across Belarus on Sunday evening as riot police used rubber bullets, flash grenades, teargas and water cannons to quash peaceful protests. At least 6000 people were detained and brutally beaten. On August 12-13 massive (mostly) female protests against police violence took place all around the country.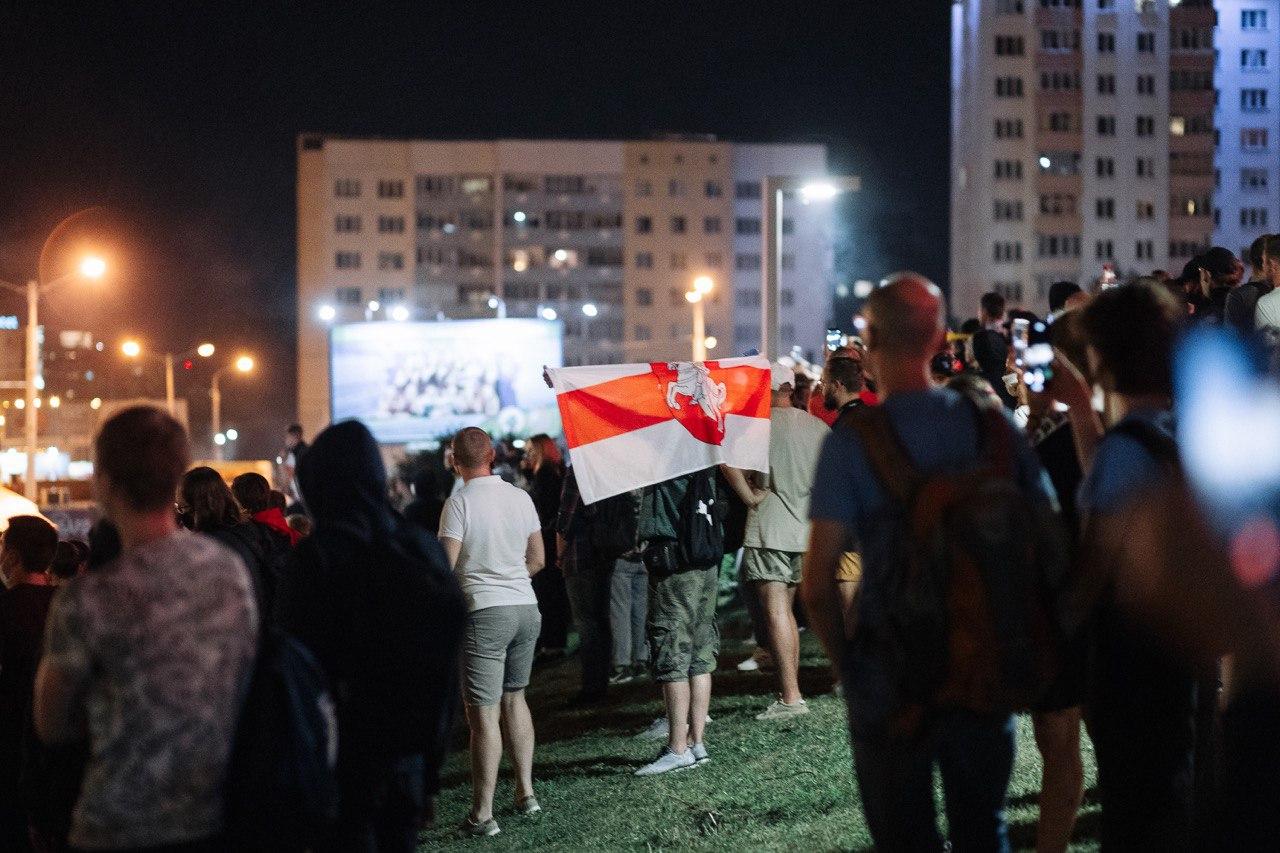 Which media to follow to keep yourself updated on the current situation?

Belsat

BelarusFeed

Voice of Belarus

Meduza

The Guardian

Pray for Belarus

Infocenter Free Belarus
How to support?
Draw attention to the situation online or offline: share information, contact your local media, write letters and complaints to the European Parliament and European Commission.
Donate here to support the compensations for fines, lawyers' expenses, families of repressed Belarusians.
Donate here to help Belarusians who were affected and lost their jobs due to political repressions.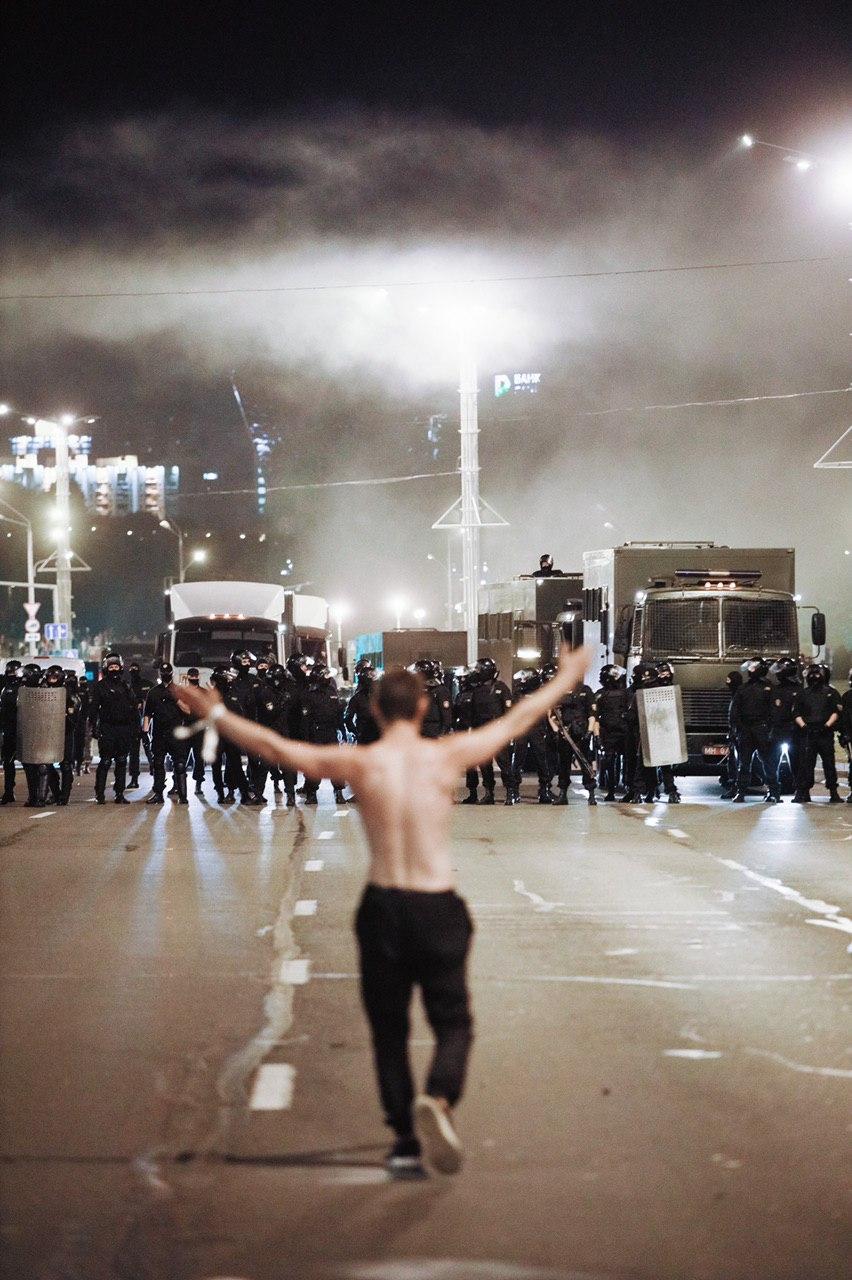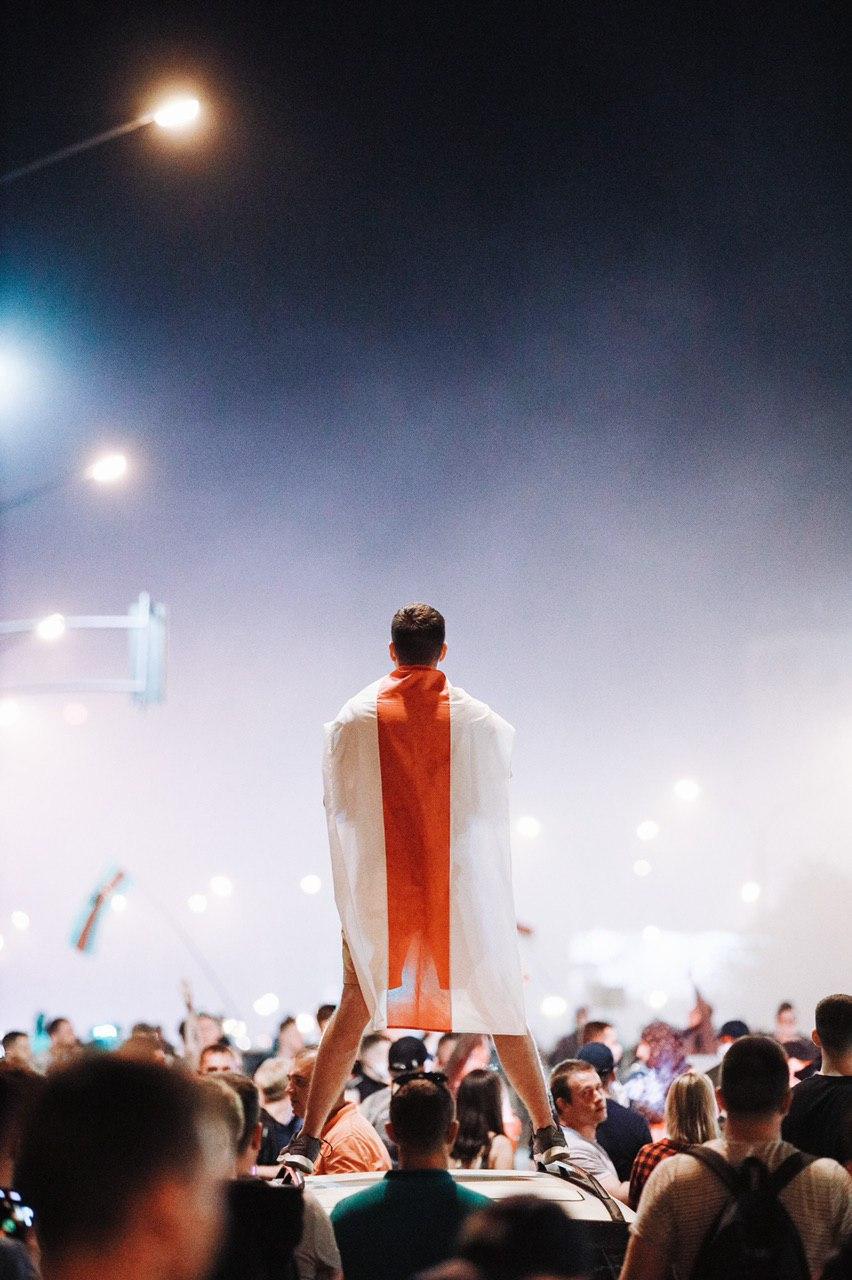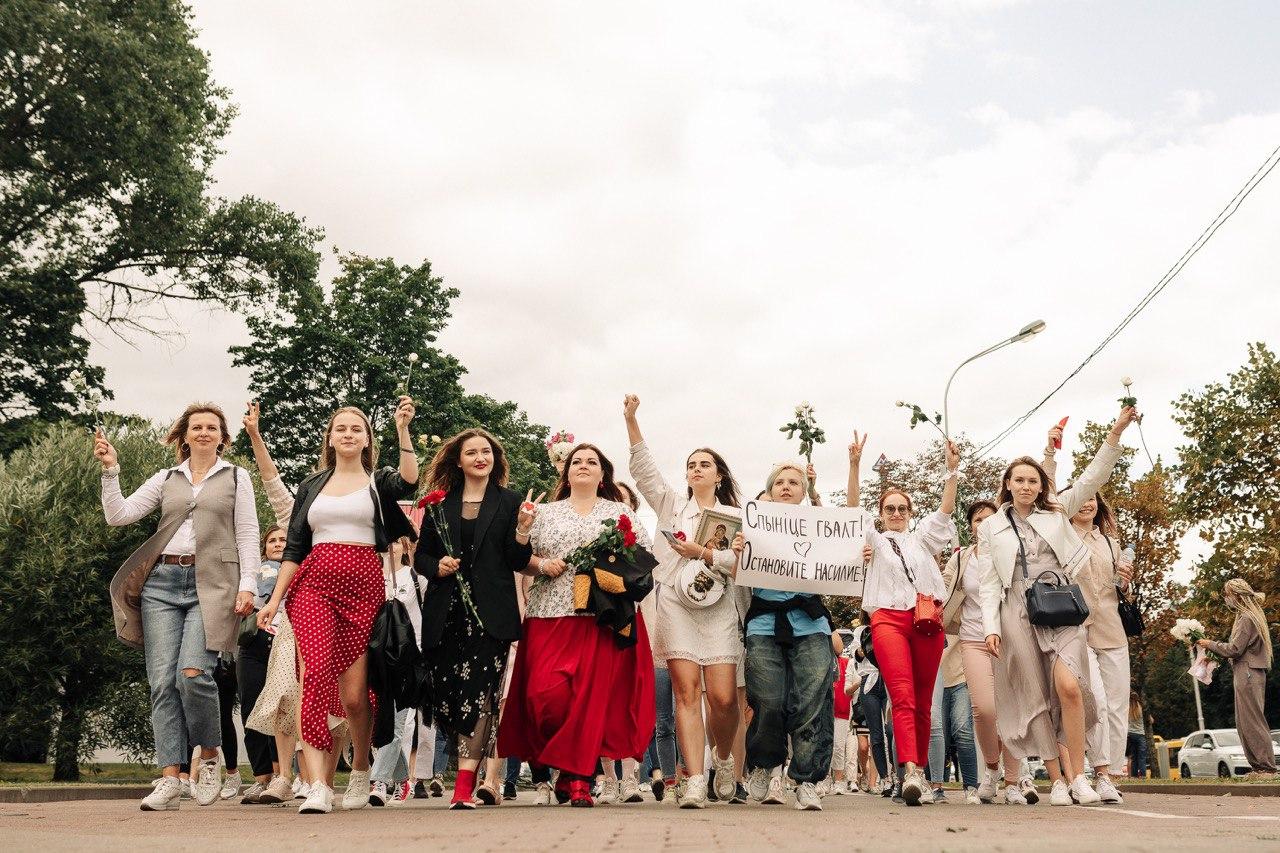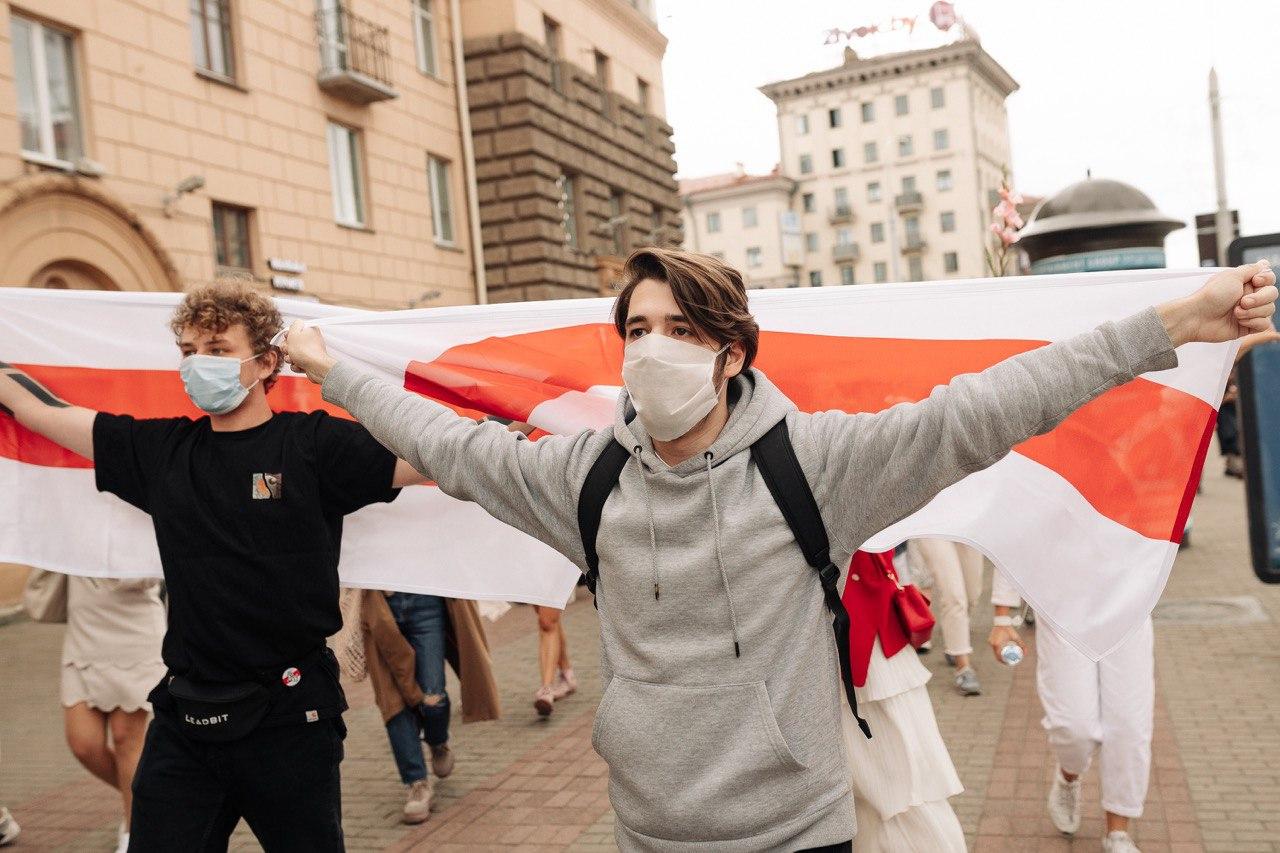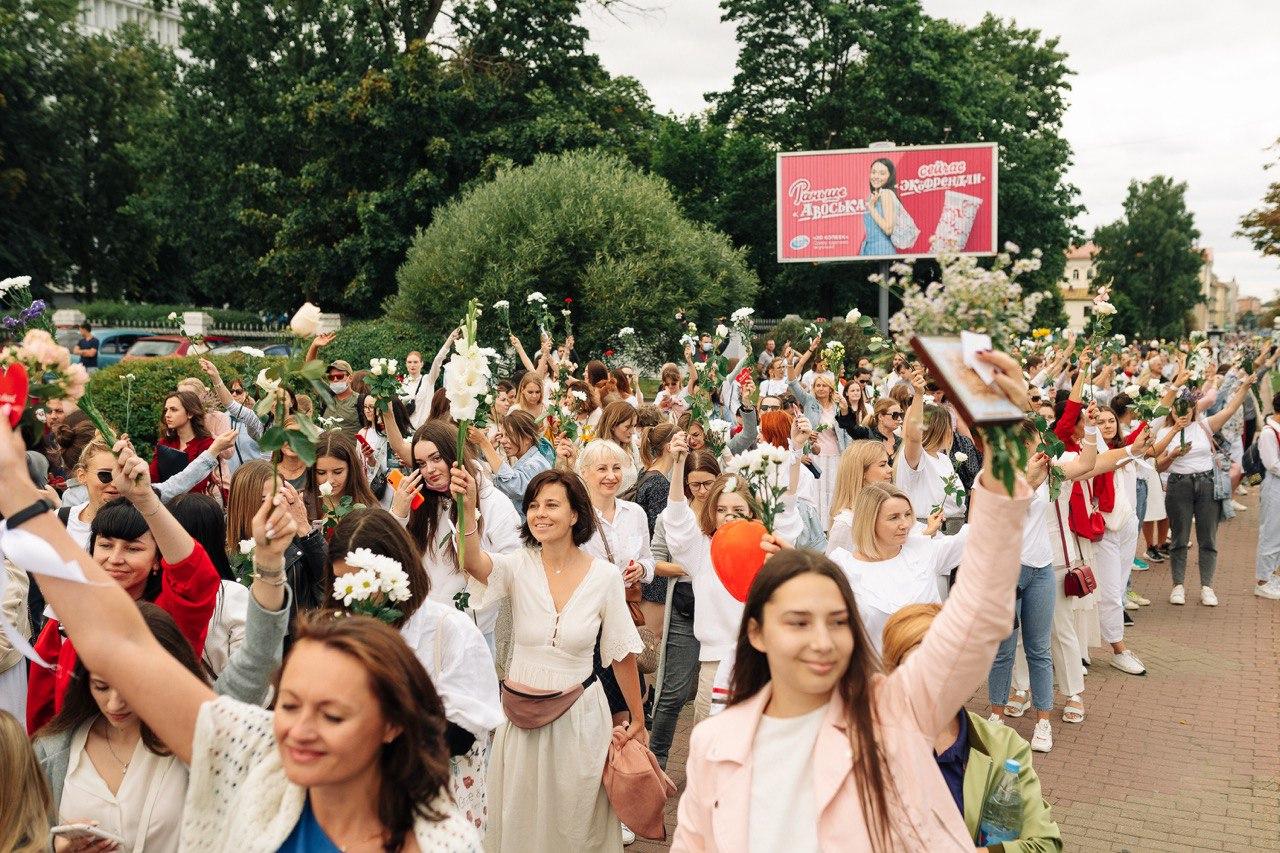 Photos by Photographers Against