6 Cool Vintage and Thrift Shops in Minsk
If you want to reach another level of style and are not ready to spend a fortune –
here is our guide to best thrift and vintage shops in Minsk.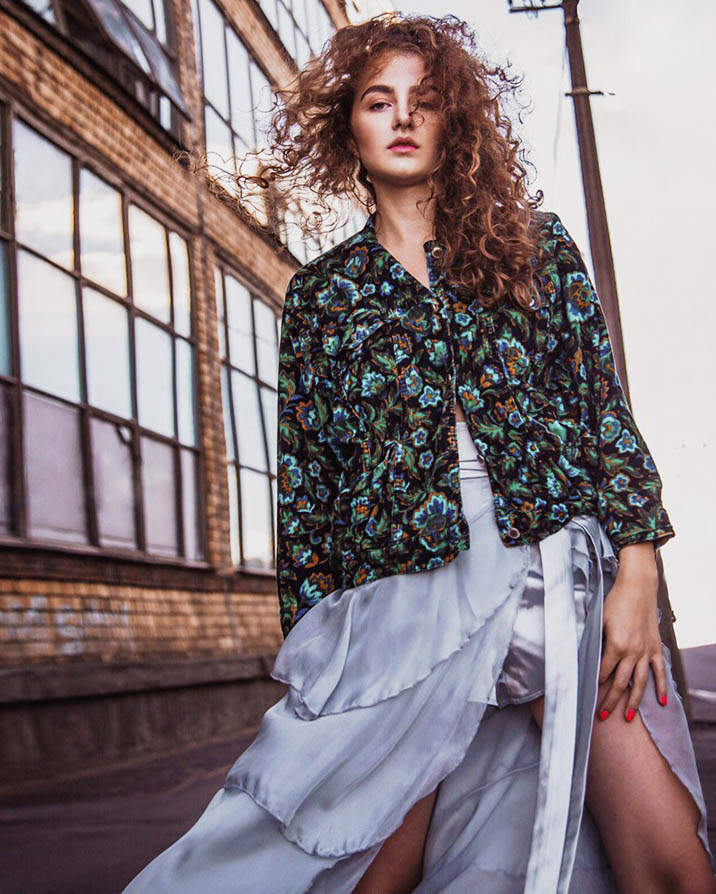 MyMuseVintage
vulica Kuibyšava 22, 4/5 floor (Horizont)

To visit this vintage place you have to get an appointment on Instagram since the owner of the shop tends to give maximum attention to each and every customer. Prices are surprisingly moderate – the range of your average Zara or Pull&Bear stuff.
What to take home from here: a bright yellow jumpsuit for € 45, a late 80's red dress for € 28 and a collection of vintage Levi's for € 30 each.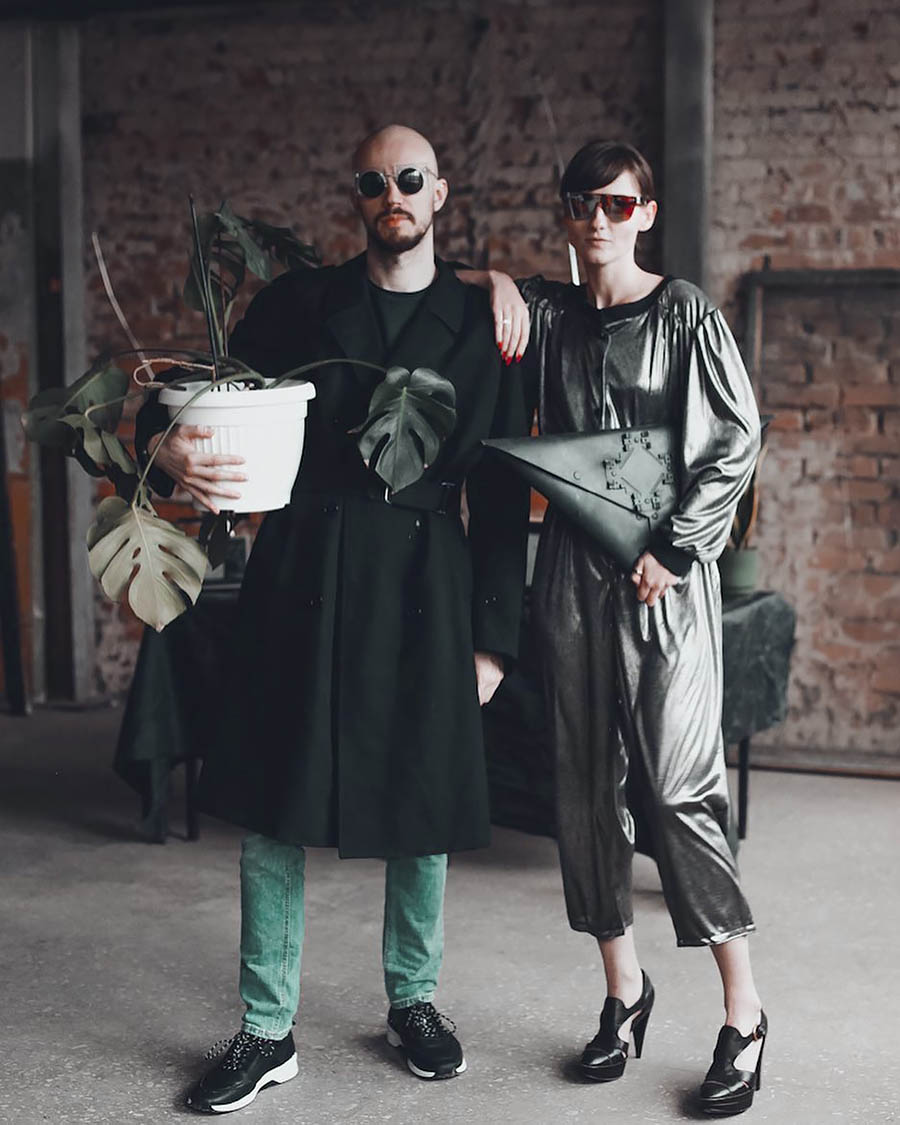 Maria Antuanetta
vulica Kastryčnickaja 16/3 (Squat)

Instagram

Another vintage showroom where you must sign up for a personalized fitting. It has a plenty of stylish retro garments for an extremely nice charge.
What to get: come home with a cool 90's leather jacket for € 38 and an 80's fall trench for € 28.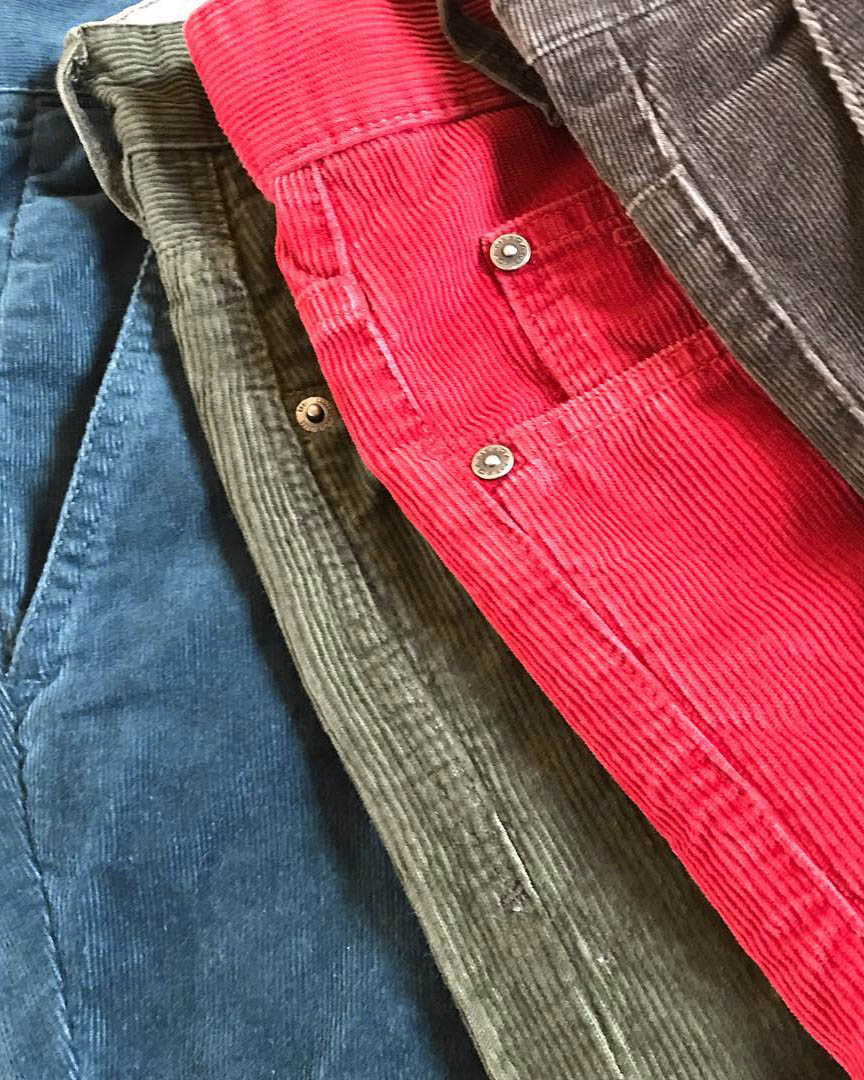 Elegant
vulica Bahdanoviča 147, vulica Viery Charužaj 19, vulica Burdziejnaha 8, vulica Dunina-Marcinkeviča 11, vulica Jasienina 76, vulica Nalibokskaja 36, vulica Ložynskaja 20

Elegant has a pretty interesting pricing system. Once new arrival is up, prices are at their highest. Gradually a day-by-day discount comes into play. Your jacket could be € 20 on December 1st and € 5 on December 14th. Elegant has its discount schedule printed on tiny leaflets you can find in any of their 7 shops. Or just browse the site.
Things you can spot if you are a lucky devil: fairly used Dr.Martens for teensy women's feet, quite new bright pink Vans for your ten-year-old, and twelve pairs of corduroy pants of every color.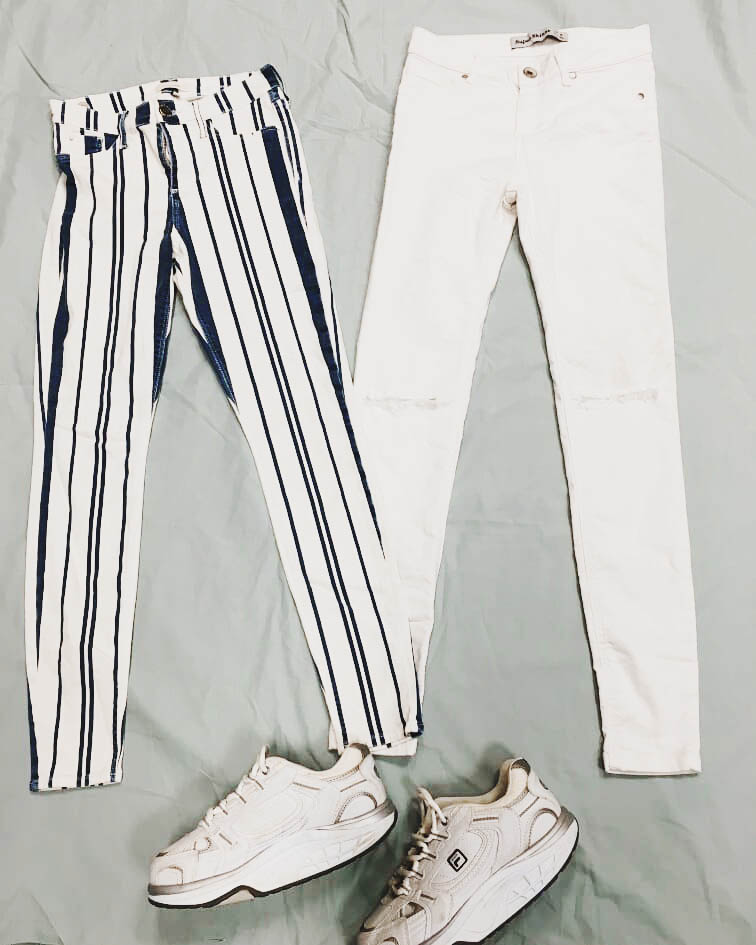 ModaMax
vulica Viery Charužaj 10/1, vulica Kujbyšava 46, vulica Varanianskaha 13/1, etc. (find more locations on this map)

ModaMax is another second-hand network that has its shops scattered all over the city (and all over the country, actually.) This net also has a day-to-day discount method, but here you buy clothes by weight. The maximum price you can pay per kilo is € 18 and the minimum is just € 3. They also have a so-called "luxury" section (€ 18-35) where unused clothes might be detected.
Things to collect from this treasury: weirdly shaped Superman child costume, fancy khaki bomber, and a few leopard coats.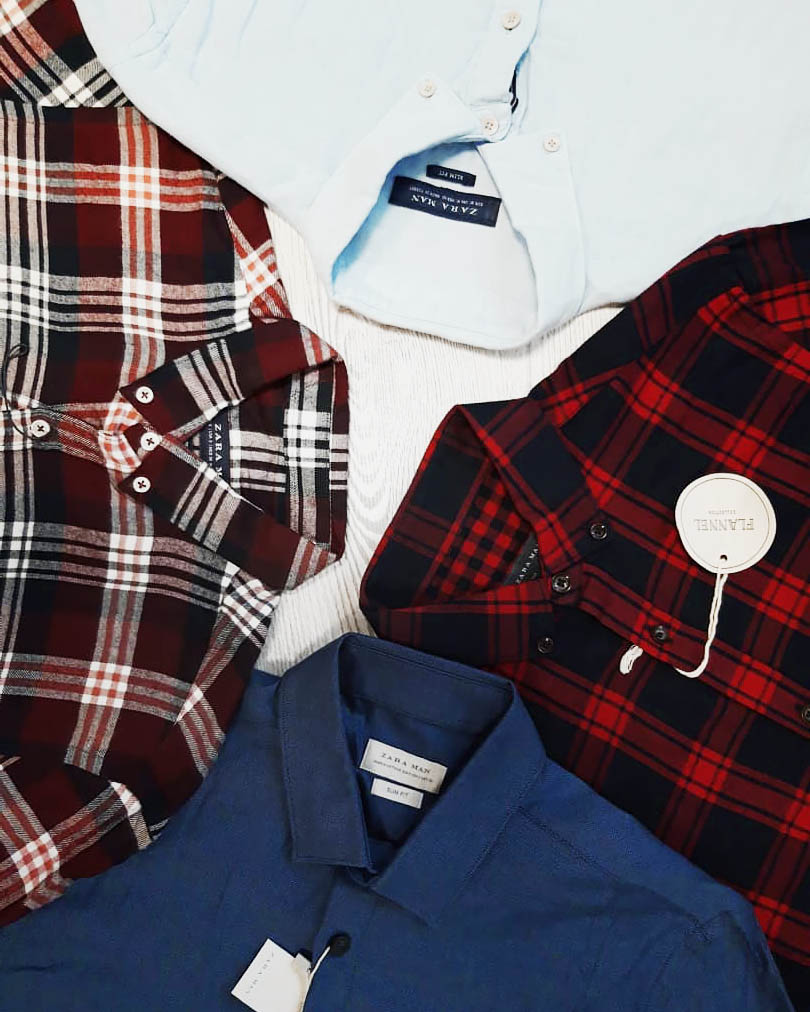 Adzienne
vulica Viery Charužaj 18b, vulica Majakoŭskaha 16, vulica Burdziejnaha 8, vulica Surhanava 40, etc. (find more locations on this map)

Adzienne ("Адзенне") network has a bit higher price range and the same daily price cut scheme – different for every shop. All the discounts are carefully listed on the homepage of the website via an Excel screen cap (in Belarusian only, so you might need some help here). You could find a cute autumn coat, yet if the condition is good you'd better lay out the loot. So far we nosed out a brand-new Zara Men sweatshirt for € 15 and a Timberland faux leather biker jacket for € 30.
What to anticipate: seven tons of mass market last year collections, a bunch of lonely shoes on a shelf, and an eerie looking fuzzy handbag one of those crazy old ladies would love.

Ždanovičy
vulica Cimiriazeva, 125/3

Ždanovičy second-hand market is a place for the brave ones. Here, rhyming sellers surround you with bazaar madness, piles of clothes rise above your head, and a smell from Saigon diner makes you lose focus. You can either obtain true riches in minutes or spend a few hours and draw a blank.
Stuff to dig up here: Nike, Lacoste, Fila, Tommy Hilfiger for € 5, if you are one of those guys in the subhead. The kids come at first light and sweep away all the well-known brand attire to sell it online five times the price they got it. Early bird gets the collar, mate!
Photos: official Instagram pages of the shops; Ždanovičy by Darya Buryakina (tut.by)