What is Minsk Sea & How to Get There?
While the buildings and pavements are basically melting from the heat, you may want to get a nice getaway from the city bustle.
What is Minsk Sea?
Minsk Sea (actually, it's Zaslaŭskaje Water Reservoir) is located just 10 km away from Minsk. It is an artificial lake created in 1956 to prevent overflows of the river Svislač and to host Soviet sanatoriums and tour bases. Its surface stretches to 31 sq. km and the lake is mostly 8 meters deep. The best sunsets and the starriest nights are all caught up here, among the woods and swamps, big water and vast beaches.
How to get there?
There are two main transport options – a car or a train. Also, there is a bus from Puškinskaja metro station, but it will take you to the BNTU Sanatorium, not directly to the beach. Of course, you may head off from Minsk by bike – it'll definitely be a great workout.

By car
Go some 10 km north-west from Minsk following your GPS. You are to take Minsk beltway M9 first, then drive off to M7 and then follow it to curve half of the lake. Or you may go counterclockwise and follow H9036 road and then take H9031 to curve the other part of the lake. There are lots of free and paid parking areas, so you won't get trouble finding a place. But one thing you are to keep in mind – at some point of your way to the water you will have to leave the car – there are some forest drives and closed roads.

By train
The other popular way will take you 20-25 minutes to get there from the city. The trains go every 10-40 minutes from the Central railway station (Minsk Pasažyrski) and Minsk Paŭnočny at Maladzyožnaja metro station. You can check the schedule here. There are two train options and two prices: a modern city lines (that's your choice) and an old commuter train, but they all cost less than € 1. Go to the station "Minskaje mora" (Мінскае мора) – it's the 5th station from the Central train station and the 4th – from Minsk Paŭnočny. Then find an underpass and follow the wood path until you get to the yacht club and a beach. Actually, there are 10 beaches at the lake, but only 3 of them are available just right off the train.
Going back is just the same, but be sure to check the schedule and keep in mind when the last train leaves.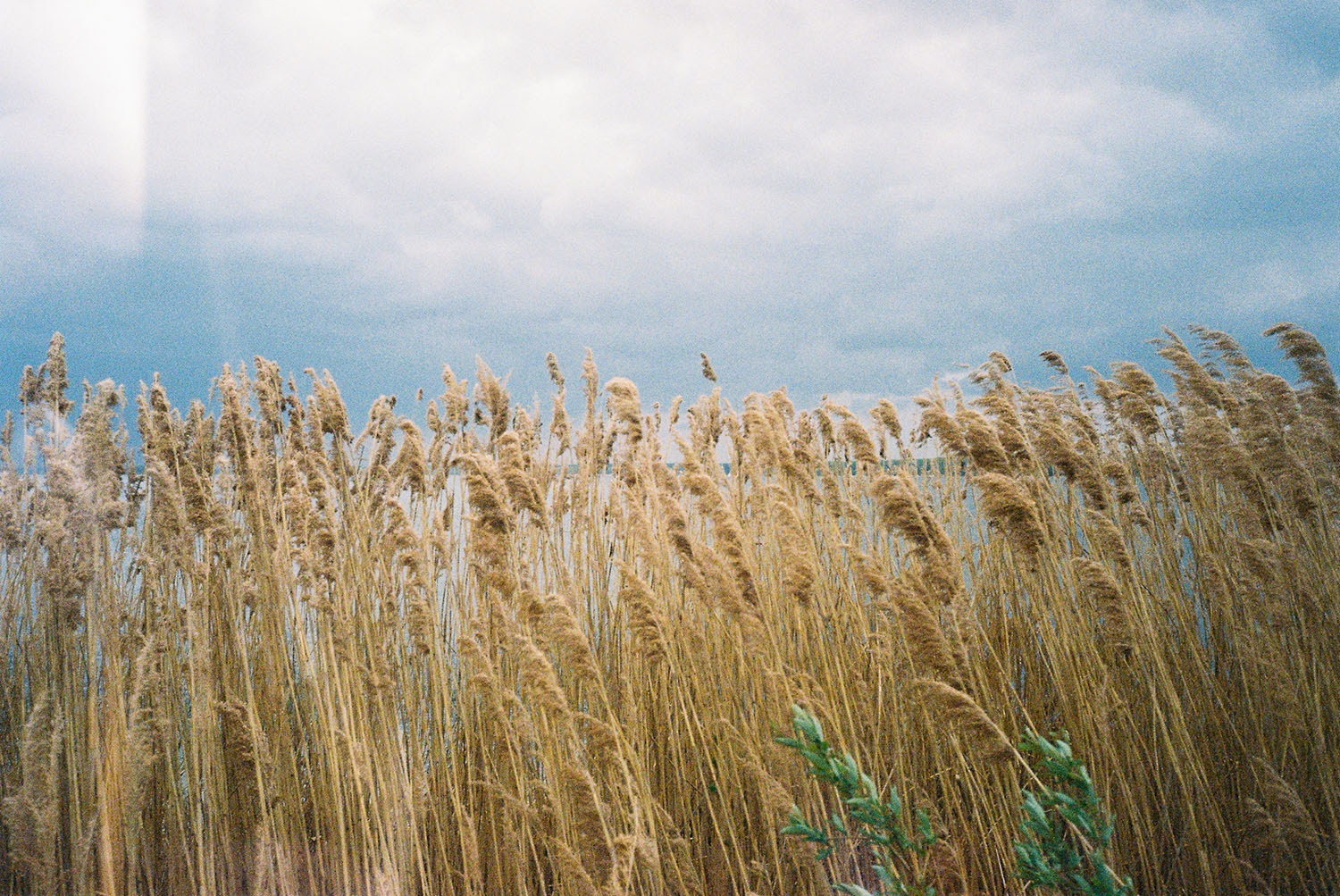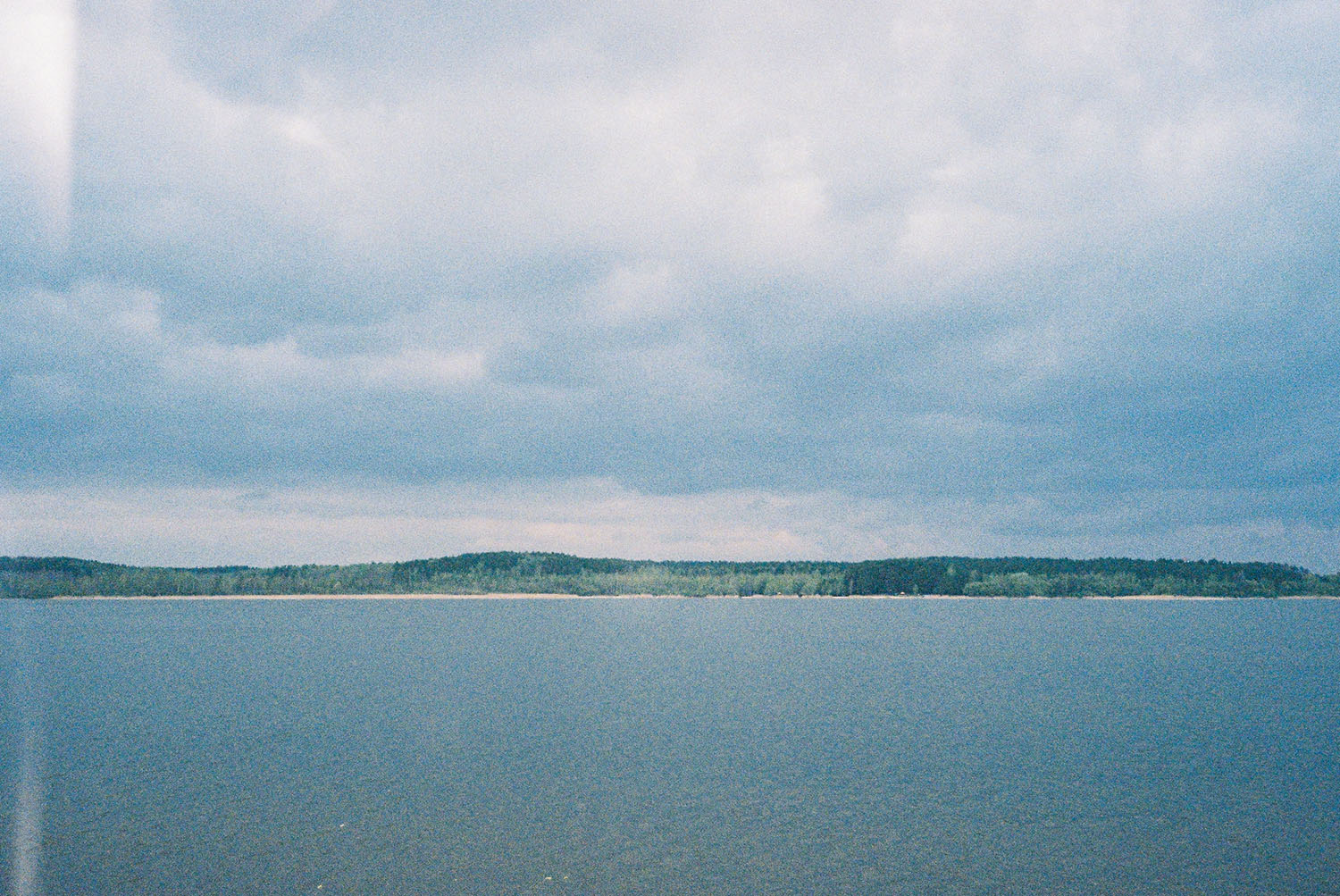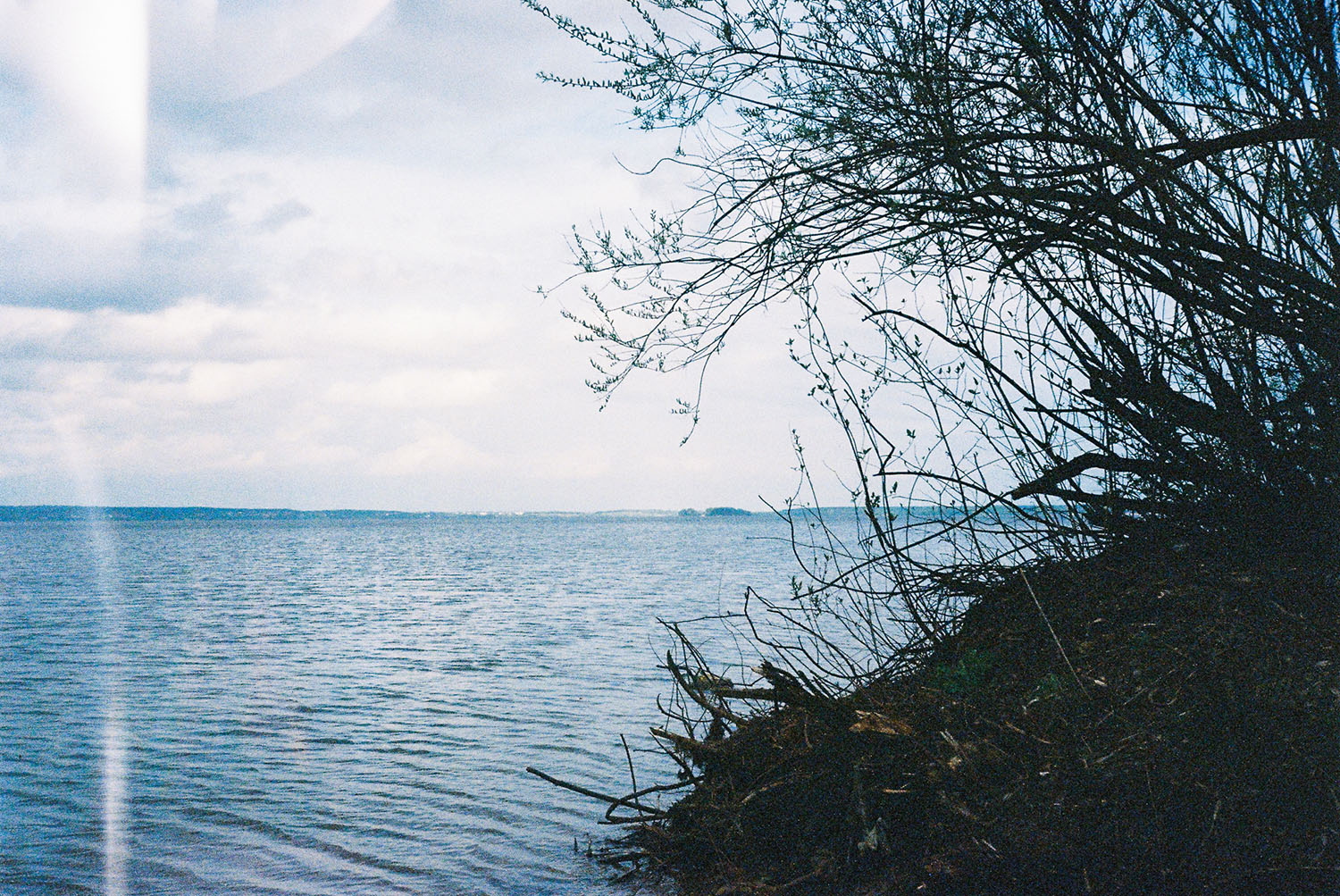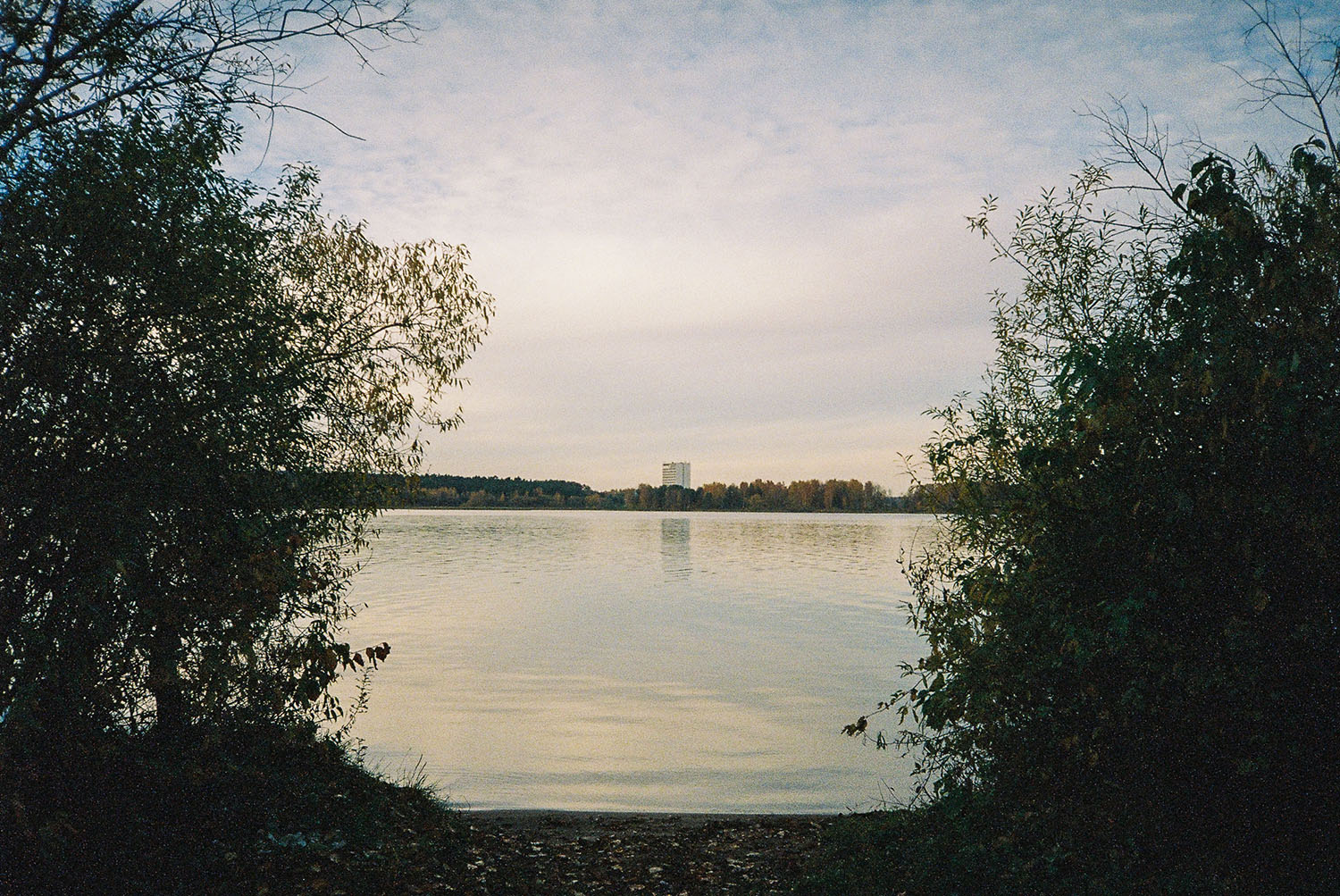 What to do there?

Beaches
Basically, it's a beautiful lake with equipped and wild beaches, surrounded by woods and swamps. The wild beaches may require a good walk to find and fully furnished are placed all around the lake. They usually have a dressing spot, benches and iron sun-protecting umbrellas, few playgrounds for kids and for beach games, some alcoves and campfire pits.

Activities
Among other spots, we may recommend Meridian yacht club – riding a yacht like a real sailor is always a good idea! As well, you may try windsurfing – there is a cozy windsurfing club Extreme with a private beach. If you are more into a calm pastime, a boat station offers a boat-ride.

Food
As well, you won't stay hungry here – there are several cafes: traditional, luxury or fast food. Check them on the map.
Photos by @geezine, @surreal_is_me