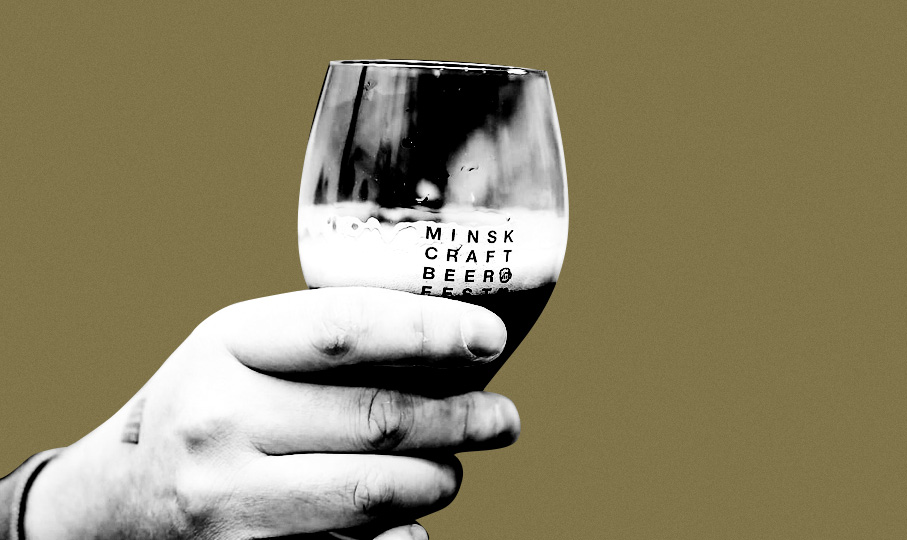 The 4 Craft Beer Bars in Minsk
Best craft beer places of the city – for your body and soul.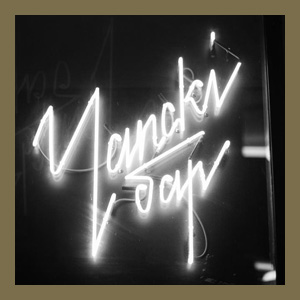 vulica Zybickaja, 6
A tiny, but incredibly cozy craft bar. It's the favorite bar of our team. It is located in a secluded courtyard of party street Zybickaja, and is named after Count Karol Jan Czapski, the first governor of Minsk. There are usually about 7 fresh sorts of beer on taps, and port wine or whiskey for those who like something stronger. Food menu is sandwiches and snacks.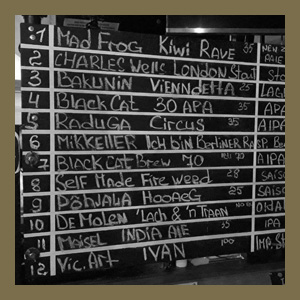 vulica Hiercena, 10;

vulica Kujbyšava, 45 (Gastrodvor)
The first location is situated in the basement near Zybickaja street, next to the bar El Pushka. It has its own backyard with constant parties and concerts. Also at the bar there is a shop with a huge selection of bottled beer to fit every taste. If you want to grab a bite, there are only light snacks. Also the BeerCap Corner has opened recently in the new food court Gastrodvor next to the creative space Korpus in the building of the former factory Horizont.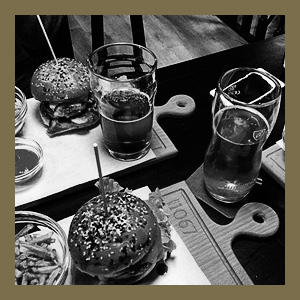 vulica Ramanaŭskaja Słabada, 7;

vulica Vaładarskaha, 22
A budget bar with a decent selection of craft and food (basically, good burgers). The year 1067 is considered to be the year when the history of Minsk started. So the bar itself is made with a lot of love for the city, and the audience here is simple. The bar has two locations in the city center.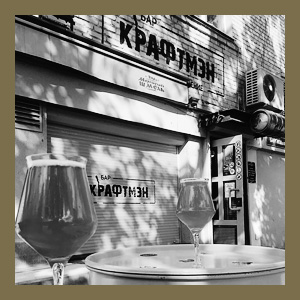 vulica Hikały, 5
A bar on another "drinking" street – Hikały – with a very simple interior. They offer smorrerbrods and ribs for snacks and up to 20 sorts of beer on taps and a lot more in bottles.
Photo from the cover - pivo.by