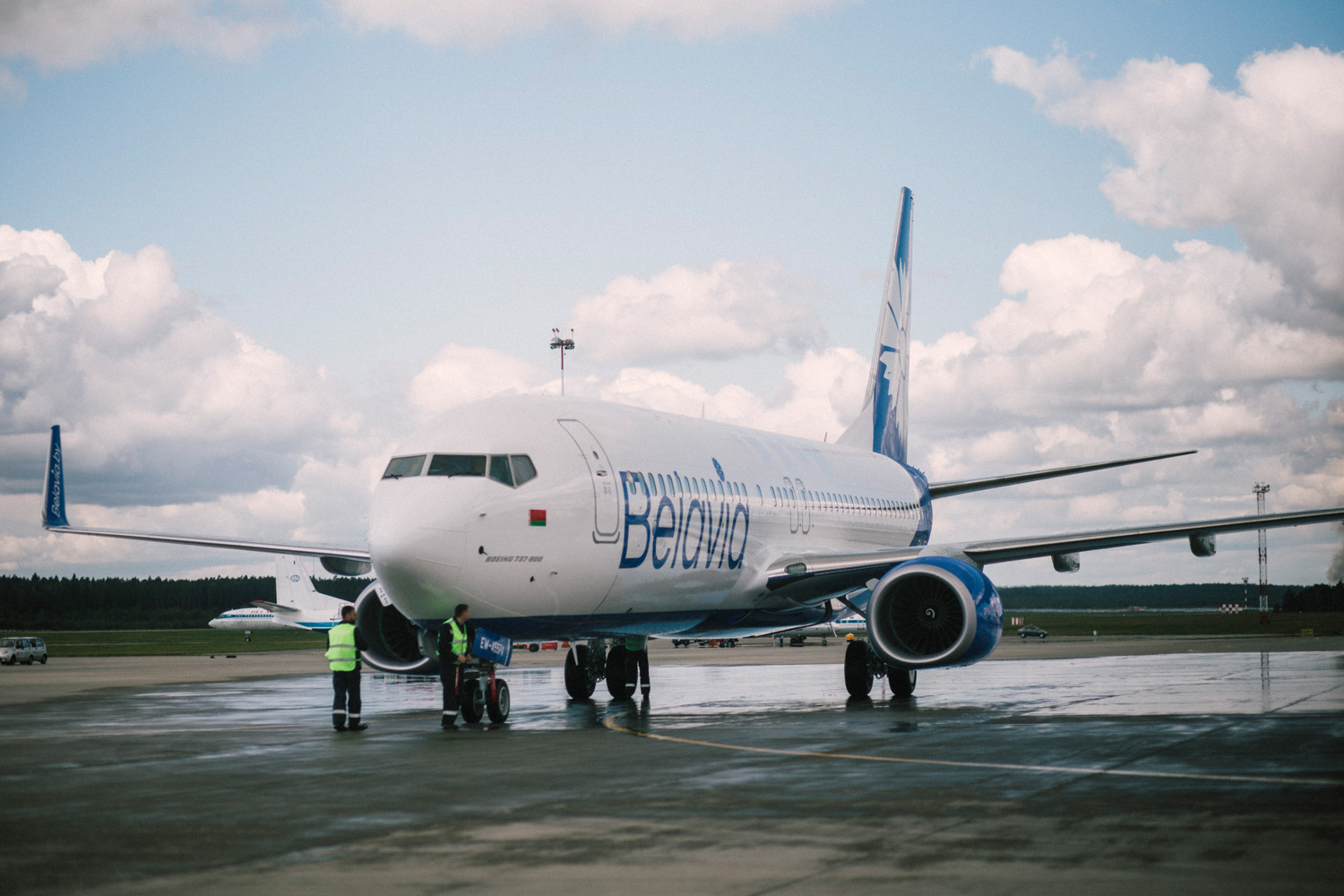 Belavia Big Sale: Flights to Minsk 50% Off
Belavia is launching a big sale in honor of Valentine's Day: only today, February 14, 2019, you can buy tickets to Minsk and back at a 50% discount.
Cheap tickets will be available at belavia.by starting 9:30 a.m. Minsk time. The price is 50% of the fare plus taxes and fees. All direct flights from Minsk and to Minsk participate in the sale (except for the route to Beirut). Please, note that the sale applies to round-trip flights only.
The sale will last only today and is working for flights from February 15 to March 31, 2019 with a 30 days maximum period of stay at the destination.
Here are the terms of the promotion:
- Tickets purchased on sale are non-refundable;
- You can't change the date and time after the purchase;
- You must use all flights of you round-trip ticket (if you skip one, you won't get a refund);
- The number of cheap tickets is limited;
- Belarusian rubles only are accepted.


Read also:
Visa-free Stay in Belarus Extended to 30 Days
Source: belavia.by